Famous blogger has prepared a fascinating story just on the eve of public holidays.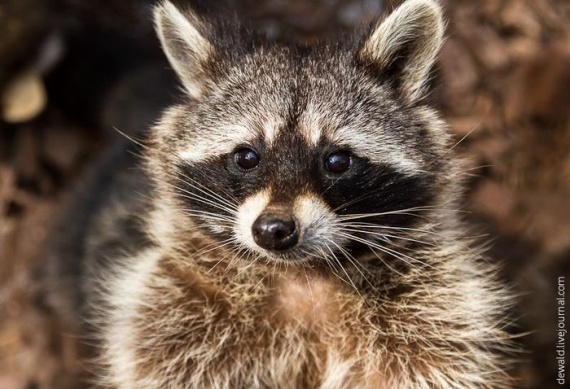 Here in the neighborhood settled one company. Americans. Like anything guys, but it is rotated on the German strawberries. Gets up after it such that even I do not want to tell. I'd rather just show you this.
As said, the guys are cute, intelligent, even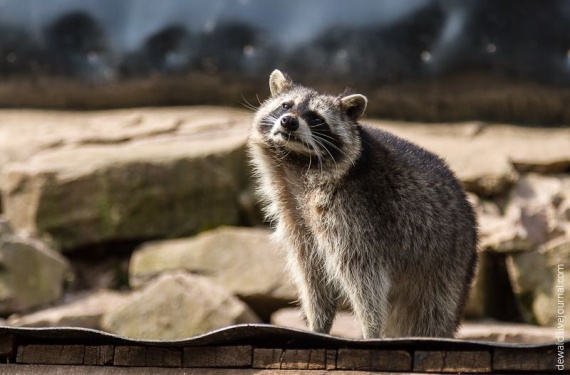 Friendly - once the envy certainly will wave his hand.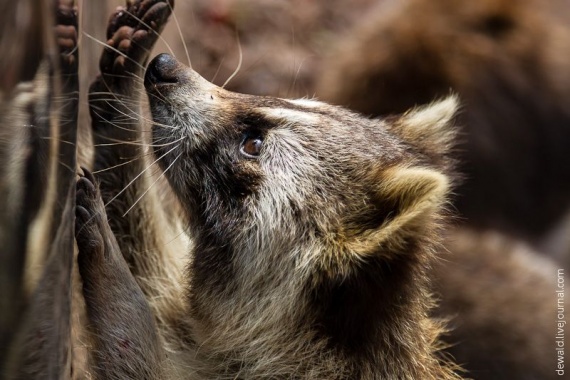 And still very neat. All day and night the water splashing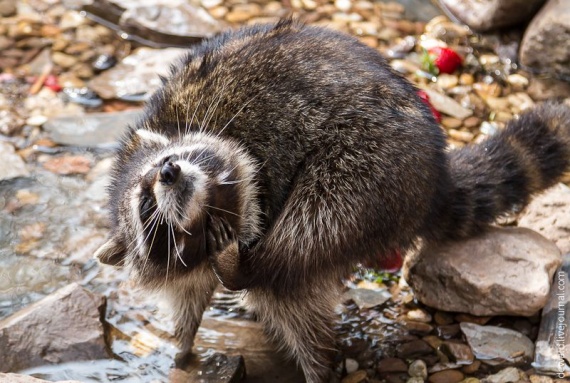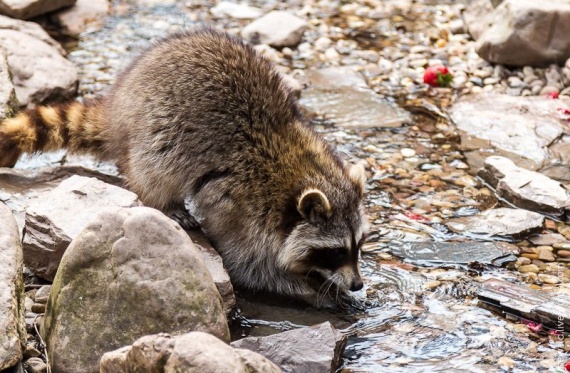 In general, such a sin to complain about the neighbors
But if they see the strawberry like all down the drain