The first owner of the castle was Roger Montgomery, the first earl of Shrewsbury, one of the close of William the Conqueror. The owner of the castle traditionally carries the title Earl of Arundel - the oldest noble title in Britain. In the 13th century the castle passed from family to family Fitslan Aubigny, and the 15th century castle owned by the Dukes of Norfolk Howards kind. This castle has appeared in many films and Shakespeare is often mentioned by its owners.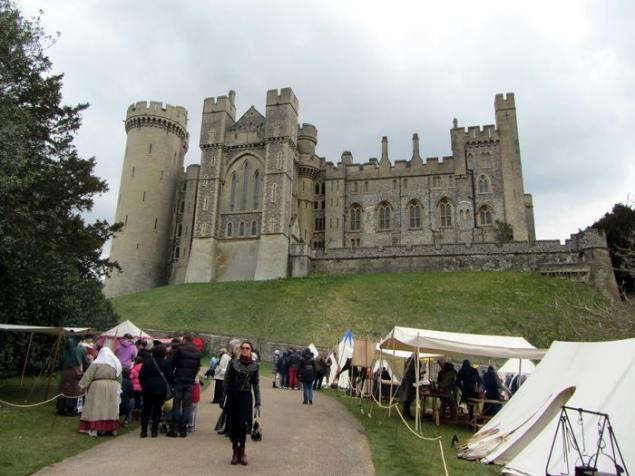 Our arrival here coincided with the day when near the castle can be seen in the style of the charged people of the 12th century, and it aired atmosphere of the time. Come with me?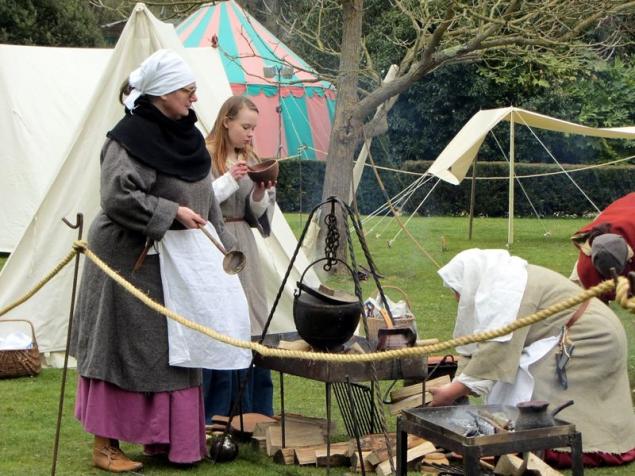 You can taste the wild boar.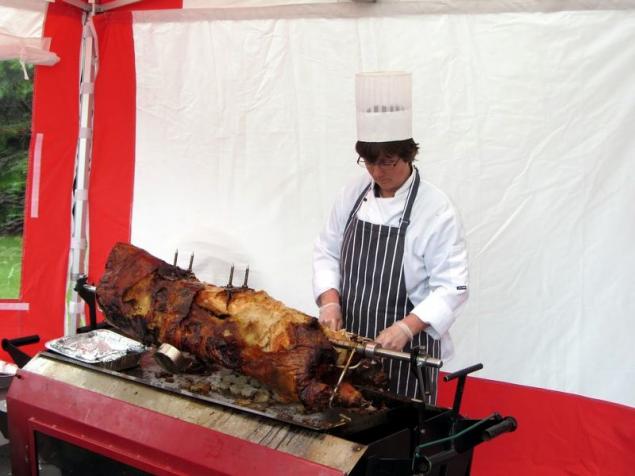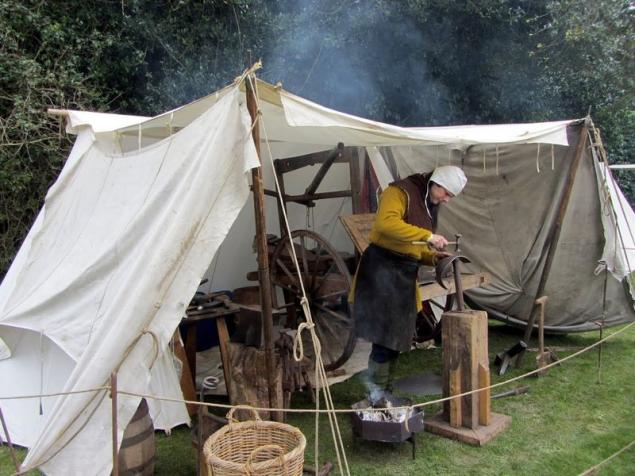 Pat owl. Do not be afraid of the boy.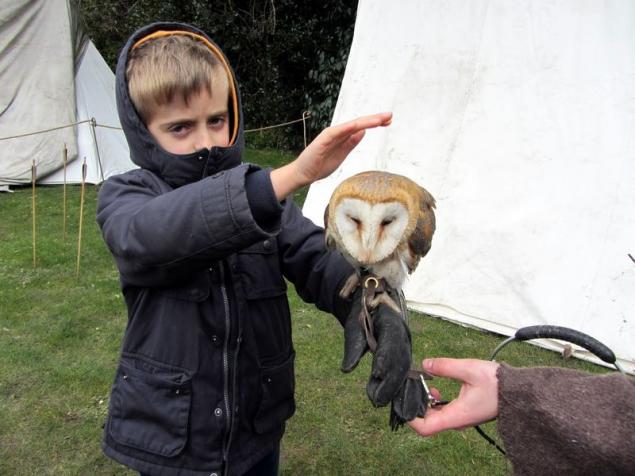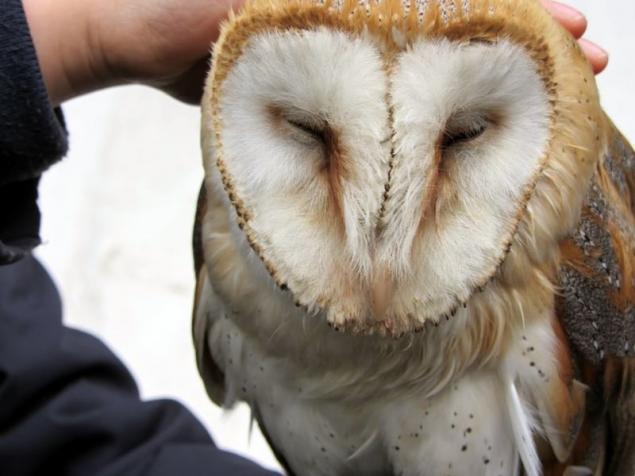 And experience the atmosphere of the time.