To start showing their own photos Victory Avenue and the surrounding area in the metro area Beresteis'ka, Metro Nivki, Svyatoshino Metro. Between all the stations I quietly walked straight down the avenue, I do not interfere with the machine, they are simply not there. The city is completely stopped, the local shops do not have bread, it could not bring. Public transport does not go, sidewalks covered with snow, they all go walking straight on the road. So it is possible to describe the situation in a nutshell, the rest look at the photos.
Bridge toward the subway Nivki, not every day you can stand on the highway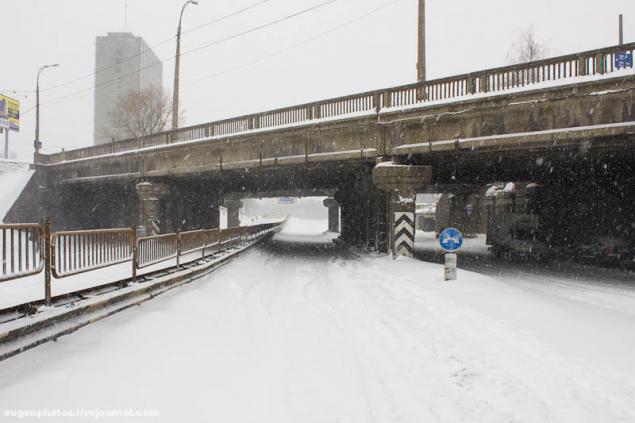 Aside Shulyavka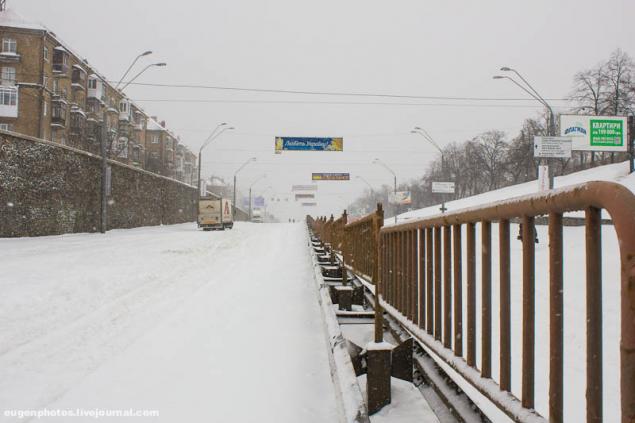 Under the bridge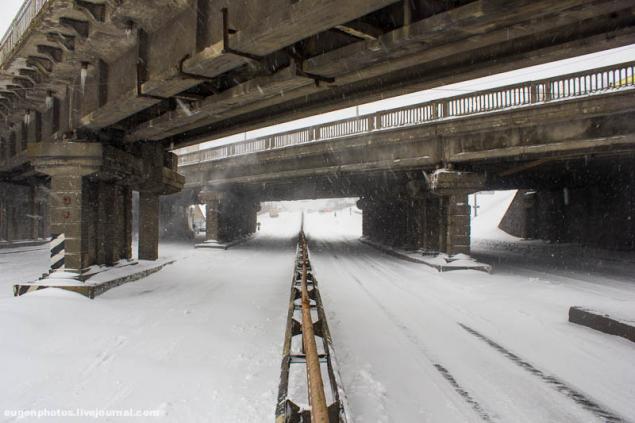 And this is the subway Nivki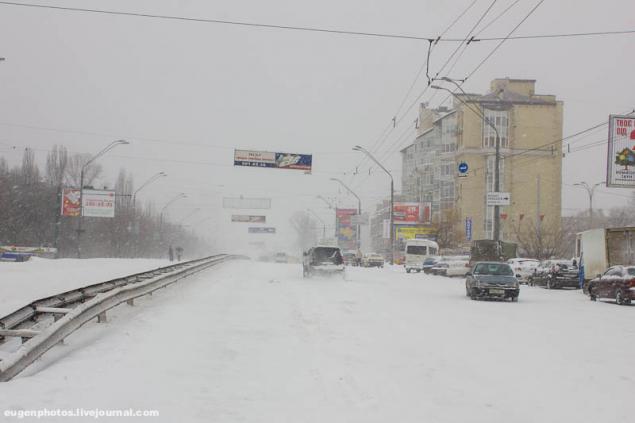 This is how the bridge looked toward the city center
At this point, I decided to climb over the bump and notably fell, broke his hand and nearly broke the camera. Lens jammed from the impact, but a little later I was able to develop it, like running. Frame made accidentally when falling, and all because of the snow solid ice.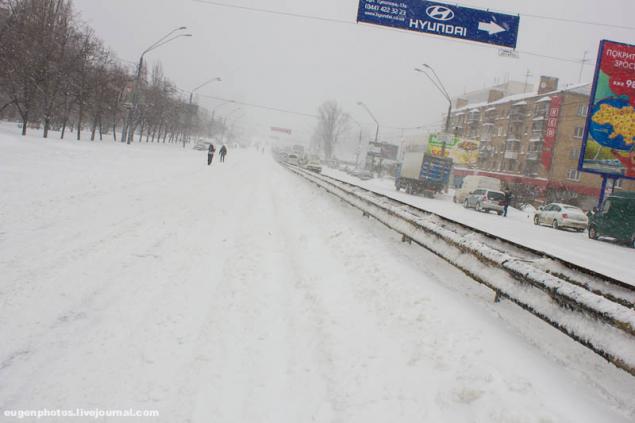 Stopper towards the underground Svyatoshino.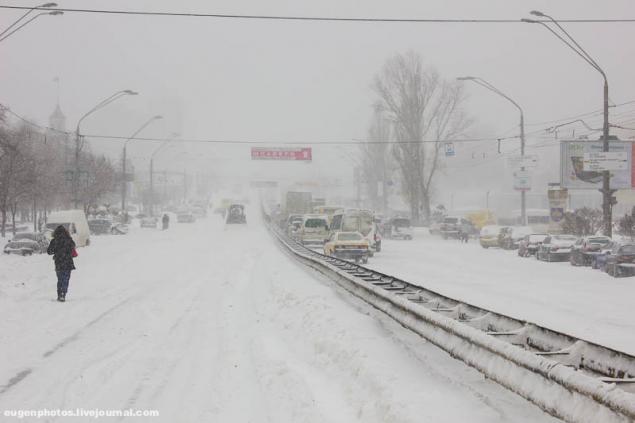 In this section of the prospectus has worked only one tractor, he cleaned the road and helped pull the machine.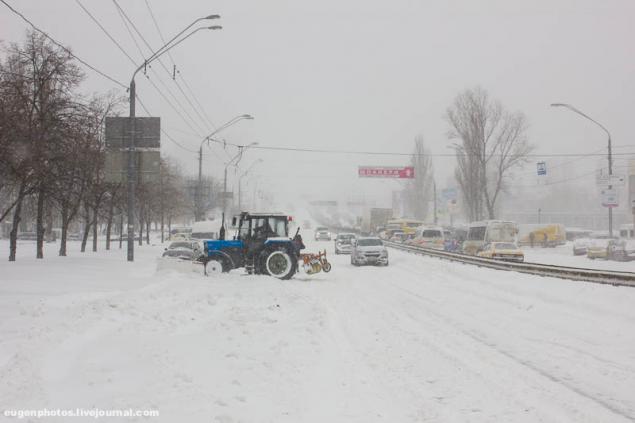 Here is the underground Svyatoshino.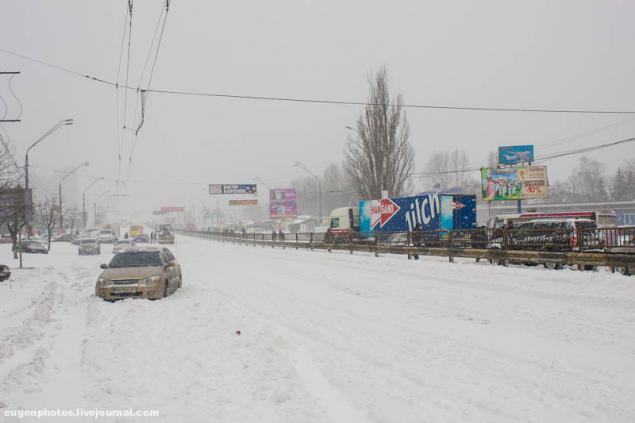 Emergency rescuers to help push the car, some manage to leave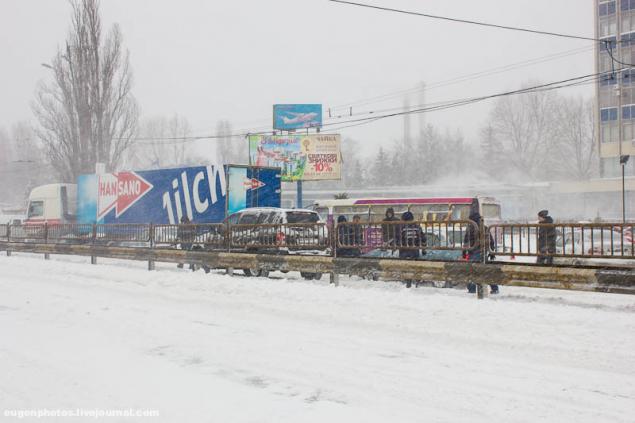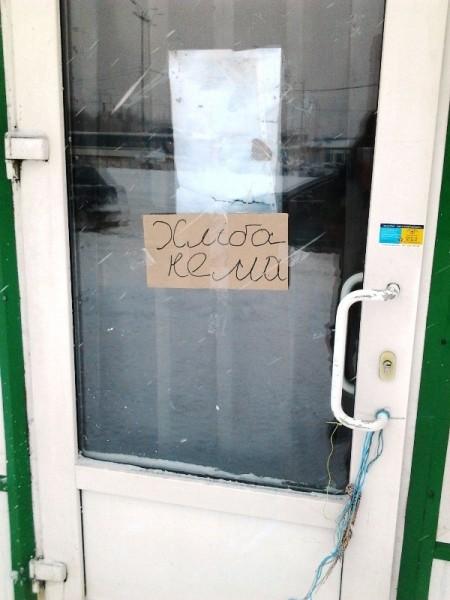 Minibuses have thrown in the middle of the road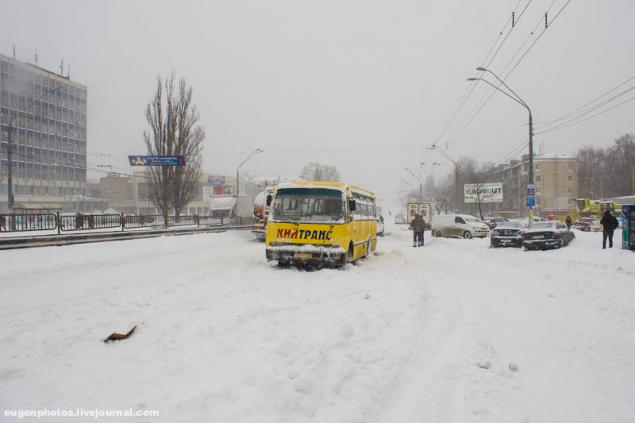 People at the station waiting for the train Svyatoshin and whether she goes?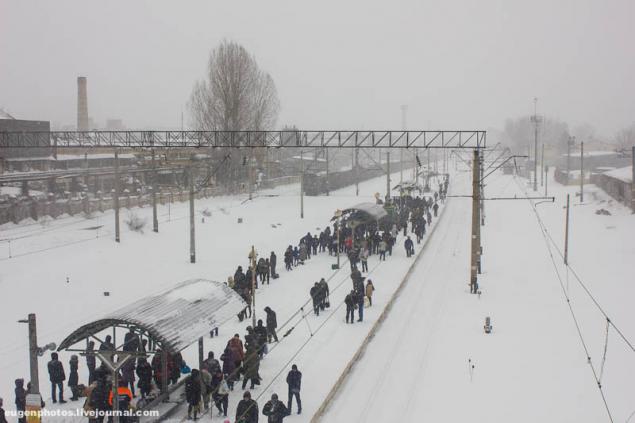 Aside Borschagovka people are just walking down the road, no transport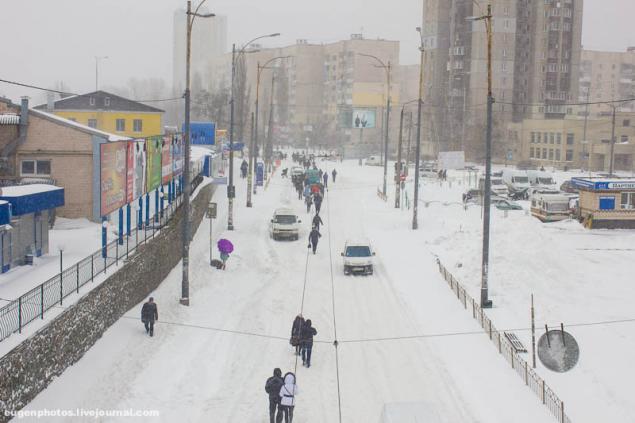 Bridge on Svyatoshino, the taxi driver left the car and went home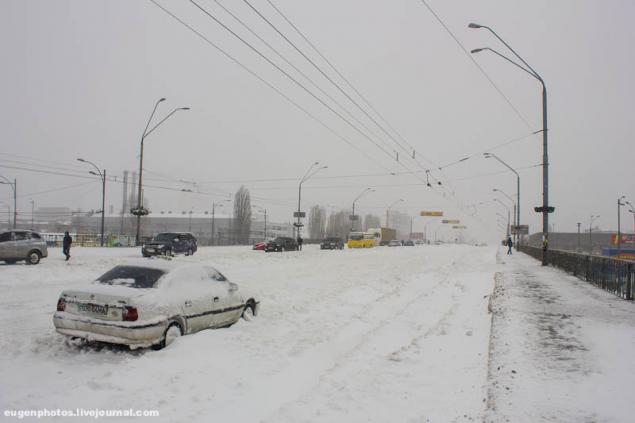 Fire trucks helps to leave the truck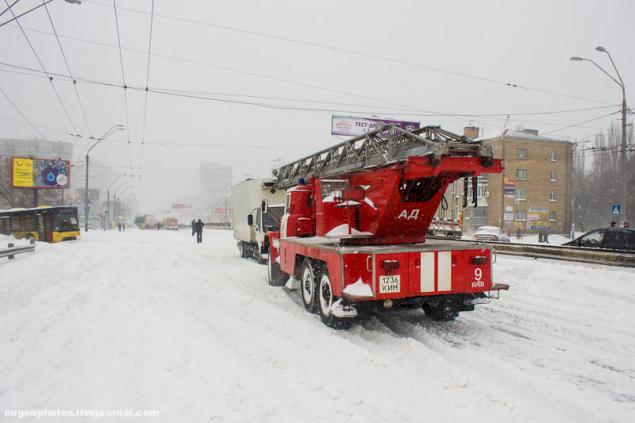 Congress toward Borschagivka, trolley stand helplessly waiting for MOE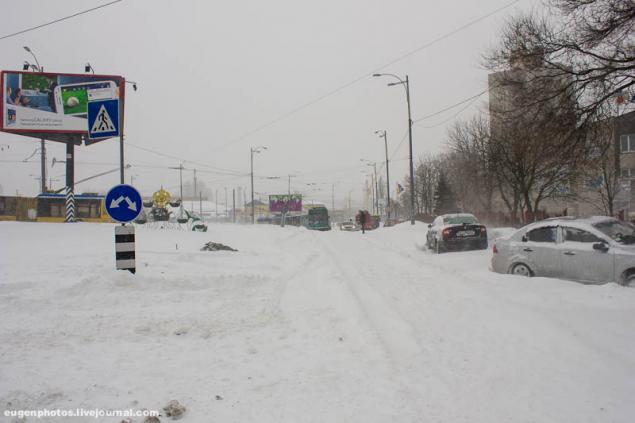 Towards the center of the movement is completely blocked, the MOE is working, trying to save the situation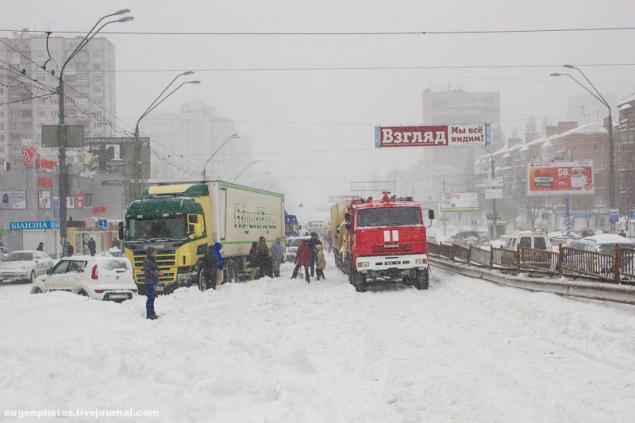 All in a heap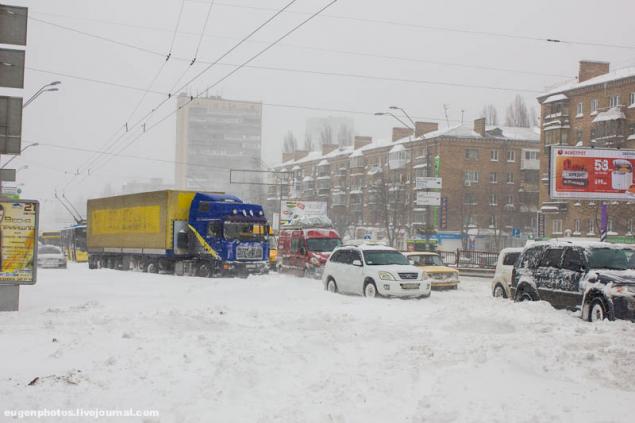 Towards the center of the movement is not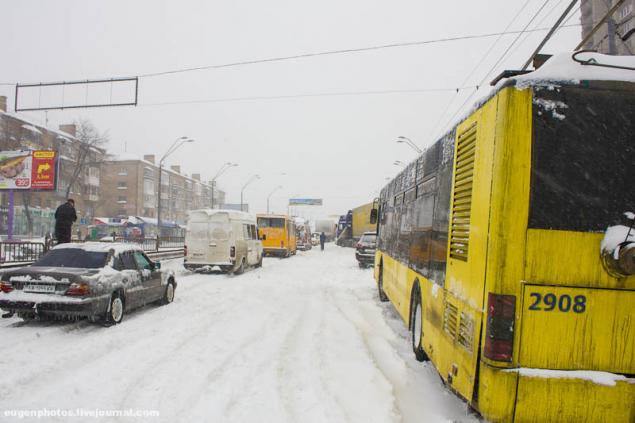 Everywhere folded wagon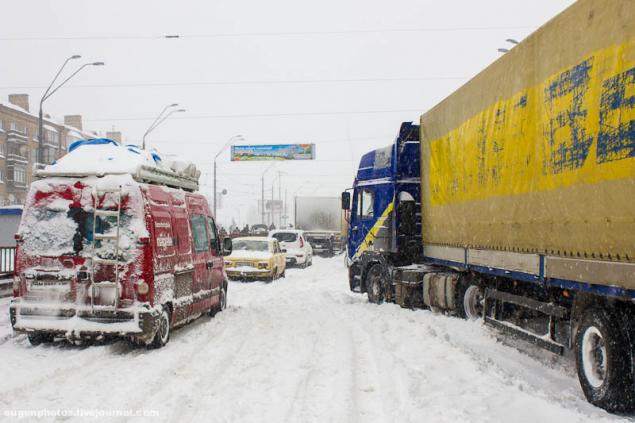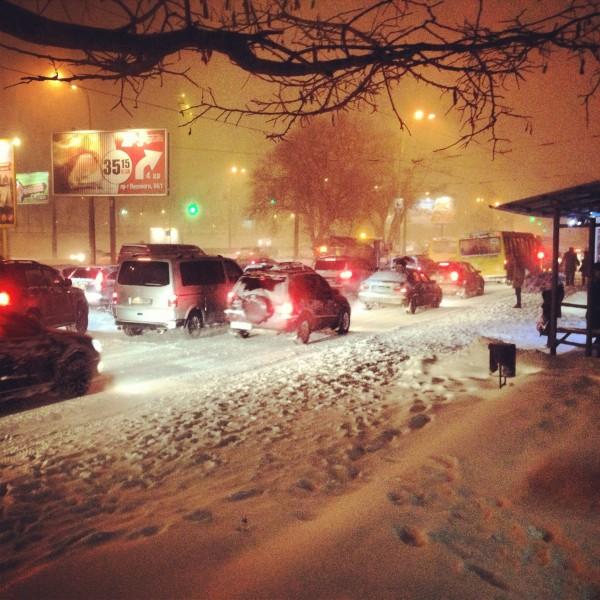 MOE will tow truck hitch cook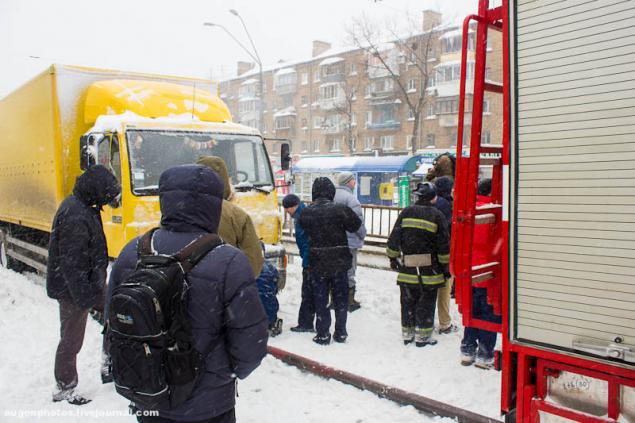 Grandmother swore that all go in the opposite direction, reporters rushed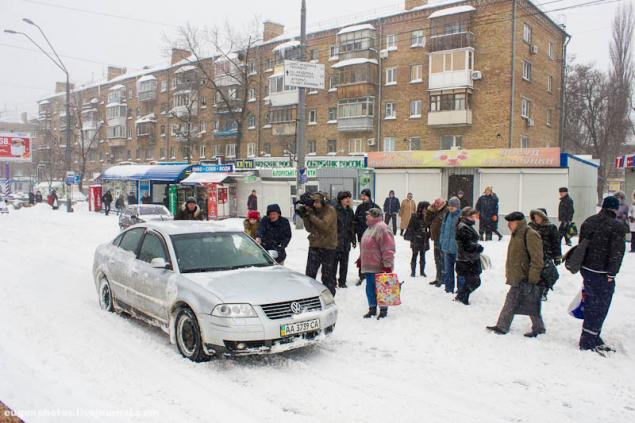 Towards the center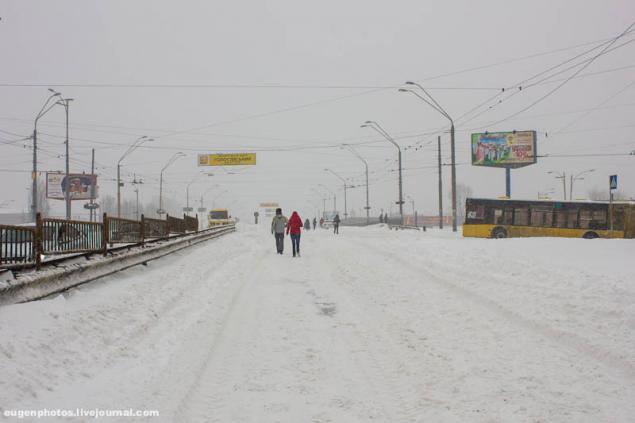 Some manage to pass, I wonder will reach far?
Heroes' Square in Brest, everything is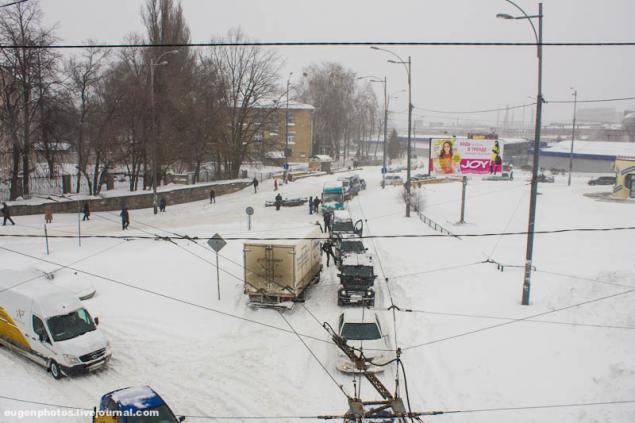 The train still runs, people will be able to get home
Aside Svyatoshin trying to restore the motion has not yet been very successful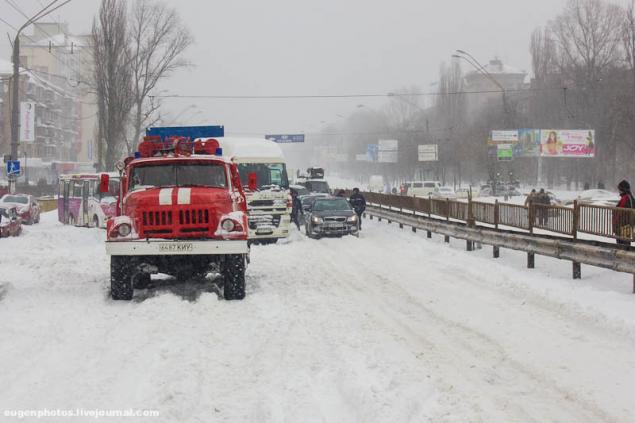 A typical situation with a wagon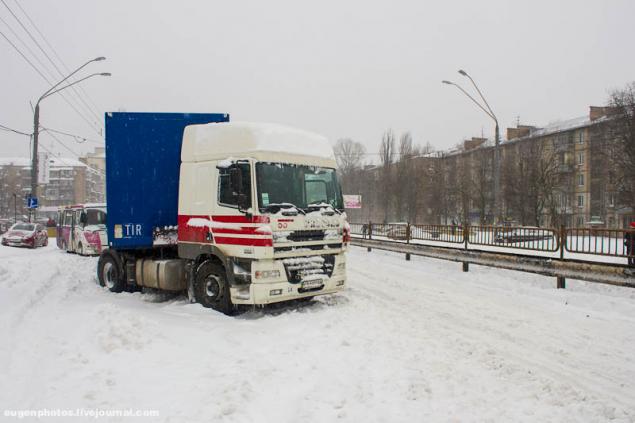 MOE helps drive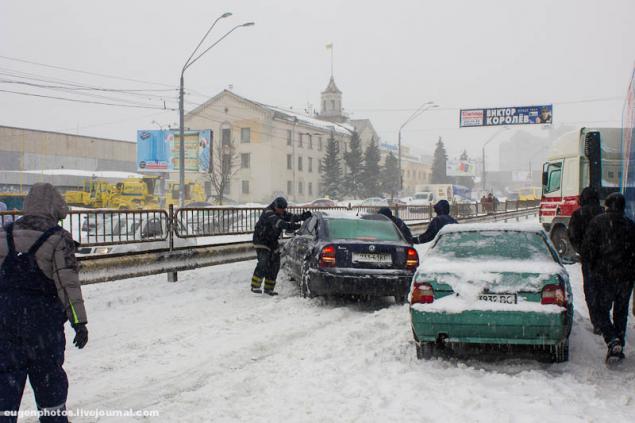 Everyone is waiting for their turn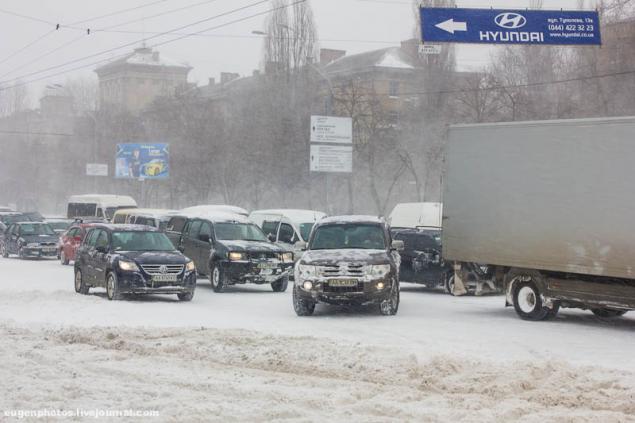 And the snow goes and goes ...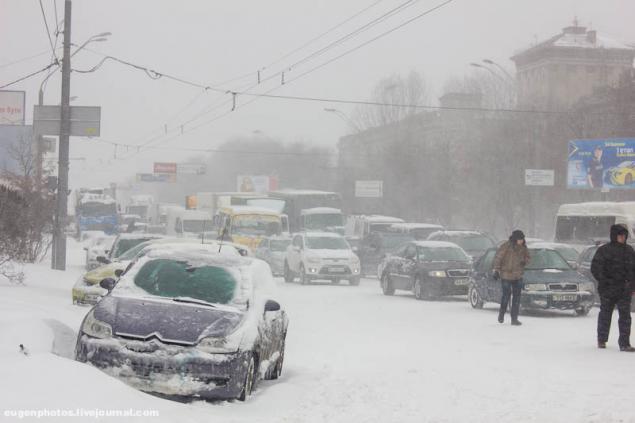 Snow in some places more than a foot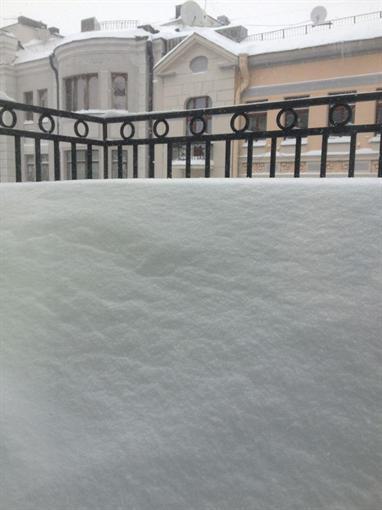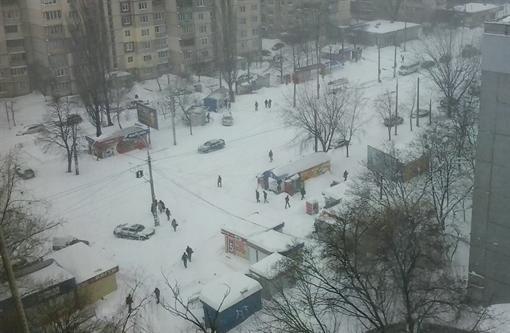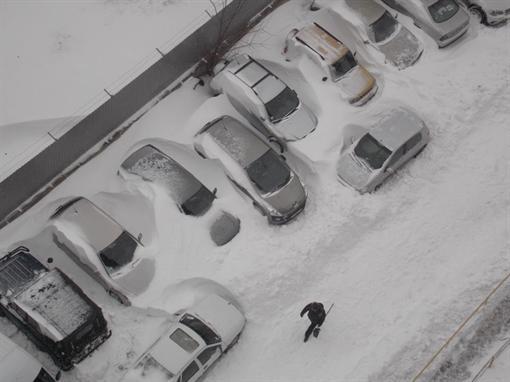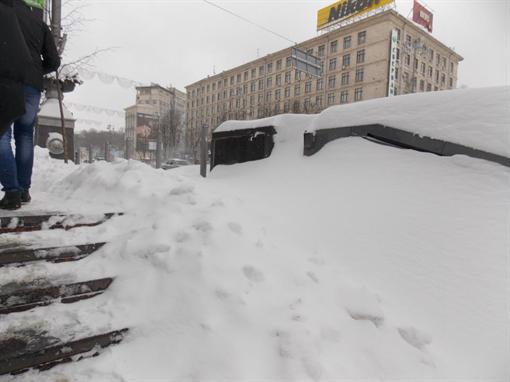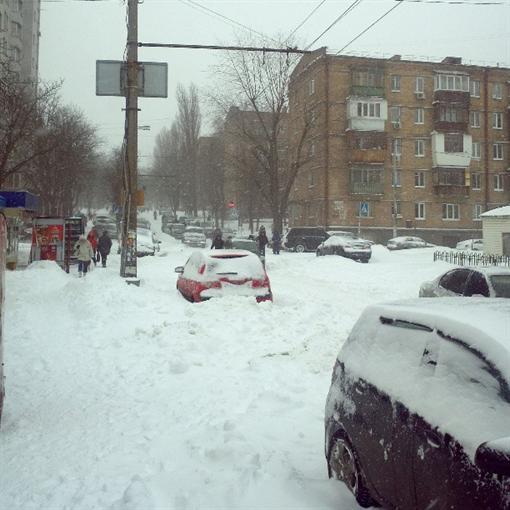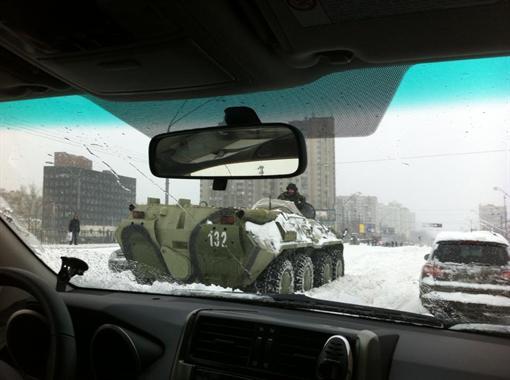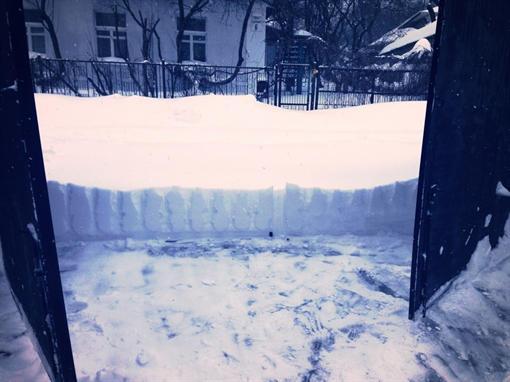 Tram stop at the m. Beresteis'ka here once trams, but more than a day, they do not go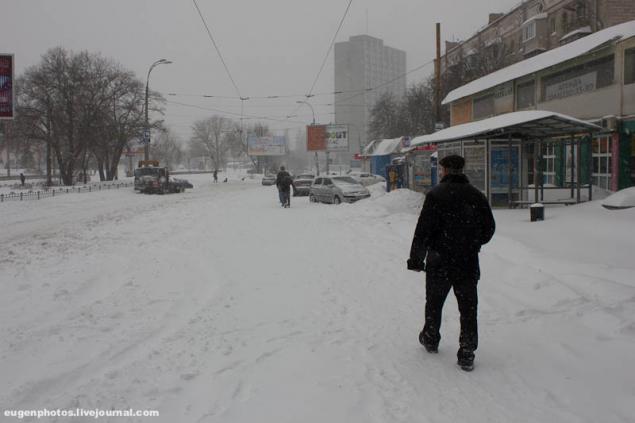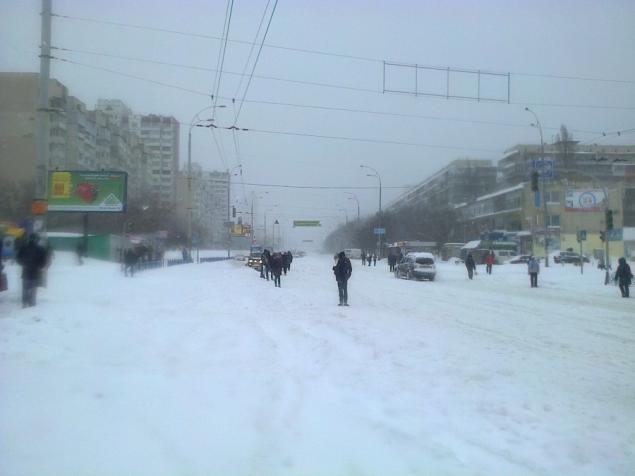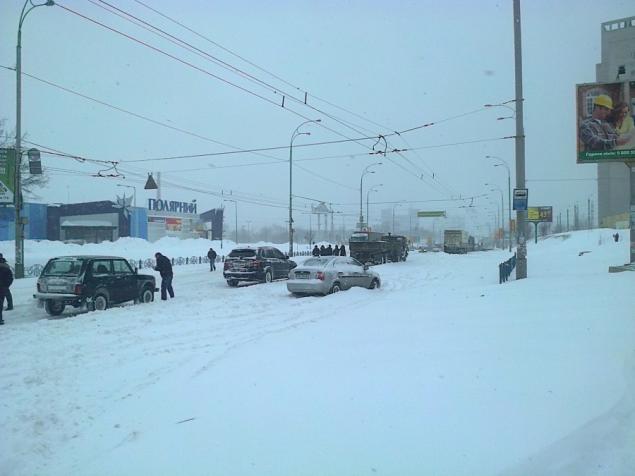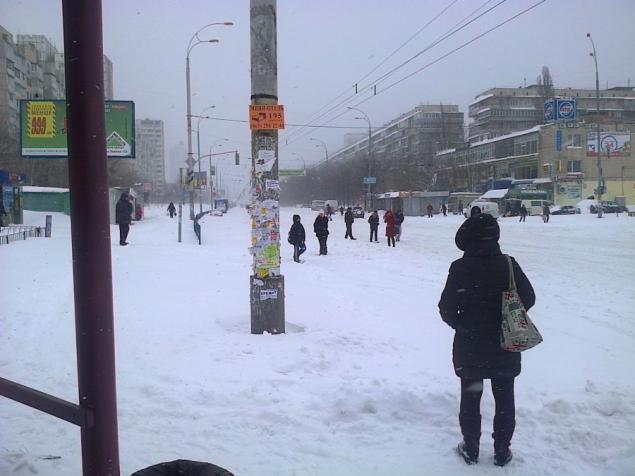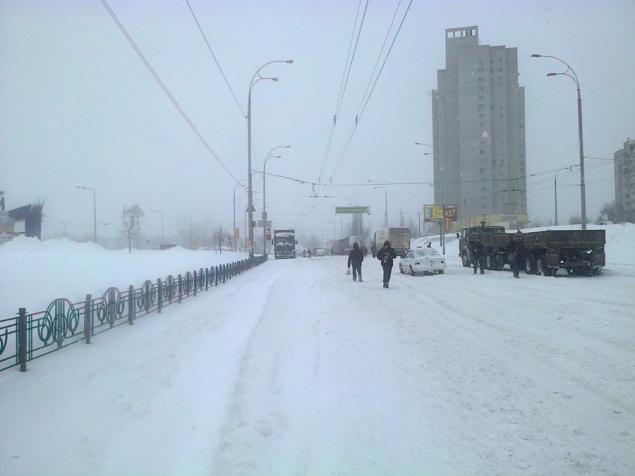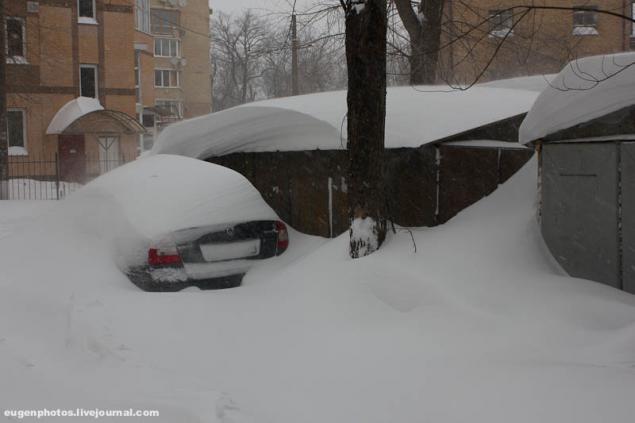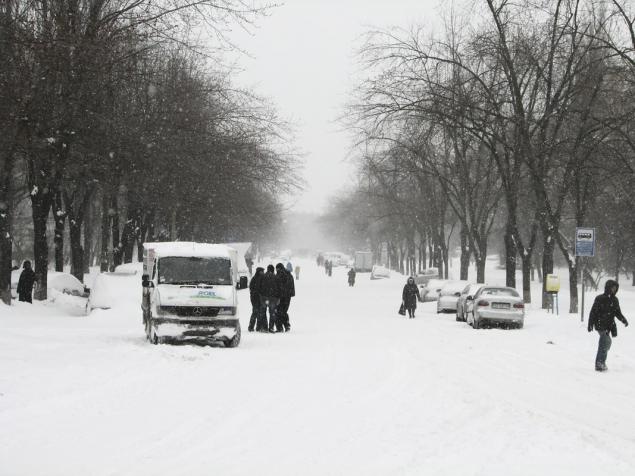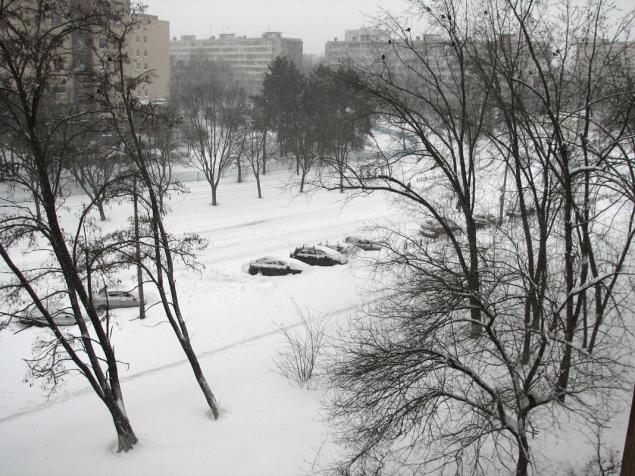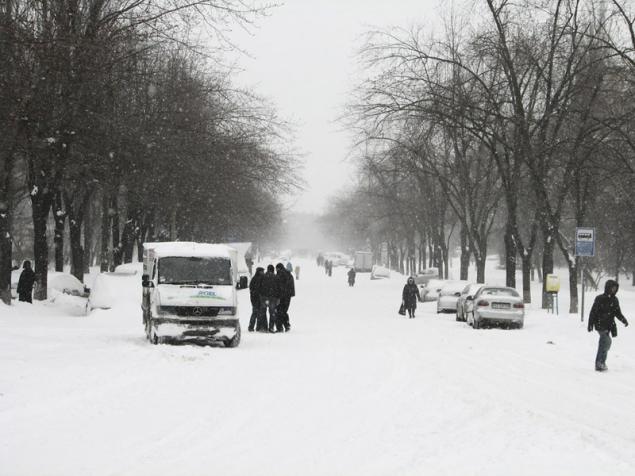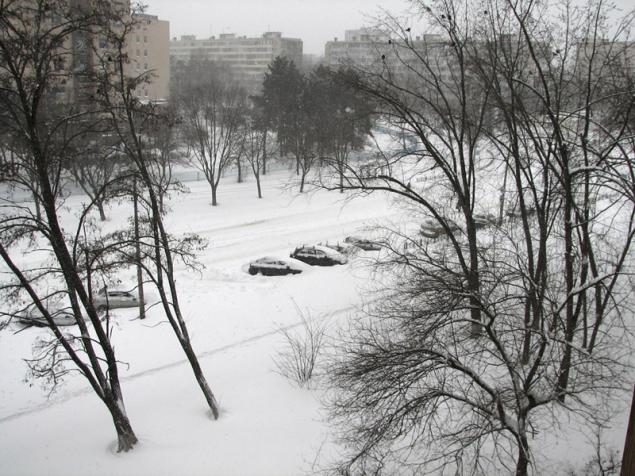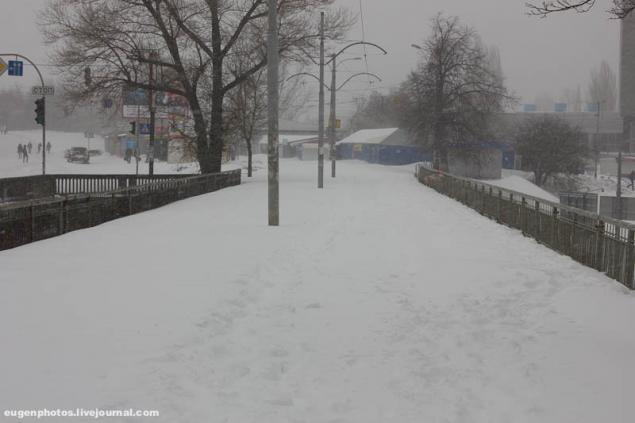 It looked like Victory Avenue toward the subway Nivki.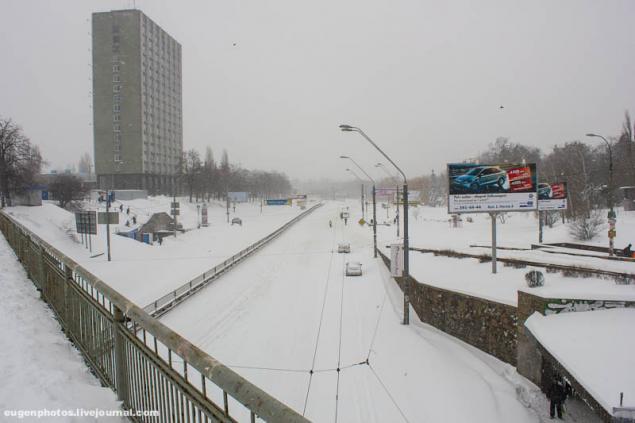 People abandoned cars under the bridge, then at least do not sweep the snow.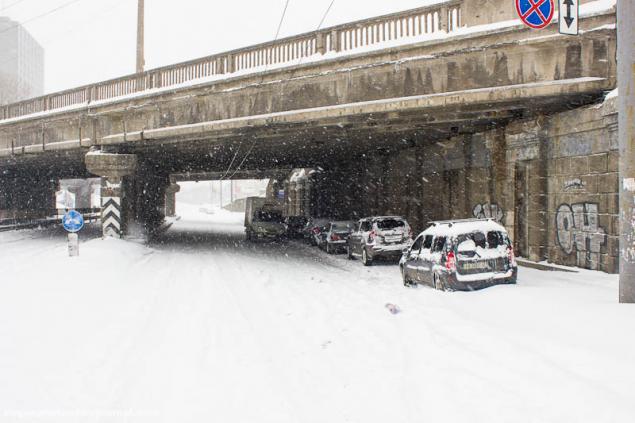 Victory Avenue in the direction of the metro Shulyavska, people go right on the third lane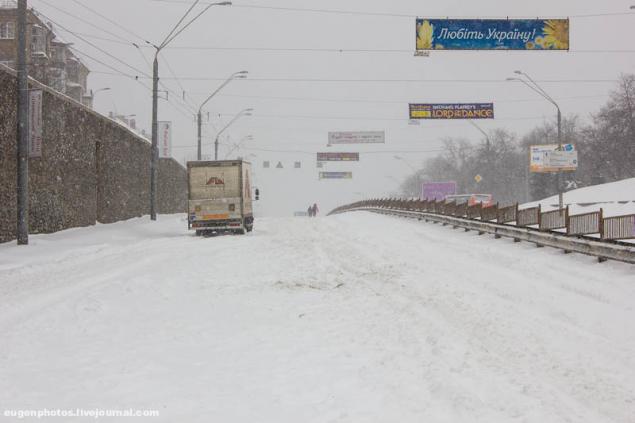 Prospect Heroes of Stalingrad ...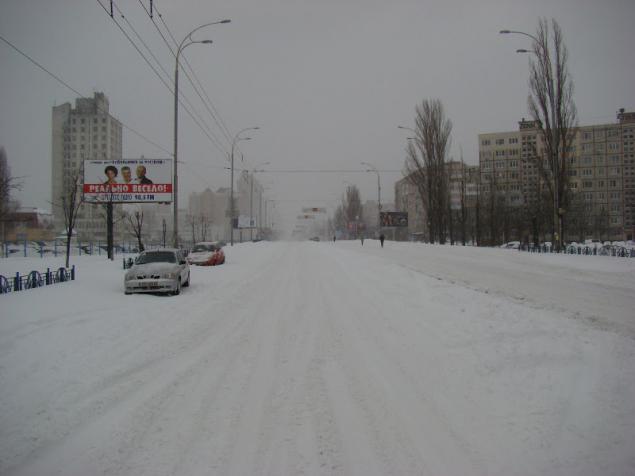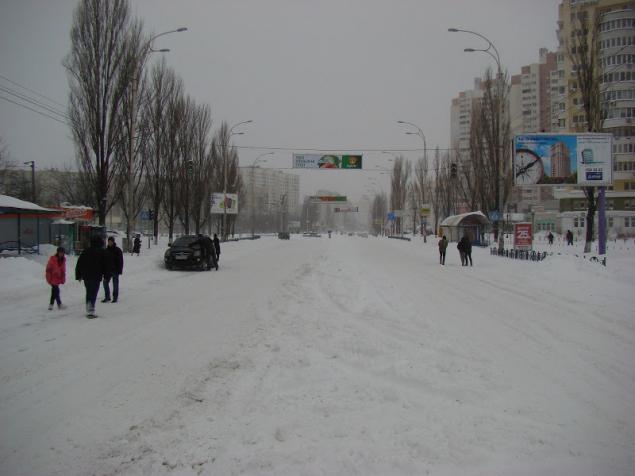 APC came to the rescue ... trucks are not pulled a small slope downhill ...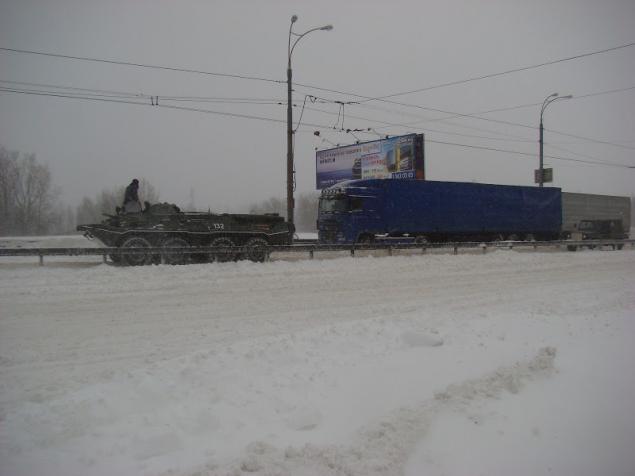 pedestrian zone - Moscow Bridge))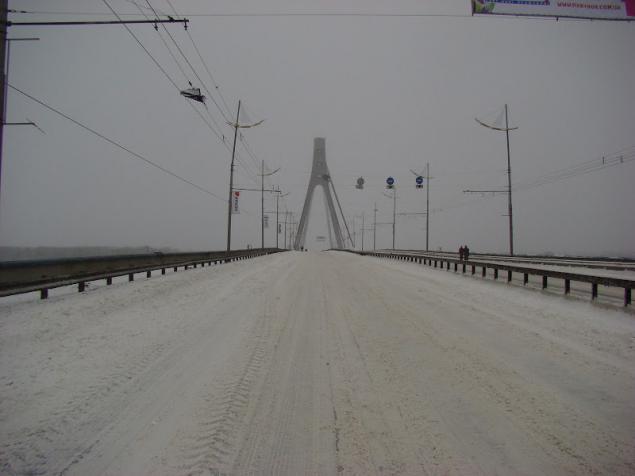 Natasha broke even from such a snowfall))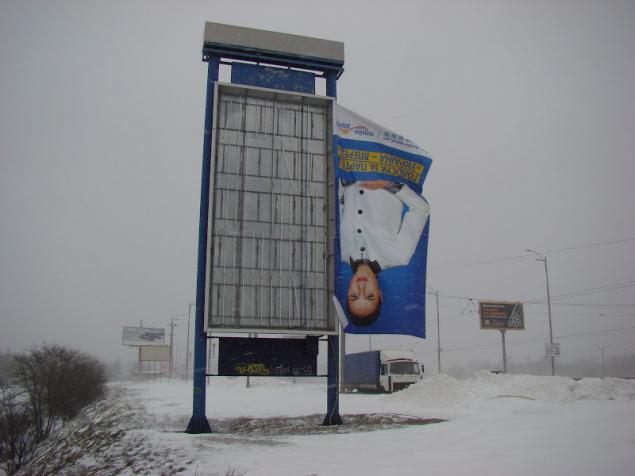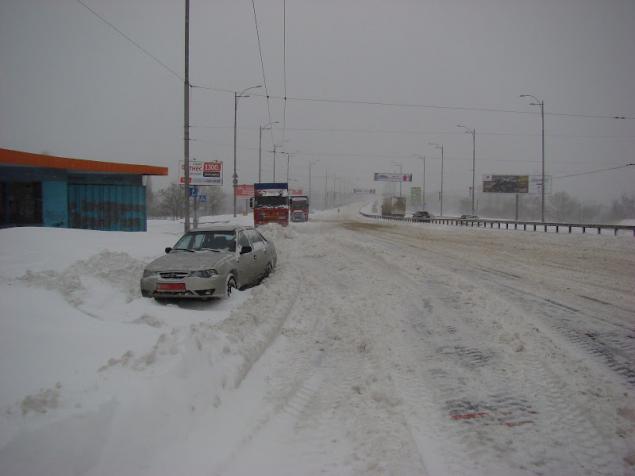 abandoned cars ... rare ...
travelers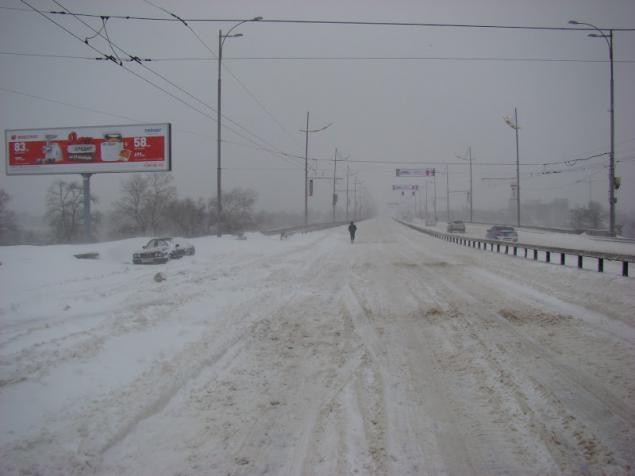 Congress of the bridge on Obolon - all arrived)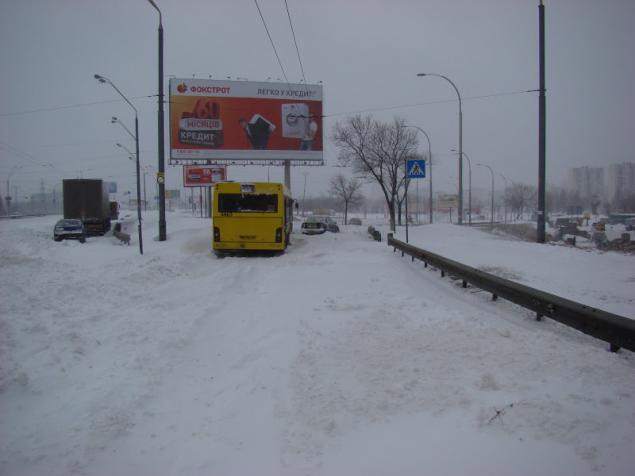 Source: eugenphotos.livejournal.com, interesniy-kiev.livejournal.com, grebenschikova.livejournal.com