Important and interesting facts about the life of a politician Boris Berezovsky.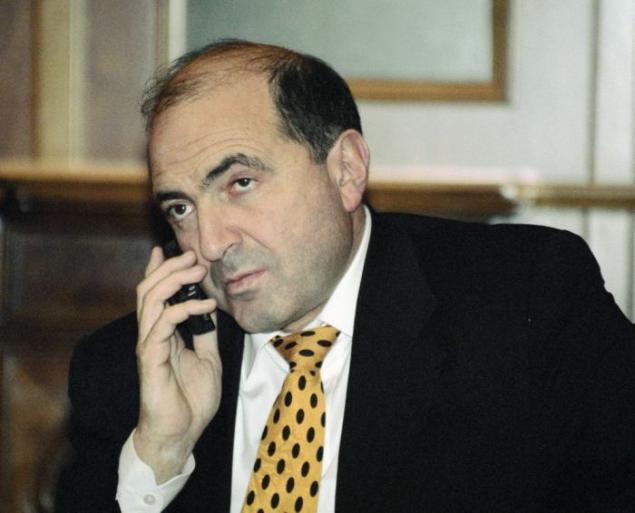 Berezovsky and the first business project in 1989, the entrepreneur started his first major business project - "LogoVAZ." This company sells products of the Volga car, withdrawn from foreign salons AvtoVAZ, and the import of cars Mercedes-Benz. "LOGOVAZ" has become a launching pad enrich oligarchs.
Berezovsky and Yeltsin, Berezovsky was a close circle of Boris Yeltsin. Largely thanks to him, Yeltsin was re-elected for a second term in 1996. By the end of 1990, after taking part in the victorious campaign of Boris Yeltsin in the 1996 elections, Berezovsky became the most powerful oligarchs. An excerpt from the book by Boris Yeltsin's "President's Marathon": "... I have never liked and did not like Boris Berezovsky. Not fond of the arrogant tone of scandalous reputation, because he is credited with the special influence of the Kremlin, which has never been. He did not like, but always tried to keep it somewhere close to ... not to lose. Paradox? Maybe, yes. But for someone who is professionally engaged in politics or running - no. We, the representatives of the profession, sometimes people are forced to use, which is not particularly warm feelings. Forced to use their talent, professional and business qualities. So it was with Boris Abramovich ».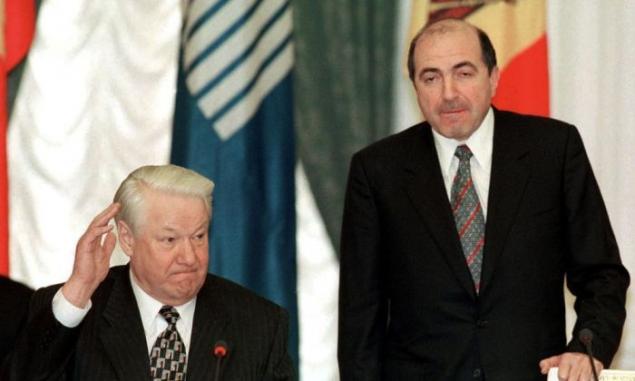 Berezovsky and "Sibneft" In 1996, Boris Yeltsin, Berezovsky convinced to create a private oil company "Sibneft". Later, it became the formal owner Roman Abramovich. At the High Court in London Berezovsky failed to prove that the real owner of the company was he, and not his younger business partner.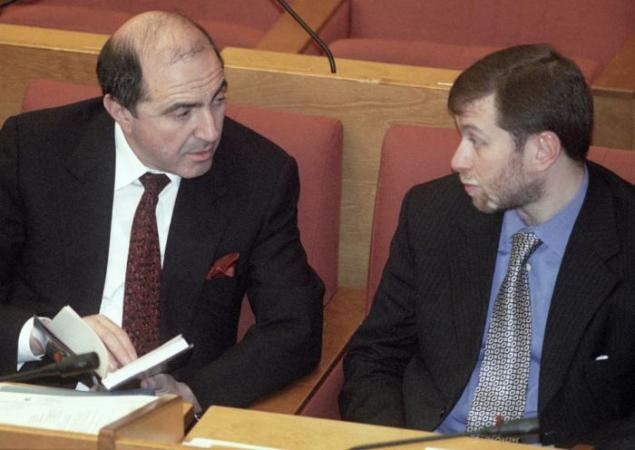 Berezovsky and Chechnya in the mid-90s he was Deputy Secretary of the Russian Security Council. Berezovsky contributed to the signing of a peace treaty between Russia and the Chechen Republic. After that, the disgraced oligarch has repeatedly been accused in connection with the Chechen rebels.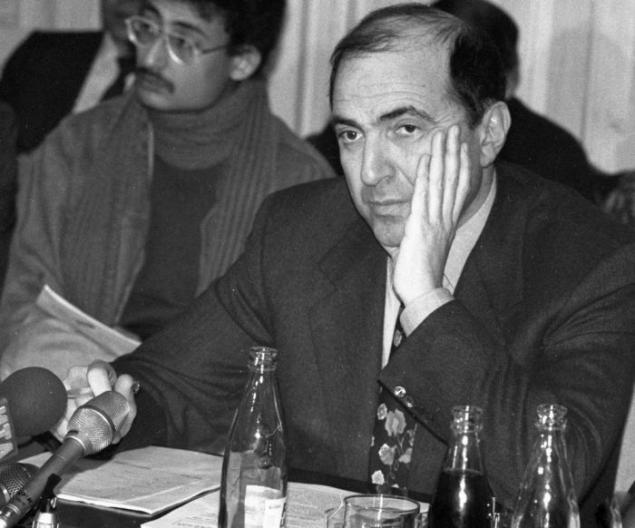 Berezovsky assassination attempt in June 1994 in Moscow on Novokuznetskaya street near the house techniques "LogoVAZ" Berezovsky's car was blown up. The driver was killed, the businessman and his guards were injured. In the organization of the crime suspected ringleader of the gang Orekhov Sergey Timofeyev, and later blown up in his car. In total, Berezovsky has been made six assassinations and assassination attempts. The last attempt was made in June 2007 in London. None of the attempts on the life of Berezovsky was not disclosed.