On Saturday night (3/23/2013) became aware that in the UK businessman Boris Berezovsky has died.
Boris Berezovsky has died at 11:00 am (local time) in London.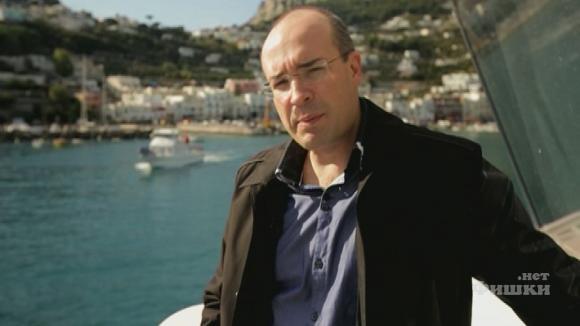 Lawyer businessman Dobrovinsky also reported from London that Boris Berezovsky has died. "I got a call from London and told it," - he told "Interfax" Dobrovinsky. He declined to provide more details, particularly on where and by whom it was found the body of a businessman.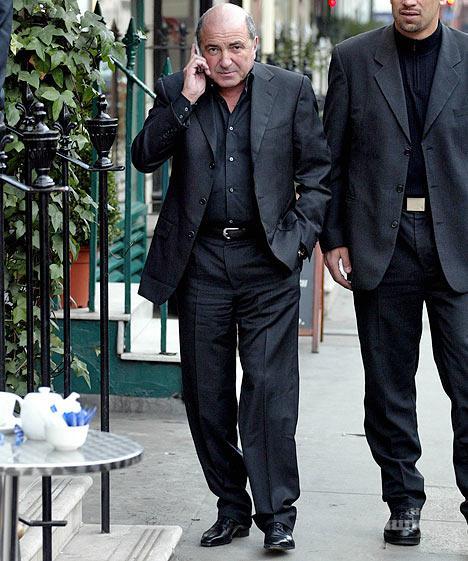 Meanwhile, in an interview to television channel "Russia 24" Dobrovinsky said the disgraced oligarch, who was 67 years old, committed suicide. "Half an hour ago a phone call from London, said that Berezovsky had committed suicide," - said Dobrovinsky the TV channel "Russia 24».
According Dobrovinsky Berezovsky "has recently been in a terrible, terrible condition: some debts, he was virtually broke, selling paintings and anything else." Dobrovinsky also claimed that "a terrible blow to Berezovsky began and the death of Badri Patarkatsishvili (a former business partner - IF)". "I also know from our mutual friends that the other day he asked them 5 thousand. Dollars on a ticket to fly somewhere," - added the lawyer.

Previously, information about the death of Berezovsky appeared in a number of Russian Internet resources, citing a Facebook-law Yegor businessman Shoppe. "Echo of Moscow" about the death of Berezovsky confirmed journalist Natalia Gevorkyan.
A spokesman for Russian President Vladimir Putin, Dmitry Peskov, in turn, said in a telephone interview, "Russia 24" that the head of state was informed about the death of the entrepreneur. He said that he was "not aware of any reaction of Vladimir Putin in connection with the information appeared on the death of Berezovsky." "But we can say that the information about the death of a man, whatever it was, cause positive emotions can not" - said Peskov. He also said that several months ago, Putin received a letter from Berezovsky, in which he asked to help him return to his homeland. "Some time ago, maybe a couple of months, Berezovsky sent Vladimir Putin a letter written by himself, in which he admitted that he had made a lot of mistakes, asked Putin apologize for these mistakes and asked Putin to help him return to his homeland "- said the press secretary.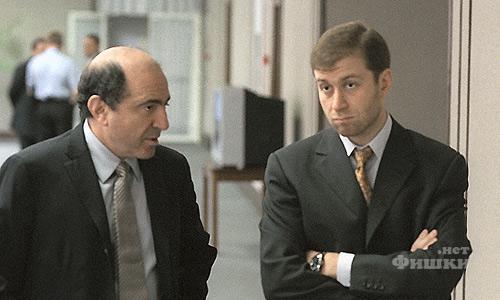 Boris Berezovsky in 2000 was in exile in the UK. The Russian businessman accused of numerous crimes and was sentenced in absentia to prison.
Now the investigation of criminal cases against predprinimtaelya may stop. "Criminal cases are likely to be terminated with the wording:" In connection with the death of the person to be brought to justice, "- told" Interfax "a source familiar with the situation.
However, he suggested that the investigation of cases in which an entrepreneur can be extended, if such a request were made by members of the family Berezovsky, in particular, for his rehabilitation.
The interlocutor of the agency said that in case of termination of the criminal prosecution of a businessman is likely to be removed before delivery within the production of various assets arrest businessman.
Official confirmation of this information, "Interfax" does not yet have