I suggest to you the story of one blogger on the South Sudan.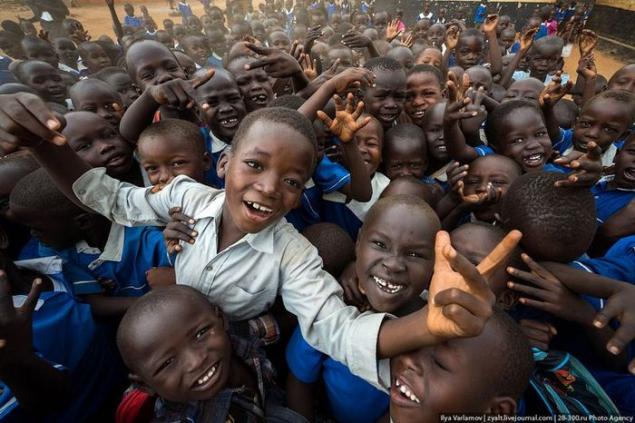 The story of South Sudan will not be complete without a visit to the most dangerous places ... where you can lose everything you can abyss and no one will help you ... There is only rely on themselves and call for help is meaningless. By entering here, you can not be sure that you return back ...
This South Sudanese school ...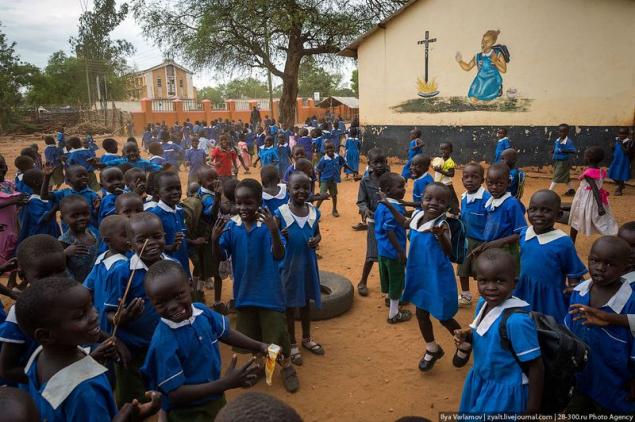 As soon as there is a white man, he stuck to hundreds of children.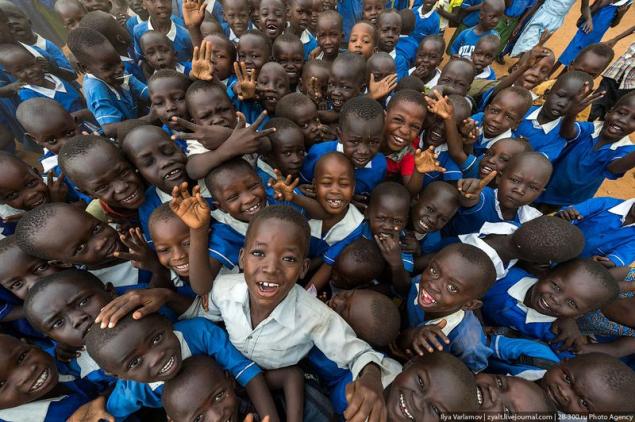 In principle, they immediately and without all stuck to the white man ...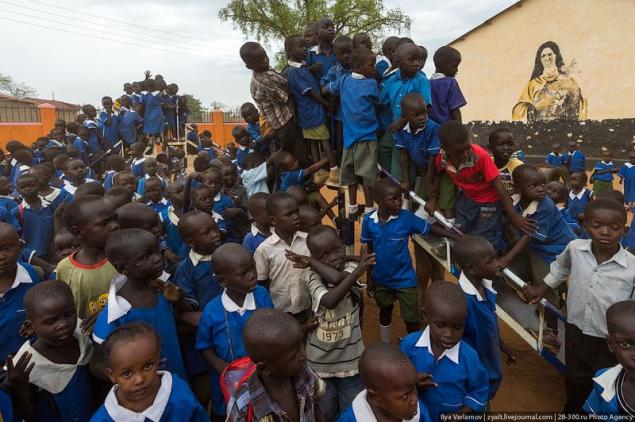 Children climb to you, they pull you by the clothes they put their hands in his pocket, pulled the camera, they try to pull on you buttons, remove the belt, etc. While some children climbed into the hands of the lens, while others tried to take my badges with Crocs!