I suggest to you the story of one blogger on the South Sudan.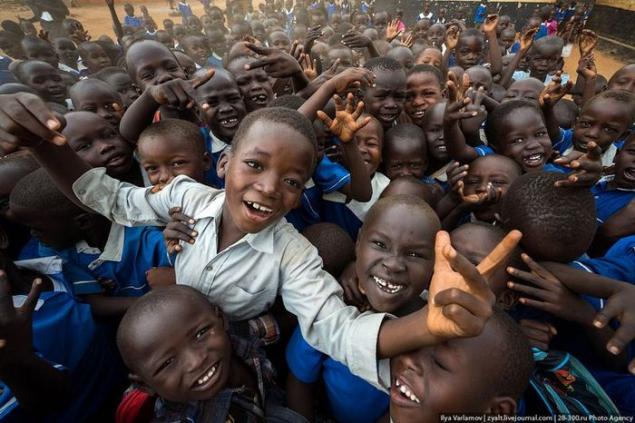 The story of South Sudan will not be complete without a visit to the most dangerous places ... where you can lose everything you can abyss and no one will help you ... There is only rely on themselves and call for help is meaningless. By entering here, you can not be sure that you return back ...
This South Sudanese school ...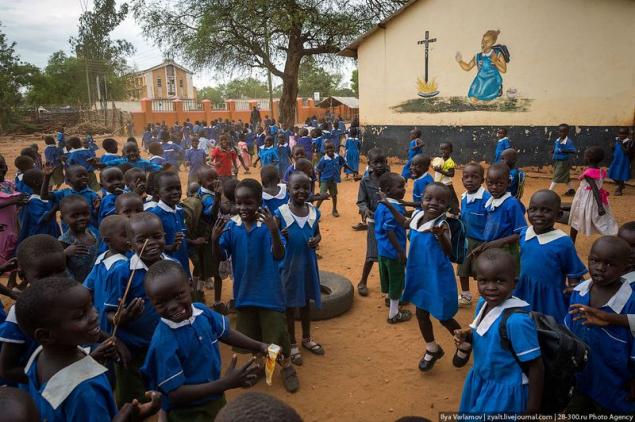 As soon as there is a white man, he stuck to hundreds of children.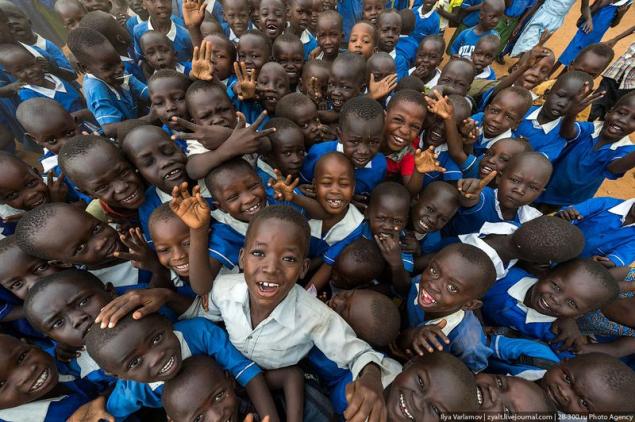 In principle, they immediately and without all stuck to the white man ...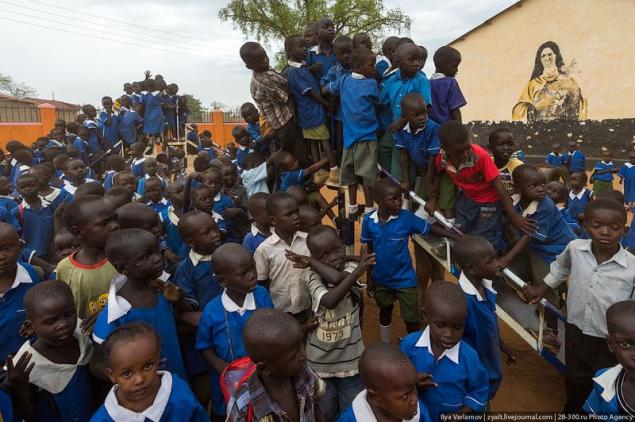 Children climb to you, they pull you by the clothes they put their hands in his pocket, pulled the camera, they try to pull on you buttons, remove the belt, etc. While some children climbed into the hands of the lens, while others tried to take my badges with Crocs!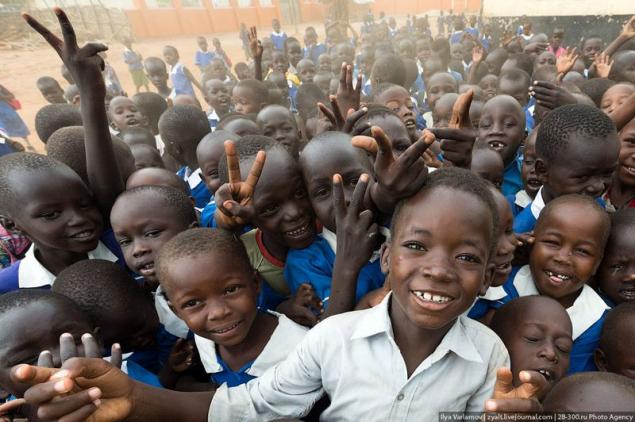 A huge crowd surrounded and began to eat.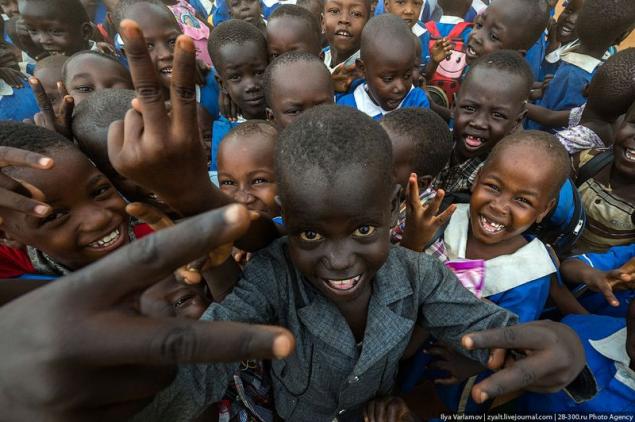 Nobody can control this crowd ...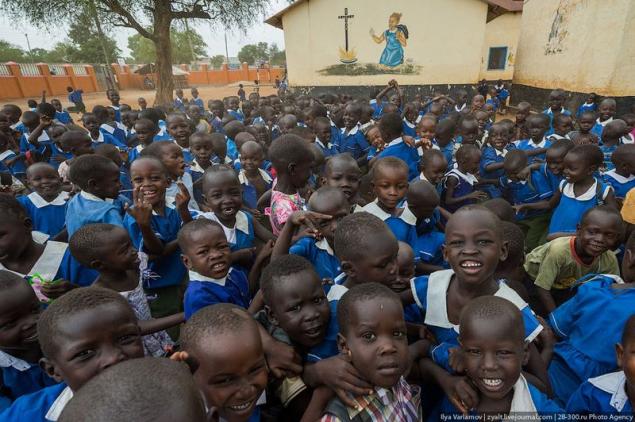 In addition to educators.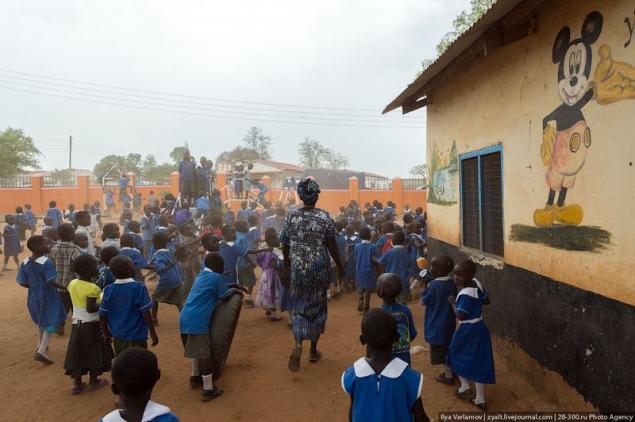 At some point I was scared that I will destroy the children. During the passage of a narrow aisle kids began to fall and the crowd started to push them. Everyone started yelling and screaming, back propped up the ranks to quickly come to me, and in front of several dozen babies were lying on the ground and on them were friends, were falling and they were immediately closed following. The worst thing that I could not help, as was all the whole crowd on me. Disassemble the children's body strength is not enough. The best solution would quickly run out and go to the other side to the rear ranks push ceased. So I did. Cork quickly resolved. Fortunately, nobody was hurt. Weight kids were small and trample each other, they could not.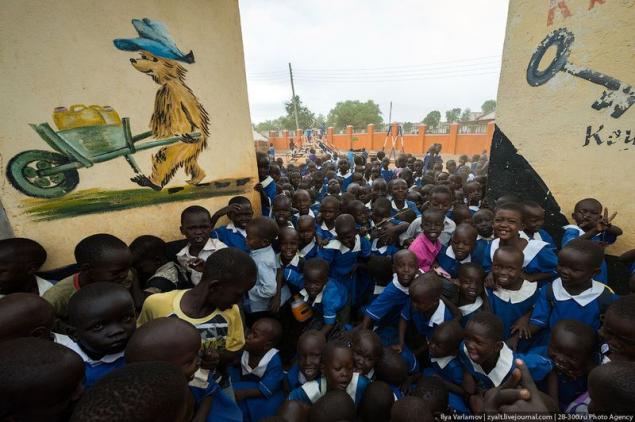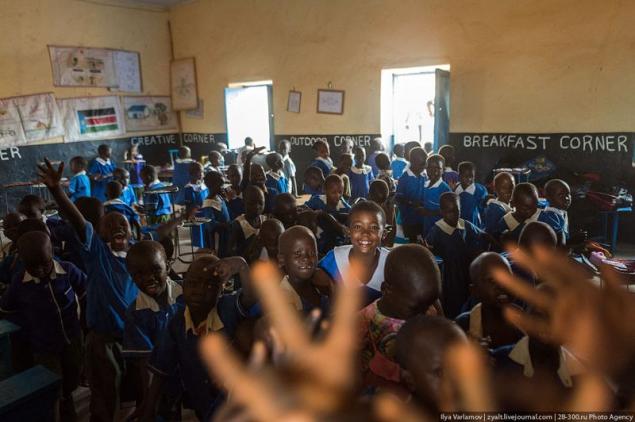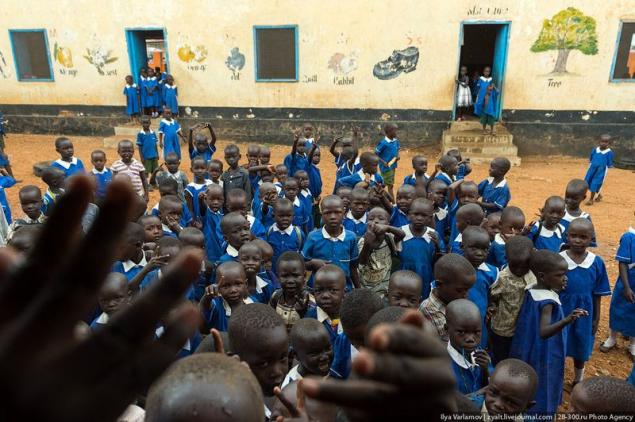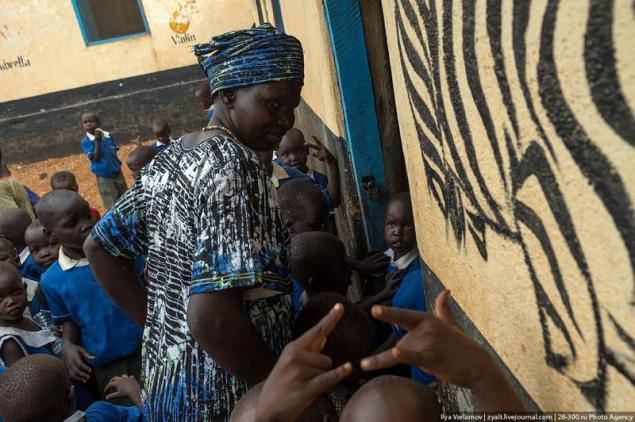 Class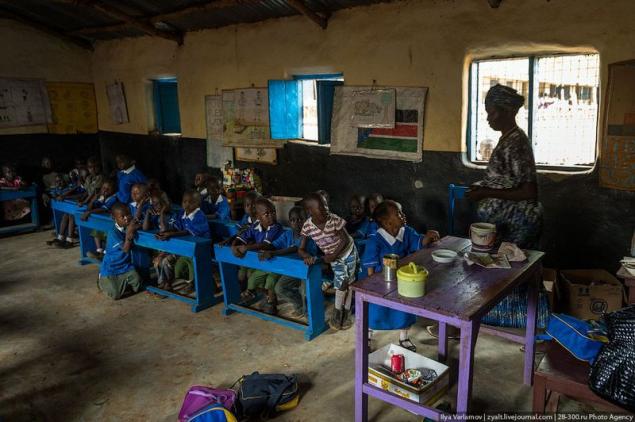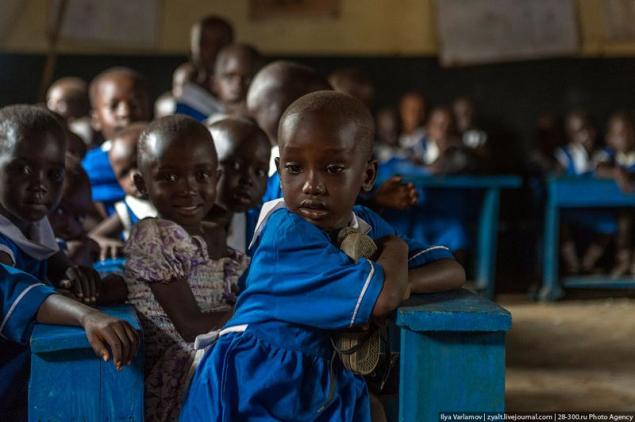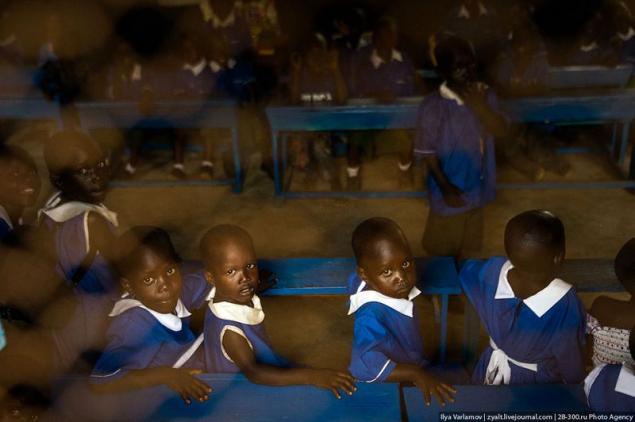 By the way, schools do not have electricity. At all. There is no light, water ... nothing. Just concrete boxes and chairs.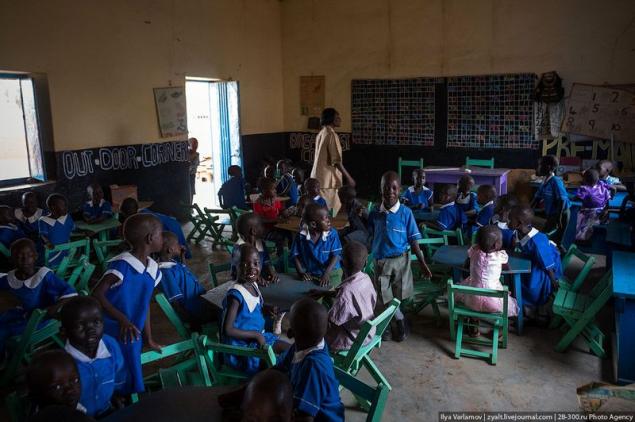 Then the bell rings ...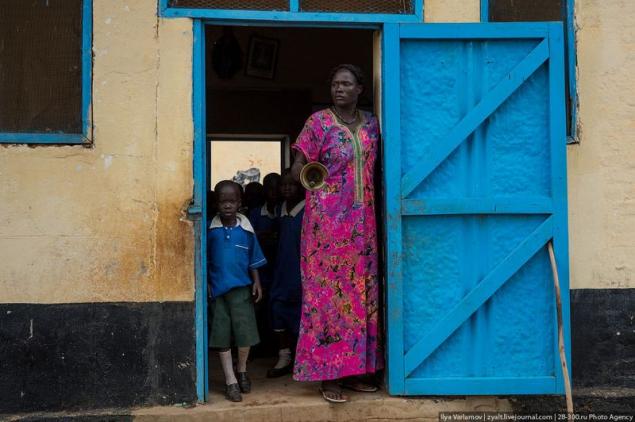 And the watchman whip starts to disperse the crowd by class.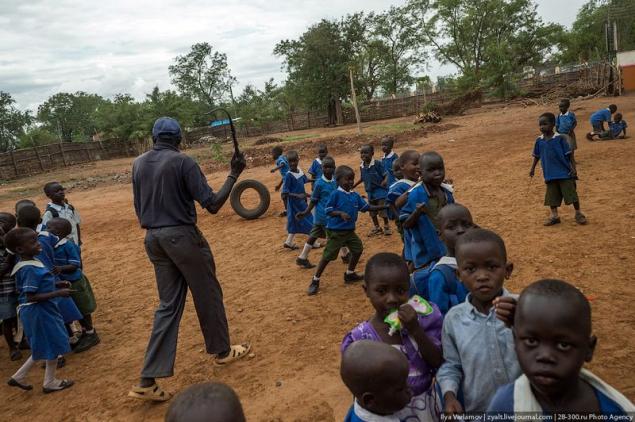 Driven just like a flock of sheep. Whips beating children to quickly fled.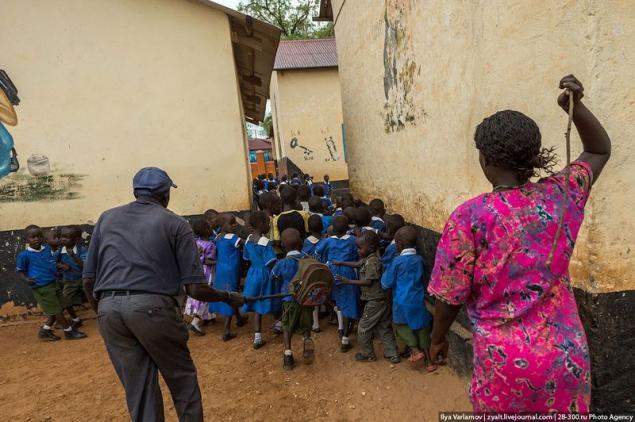 Children roar.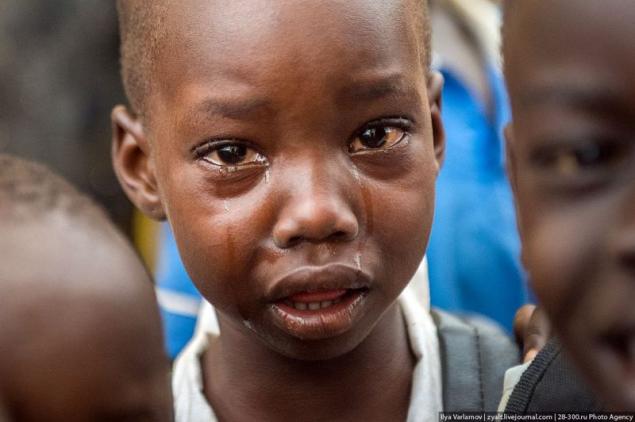 It is worth noting that despite the whip children are not too eager to run up the classes. Teachers takes about 5 minutes to all seated.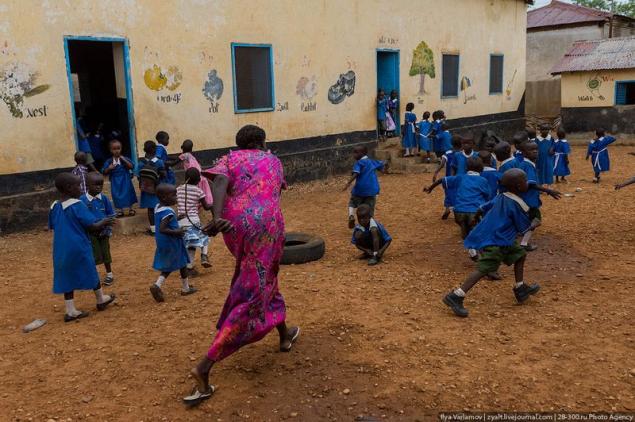 And yet, in the majority of classes earthen floors. It is a music lesson.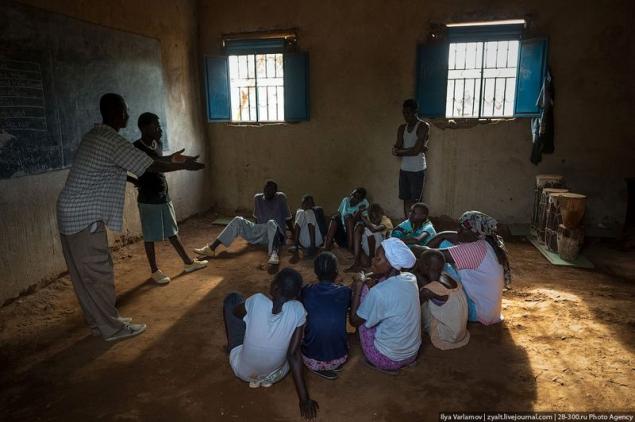 While some people are studying, others are fighting in the backyard of the school.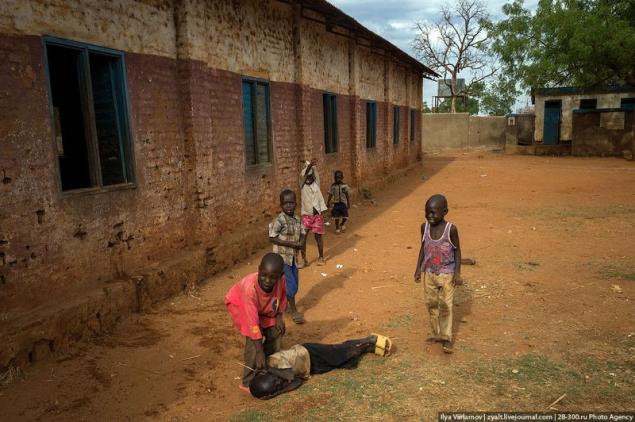 Soon the crowd grows, and then change to the tanks.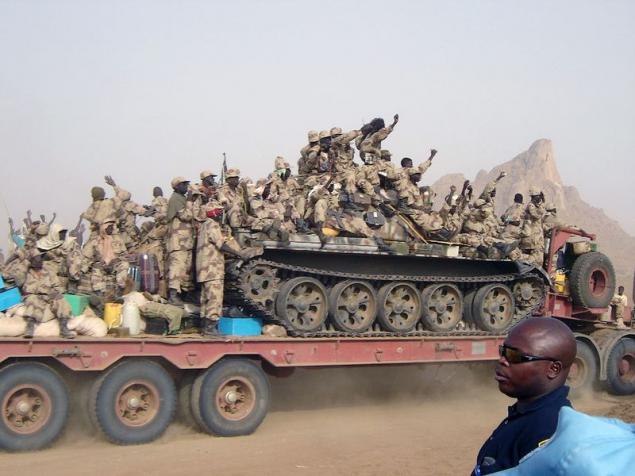 Source: zyalt.livejournal.com