Unconventional approach and fresh ideas are appreciated everywhere. Though in growing steers, at least in the aquarium, at least in the advertising business. In advertising, perhaps, better paid. And quickly. Because for all to see. I mean, speaking in terms of the target audience is huge. Accordingly, the best creative people working in the sweat of his brow and give the same very high quality product. Quite often, even with the explosive mixture of humor and cynicism (remember the immortal phrase O.Bender "more cynicism. People like»)
Absolutely wonderful advertising gum Wrigley's 5 suggests that using this product, you can awaken your senses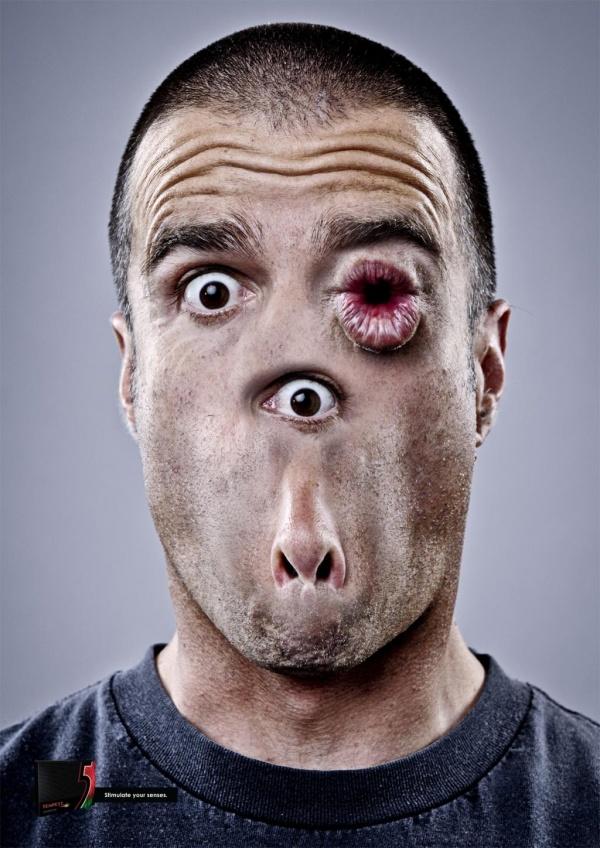 A paper napkins ZooZoo allow you to present a perfect world without spots.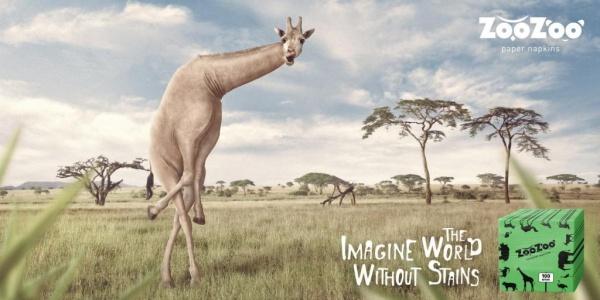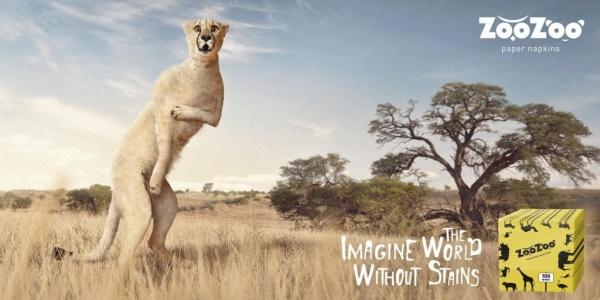 Very symbolic campaign under the slogan "Leave your excitement behind" conducted for Ford Figo. With the use of images of famous people.
And easier - for Michael Schumacher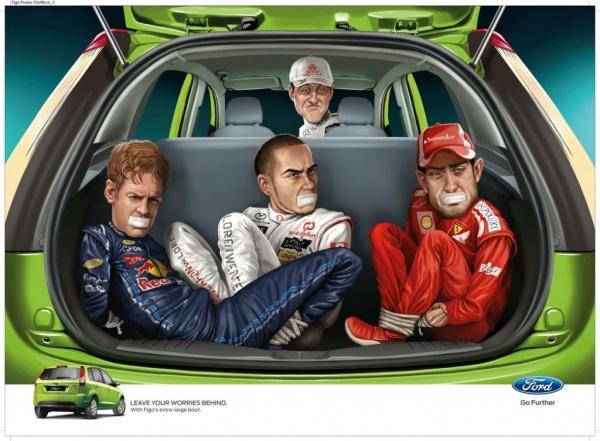 Stebanulis of motorcyclists. And the truth - wear a helmet, not to wear - one outcome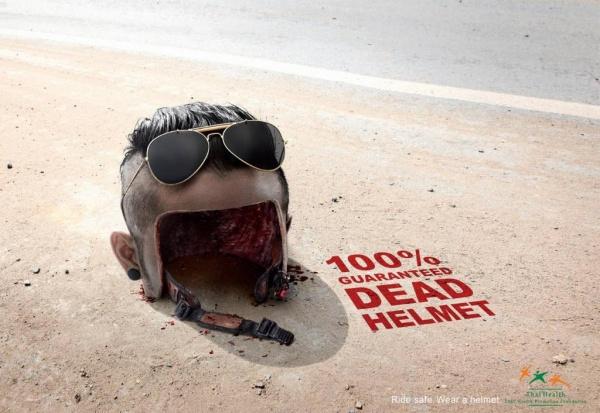 Another serious preduprezhdalka about the effects of smoking, "If you smoke, your baby smokes too." Bullseye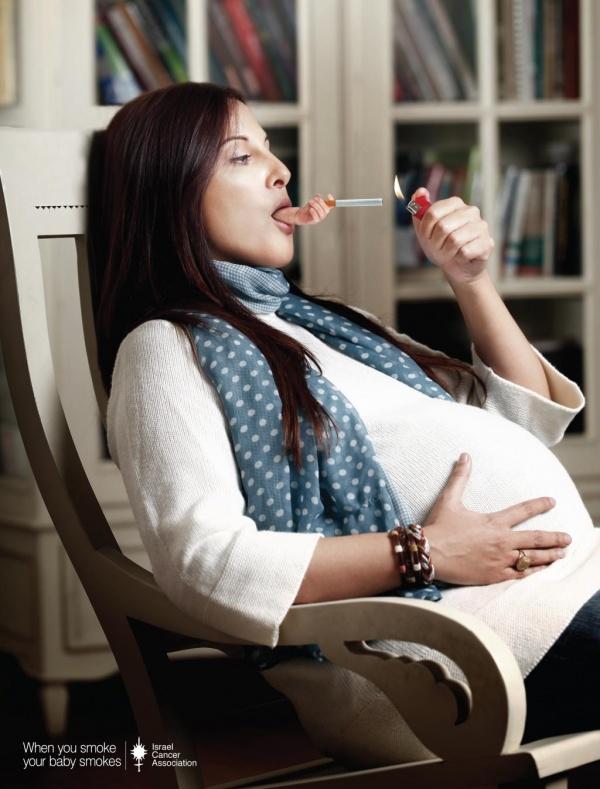 Very smiled mosquito repellent "Revenge." I think many people will join. Proboscis snatch all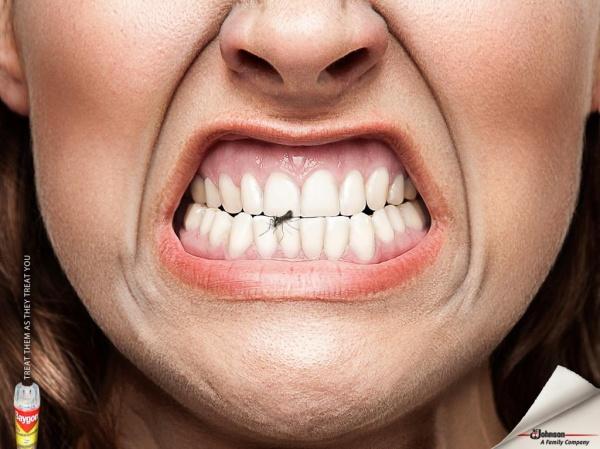 In good approach surprised Ukrainian Charitable Foundation "Social Partnership»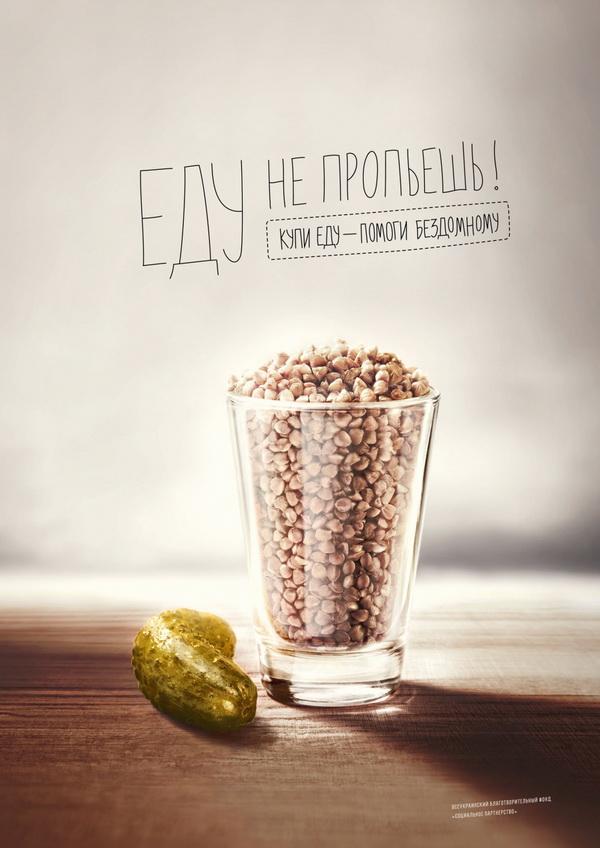 Again cigarette. Indeed, the heavy burden of society.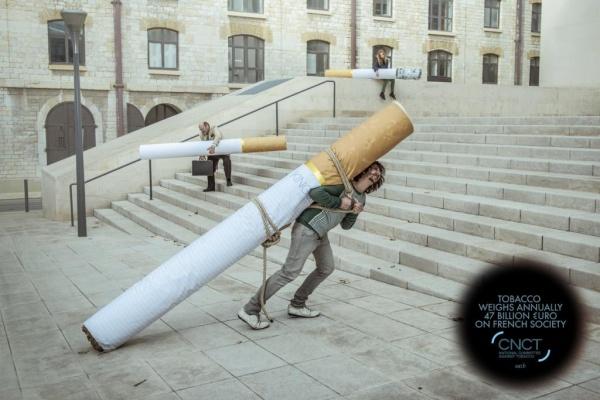 Good Mazda 5. More space.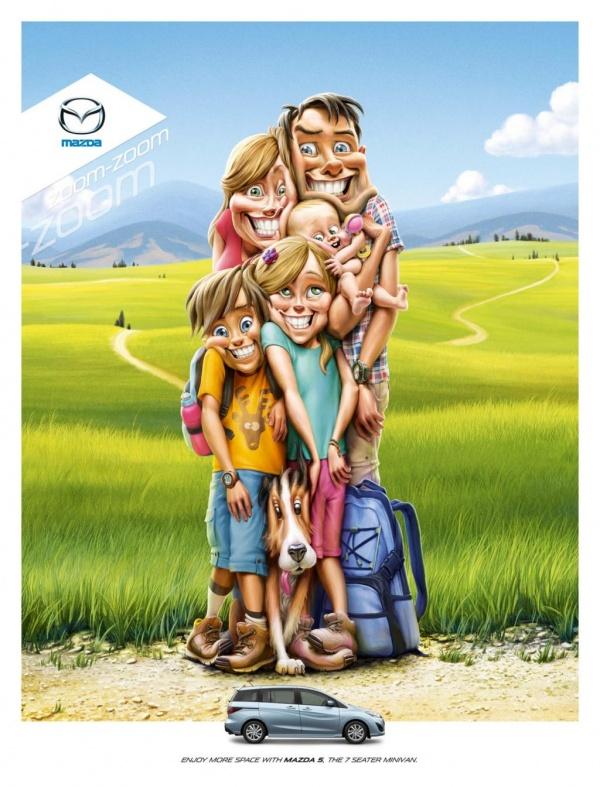 Well here is very broad hint. Indeed, it is time to expand