Madurodam - a unique park-museum of miniatures, which is located in Scheveningen, The Hague, in the Netherlands. Although Madurodam is one of the main attractions of The Hague, not all travelers know about it. And many tourists are sure Madurodam - it's just a little boring and the museum of miniature toys.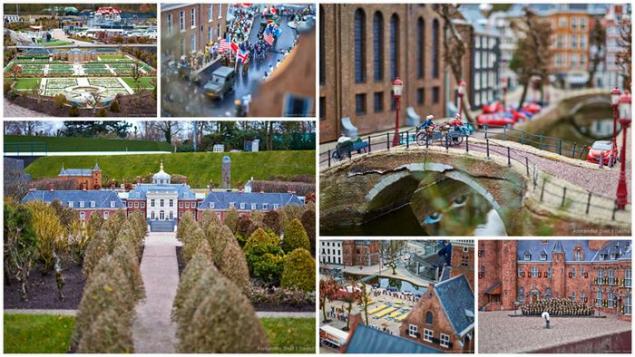 Aerort Schiphol.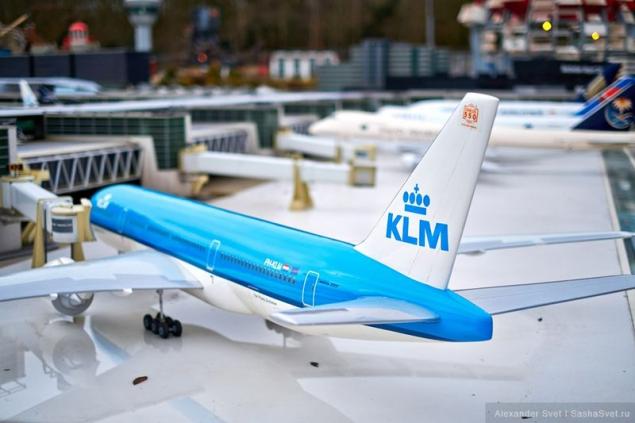 In fact, Madurodam - a real city with its own infrastructure, the airport and the railway, but to create a scale of 1:25.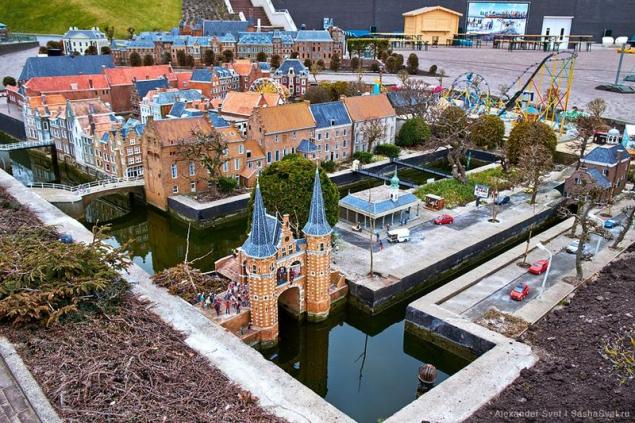 Most miniature buildings made of plastic, and almost all of the plants in the city - vibrant, their size is supported by regular care and hairstyle.
Madurodam consists of more than 700 models of houses, bridges, cars and trains, and its streets are placed about 13,000 figures locals.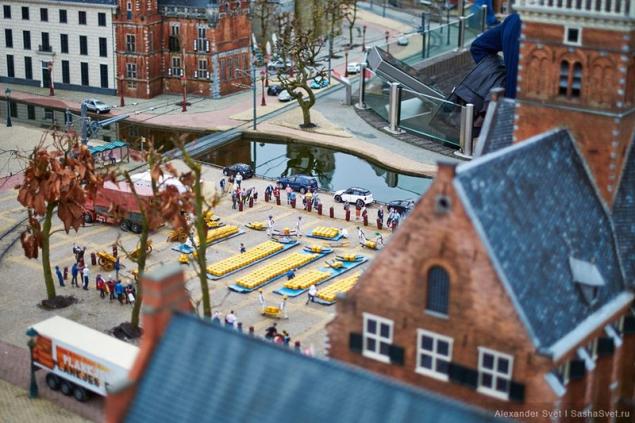 In Madurodam contains all the key attractions of the Netherlands: Palace of the Queen of the Netherlands.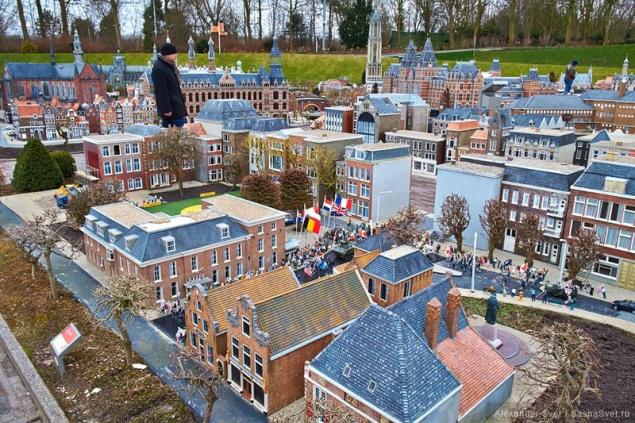 At the same time many objects - living: the train ride by rail through the entire park, cars moving on the highway, the ships sail in tiny streams.