Madurodam - miniature city-museum, located in a park in the Dutch city of The Hague. City Museum in miniature (the main attraction of the Hague) are fully consistent with this city: infrastructure, railway, airport, 700 houses, bridges, ships, miniature river, cars and 13 thousand tiny inhabitants - all this created in 1:25 scale. Although most of the buildings created from plastic, but the plants alive, miniature size provides regular maintenance and strizhka.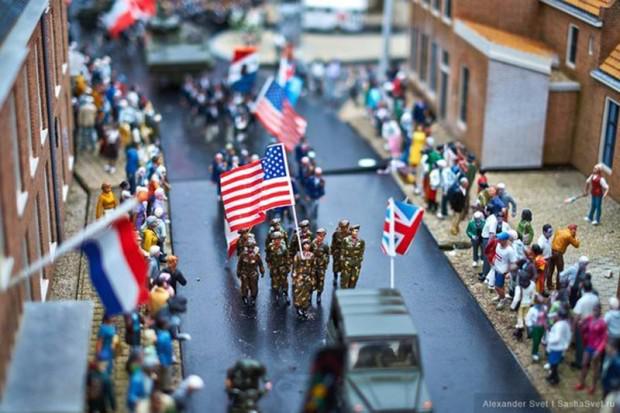 In Madurodam you can find a miniature reflection of the major attractions of the Netherlands. And very many of the objects are not static, as is customary in the museums, and quite viable miniature trains travel by rail through the entire park, cars moving on the highway, the rivers run ships.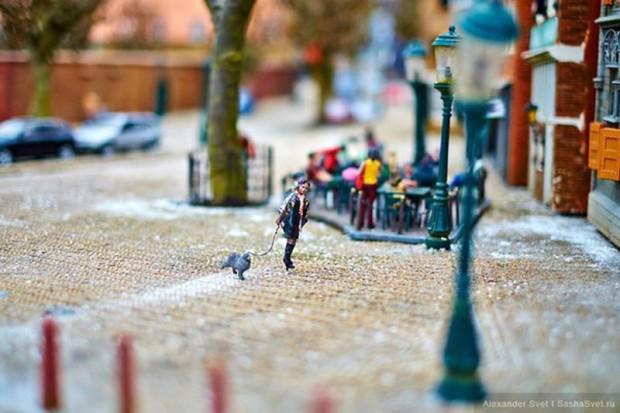 Especially for children in the museum are many fascinating interactive: you can with a small pump to pump excess water out of the gateway, or the driving power water jets fire ship, directing it into an imaginary pozhar.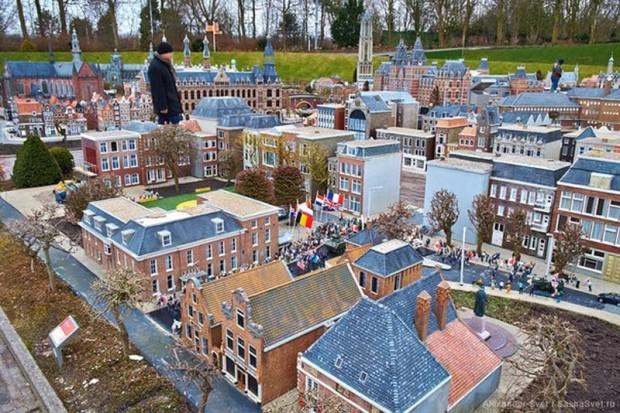 Madurodam Museum surprises with its amazing detail and accuracy to the originals. Even the 13 thousand inhabitants "live" Different subjects, respectively, in every thoughtful detail ekspozitsii.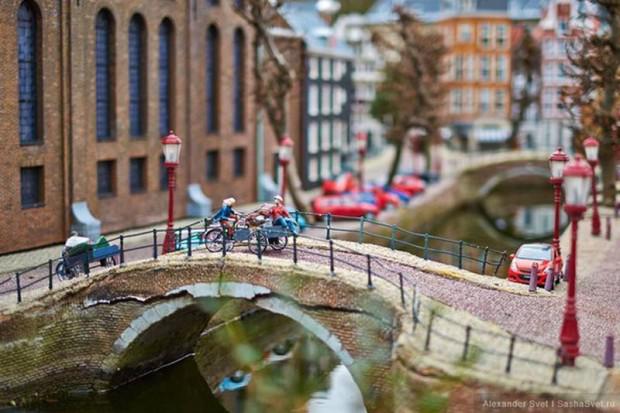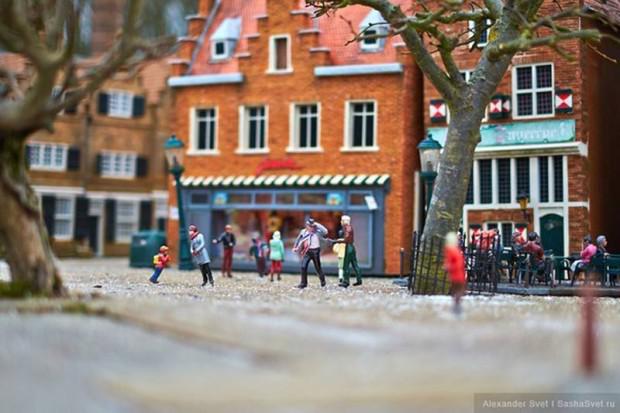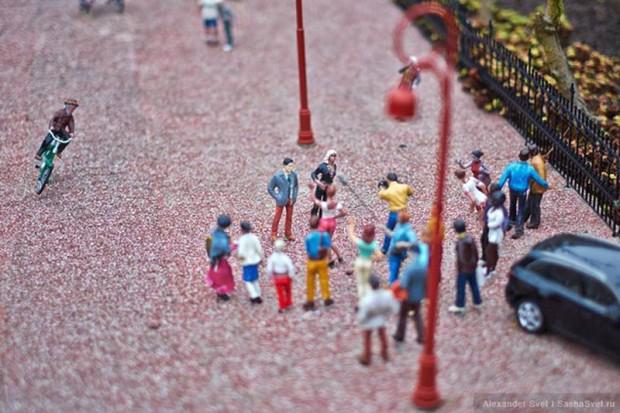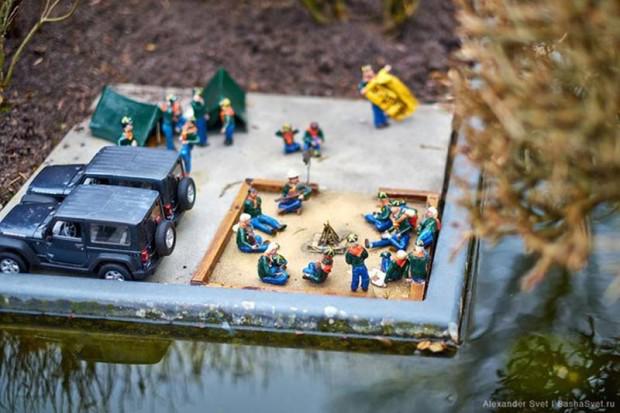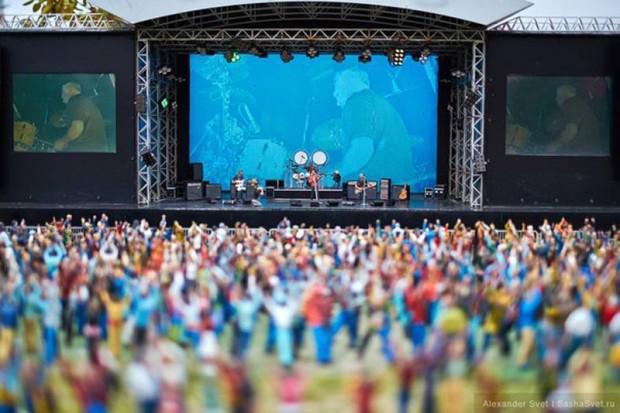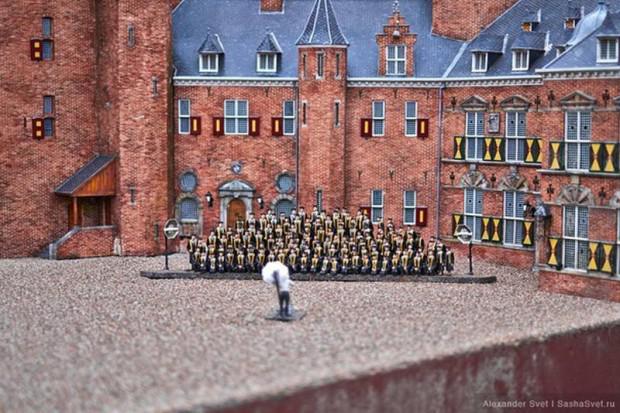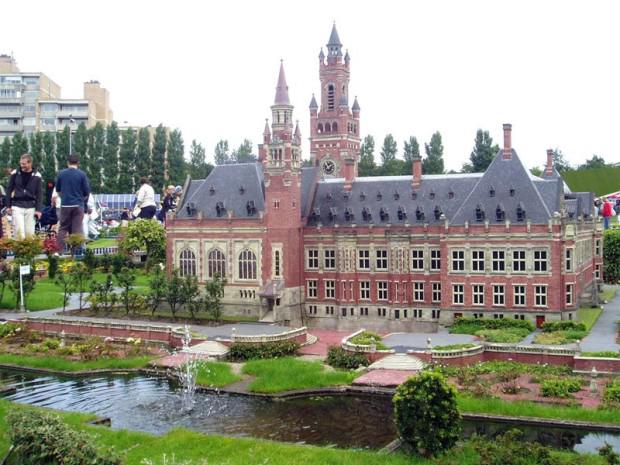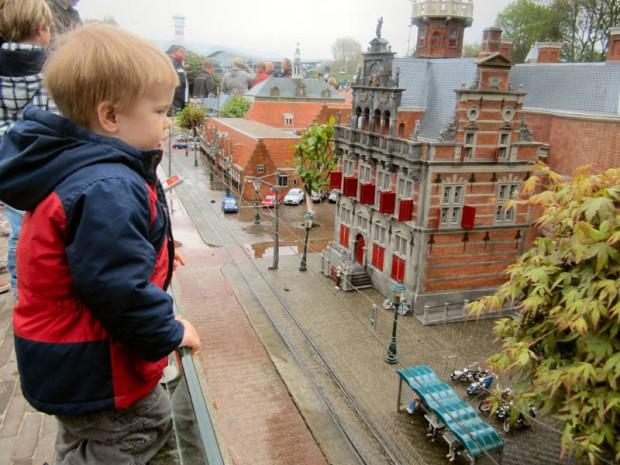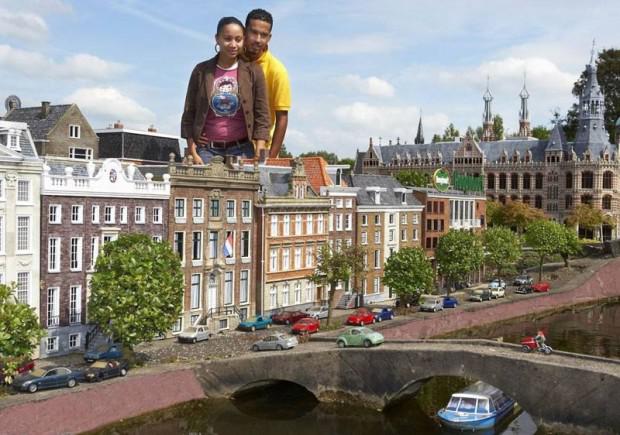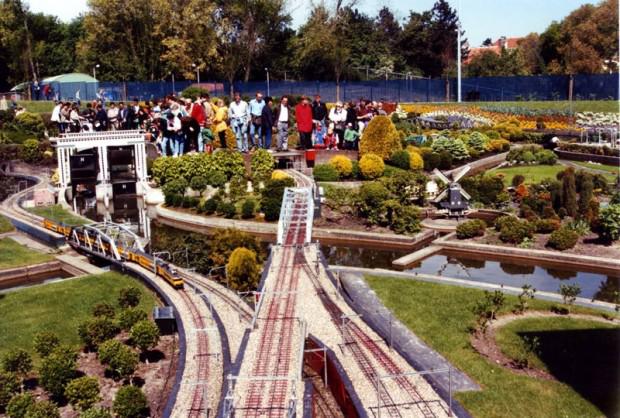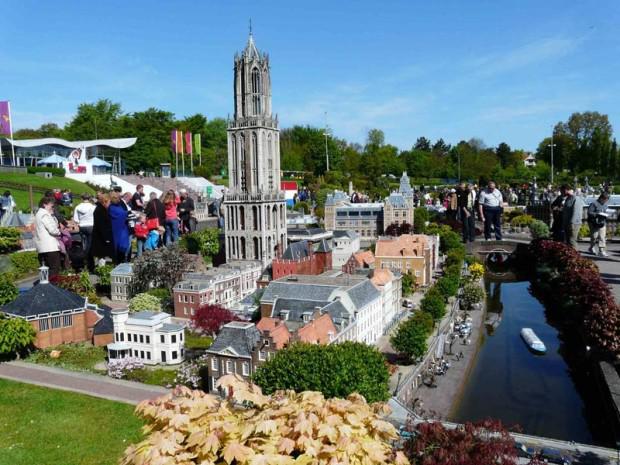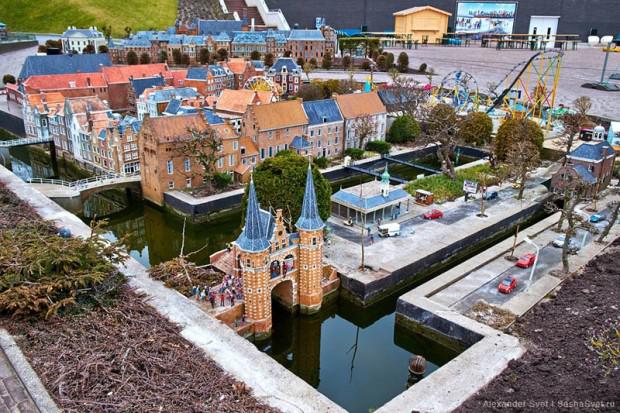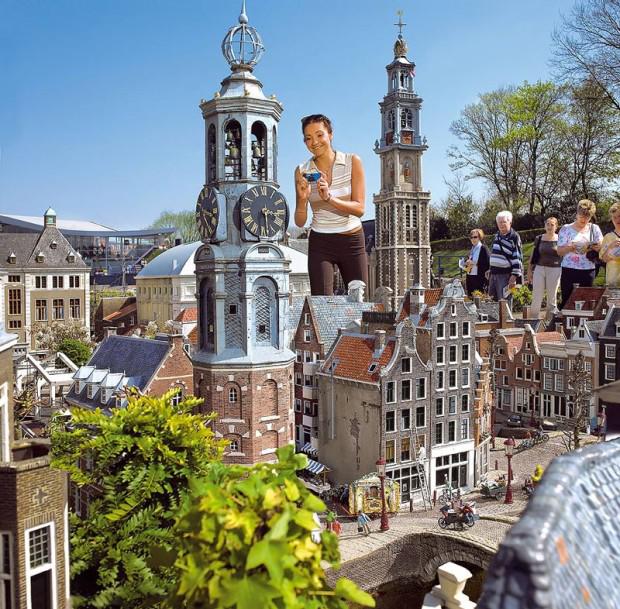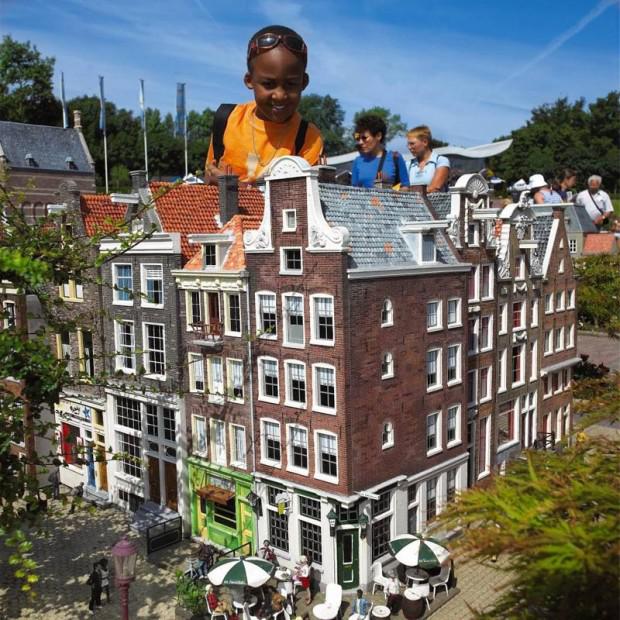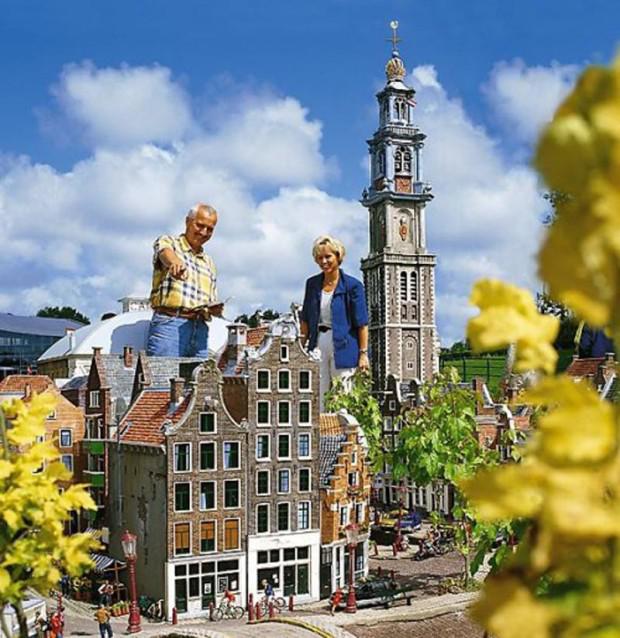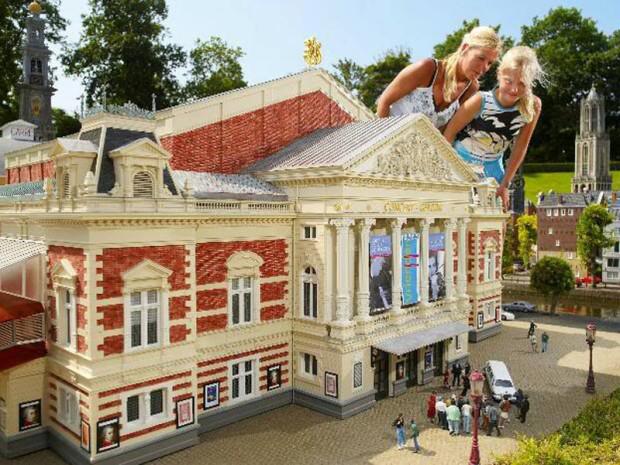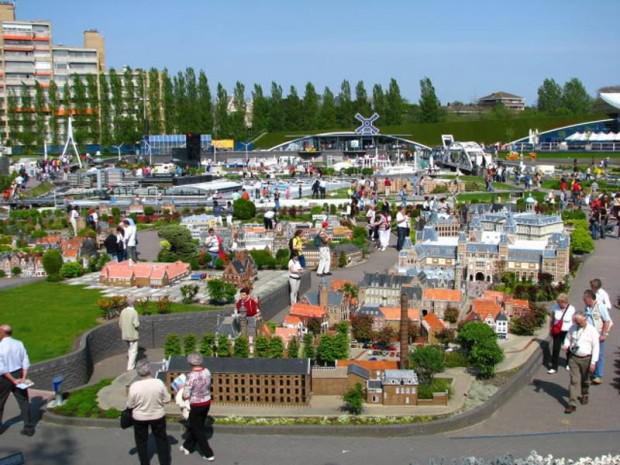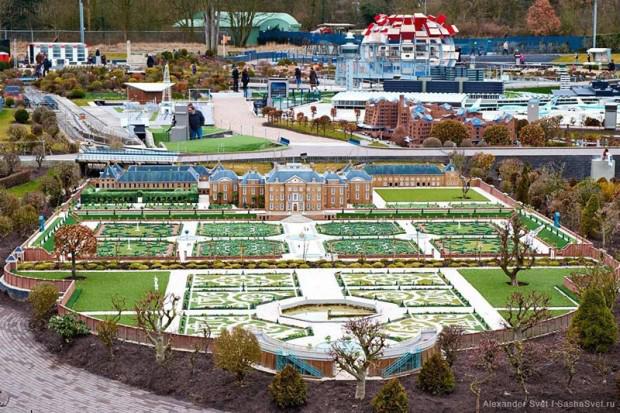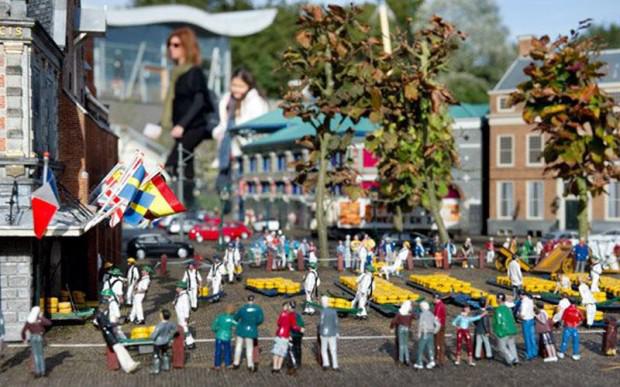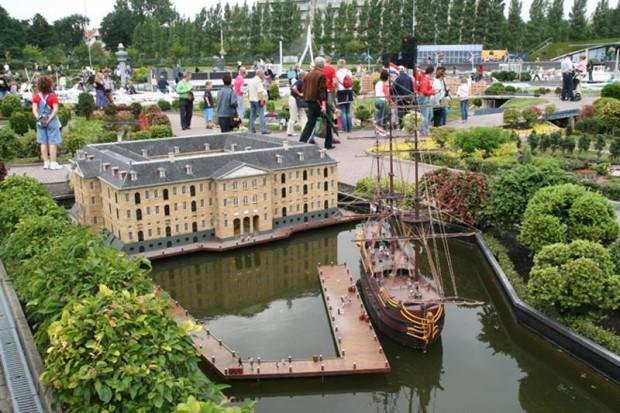 Source:
monk.com.ua/tourism_and_travel/2014/03/03/madurodam-miniatyurnyy-gorod-muzey-v-gaage.html