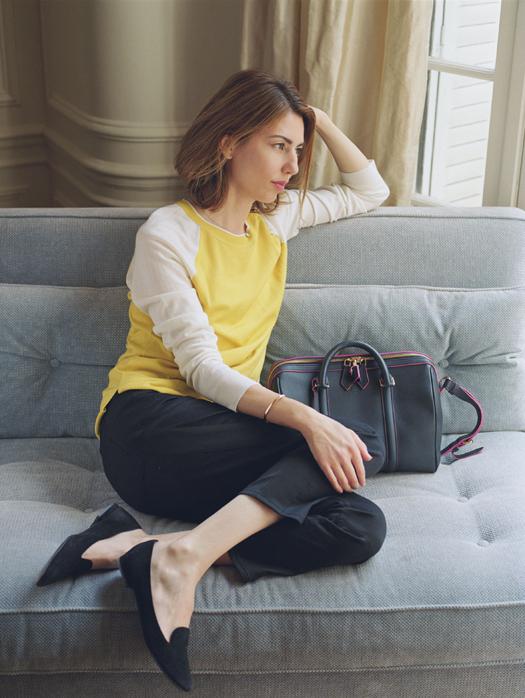 Cooperation with the cult brand director continues.
Directed by Sofia Coppola, starring movie "Lost in Translation," "Marie Antoinette" and "elite society" - has long been a fan of Muse and Louis Vuitton. Several years ago, Sofia visited the shop brand in Asnieres, and craftsmen created in accordance with the wishes of her bag under the name SC Bag. The model has become a cult for Louis Vuitton, and cooperation did not end there.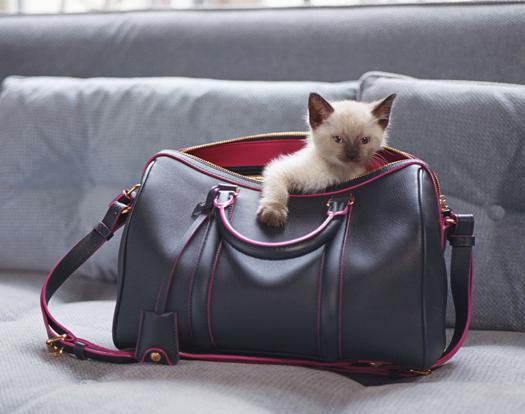 Now Coppola and famous brand handbags are exclusive version of SC Bag, designed specifically for your favorite department store Sofia Le Bon Marche. The model will go on sale on September 21 and will be priced at 2,820 euros.
Bag republished in two mini-versions, its edges are decorated with bright fuchsia border, emphasizing the elegant contours.
Especially for the new SC Bag showcases Parisian department received a colorful design.