Hong Kong billionaire Cecil Chao can not find a husband for his daughter Gigi. To give the heiress married, he is even ready Surcharge groom. The thing is that Gigi prefers girls. But his father did not lose hope to marry her.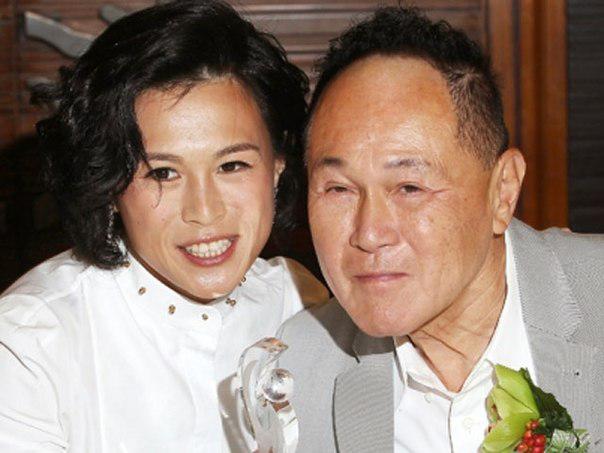 One of the richest people in Hong Kong in September 2012 suggested a potential suitor $ 65 million dowry. It is reported that the proposal responded to 20,000 men, but Gigi, nobody seems to like it. Then billionaire increased the amount by half - to 130 million. Perhaps, such a measure will help to find and son in law.
Gigi herself in an interview with South China Morning Post: «Whatever the amount of any proposed my father - I do not think that it will help to find a man, whom I consider attractive." Although, according to Gigi, she does not mind to make friends with a man who, having received a large sum, donate money to her charity.
Her father, in turn, said: "I do not want to interfere in the private life of his daughter. I just hope that one day she successfully marry and bear children, who will inherit my business. "