People every day, share secrets, their problems of life and the revelations which are sometimes difficult to keep quiet. Here are some secrets of ordinary people who make your life a little more fun.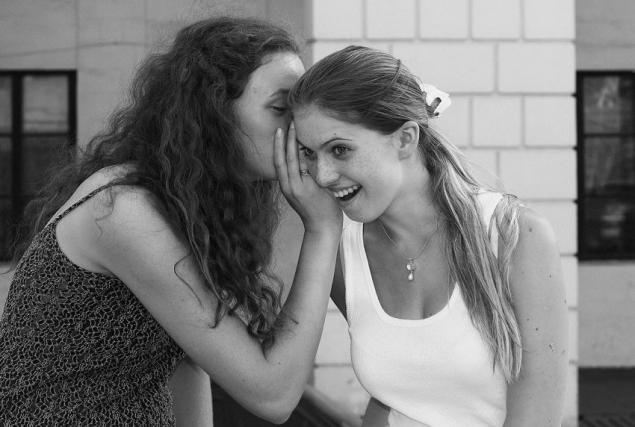 About good
My brother - reclusive, bearded 29-year-old programmer. He has a soft toy elephant, which were presented to him when he was 2 years old. Previously, he always sat on his bed. When my mother said that the elephant should be discarded, it is tattered and shabby, the brother of captive elephants in the bedside table, he has his own "room", a blanket and a bowl. Elephant none of us can not be touched.
I came out of the subway. I see - Grandma carries the rope sled. Back of a sled holding girl 5-6 years. I think that is why proper wee walk is at operating a truck? I look down on the sled, and there sits a cat. Fluffy, important, wrapped in a blanket on the cat walk. This company has made my day!
In the yard for half an hour the boys 10-14 years called some Andryukha. Called together, without stopping, and the mother and someone even smoked. His name was explicitly to torture ... And then came Andrew bot with 3 floors. Shpana congratulated him on his birthday. Gave gifts and hugging. Sincerely.
Food today in the bus, the woman comes and is going to pay the fare, the driver finds it and says, "Hi, Lida, I will not take the money!" And after a pause he added: "You gave me written off in school!»
We have a grandmother in the yard, which corrects caps passing by Gopnik to ears were freezing.
While watching the movie in the parking lot, walked vagabond: told how he was doing, how he lives, that he has ... out of pity gave him a pack of cigarettes started. The next day is over and handed me an envelope and said, "open the House" - and hiding in the darkness. In the envelope was a freehand drawing with the image of an ordinary pencil me sitting in the car watching the film. Excellent picture quality. Simply amazing. Now I stand every day in the evening at this park, I want to thank and help. Talent lost ...
Today, the guy helped enter the bus, gave his hand, saying: "Girl, zalaziyte please blasphemy».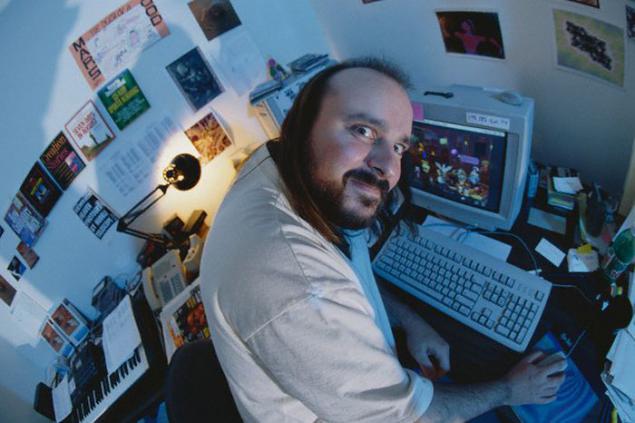 About strangeness
I am 23 years old, and to me only recently doperlo that Leonid Yakubovich - this is not the first name and patronymic.
My name is Sasha. My guy named Sasha. My grandfather - Sasha. My name is Sasha's aunt, my aunt's son, his name is Sasha, the son of a son, and his name is Sasha. When I have a child, I call him Vasya. Zadolbalo.
I will never forget how in school we overheard behind closed doors, as the teacher sang DOVES FLYING OVER OUR AREA, sitting in a classroom for a test notebooks.
Winter unusual effect on some people. Just outside a man finished sculpt a large snowman. He worked on this for nearly an hour, each carefully Producing com. When finished, he jumped around a snowman, fell into the snow lay almost a minute, then got up and went to the entrance of the house opposite. At 2:53 hours of the night. Now I will often look out the window.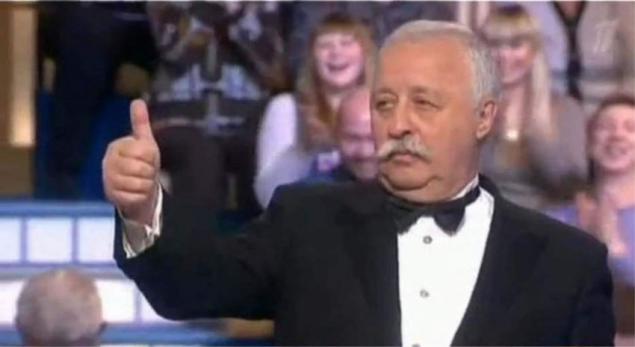 About life
At a family party offered the grandmother to try tequila. Salt, lime, all the cases. She otfukalas and said that the best vodka. And today, he called and said: "grandson, I bought these green lemons, take your tequila and come to visit».
I decided to fly abroad, without telling anyone. On the condition that the first call to me with the question "where are you" right back. A year has passed. I'm still here.
I went with the cat to a veterinary clinic, sitting in the queue, then dofiga Kotanov, but came to the grandfather 70 years, and everything just smiled with emotion. He brought the four-week kitten mittens.
I learned from 8am. Every single day I nesus school, climb over the fence to save time and do not run through the main entrance, and tousled, enters the room with a call. I am a teacher.
My grandfather '73. He is a pensioner. I saw my laptop and began to think seriously buy the same. As we nor discouraged, he was stubborn as a ram, and hoped that I had to learn to use. 27 pieces. 4 months later, he carefully listened to me, everything down, and now, no one else knows how to turn it on.
Two years ago the dream of becoming caught fire cool, the soul of the company, maintain all of them and other pleasures of life. And he began to walk on the psychological training. So, in our group was a girl with big breasts. Other girls were thrown at her enviously-hating views, and the men looked to her only in the "eyes". In general, at the end of one of the training sessions, which took place on the banks of the river, our coach told me to throw it in the river for the one thing that we have to say goodbye, and to put into it some its poor quality. And then this Busty girl takes off a T-shirt bra with a huge push-apom and throws it far away, shouting "Enough LIE !!!". Everyone applauded.
About dreams and happiness
My dream is that all people are born with the same appearance. And then it would be changed according to their deeds. Do a good deed, it keeps beautiful eyes and perfect figure. I hurt someone will be with a huge nose and crooked legs. That is wrong, when the external beauty is not justified.
It would be fun to be able to view your statistics. For example, how many people in the subway thought you handsome, how much did you break your heart, as you are jealous of how much you want to make friends, and so on.
My wife is in a position, and, unlike most men, I want to give me a girl, not a boy. To bring up a good, kind woman and give her my collection of toy pony.
Winter ... cold. Gloom. But it is not all that bad. All save the snow. Snow - a frozen water, if someone does not know. But where did this water? One has only to imagine that in your yard right now is a little bit of the Caribbean, and you're going to study through the coastal waters of the Philippine Islands as soon gets a little warmer and the mood becomes better. All good winter!
I always wanted to have an apartment. This year my dream came true. I moved into it, but was able to buy a sofa and a table. Now every night I sit at a table and look out the window at the front matched with a dog. And, hell, even though I have nothing to eat for 3 days (bought dog food in the past), I'm happy.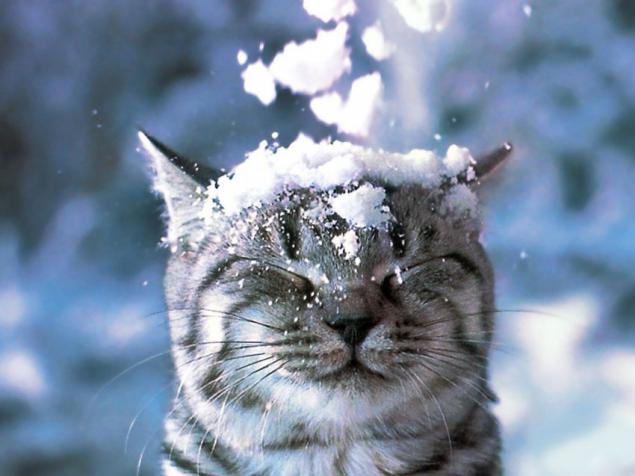 The failure
Recently I registered VKontakte mother. She's somewhere stumbled upon the abbreviation TS, I asked what it was. I started to explain to her who is so stupid f *** yeah, and then my mother told me that I was describing it.
House ended shampoo, run to the store it was too late, and walk with a dirty head - not the best feeling. Read on the internet that you can make the shampoo out of eggs, all made, lathered her head and began to wash with hot water, and they cooked on my head, sat midnight and eggs from the hair comb ...
Today I go down the street, the mood is excellent. Then I began to overtake some grandmother, so I decided to play trick. It overtakes me, and I add the course, she realized that he could not overtake again comes to me and come after me. I am very very slow. She begins to overtake me again and I'll move adds. So I repeated several times. And then she gave me on the head with a bag.
I have crooked legs, hooked nose and no boobs, but for the past 3 months I have offered to meet 11 guys know. Give flowers and candy, they say that I am the love of their lives. And I'm sitting here right now with my mother, we drink tea with sweets from a new admirer. Mom I have, by the way, in a medical board at the recruiting office work.
This year, the school introduced a mandatory school uniform for girls - a black dress with an apron. Well, my parents were resting on the sea, when we arrived - all dresses in spetsmagazine dismantled. And now I go to school uniforms from a sex shop.
Source:
www.adme.ru