Today is a special date for the inhabitants of St. Petersburg, as well as for people from other cities of Russia. January 27, 2014 marks the 70th anniversary of the Soviet troops complete liberation of Leningrad from the blockade of its Nazi invaders. Our generation is very difficult to imagine that survived the city and its inhabitants in those terrible 900 days. I suggest you see the "Blockade album" Sergey Larenkova and remember his counsel.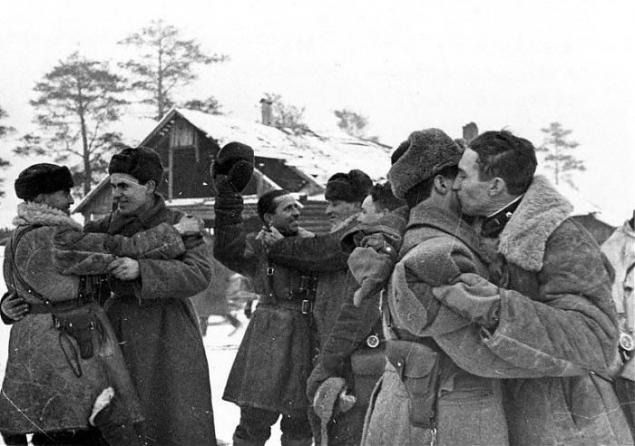 How many years have passed, for the whole world feat veterans of Leningrad will remain a model of unparalleled heroism, courage, perseverance, indomitable will to win the sons and daughters of our Motherland during the ordeal.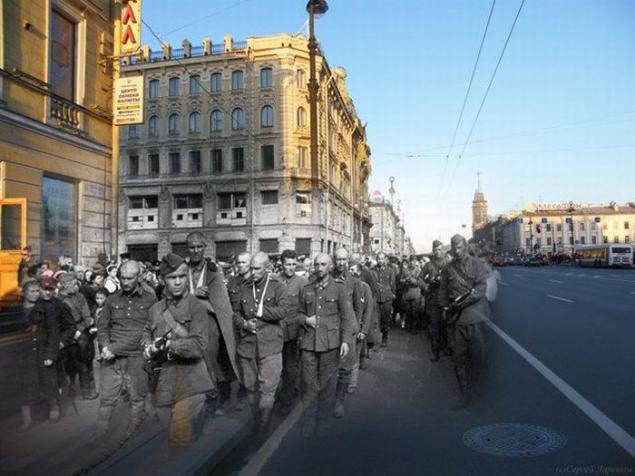 The author of these images is not a photographer, he is a pilot by profession. Sergei Larenkov for several years collecting unique photos of the siege of Leningrad, and sought after in the modern metropolis these same streets, buildings and roads to connect the story in a photograph. When you look at these collages feel the effect of presence: heard explosions, sirens, the guns and the sound of the metronome.
"Blockade album" affects not their technical execution of the photos, and the history of each frame. Using collage author manages to convey the atmosphere of blockade years, people grief, the tragedy that happened ...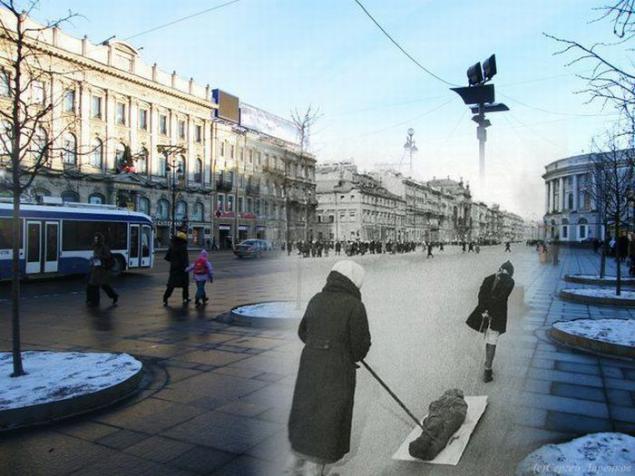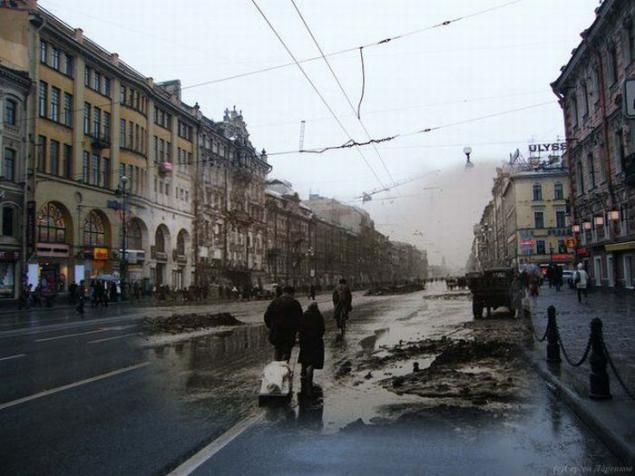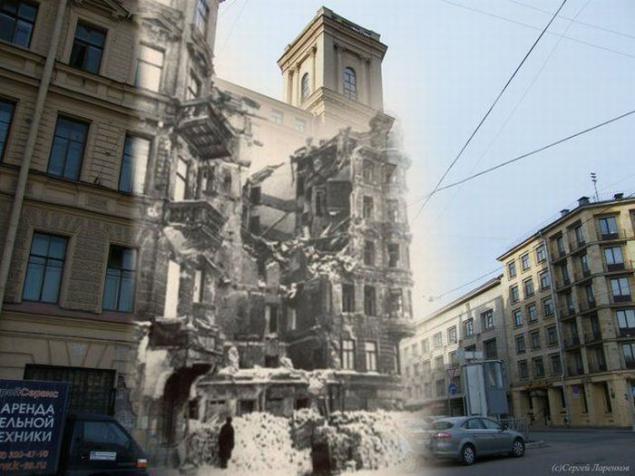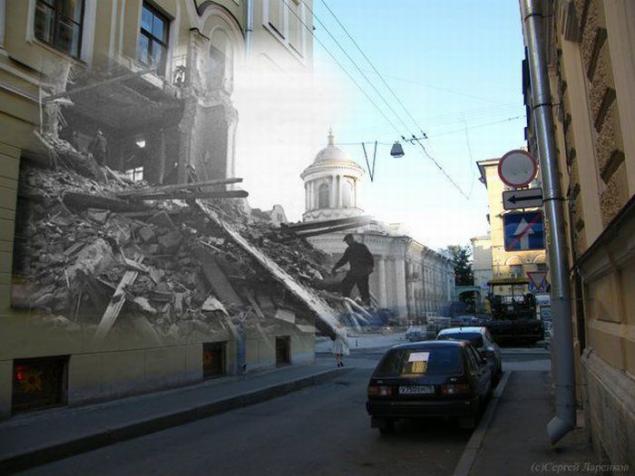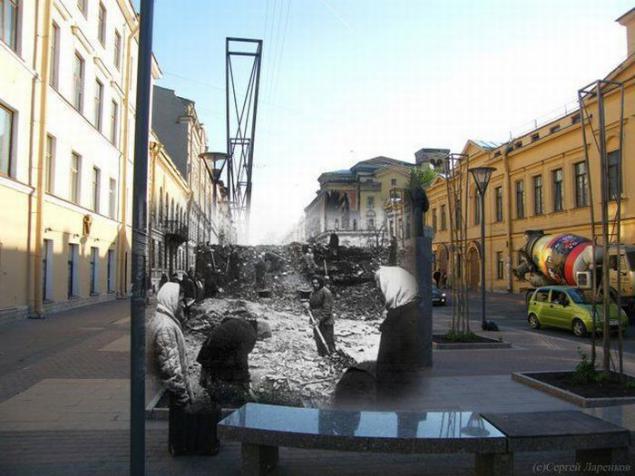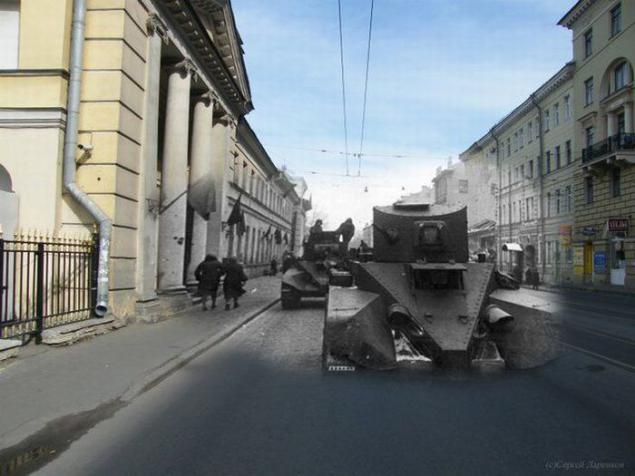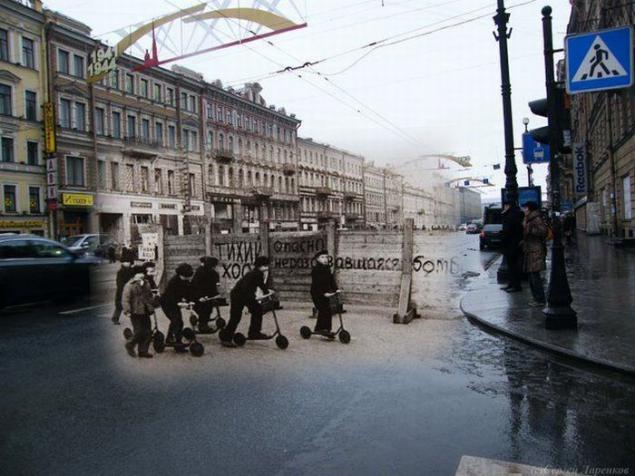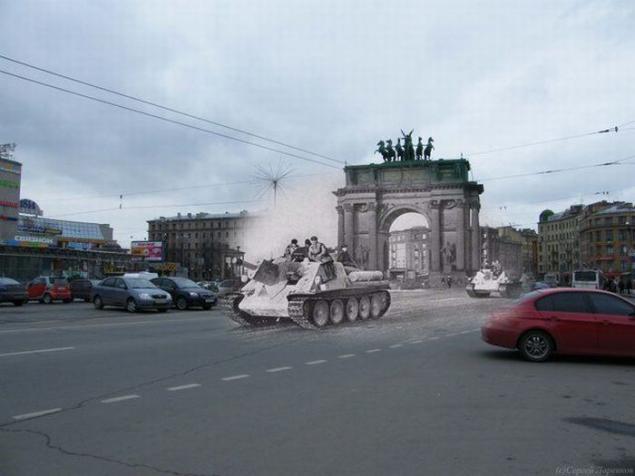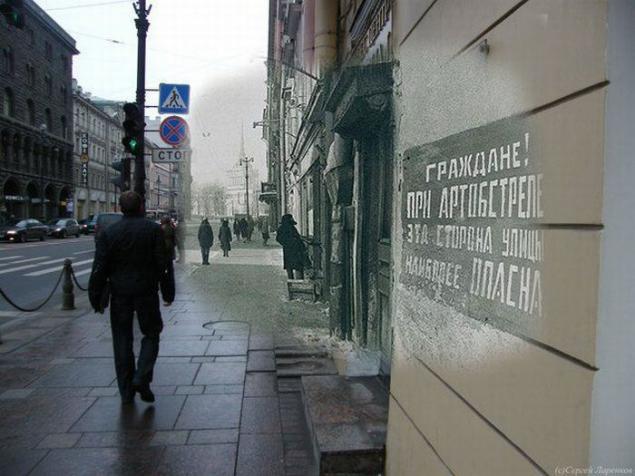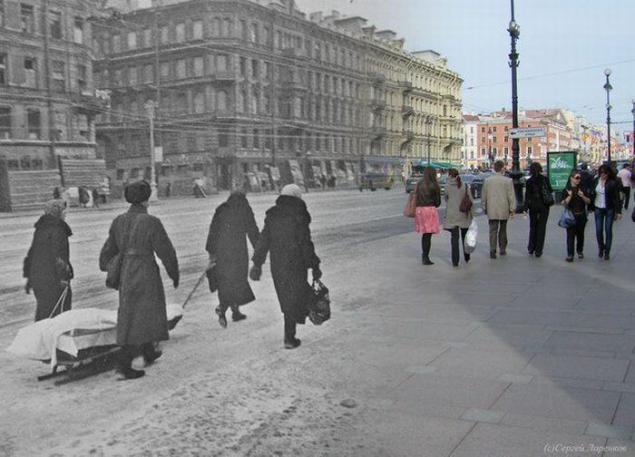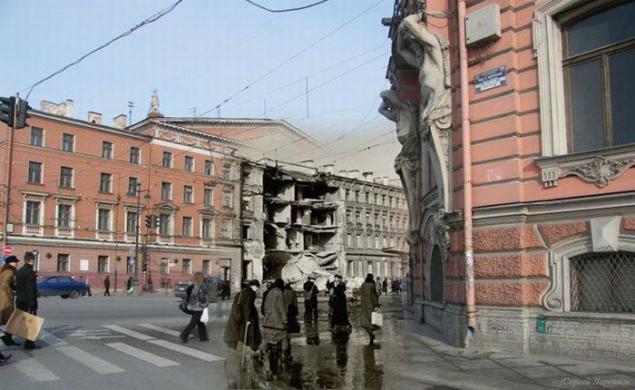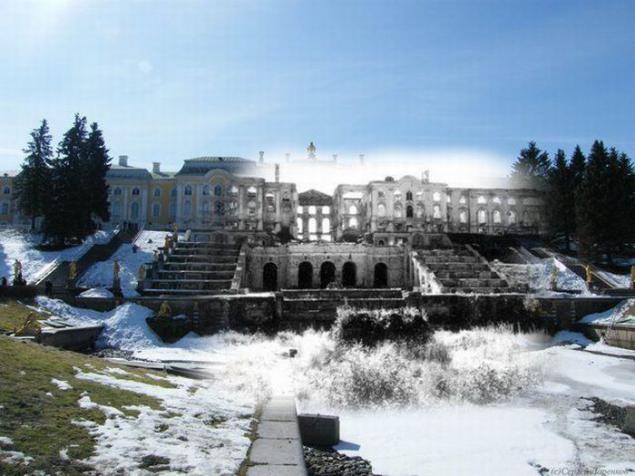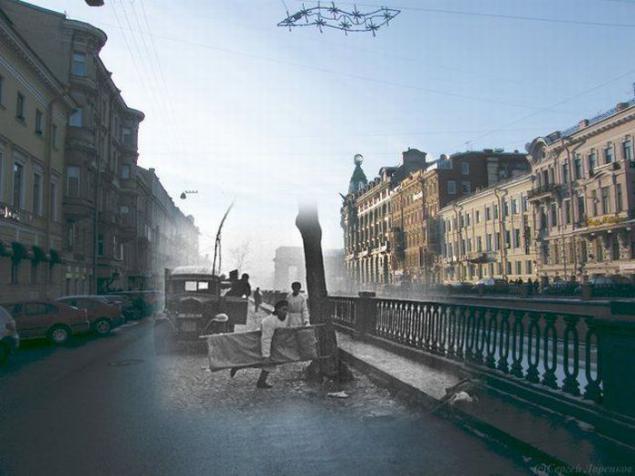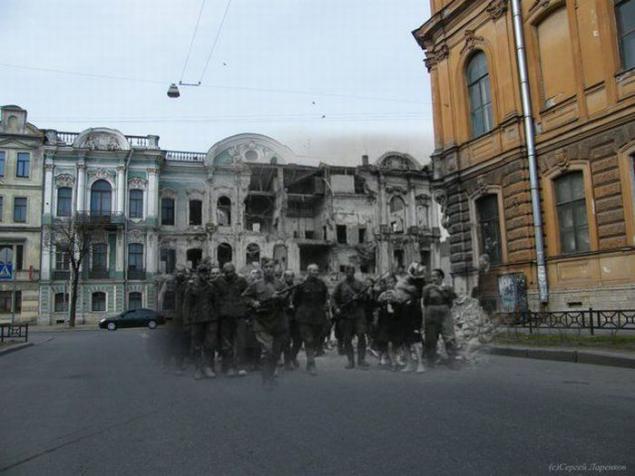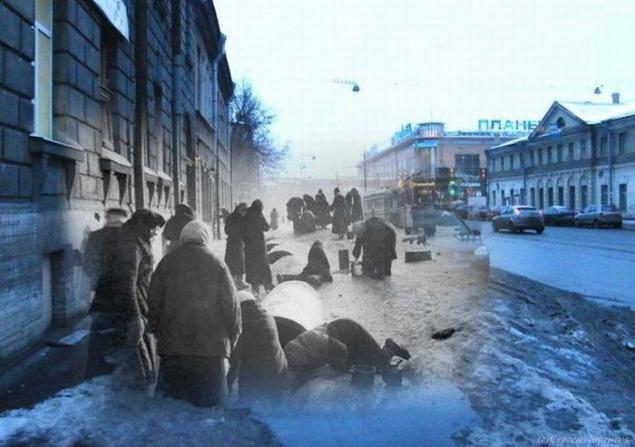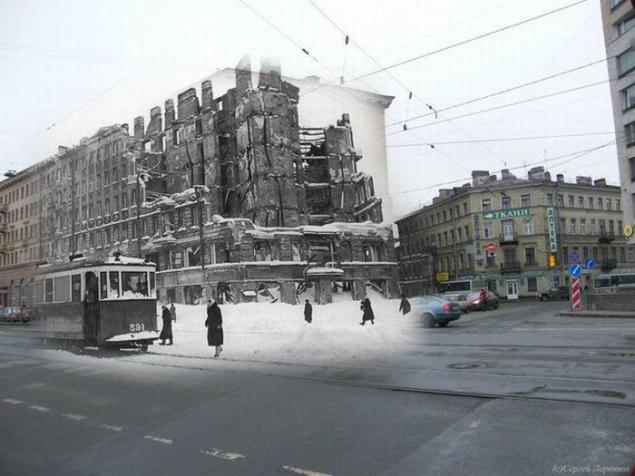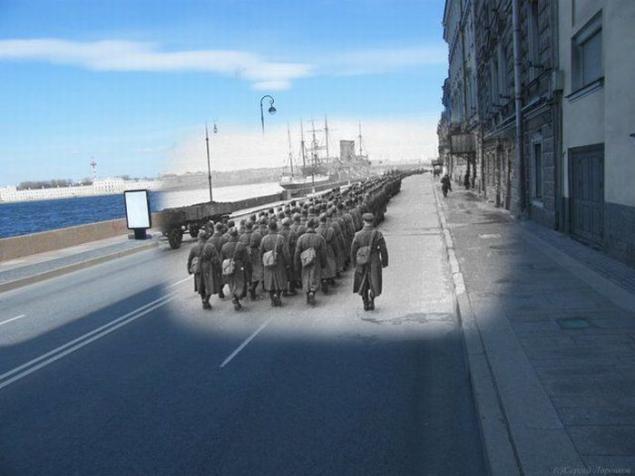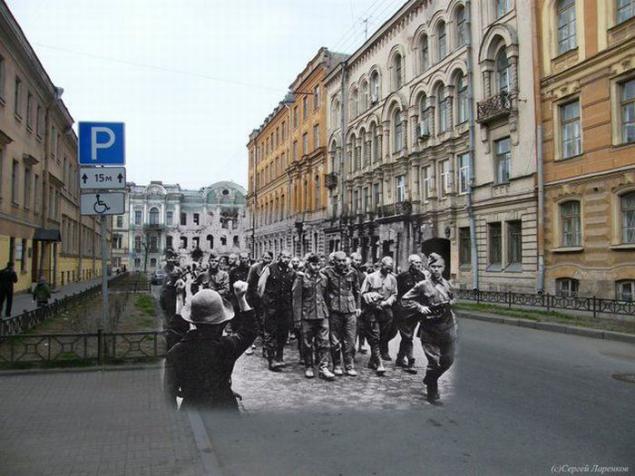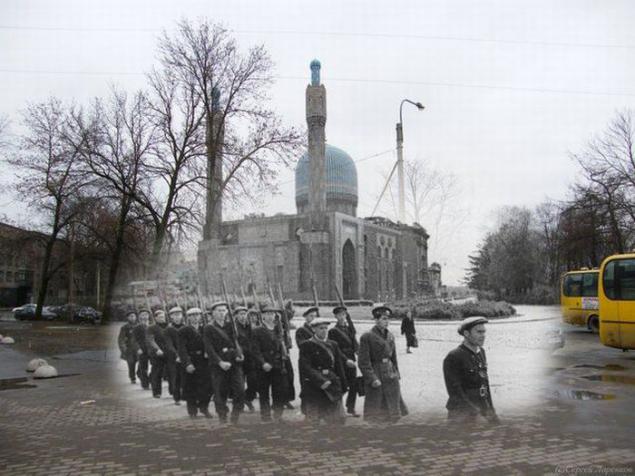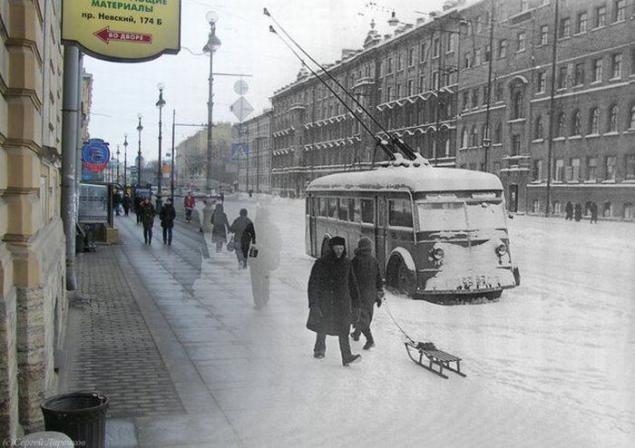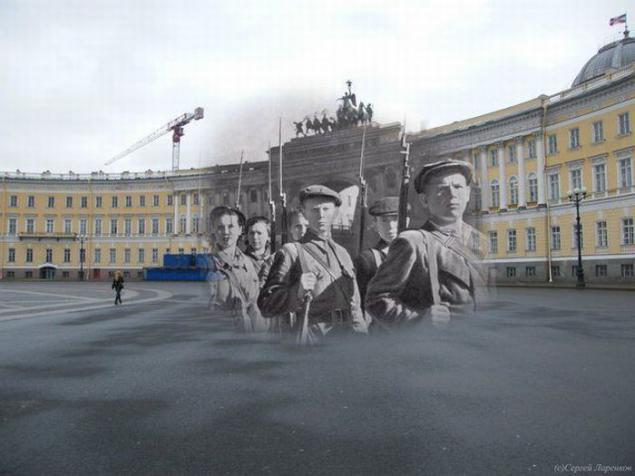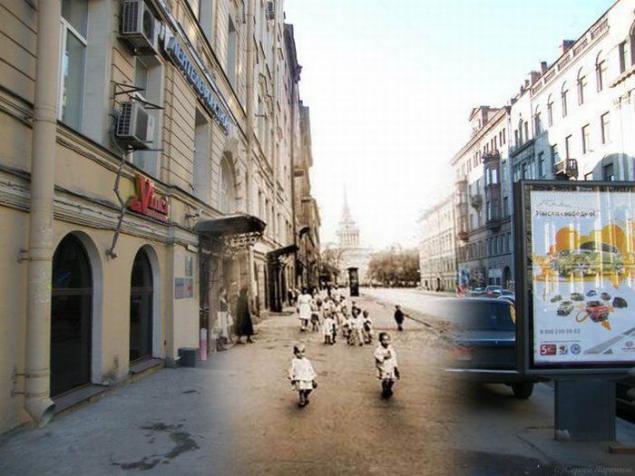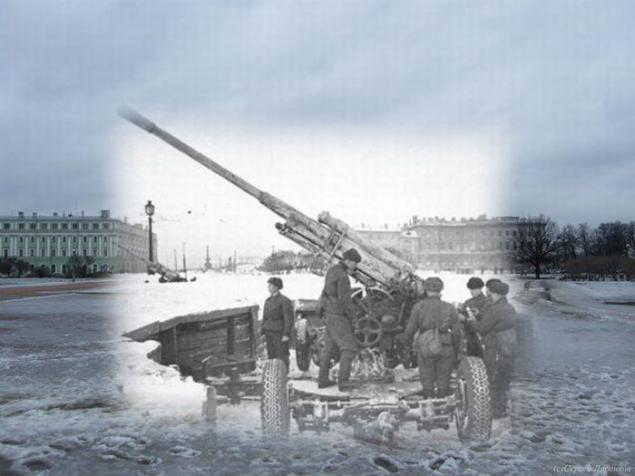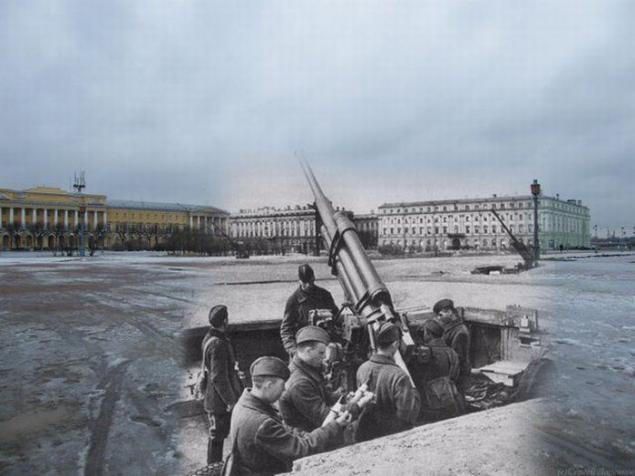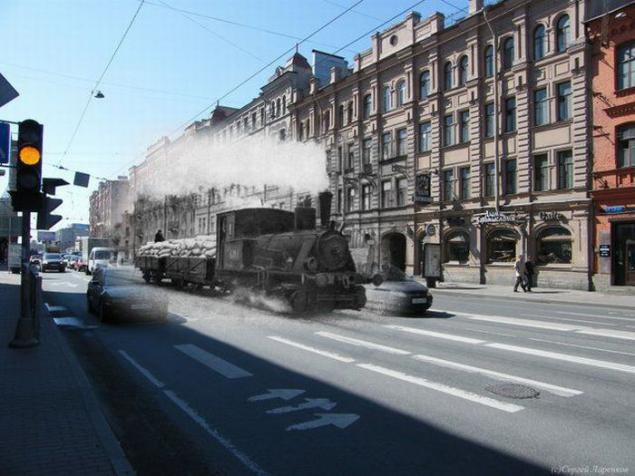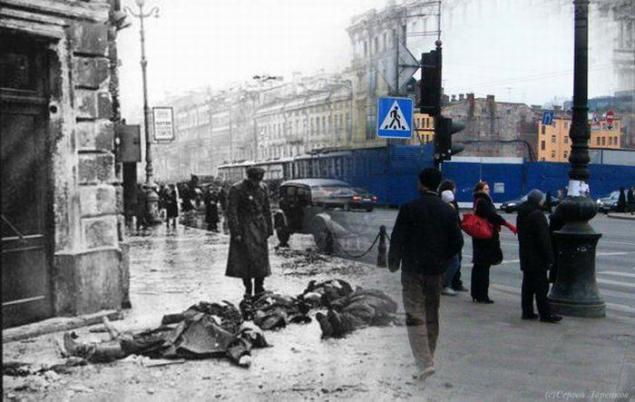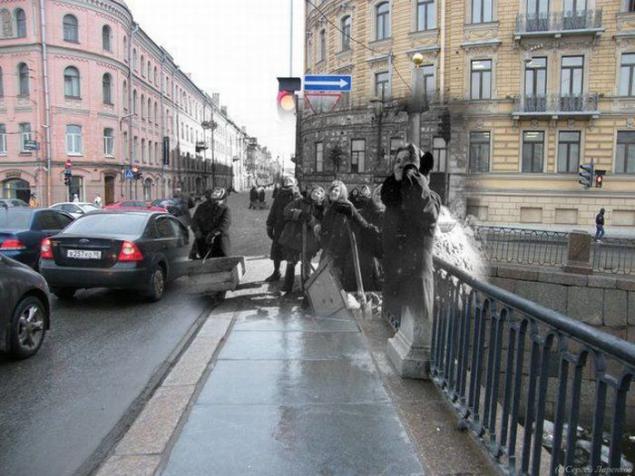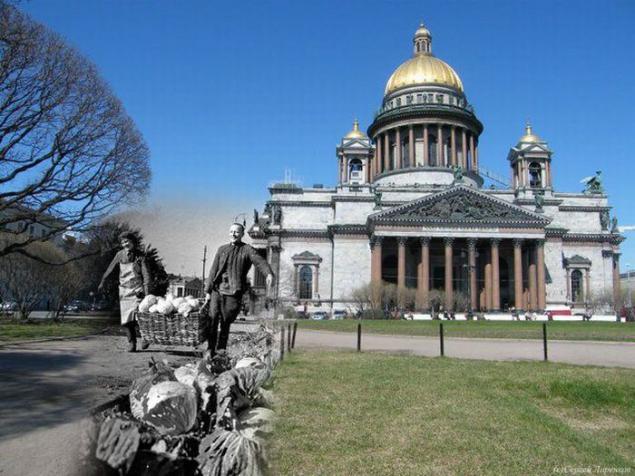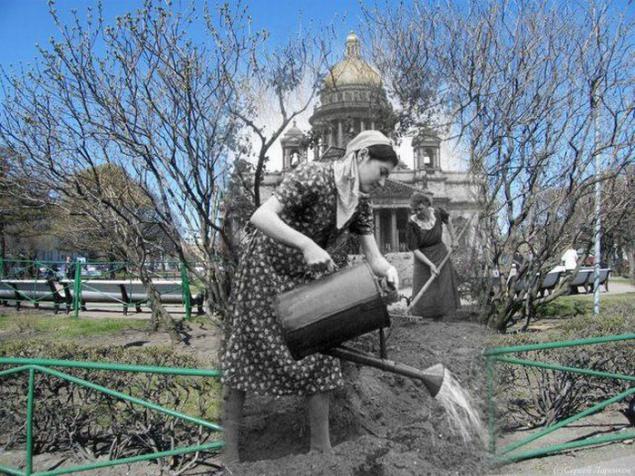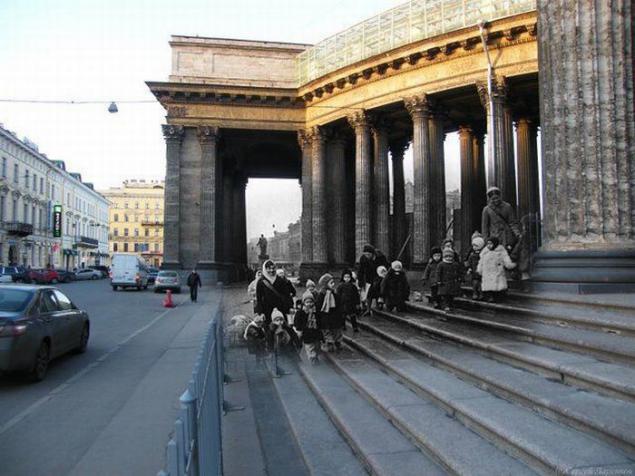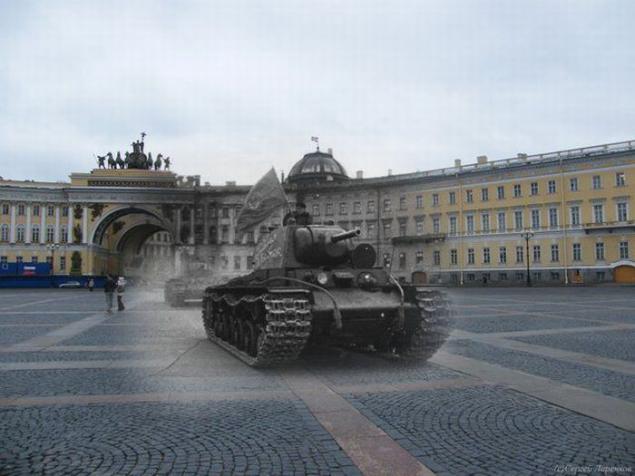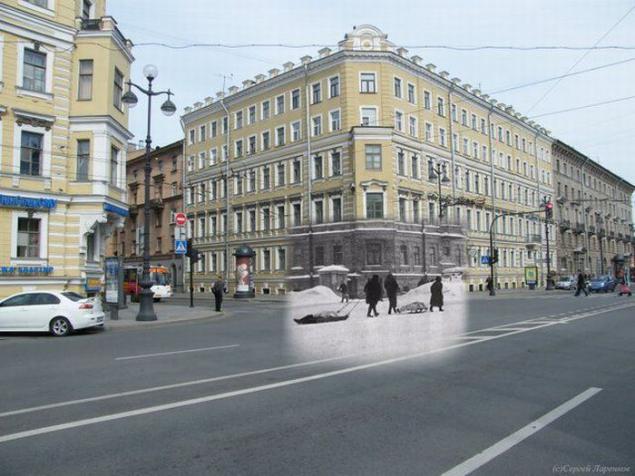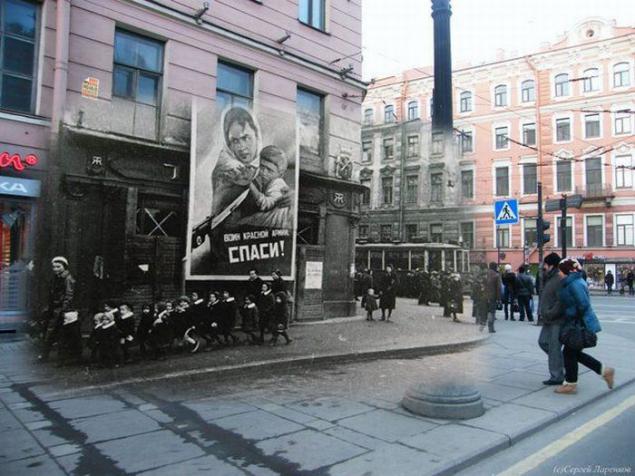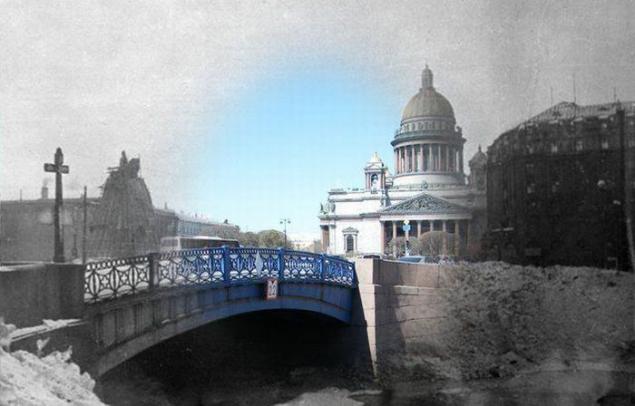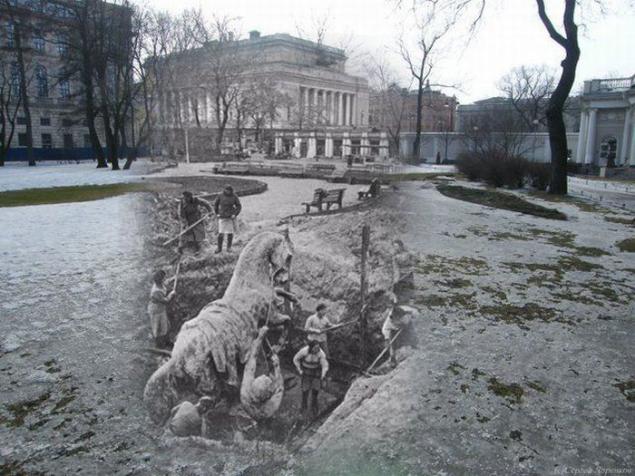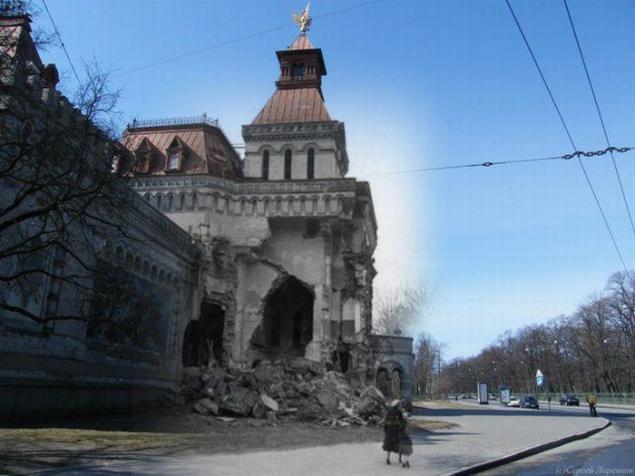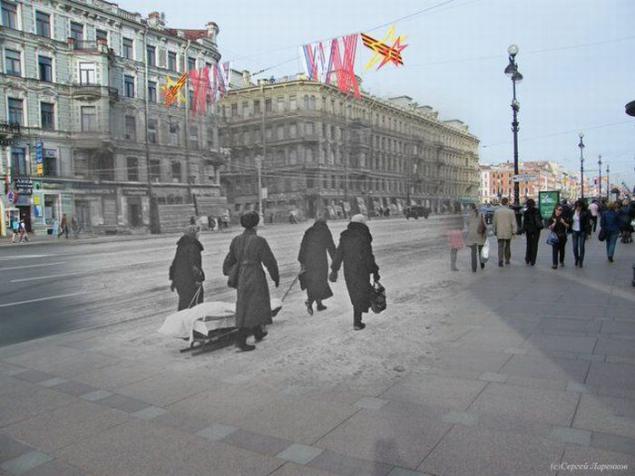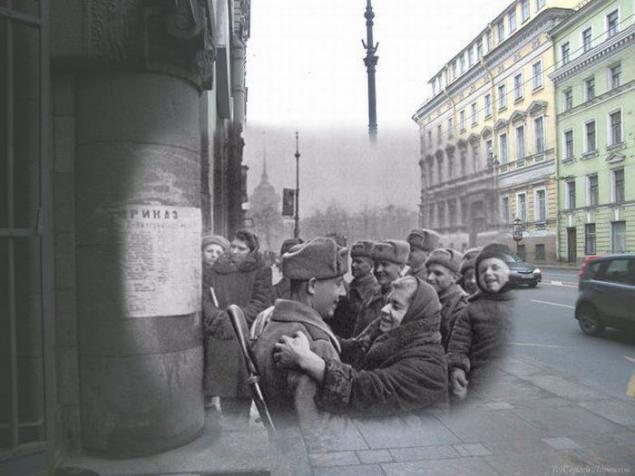 Source: homemuse.livejournal.com