This article I prepared so that we can compare their growth and the growth of celebrities, and just curiosity.
Let's start with the most growing "small" star.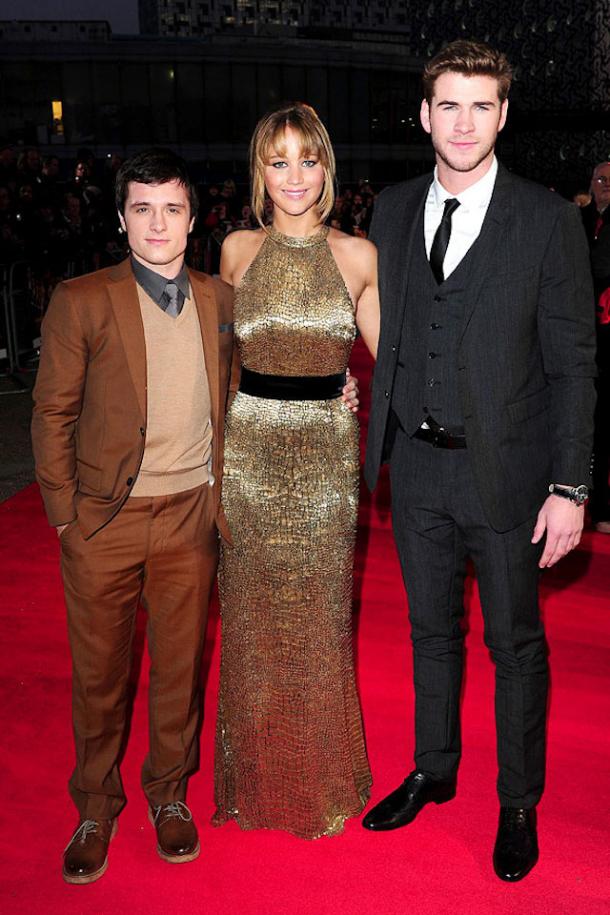 Hayden Panettiere: 152 cm.
Hayden did not complex about his miniature growth. Moreover, its growth is clearly fascinated by her companion - Wladimir Klitschko, whose growth-Yevda barely reaches 2 meters.
Kylie Minogue: 152 cm.
Kylie once admitted that she would have preferred to be higher, but, in reality, this miniaturization has been one of the secrets to its success. For example, her famous gold shorts hardly would look half as good if the legs are longer than the singer.
Kourtney Kardashian: 152 cm.
Courtney, perhaps, is the older sister, but at the same time, she is very petite and family Kardashian.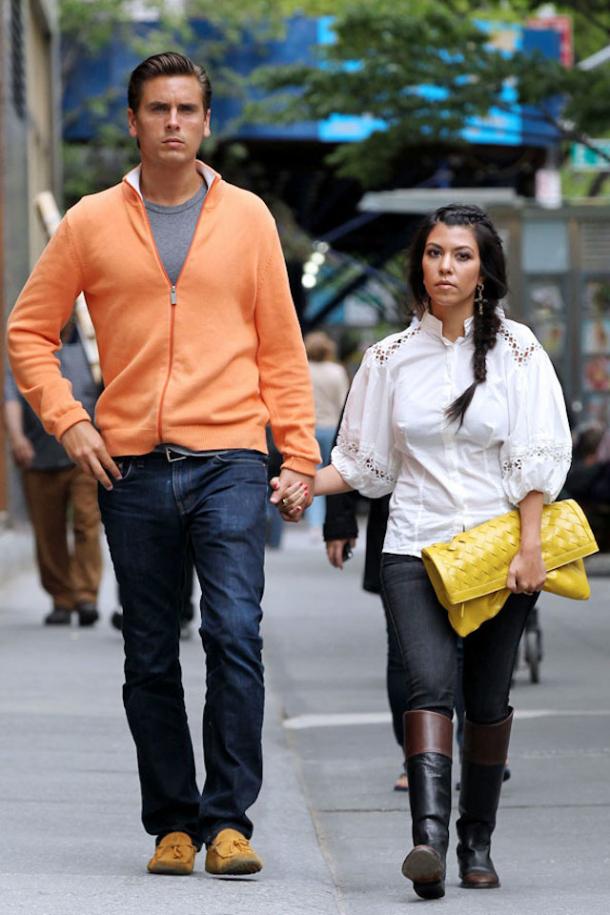 Lady Gaga: 155 cm.
It is not surprising that Lady Gaga loves big hats and unusual updo, because its growth is only 155 centimeters.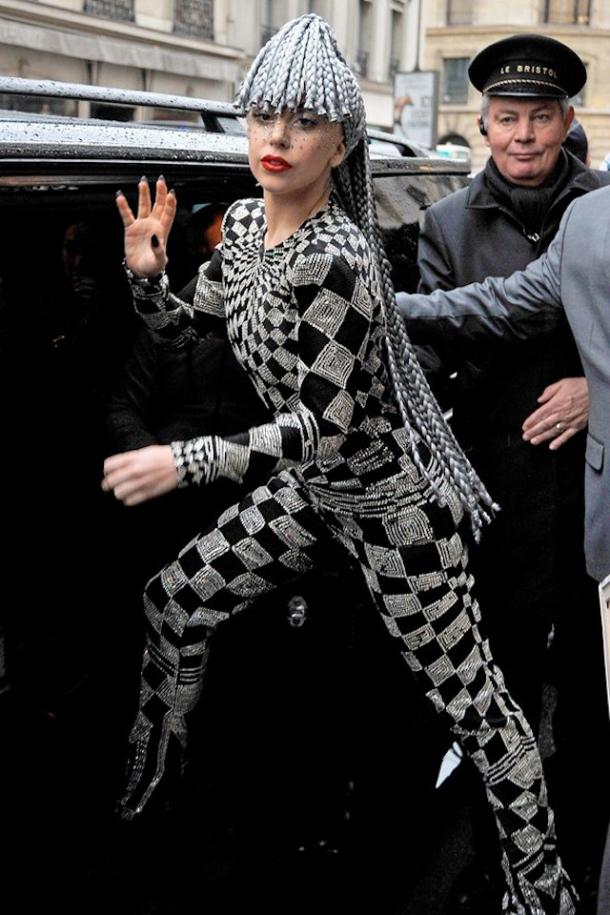 Kim Kardashian: 157 cm.
This slight increase did not prevent Kim marry Chris Humphrey, whose height more than 2 meters. Yes, they are gone, but the increase was not the cause.
Eva Longoria: 157 cm.
Another miniature star, the temptation for the basketball player Tony Parker. However, as in the case of the Kim, this relationship was not to go on, the difference in height was too large.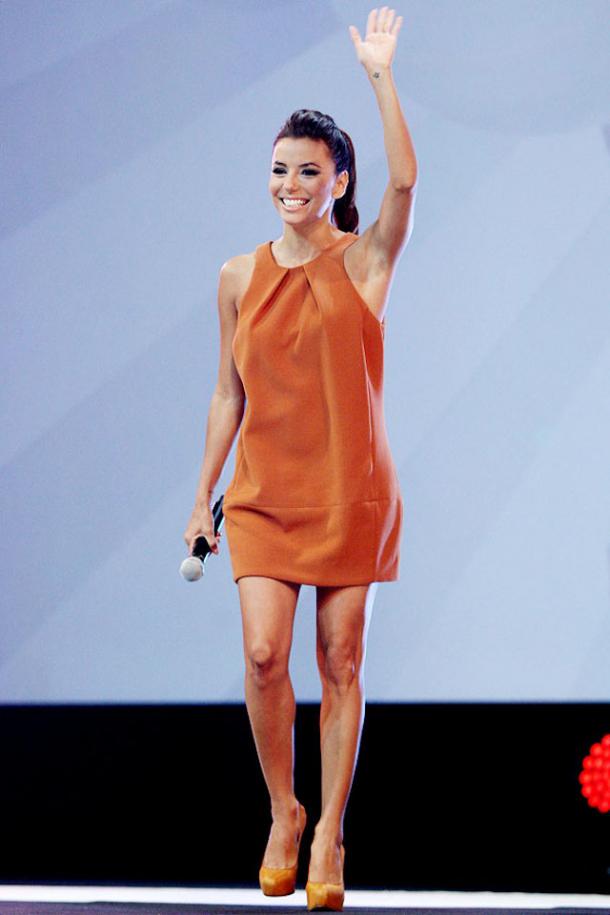 Sarah Jessica Parker: 160 cm.
We used to see Sarah always on his heels, so it could easily be mistaken about its growth. In fact, the actress is tiny enough even for Hollywood.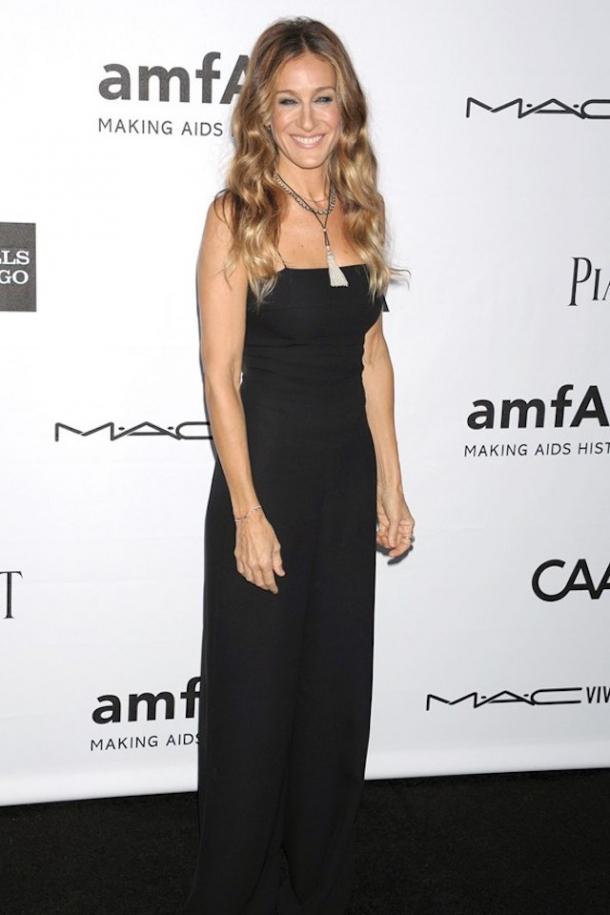 Victoria Beckham: 163 cm.
Victoria may seem much higher because we see it exclusively on his heels. But all this growth in footwear, the height of which can reach as much as 15 cm. Victoria admits that embarrassed his small stature when posed for Roberto Cavalli in 2006. "I was so worried. I'm not a model, so I was there among the lowest of all. "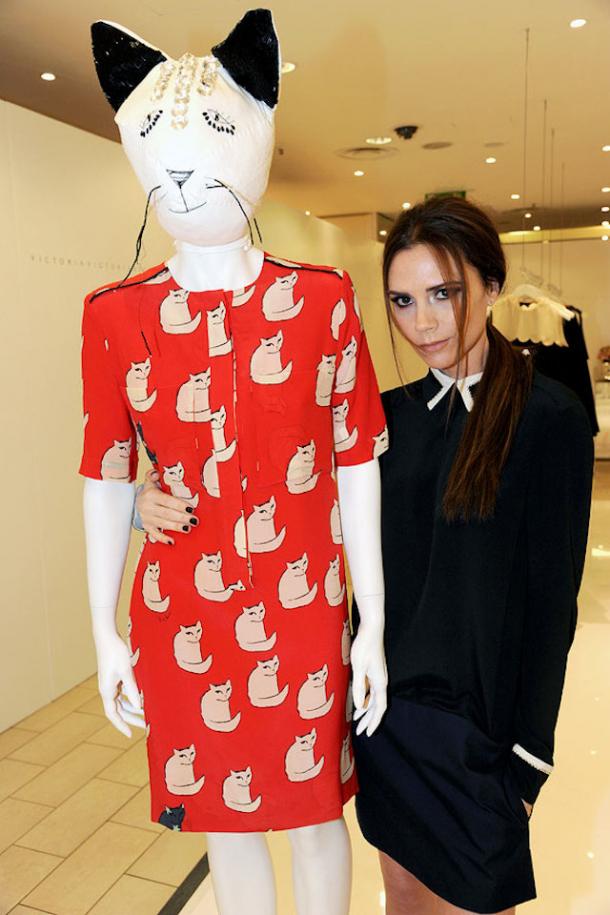 Miley Cyrus: 163 cm.
Miley is only 163 centimeters tall. But she did, and that is enough.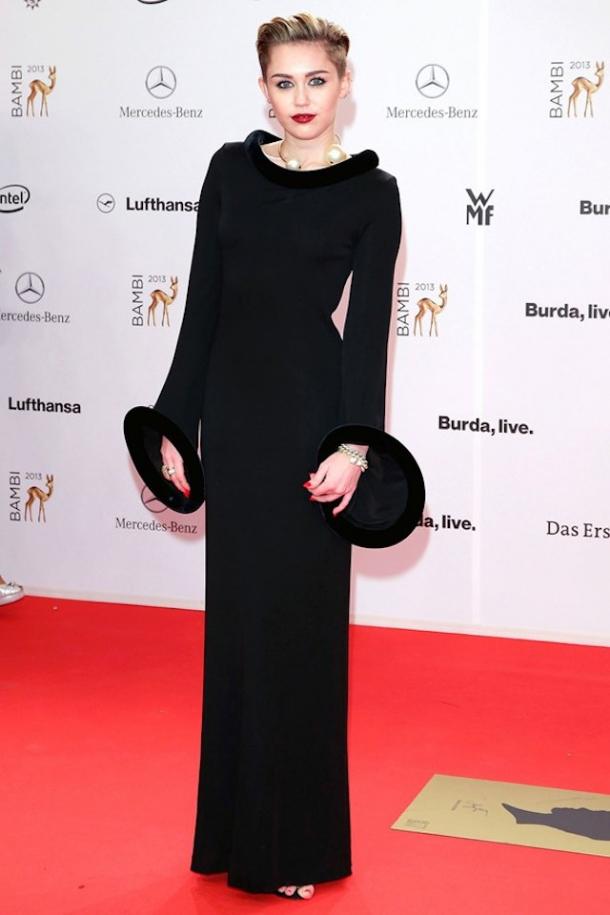 Christine Stewart: 165 cm.
You think you know all about Kristen Stewart? So, now you know yet what it 165 cm tall and the growth of her the same as in ...
Justin Bieber: 165 cm.
It turns out that Justin is also only a 165 cm tall. Speaking about the growth of the singer joked: "It so happened that I spent too much time in the daily trips to the car radio, and it's something just during my active growth. It is because of this his work, I was so low ».
Josh Hutcherson: 167 cm.
Joshua is relatively low for such a well known actor in Hollywood, though, it does not prevent it.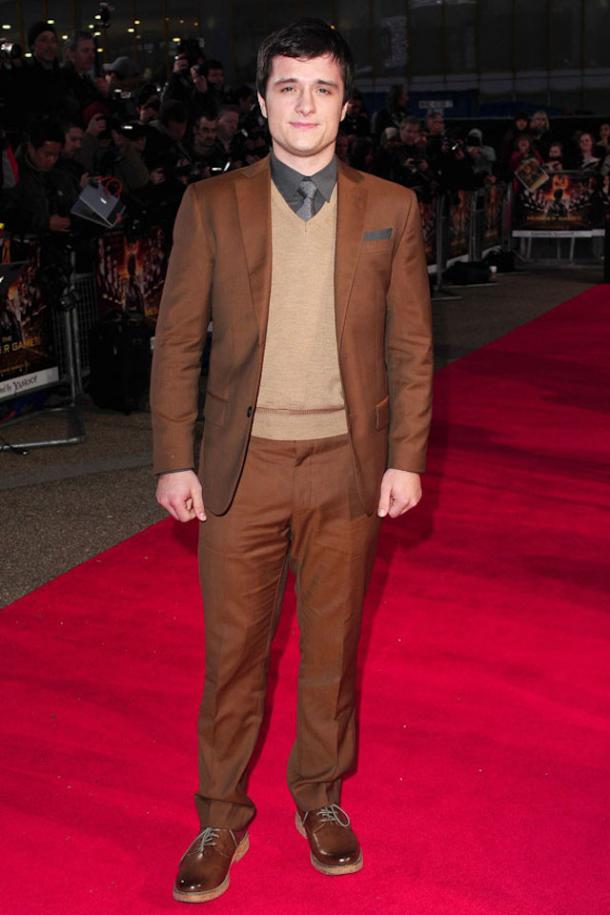 Emma Watson: 167 cm.
We have seen how Emma has grown from a small, 11-year-old girl into a beautiful woman 167 cm tall. Let's see what her "twin" among celebrities ...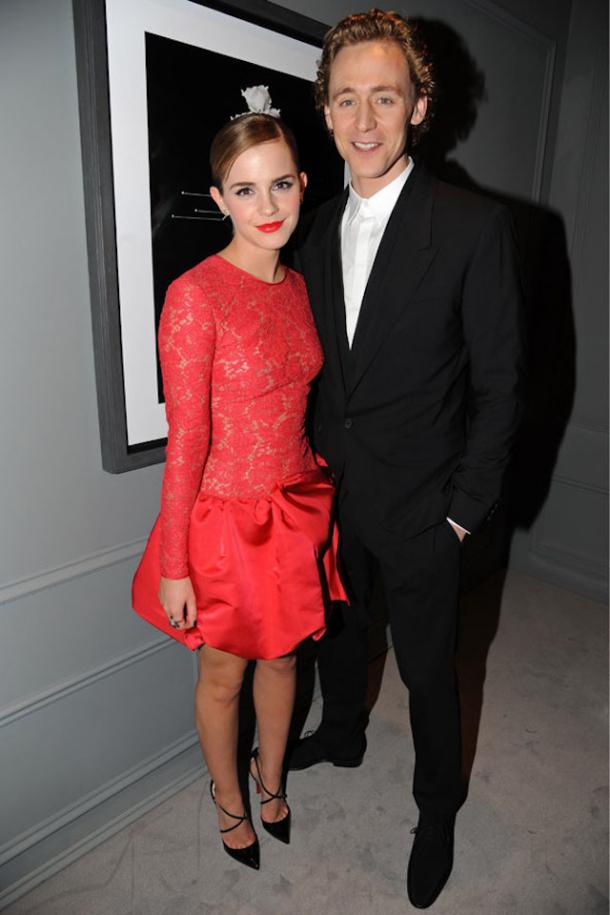 Beyonce: 167 cm.
Would you have guessed that Beyonce Height 167 cm? As many as 167 cm rounded feminine form!
Tom Cruise: 170 cm.
It is rumored that the actor often resorted to exaggerated male heels to seem at least a little higher than it is, and not as "miniature" next to their beloved, for example, with his ex-wife Katie Holmes.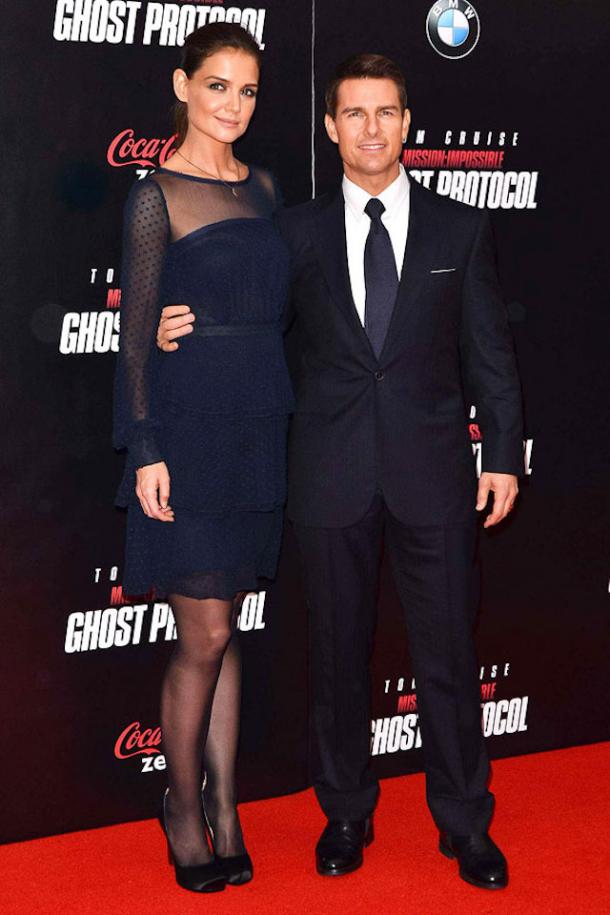 Kate Moss: 170 cm.
170 cm may be the same height as Tom Cruise, but his see, Kate is still a delicate model. "I am very low and not so perfect as the divine Brazilian Amazon," complains Kate. Although imperceptible to her career is greatly hindered.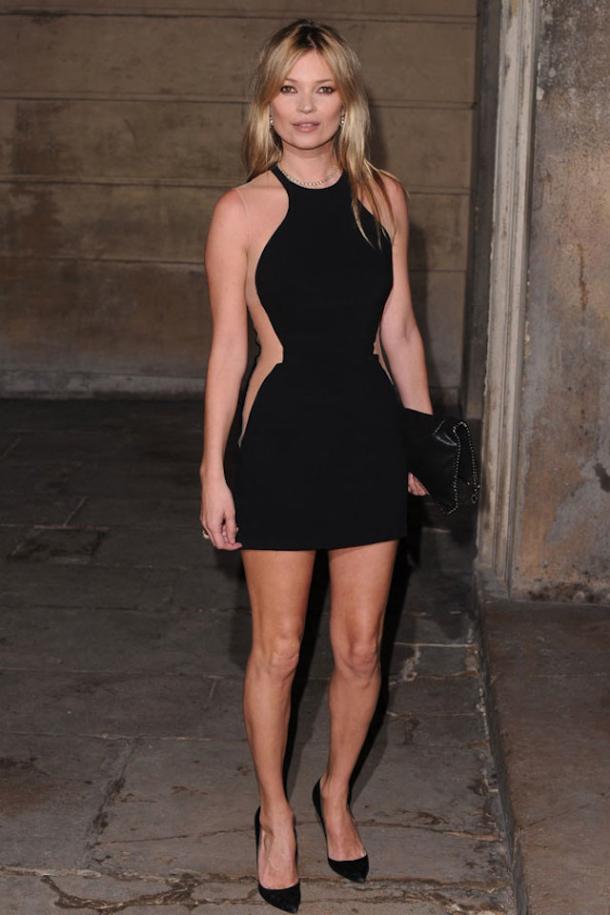 Jennifer Lawrence: 170 cm.
Jennifer Lawrence is not a big fan of his growth. "I just absurdly high in itself, and if I wear heels, then all types wonder: Hey, that somewhere is score?»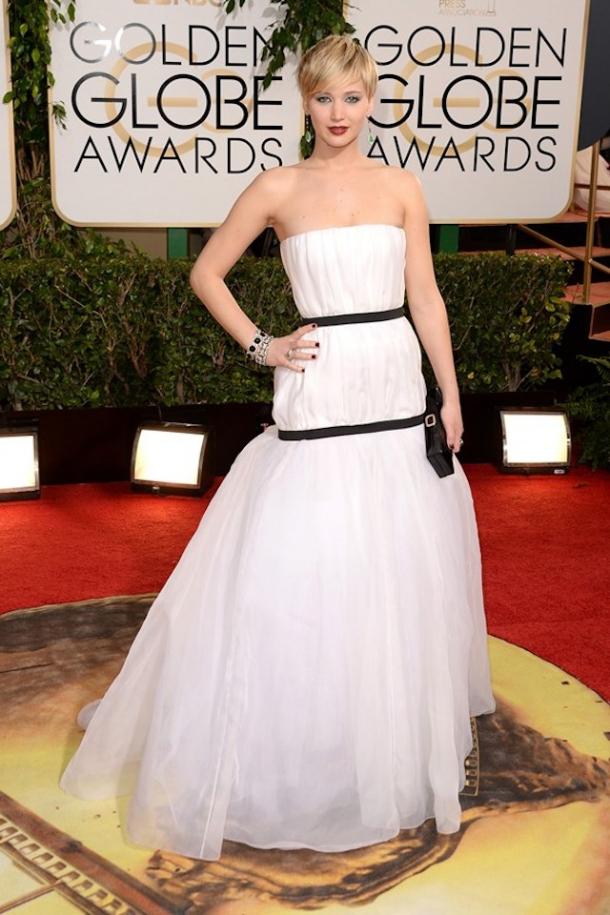 Rihanna: 173 cm.
Rihanna is so high enough, and when it comes to go out, then it falls short of 180 cm.
Adele: 175 cm.
Articles about Adele mostly gossip about her weight, but when it comes to growth ... Here and singer towers over so many colleagues.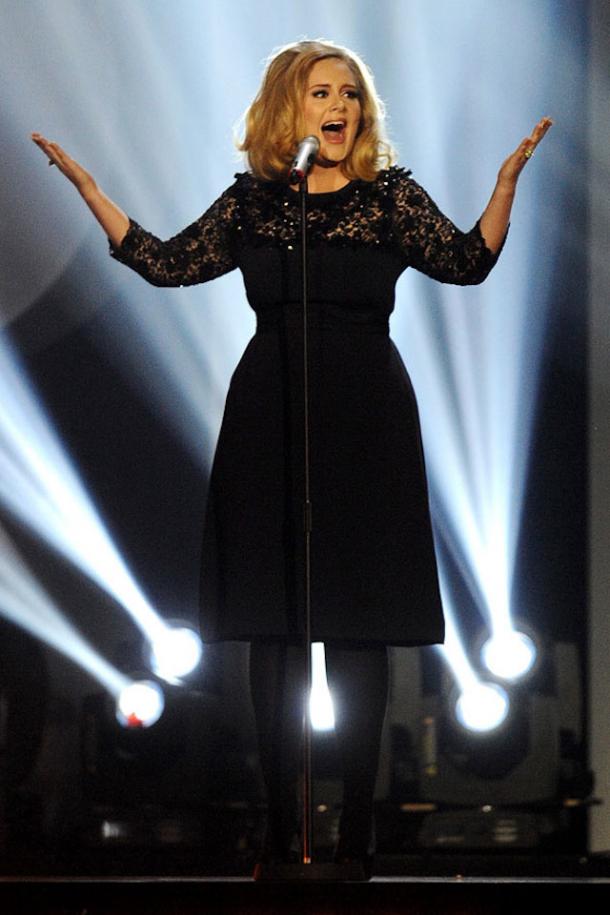 Katie Holmes: 175 cm.
Kathy little sensitive when it comes to its growth, especially when it comes to her ex-husband - Tom Cruise. David Letterman once said to her: "I think it really just think that maybe ... you're a little bit higher than that telling the public." What Katie irritably replied: "I do not understand what you mean."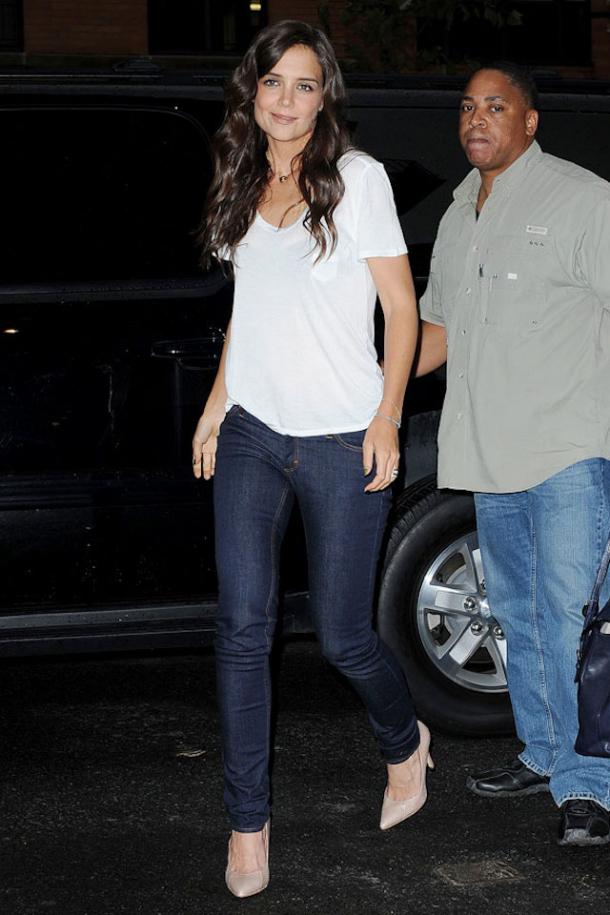 Kate Middleton: 178 cm.
Prince William with his height of 190 cm simply needed a companion that would be suitable to him a couple. Kate Middleton was just that that is necessary.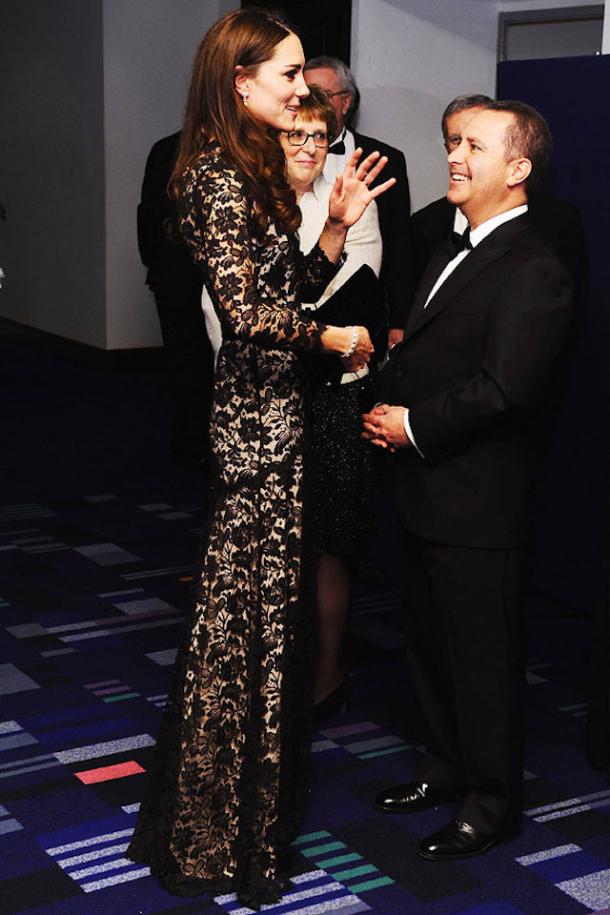 Leonardo DiCaprio: 180 cm.
Handsome with a perfect growth of 180 cm. More nothing to add.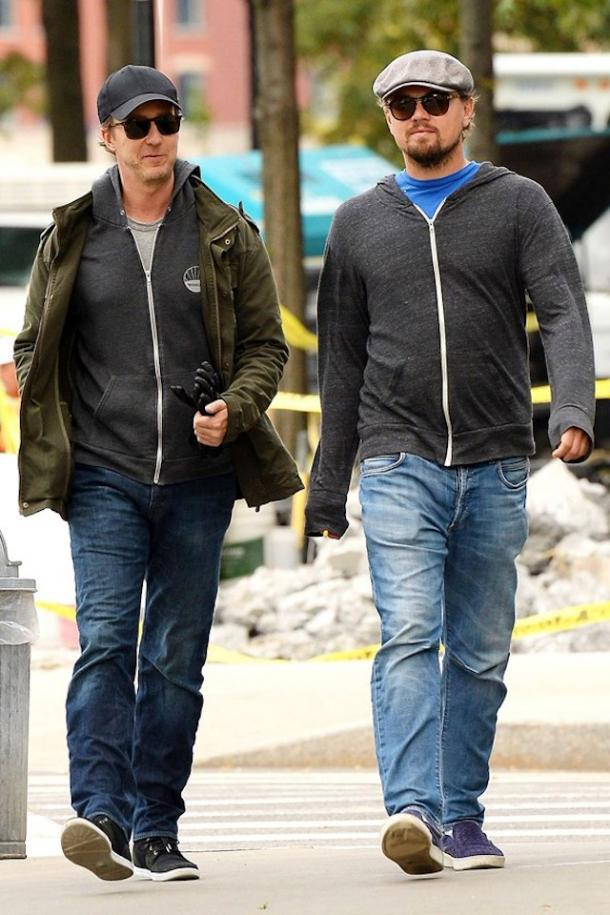 Brad Pitt: 180 cm.
Do you think Brad Pitt - the perfect man? Well, then your ideal man should be 180 cm.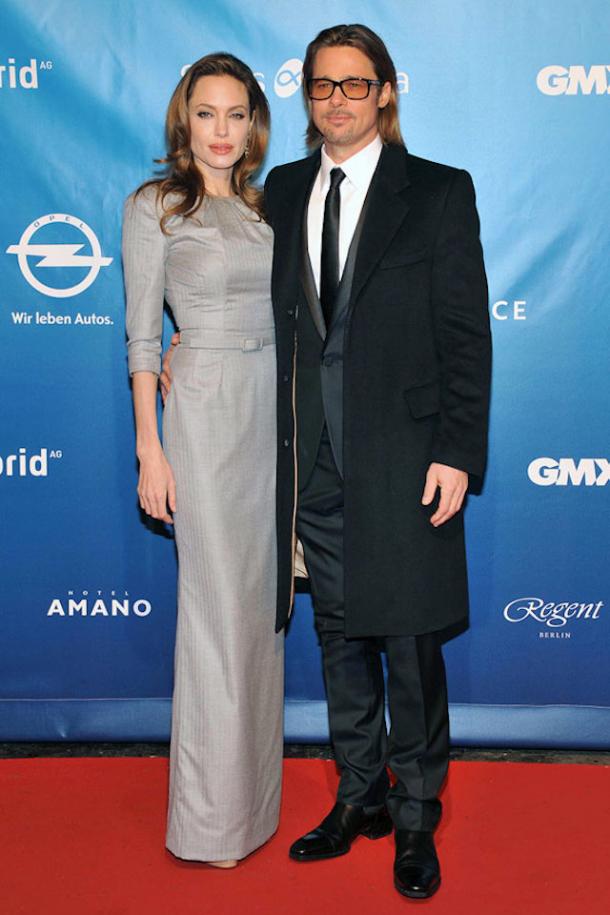 Nicole Kidman: 180 cm.
Divorce from Tom Cruise - oh, and have suffered from it, our high girls - Nicole remarked: "At last I can wear heels."
Benedict Cumberbatch: 182 cm.
In my opinion, the perfect man - is 182 cm. No comments.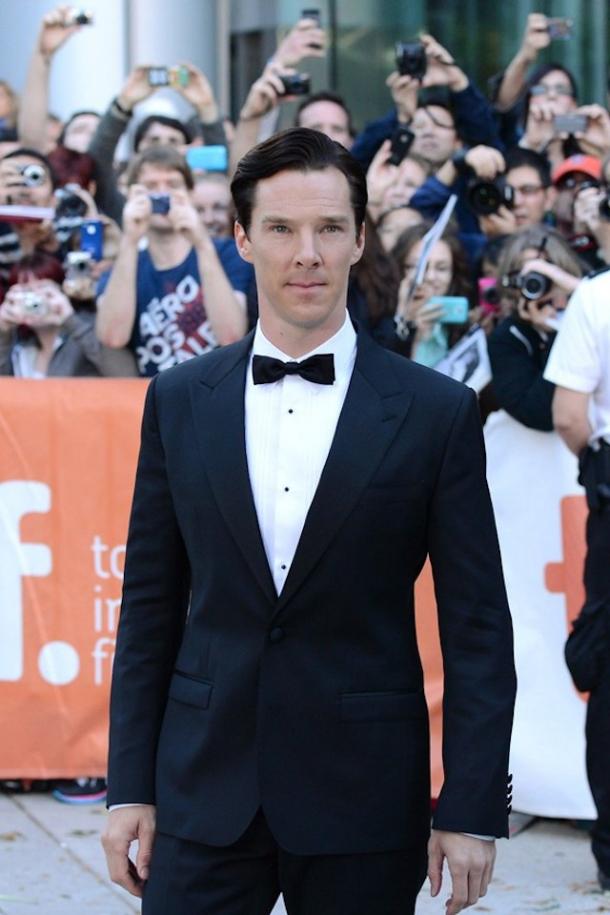 Tom Hiddleston: 188 cm.
Handsome and tall. But, as it turns out, it is still lower than Chris Hemsworth. Although, in the end, it's not so important.