These are the magnificent cakes pastry chef creates with the makings of designer Debbie Goard (Debbie Goard). Debbie lives in San Francisco and it is a true magician of the culinary business. Her sweet masterpieces have become very popular and she opened her own confectionery factory named "Debbie Does Cakes". Debbie cakes are truly exquisite work and the clearest example of hyperrealism.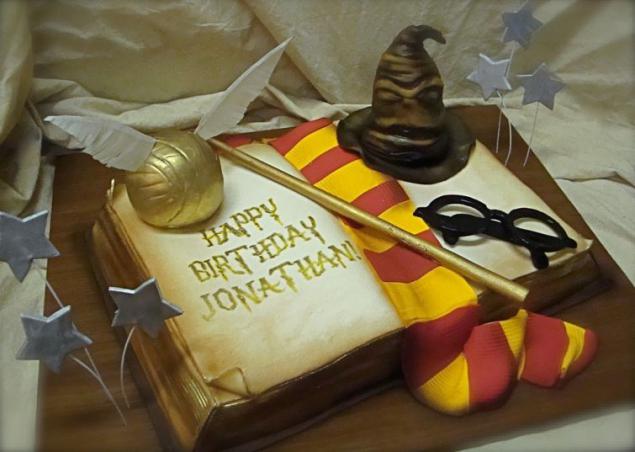 Over the past two decades, Debbie Goard strongly improve their skills and created a huge set of realistic-looking cakes. Of course, this case brought Debbie lot of fun, but originally it was just a hobby, and was not seen as some serious business. And even more so, she did not plan to make money.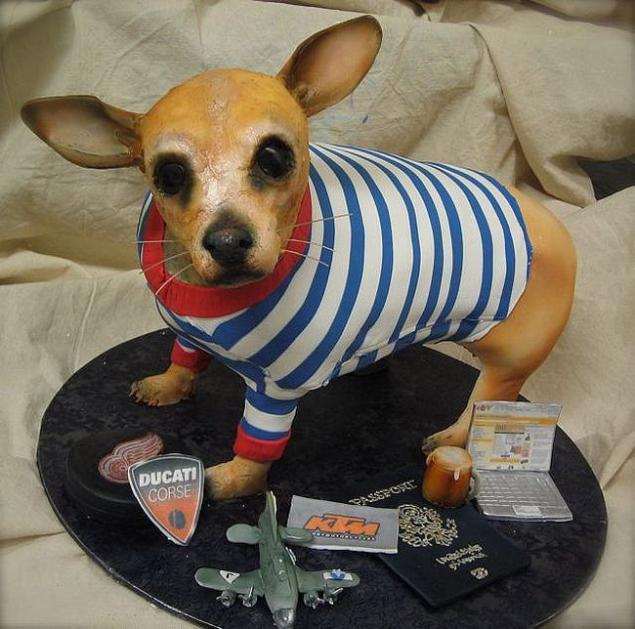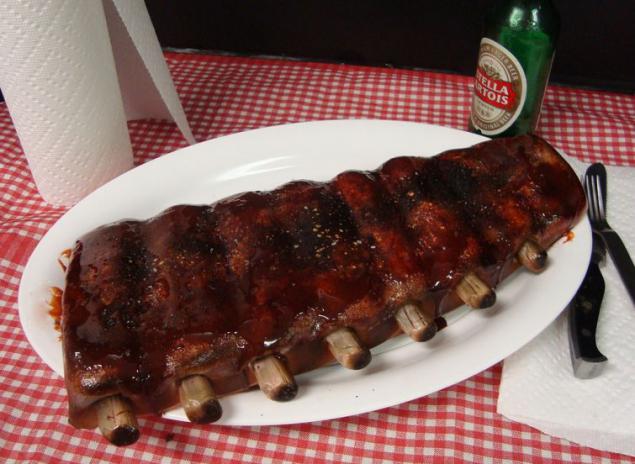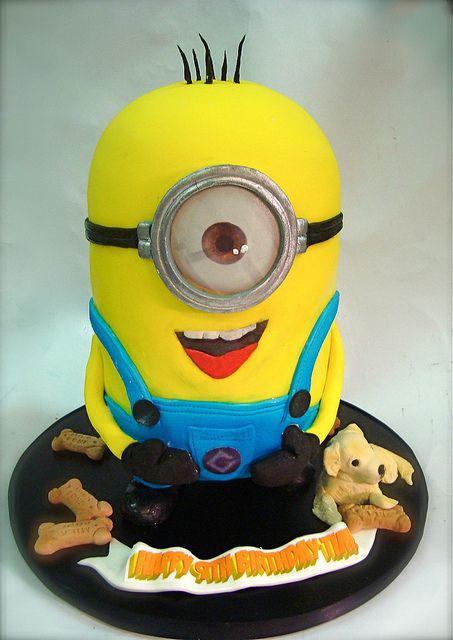 But after numerous cases when it cakes were taken for real objects she began to realize that maybe this is her destiny. In particular, when it created a cake in the form of a life-size Chihuahua, restaurant owners began to swear and shout, "that this dog does on the table ?!"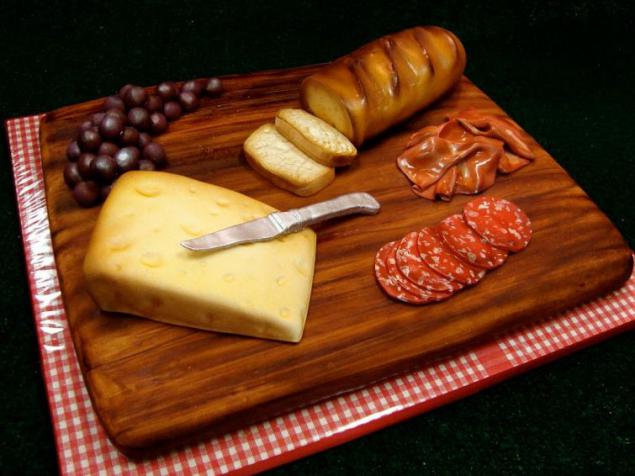 According to the most Debbie, a large part of her work - is unusual and original orders. This year, she even arranged a demonstration of a whole gallery of cakes based on scenes from different movies, cartoons and novels. The exhibition enjoyed great popularity for the week it was visited by several thousand people, and admired the realism of confectionery and imagination and skill to master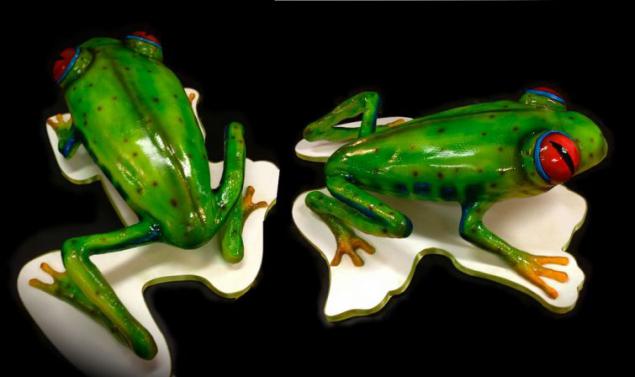 The minimum price for one such cake is 300 $.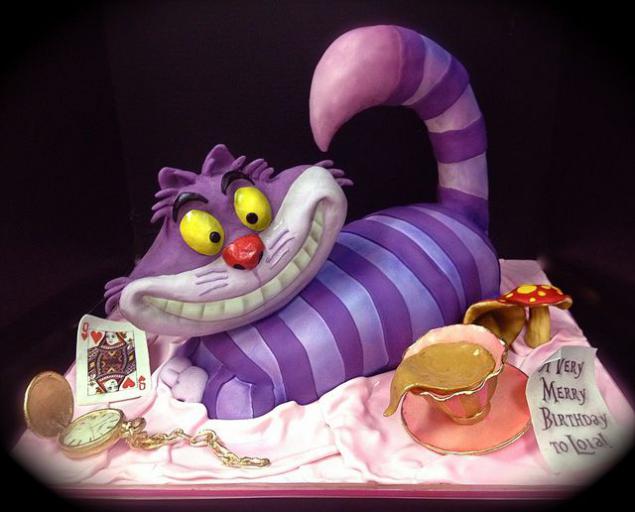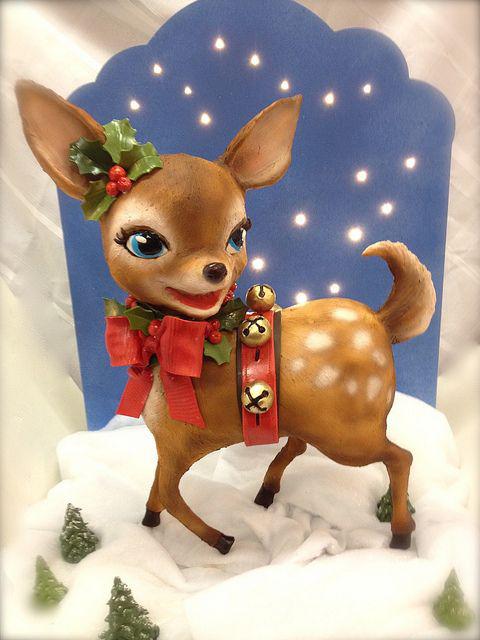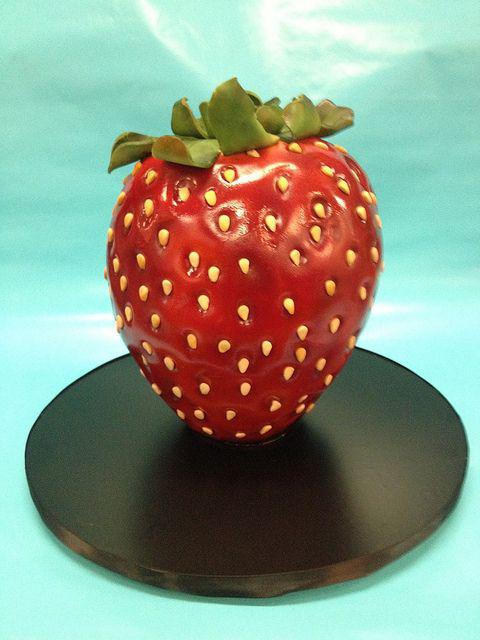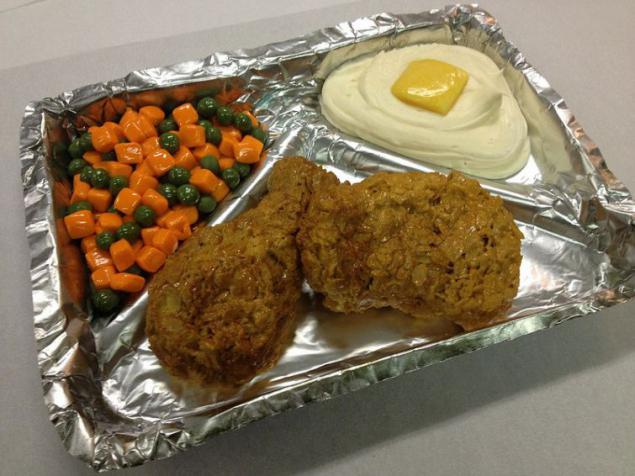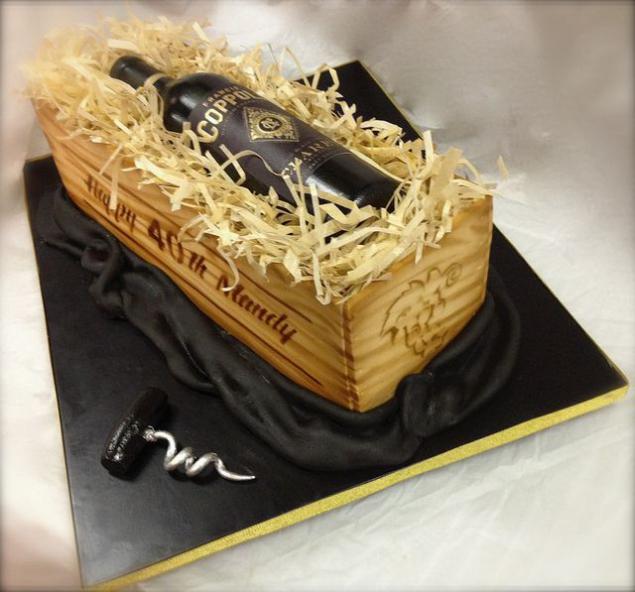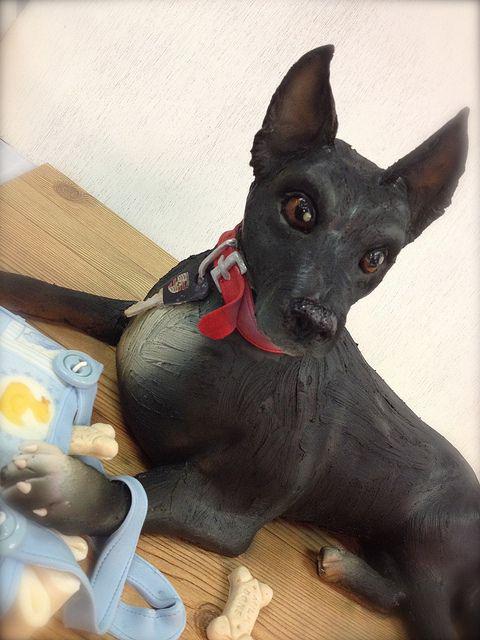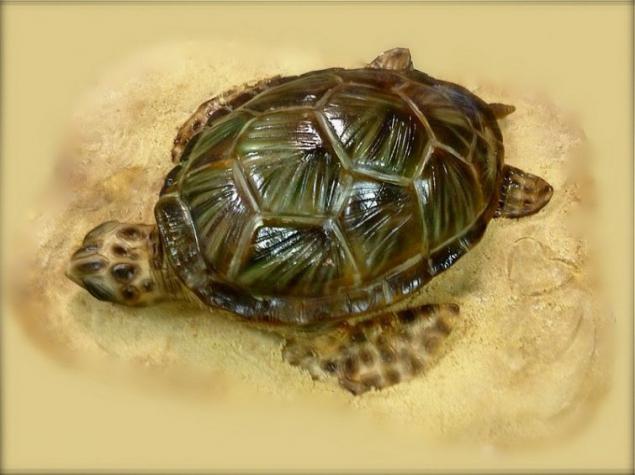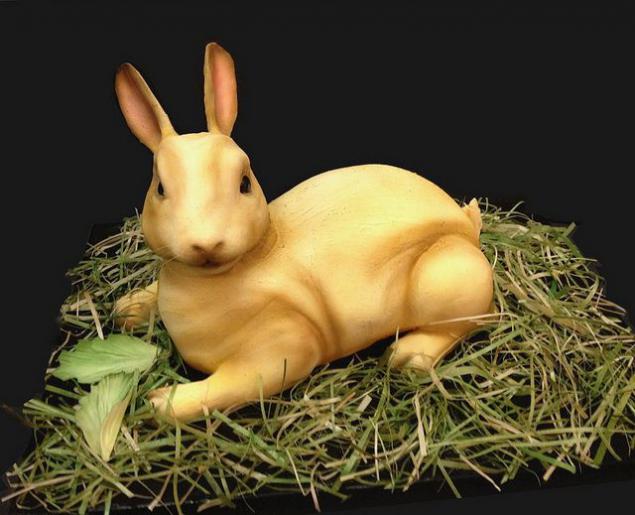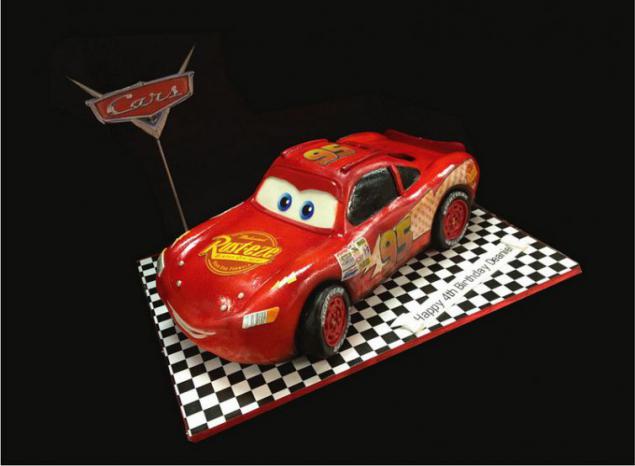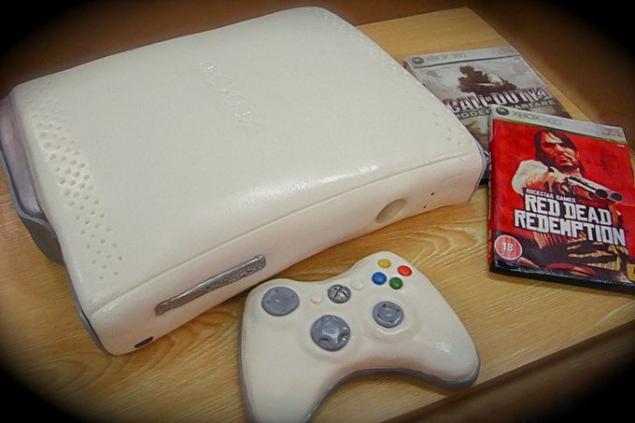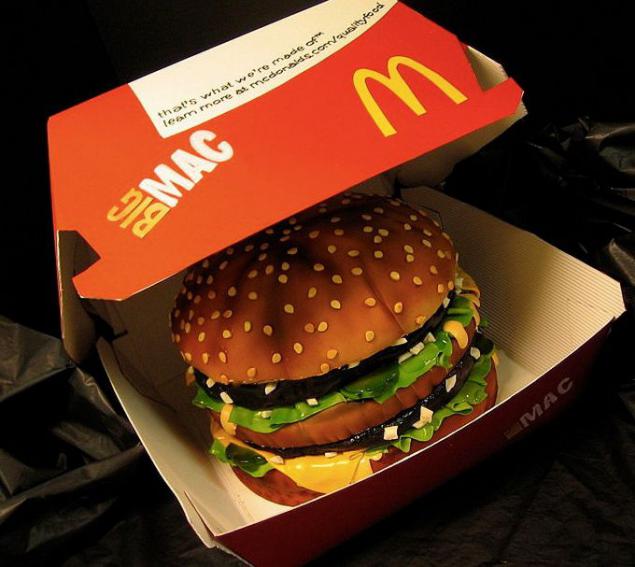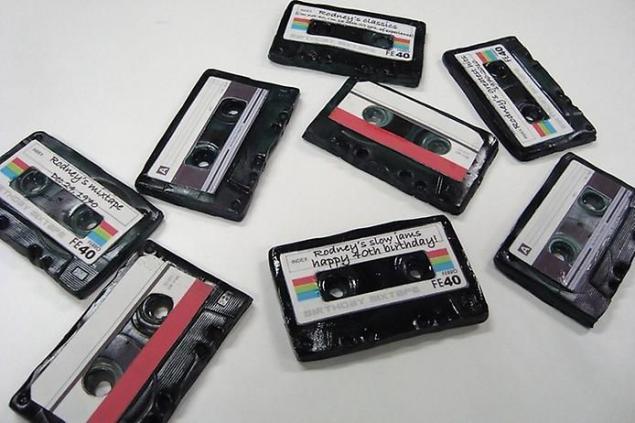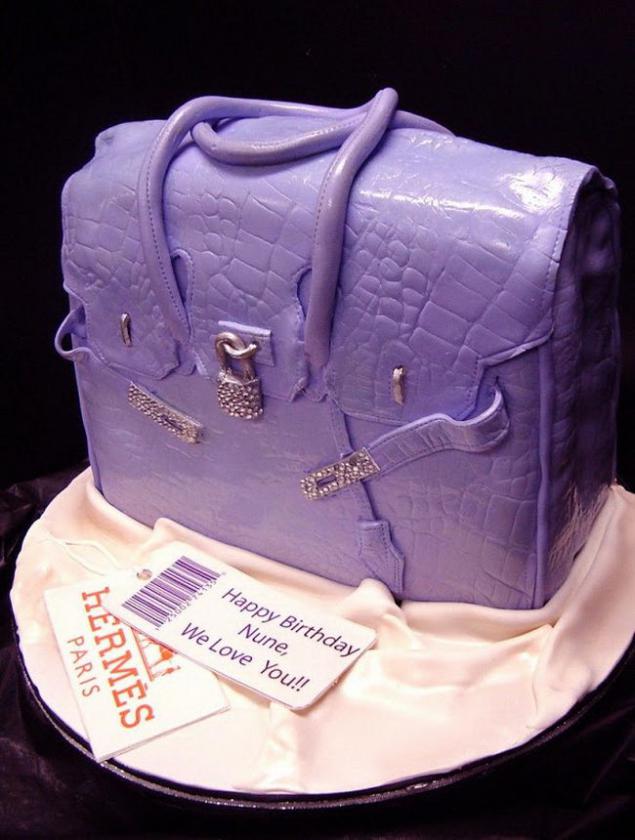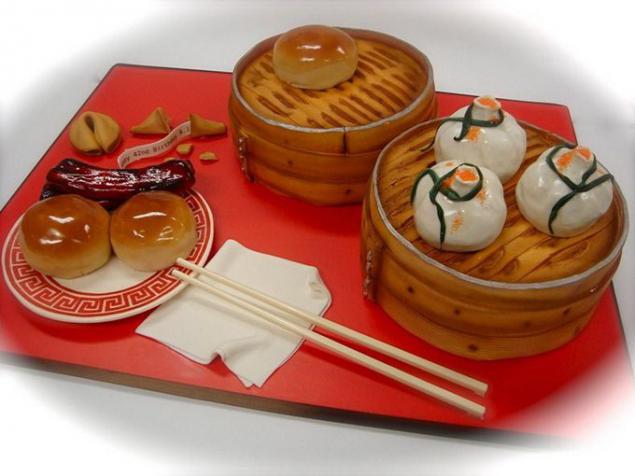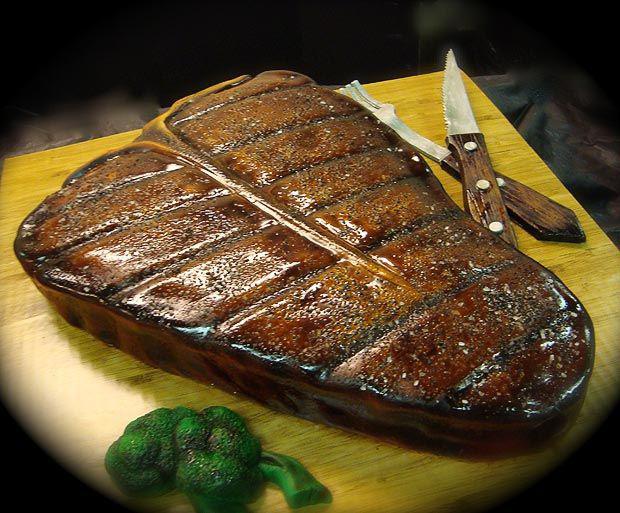 Source: algre.livejournal.com