Roberto Baggio (Italy)
"The divine ponytail" more than twenty years to delight fans with his play, speaking for the "Juventus", "Milan", "Inter" and several Italian clubs. His football career he completed in 2004 as a player, "Brescia". In Italy actively rumors that Baggio can immediately engage in coaching, but they did not materialize. More in 2002, Roberto became Goodwill Ambassador for the Food and Agriculture Organization of the United Nations. Own work at the UN has become the basis for the famous striker.
Only in 2010, Roberto Baggio has agreed to return to football. It happened just after the World Cup. Baggio was the technical director of the Football Federation of Italy, and its main task was to find a young and talented Italian players. A year later, Baggio received a coaching license of the second category, which gives him the right to coach in Serie C, as well as being an assistant coach in teams of Serie A and B. In 2012, Baggio has successfully passed all the exams and got the license Pro, so it is possible that soon "divine ponytail" will appear on someone's bench coach.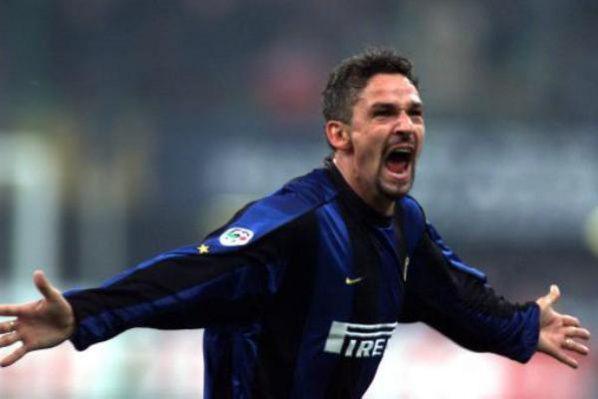 Gabriel Batistuta (Argentina)
One of the best strikers in the history of Argentine football, nicknamed Batigol hang up his boots in 2005, being a footballer Qatari "Al-Arabi". But everyone knows him only as a striker "Fiorentina", for which he played in the nineties, scoring more than one hundred and fifty goals for more than two hundred and fifty matches. Add to that fifty-six goals for Argentina in the seventy-eight fights and get it - Gabriel Batistuta.
Immediately after the completion of a career Batistuta took the unusual decision to move to the Australian city of Perth, where he lived for two years. As he confessed Batigol, he just did was swim and play golf. Good time, is not it? In 2007, Batistuta moved back home to Argentina, where he successfully qualified as a coach. At the same time Gabriel became engaged in business, in particular, he owns a construction company.
In 2011, Batistuta was in the administration of the club "Colon", where he worked for two years, and then said he wanted to do coaching in Europe. We only Gabriel!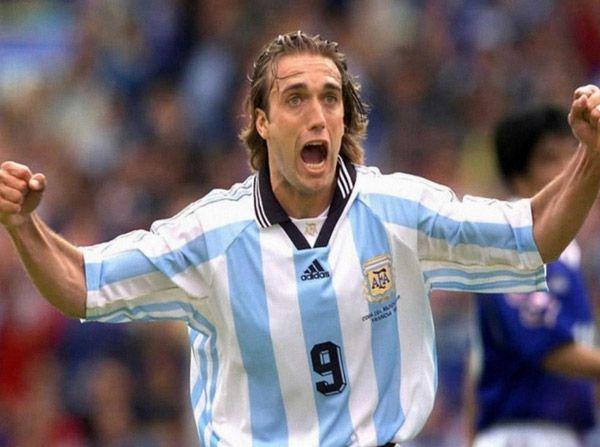 Patrick Kluivert (Holland)
He Klёyvert or Klayvert, as you prefer. Until 2013, the ex-striker "Ajax", "Milan", "Barcelona" and four other teams was the best striker in the history of the Dutch national team, scoring for the "orange" forty balls. However, more recently it has been rewritten achievement Robin van Persie.
Kluivert has completed his career is not so long ago - in 2008, playing for the French "Lille". But for most of his career ended in 2004, when he left the "Barcelona" and moved to England. The last four years Patrick chased injury, and he was increasingly difficult to justify his stellar name. However, admirers of this Kluivert is not diminished.
Immediately after the end of his career, Patrick began to learn the craft of coaching in the Netherlands. According to the Dutch method, all applicants must undergo practical training in professional teams. In the 2008/09 season Kluivert actively cooperated with the coaching staff AZ. The work was productive, and in 2009, Patrick was appointed coach of the attacking team Alkmaar. In 2010, he moved to Kluivert NEC, and in the 2011/12 season coached the youth team "Twente».
At the upcoming FIFA World Cup in Brazil, we see Patrick Kluivert as assistant Louis van Gaal. Who knows, maybe soon a talented striker will become a no less talented coach?