Give you a little comparison of billionaires. Let's see, what's the difference between the oligarchs.
For example, compare the Russian oligarch, owner of London football club "Chelsea" Roman Abramovich and the founder of IKEA, Ingvar Kamprad.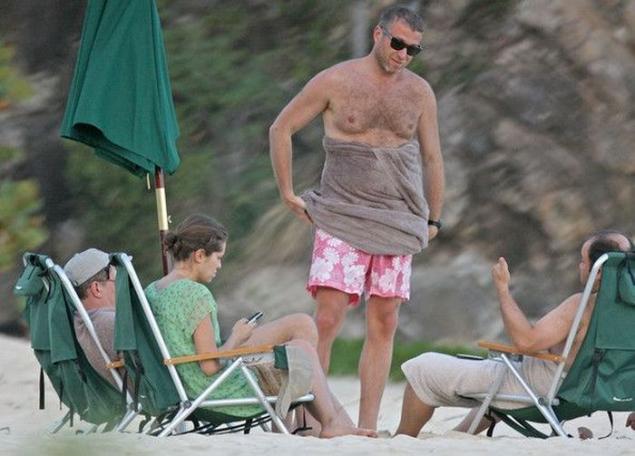 According to various sources, the state Kamprad estimated 20-40 billion dollars. Abramovich state about $ 14 billion.
About the fleet:
Machine Ingvar Kamprad - Volvo 240 1993 model year. To date, this car does not cost more than 1500 $.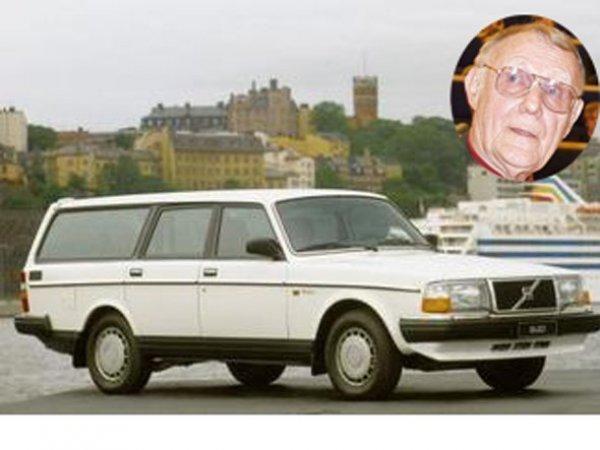 But the "modest" fleet Abramovich:
MERCEDES-BENZ S 600 PULLMAN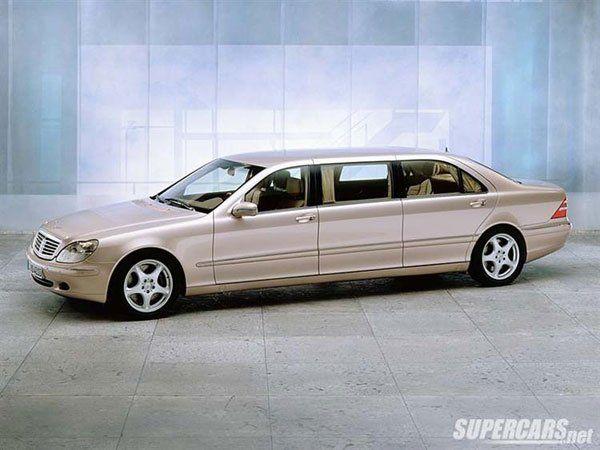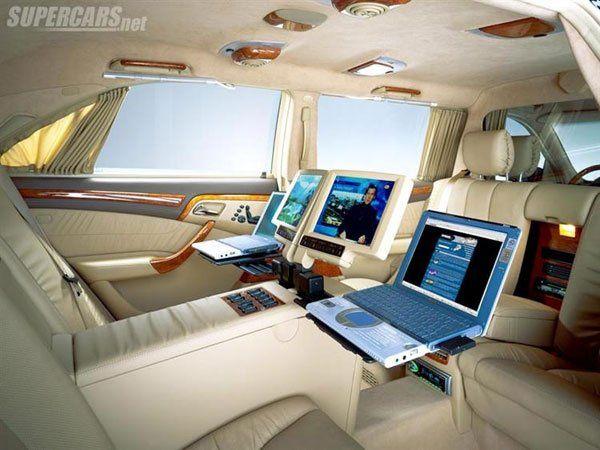 BENTLEY BROOKLANDS