Good advice and little secret about how best to ride the subway.
They will help to avoid unforeseen situations and save your time and nerves.
1. If you know the station on which you want to get up, get on the train is on the correct side. Then you will not cross the flow of people, which will burst output.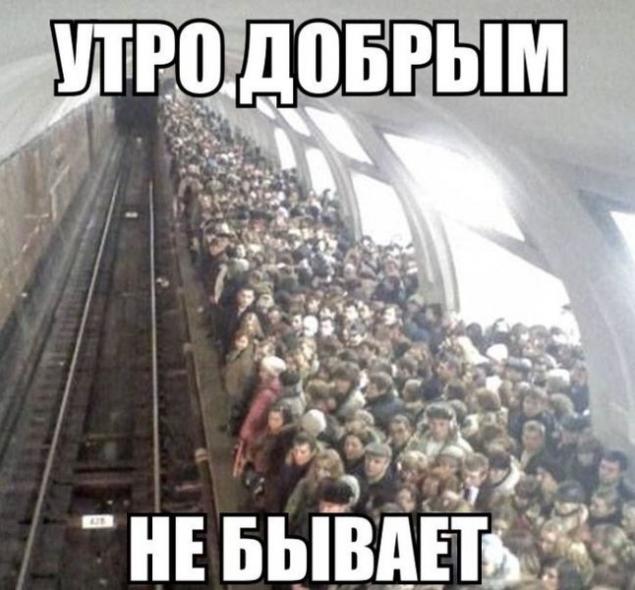 2. In the summer that it was not so hot do not go into the first door of the car, as the first car barely walk airflows.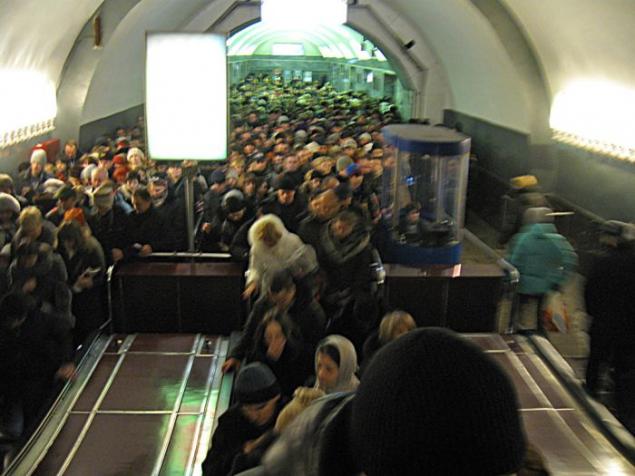 3. If you do not enter the first and last chance to get the door a seat multiplied by 2.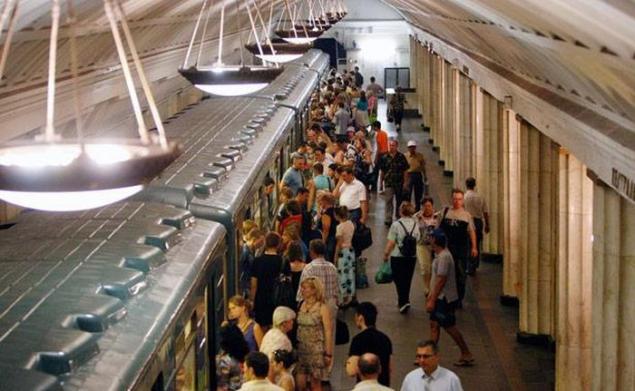 4. If the station has one input boldly go to the end station, people are lazy and the car will be less clogged.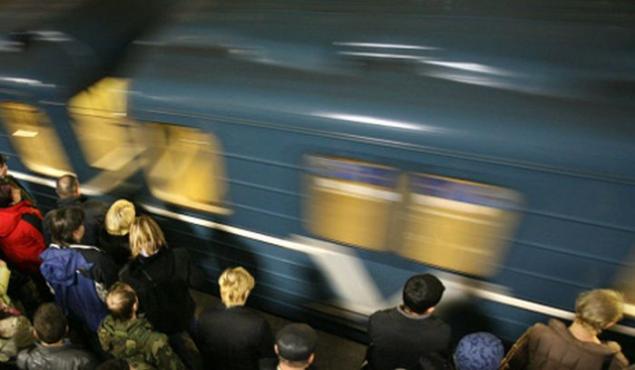 5. The most convenient standing place inside the car and not in between the door. As if you stand in the doorway, which will not be opened, you are going to. If you stand in the door that opens, you just giving more and pushed at the station.