What could be the main association with the beach? Sea / river / ocean, white / yellow sand or pebbles. The sun. Heat. (You can, of course, in the cold, but it's not for everybody and it is not for us). In general, somewhere it is. However, there are enough beaches that are significantly different from those stereotypes.
For example, in color. There are in China Panjin Red Beach, painted in purple color due to algae-sornyaku.Po most of this beach is a protected zone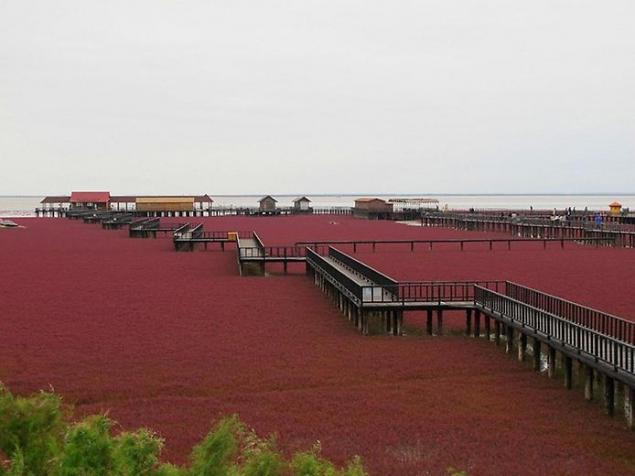 There are pink beach on Antigua. Very nice secluded beach. And in the Gulf is home to the world's largest population of frigate birds.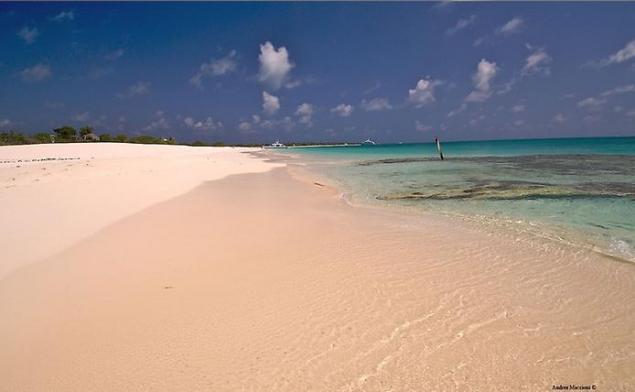 This green beach in Hawaii (Papakolea). Here over the color worked special mineral olivine crystal. Another beach of the same color located in Guam.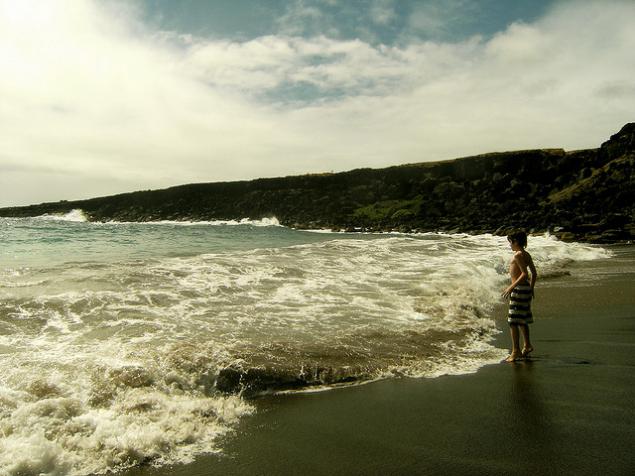 And as you enjoy this meeting - the Sahara meets the ocean. Sorokakilometrovy Blanchet beach in Morocco in the frame of the sand dunes.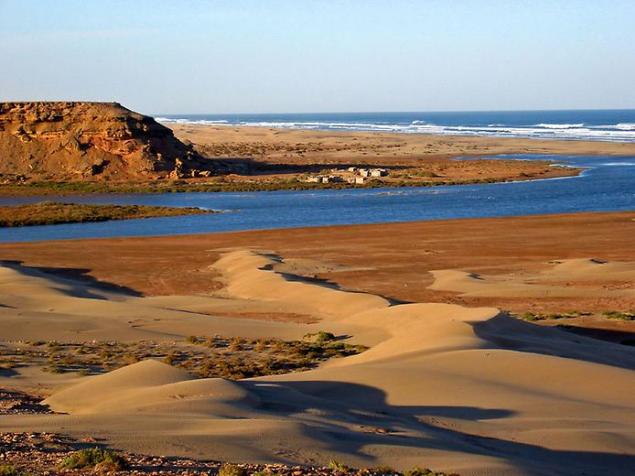 But all this beauty. And there are quite extreme beaches. Well, for example, bovine beach in Goa (India)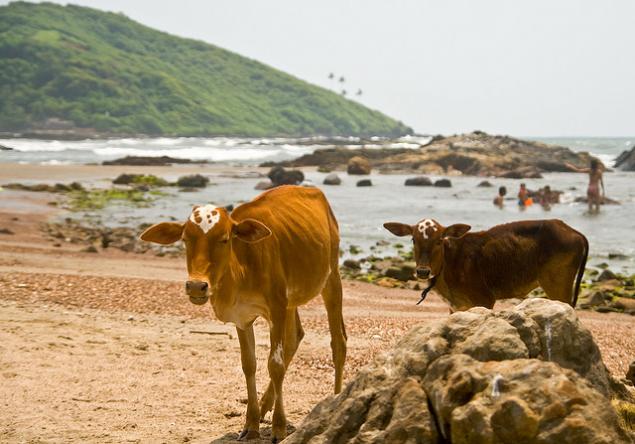 Or Maho beach in the Caribbean (in the Dutch part). Near the beach is the airport Princess Juliana and liners come in the land just above the beach. Many like.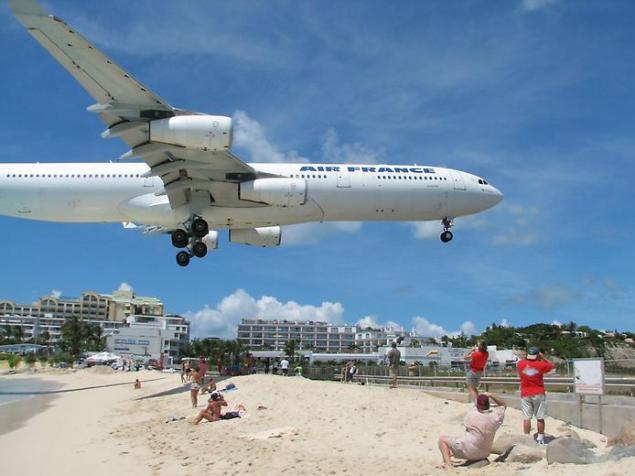 But it went even further, the British (and who else). On one of the islands in Scotland airstrip is located on the beach at all.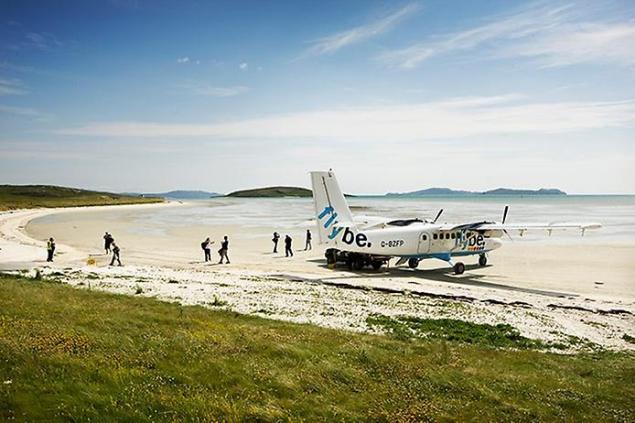 So how to get past Crosby beach on the river Mersey. (England). On the coast, set one hundred bronze sculptures by Antony Gormley. This is his exhibition "elsewhere." Indeed, more. We do not argue.