Loves to travel any adequate person. People create their own circumstances are different, not always to travel. But if we ignore the constraints and limitations - but at least all the year round. With a break for lunch.
Animals in this respect is more complicated. Usually they are still tied to a specific range. But if you're lucky ...
One lucky homeless dog. He lived his kennel for stray dogs in Cape Town. What has been, in general, it was pretty good. And then in his well-fed, but monotonous life suddenly took a sharp turn. In the nursery once looked journalist Joanne Lefson. She liked the handsome Oscar, and she decided to take him. And since it started.
In May 2009, his owner decided to go on a tour around the world, taking with him a pet. Went by the way, not just so, and for a specific purpose - to convey to people the need to care for the homeless animals. To not think that Joan just nothing else to do garbage toils, add that to fulfill this mission, she sold her house for 400 thousand dollars.
And the Oscar went with his mistress active in 32 countries. Nearly four years. Decent pace, course. He had a chance to visit many interesting places to fly in a helicopter and balloon. Drive to complete, so to speak.
But in January 2013, he died in California, came under the truck.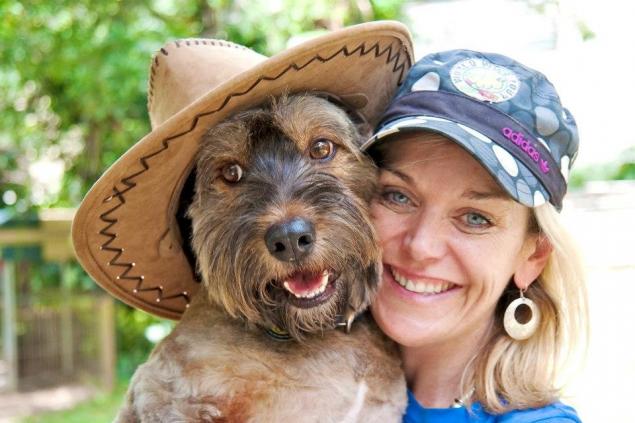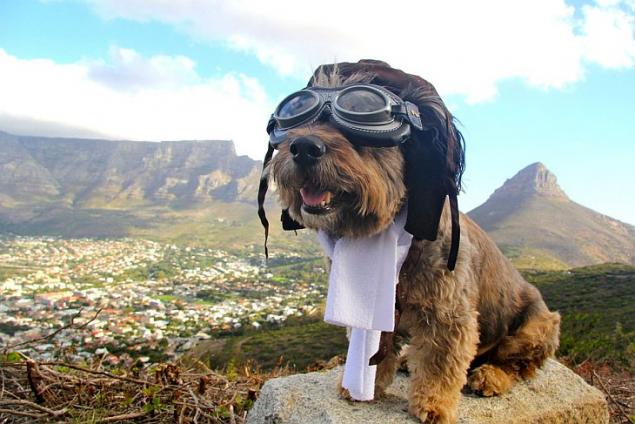 Keln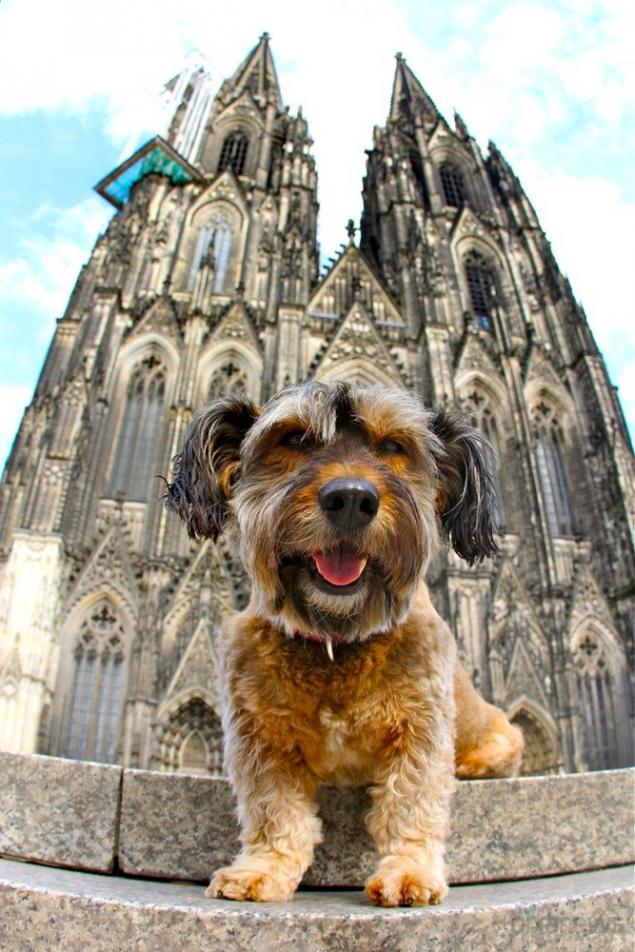 Walk of Fame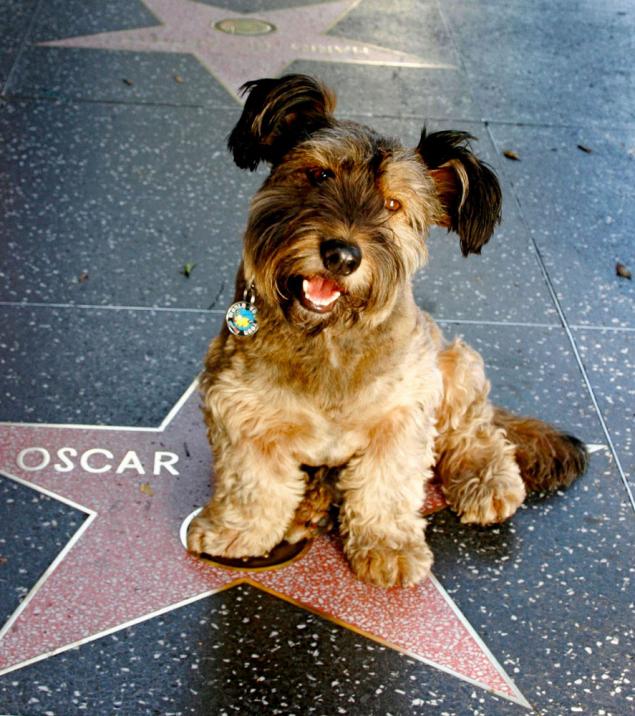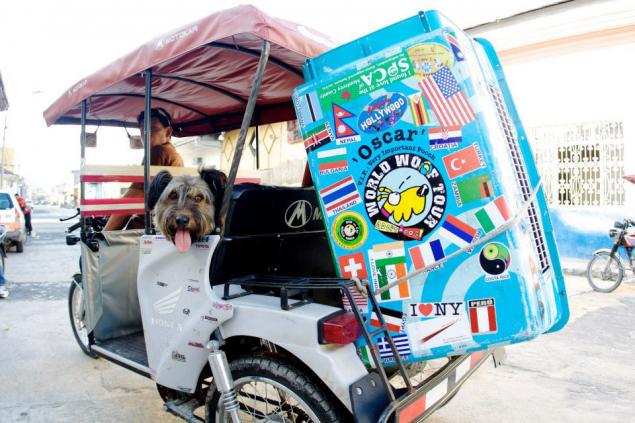 Machu Picchu