Agree with each there are situations where you want to make a memorable photo and you literally bursts into the frame of some character, and all the spoils. Among the foreign users are snapshots called fotobombami (photobomb) and is incredibly popular. Particularly creative people have to go into special frame, turning it into fotobombu. And his actions called "fotobombezhkoy»
Now those whose carefully planned photo shoot came under the "bombing", do not worry, but simply spread the pictures to a network. Especially because as a "bombardier" may make even celebrities.
If your wedding photos will be Zach Braff, can we consider it corrupt?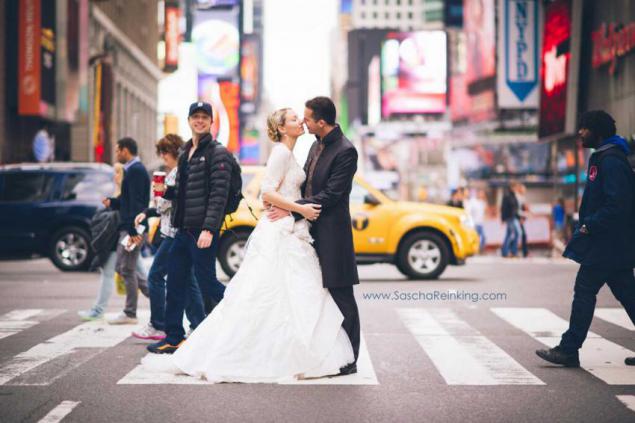 And the frame with Kevin Spacey interesting than just a monument.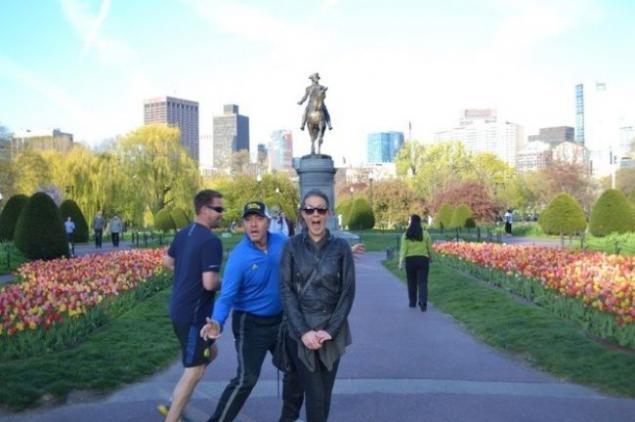 But the coolest "bombardier" became Beyoncé, "spoil" SELF fans at his concert.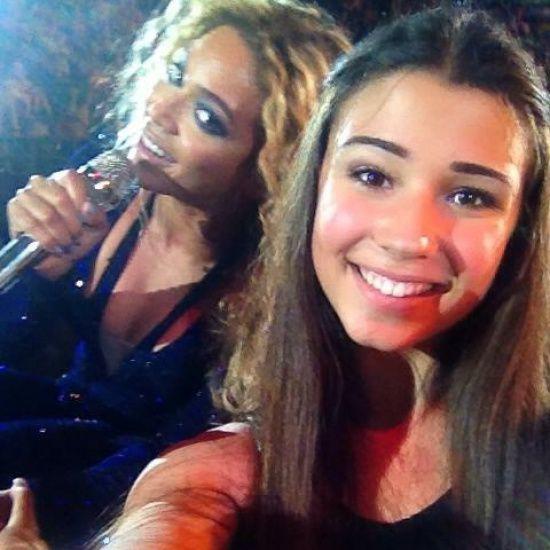 Dwayne "The Rock" Johnson played along perfectly.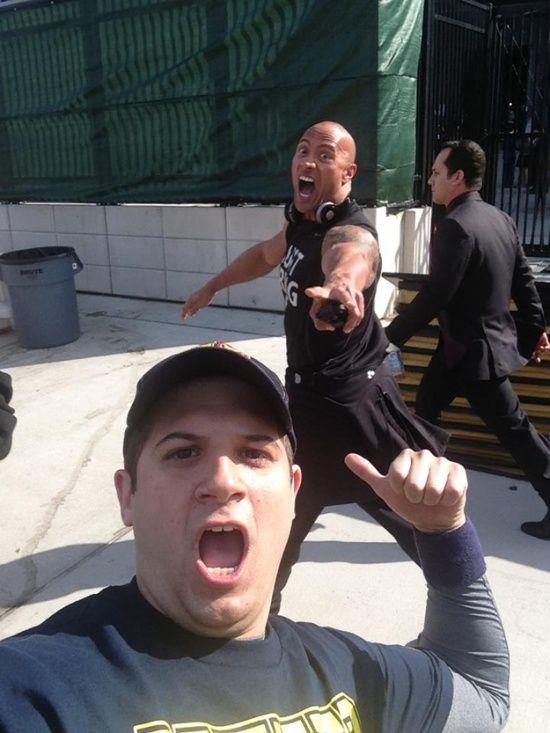 And photos of these guys by accident hit the shuttle «Endeavour».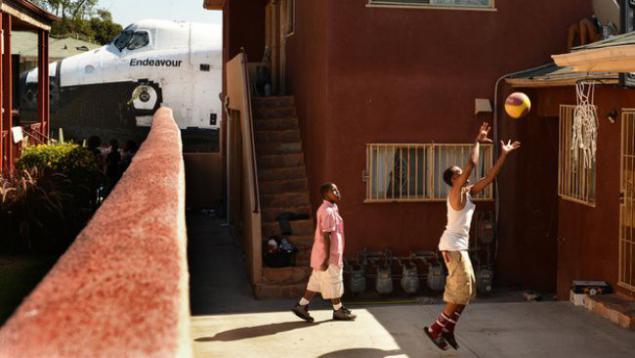 Perhaps the cat never liked this couple.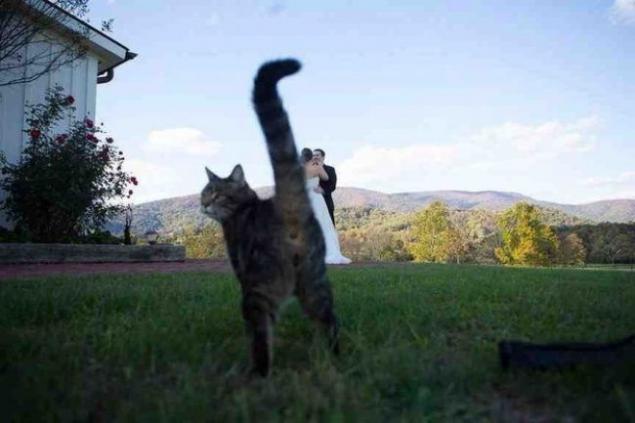 Nicest fotobombardir year.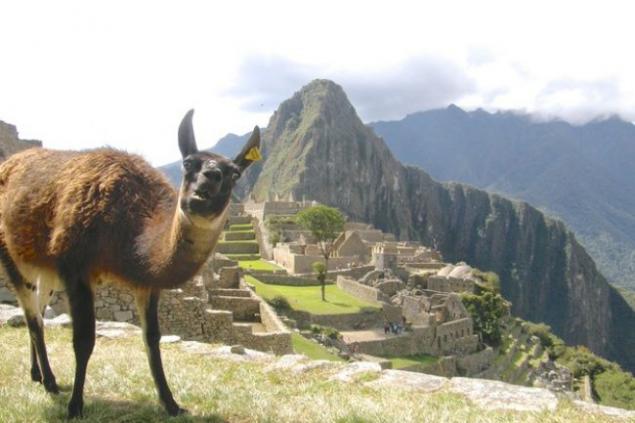 Photographed fucking bird.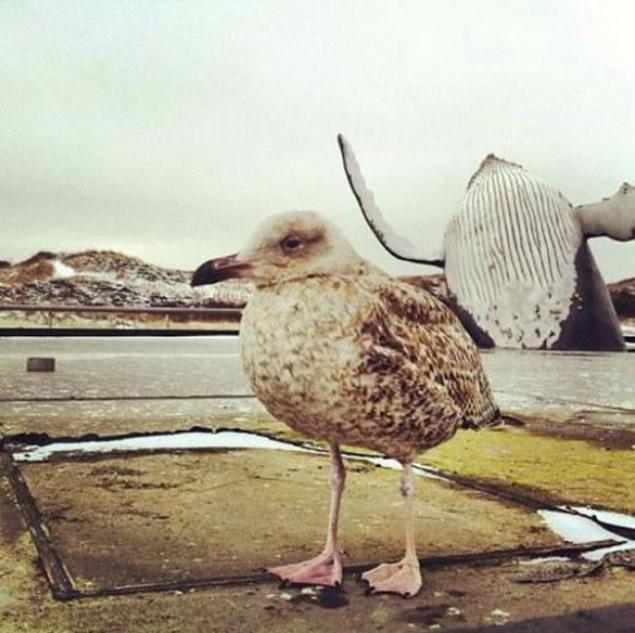 Ninja - scorer eightieth level.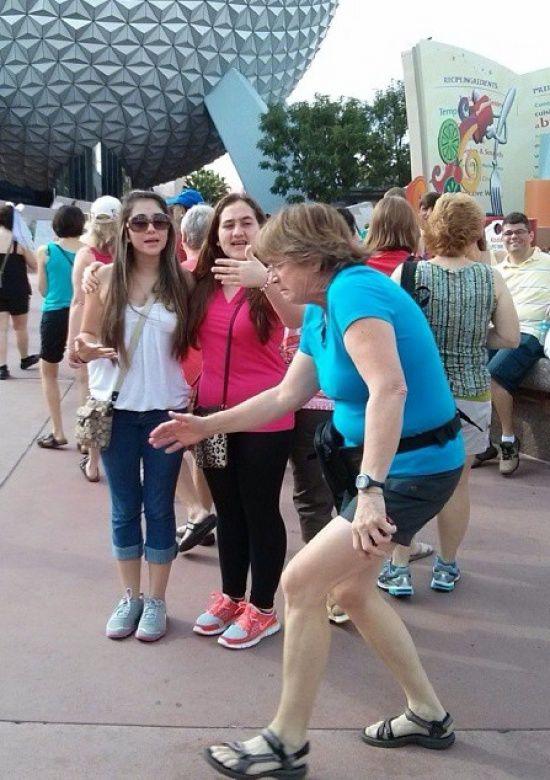 One second before the crash.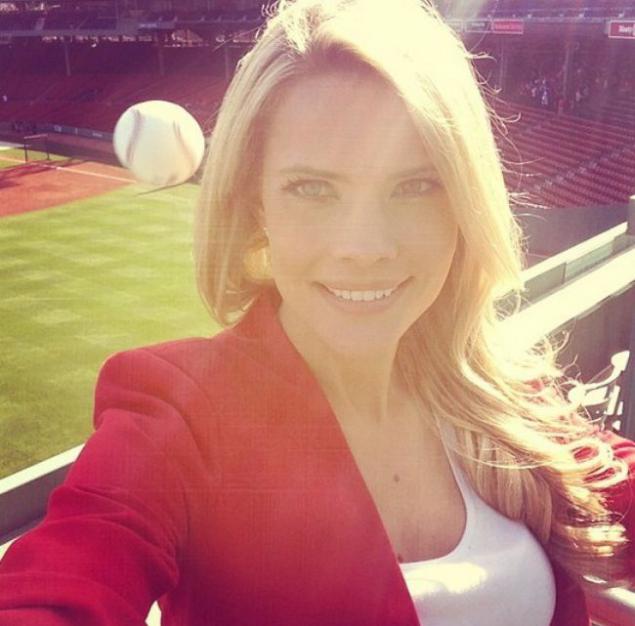 So spoil Self.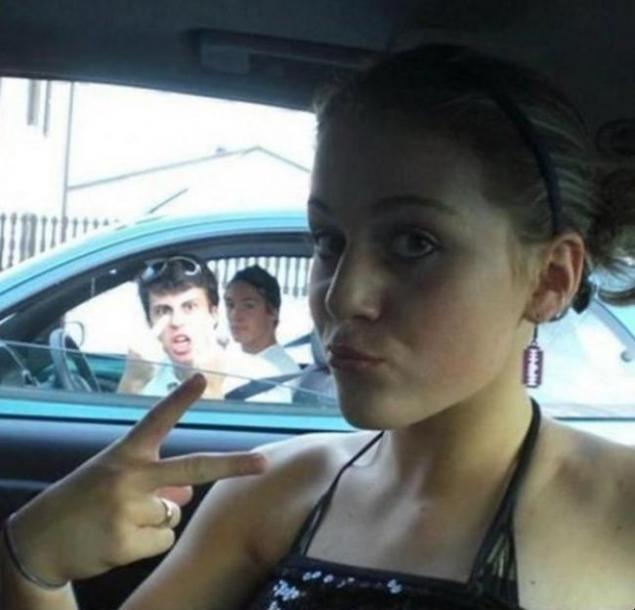 If all went according to plan, it would hardly have been so much fun.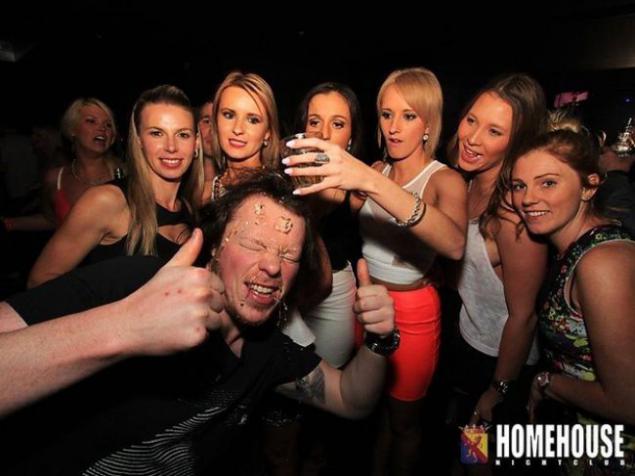 Still think that beauty will save the world?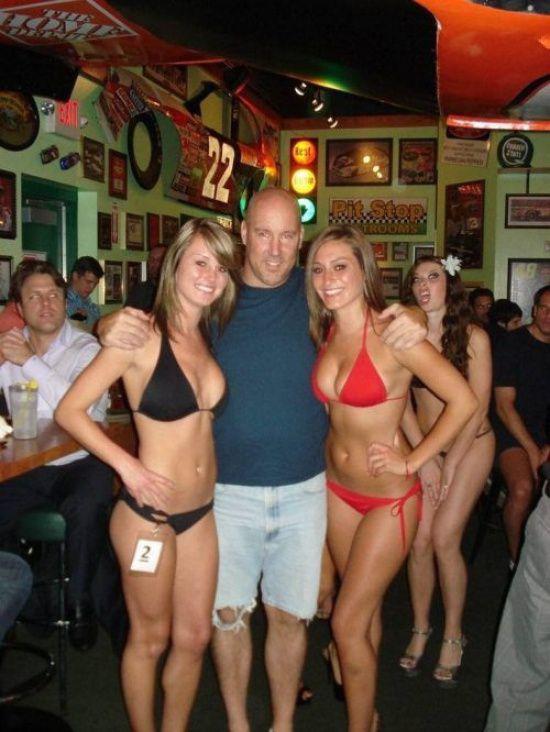 It is strange that no one guy did not want to take her home from the prom.
And I ring?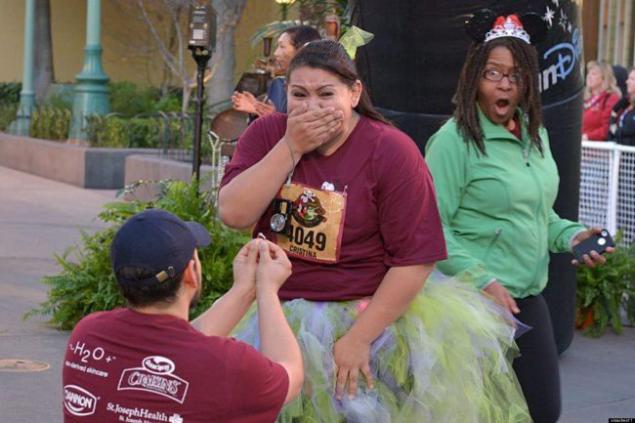 The boy could be proud of.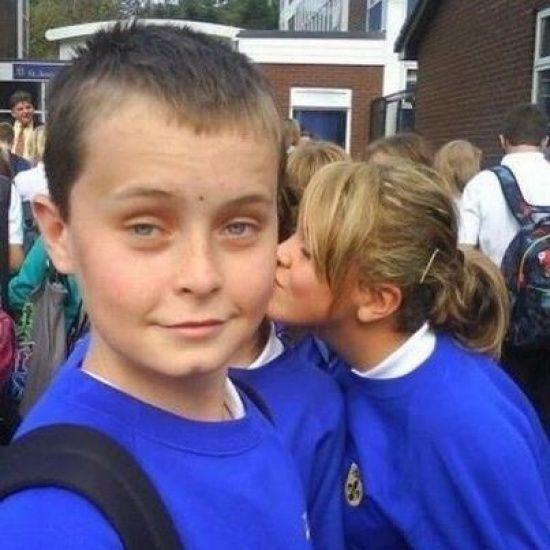 Do not even say exactly who to spoil the frame.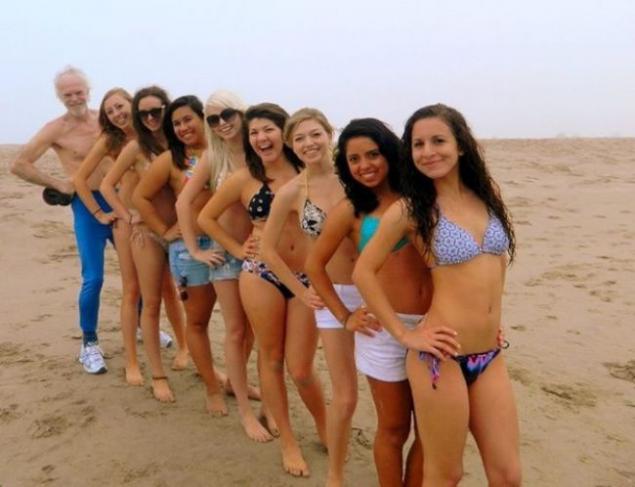 The history of man began with the fact that he prevented to remove a marriage proposal. After that he turned into a meme.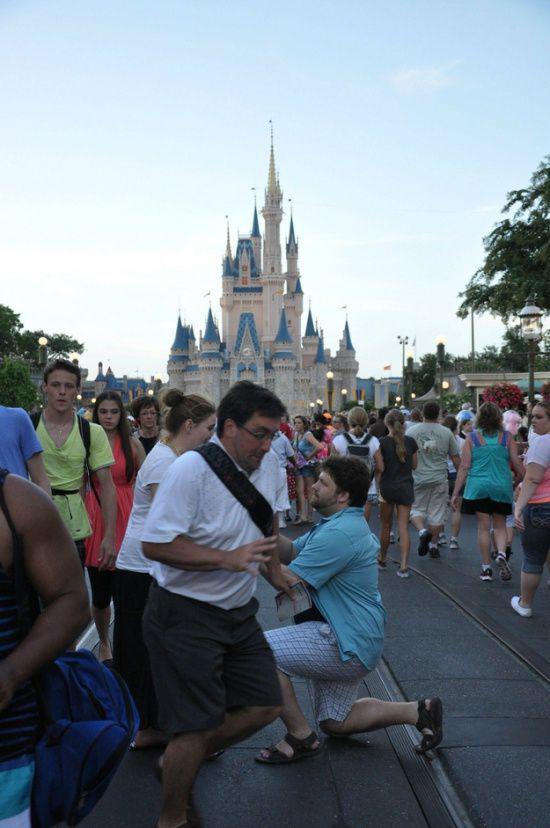 He joined the Beatles ...
He visited Times Square on Victory Day ...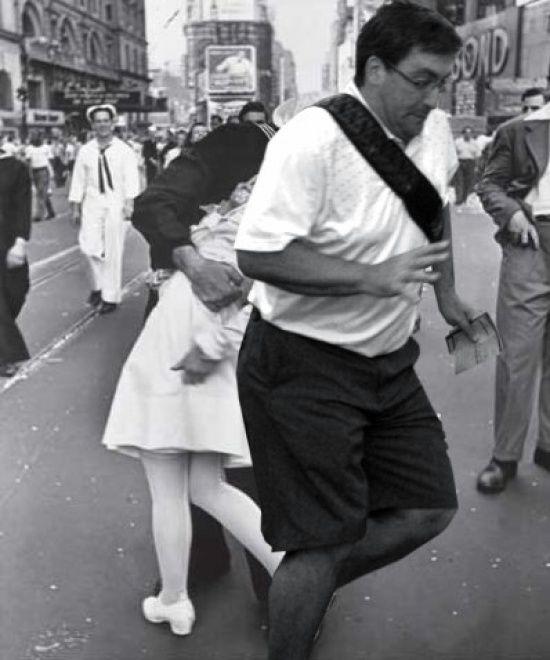 ... And ruined many other historical frame.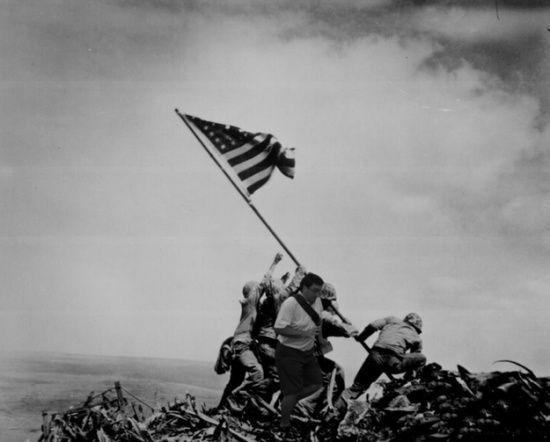 This young American, known online as "girl fotobomba" has become a real guru of the bombing.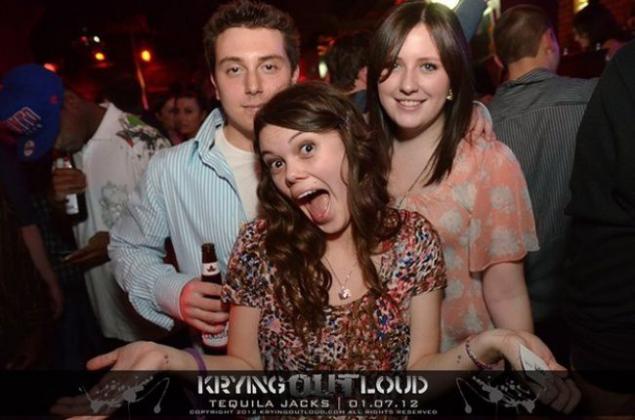 Her incredible mimicry secured her popularity.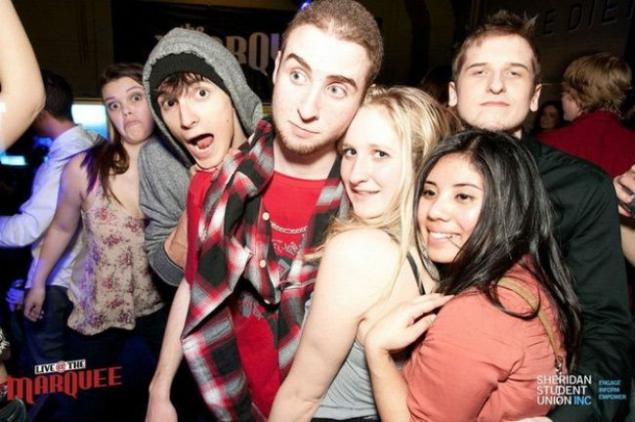 How is she doing?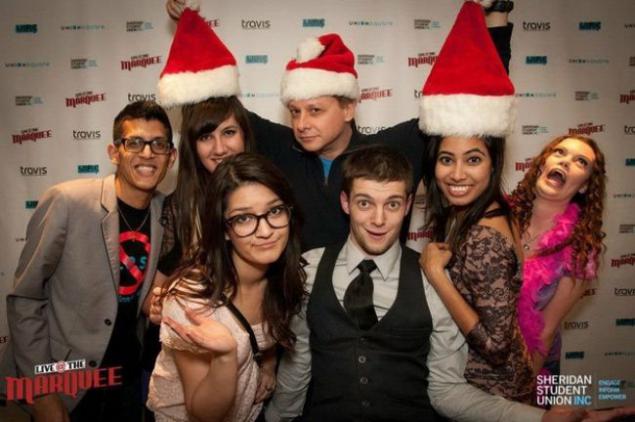 Could be a star of the horror genre, do not you think?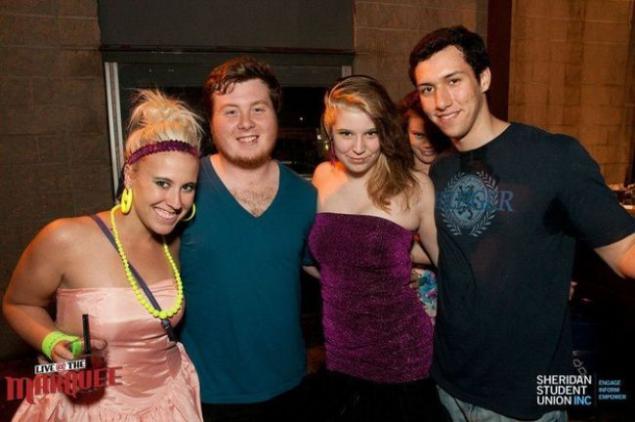 Simply unbeatable star!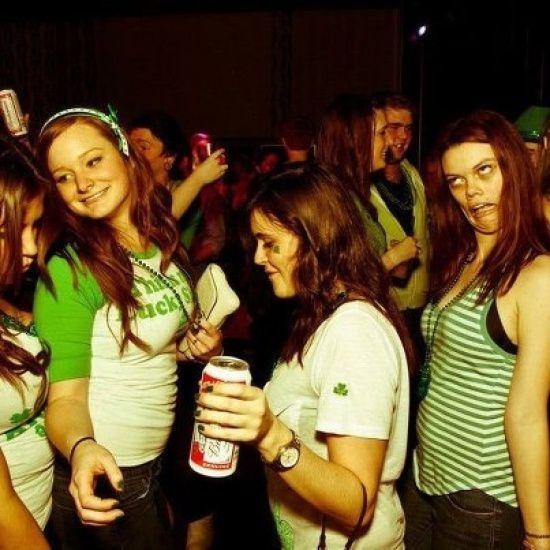 Basketball player Tim Duncan was the scorer of the steep, though not even tried.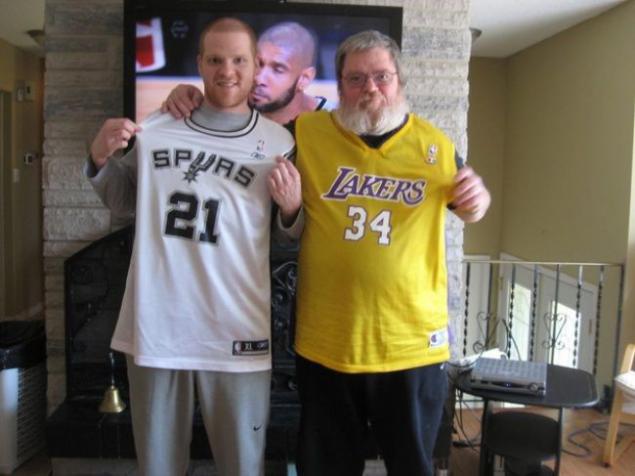 Grandmother nonkonformistka has not like touching moment.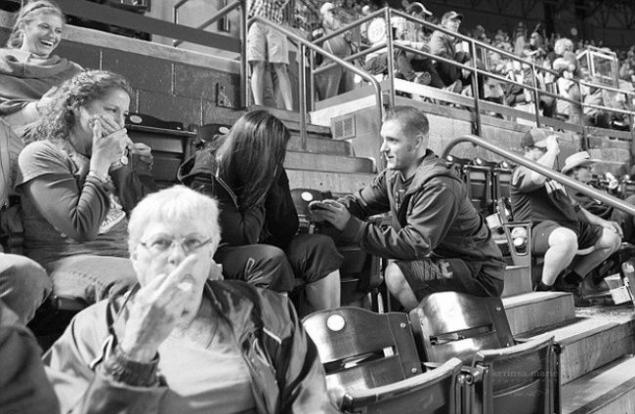 From Man was more conceptual artist.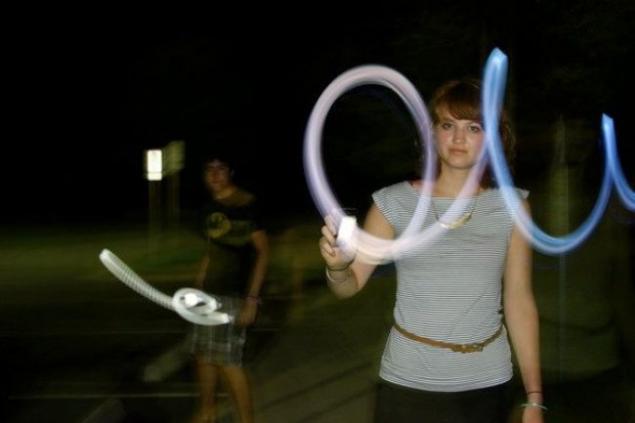 Oh, this look ...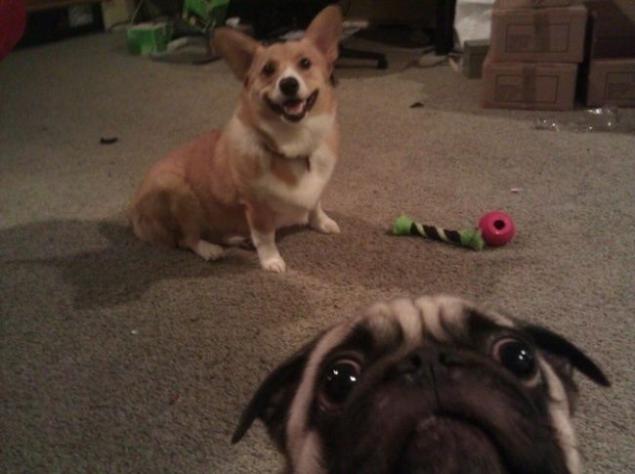 A fish fun.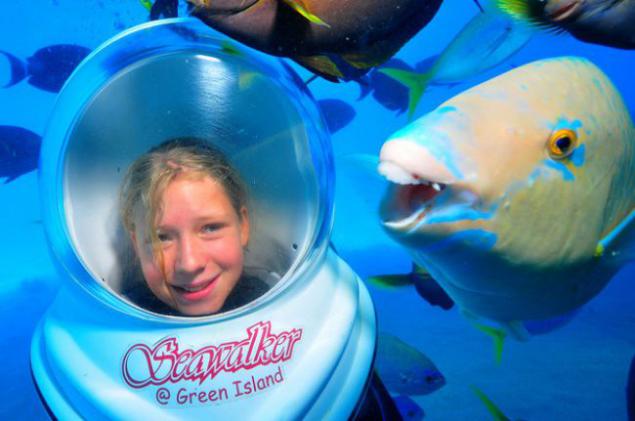 Limitless brotherly love.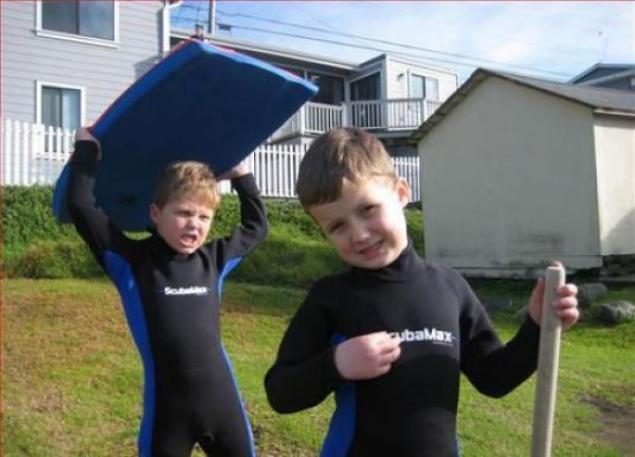 Set aside feyspalm!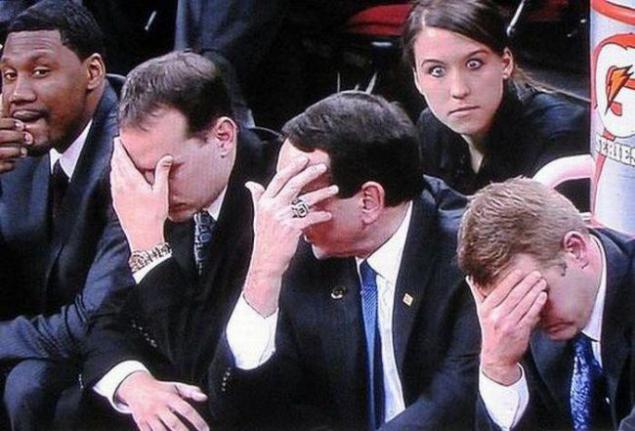 The Lord of the world.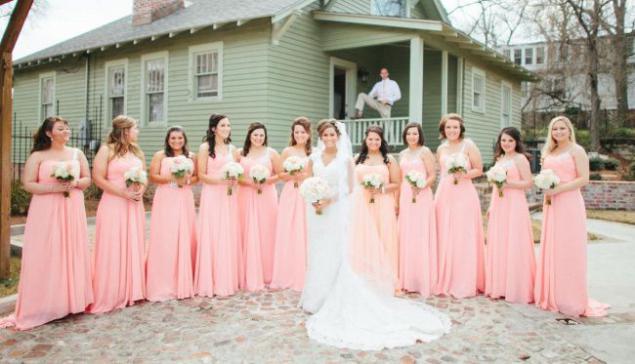 Well have fun in the New Year, my friends!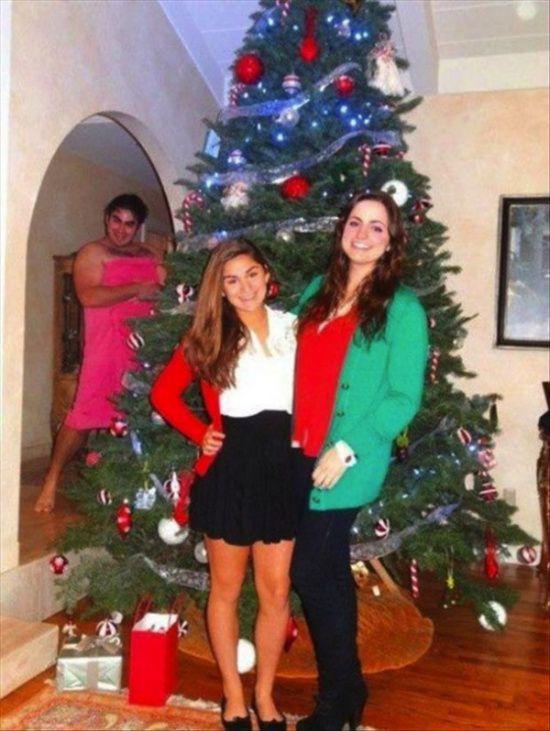 Source:
www.adme.ru