We continue to delight you with a positive from the animal world. The next step, a new selection, in which the main characters in the lens of photographers are our smaller brethren. Good all finals week!
Killer whale eats fish in the exhibition park «Marineland», Antibes, France.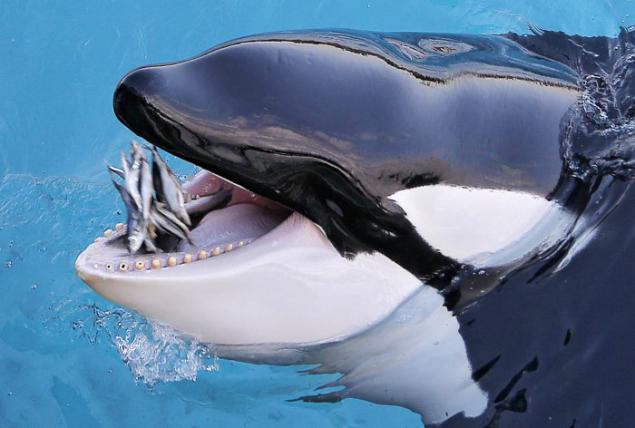 Flamingos in the snow in Jerusalem, Israel.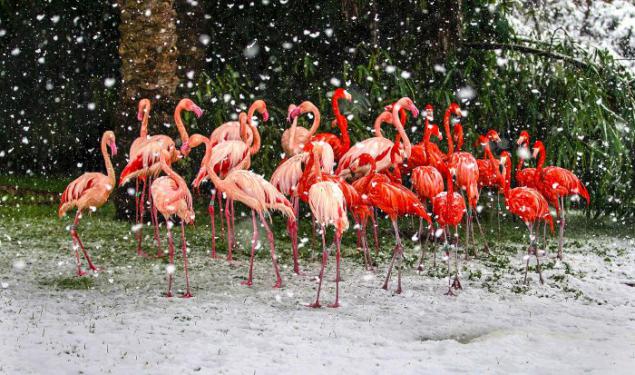 Annoying bee feels who may covet her honey :)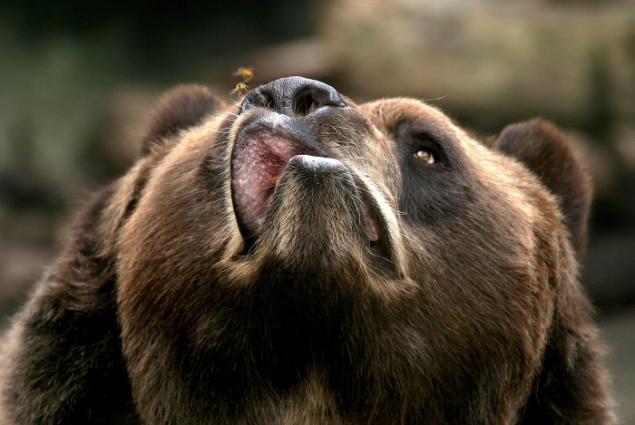 The zoo Irish Dublin appeared additions to the family of white-collar mangabeev.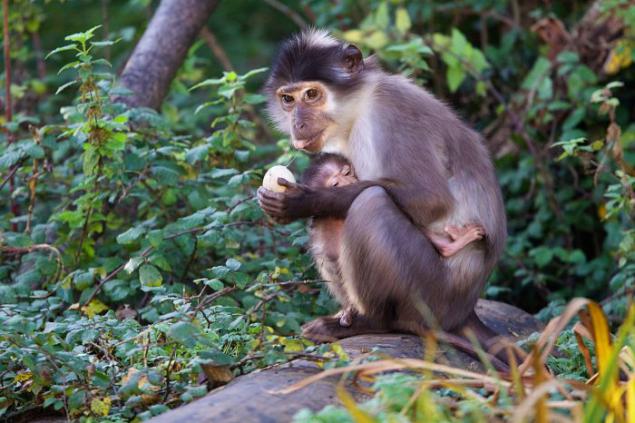 Employee «Sunshine International Aquarium» floats dressed as Santa Claus in an embrace with the fishes, Tokyo, Japan.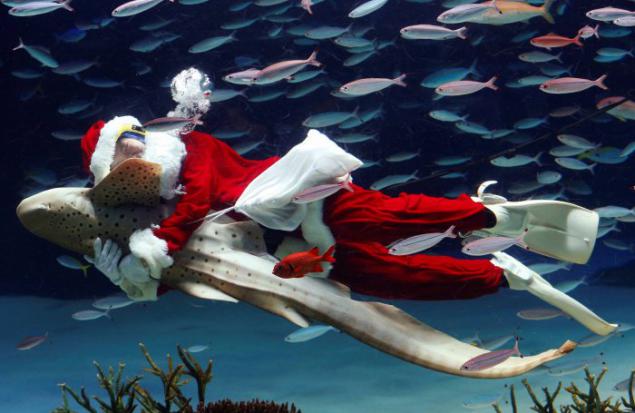 Potyagushki raccoon-Coati at the zoo in Berlin, Germany.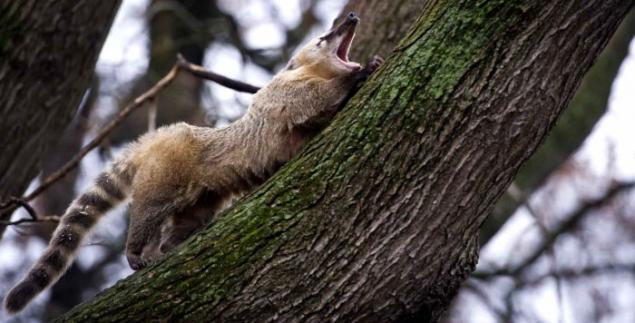 Brazen baboon gave burglary and robbery (food and teddy bear).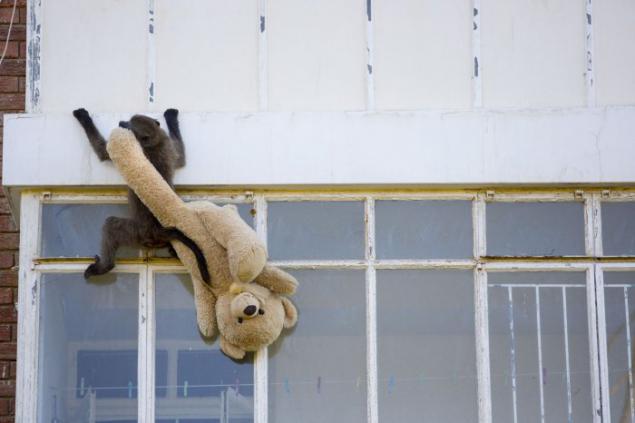 Penguins do not like to be photographed :)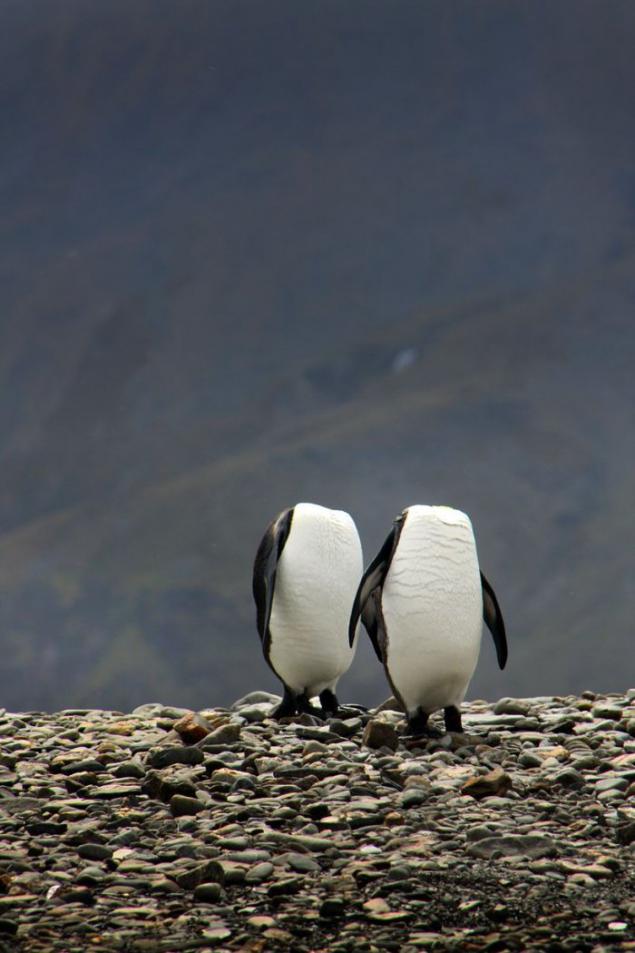 In principle, this crocodile is not very happy with the situation.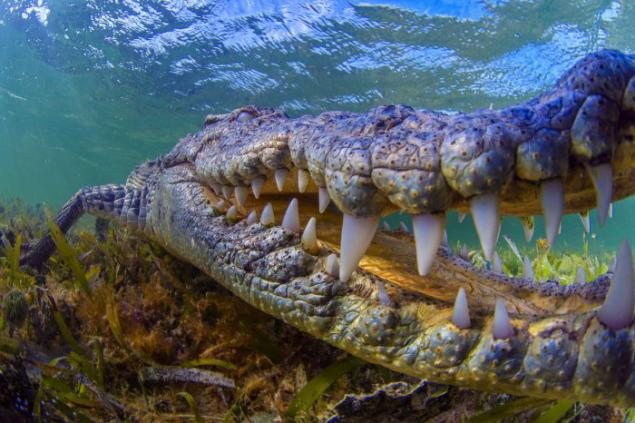 Staged photo of tiny piglets for Christmas cards.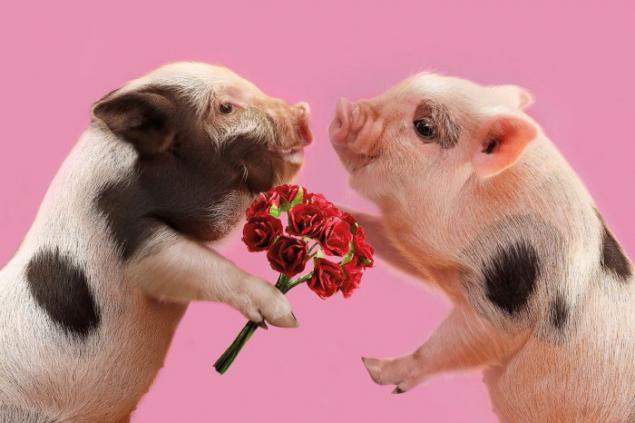 Giant flock of starlings against the backdrop of the setting sun in Bacau, Romania.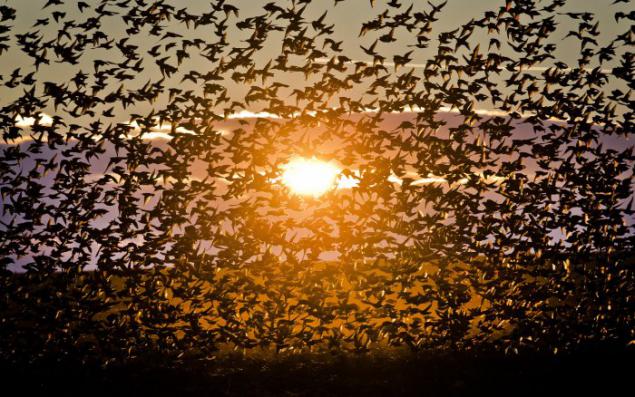 Another underwater Santa Claus in the aquarium «Coex Aquarium», Seoul, South Korea.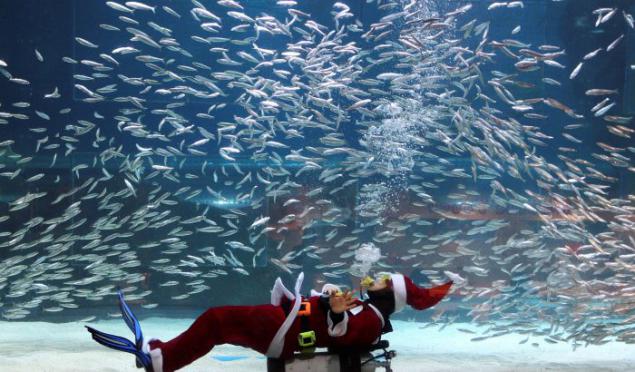 Kid Bonobo smiling at the camera, zoo in Leipzig, Germany.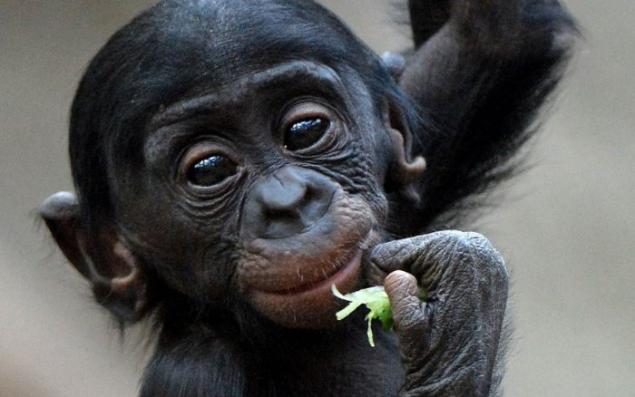 Crows and buffaloes in the dawn mist on the outskirts of Lahore, Pakistan.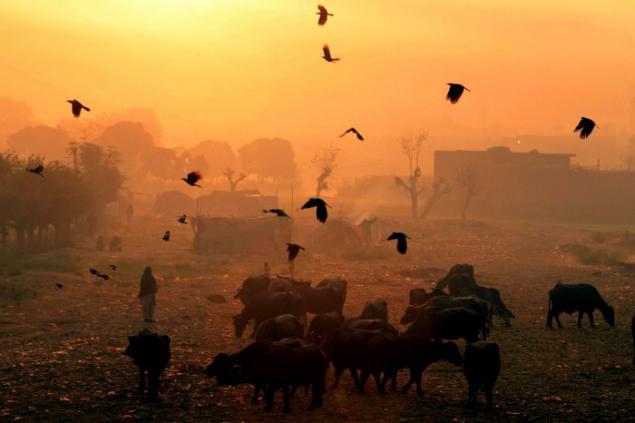 Buffet for monkeys in Lopburi province, where a festival tourism, Thailand.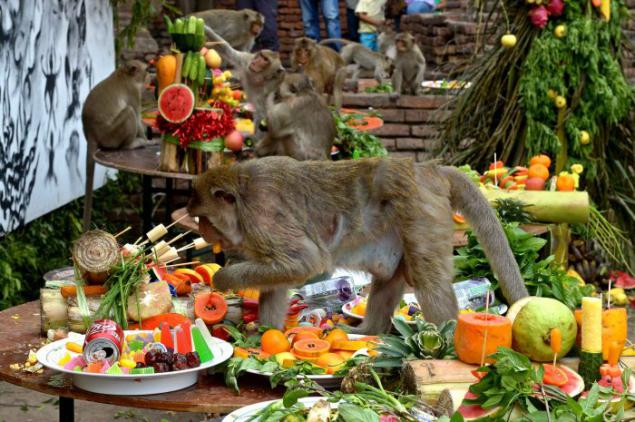 Orinoco crocodile in the whole terrifying beauty.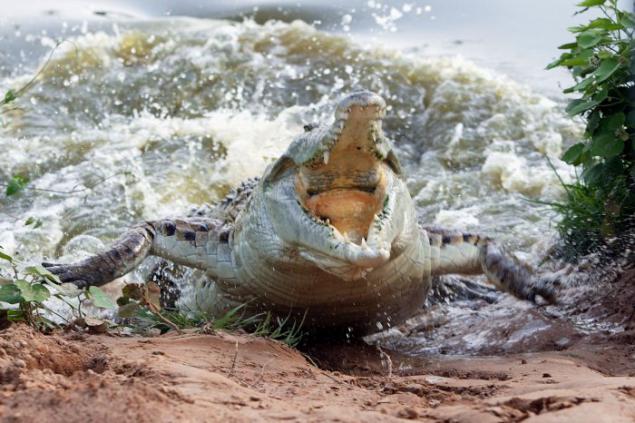 African lions climbing trees is not so common. Salam from the Safari Park in Ramat Gan, Israel does not know about.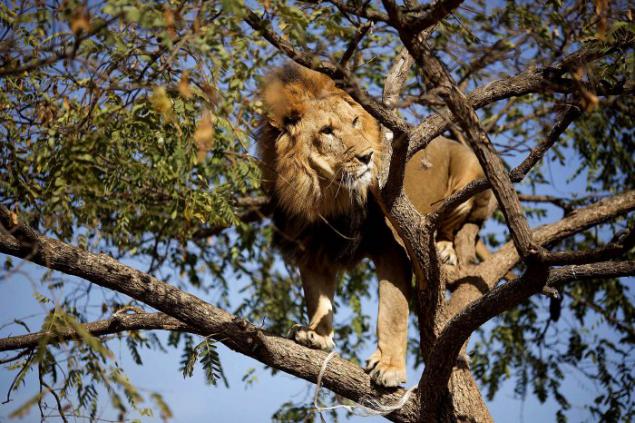 While all. See you in the next issue.