Here is a selection of spectacular and colorful news photos of the outgoing year
The meeting of Barack Obama and Vladimir Putin in the "Big Eight" in Northern Ireland. Photos Kevin Lamarque / Reuters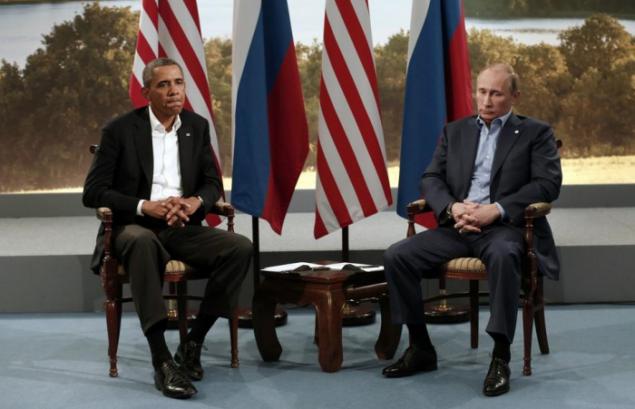 Tourists take pictures of a giant wave during a storm in the province of Guangzhou in China. Photo Chance Chan / Reuters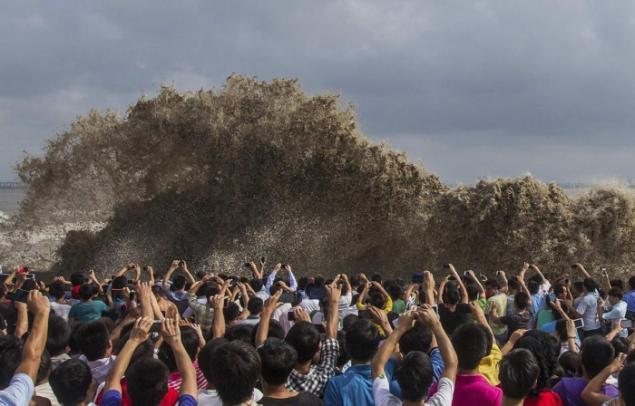 Donald Farmer O'Reilly tries to save the sheep disappeared after a heavy snowfall. Northern Ireland.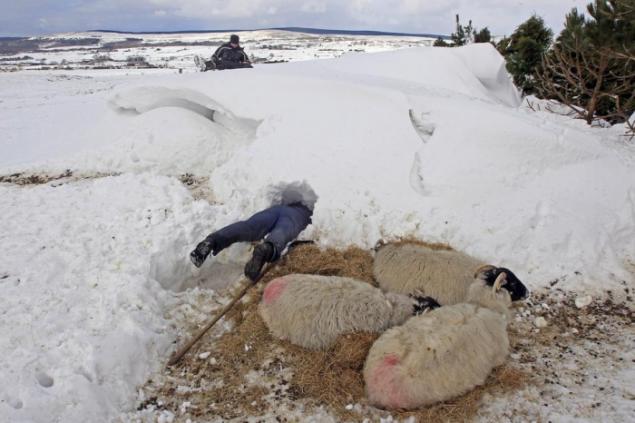 Passenger plane lands at the airport in London, during the full moon in June 2013. Photos Toby Melville / Reuters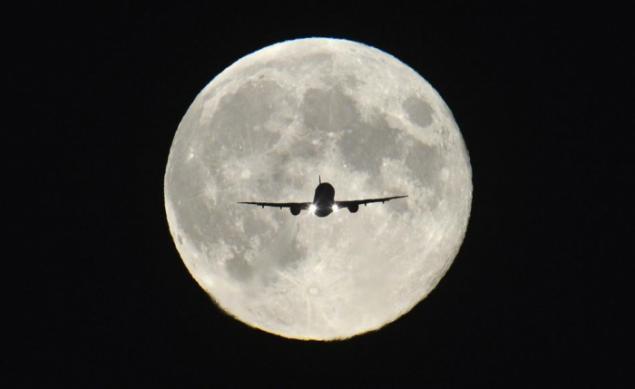 One of the participants of a religious festival in Malta runs on a slippery log. Photos Darrin Zammit Lupi / Reuters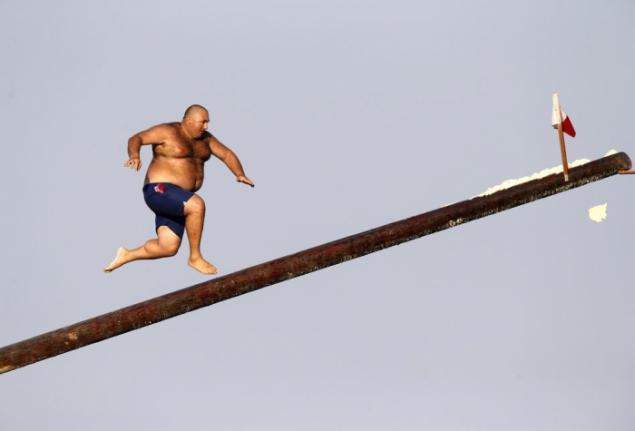 Couple dancing at a gay club of St. Petersburg during the debate in the Duma on the prohibition of gay propaganda as "a major threat to the state." Photo Alexander Demianchuk / Reuters
The rescue of a little girl during a terrorist attack in a shopping center in Nairobi, Kenya. Photo Goran Tomasevic / Reuters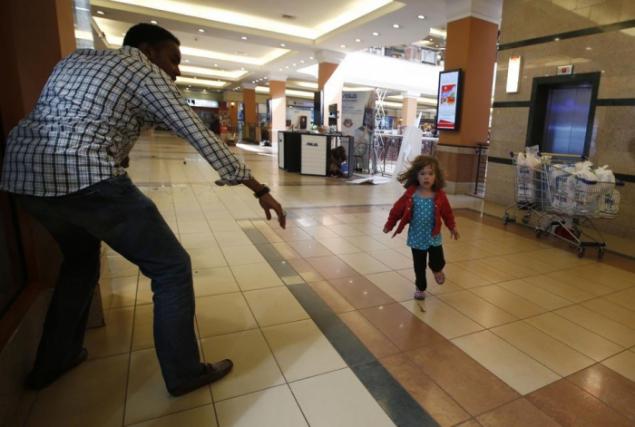 Dan McManus in flight on a hang glider with his faithful dog Shadow. Photo Jim Urquhart / Reuters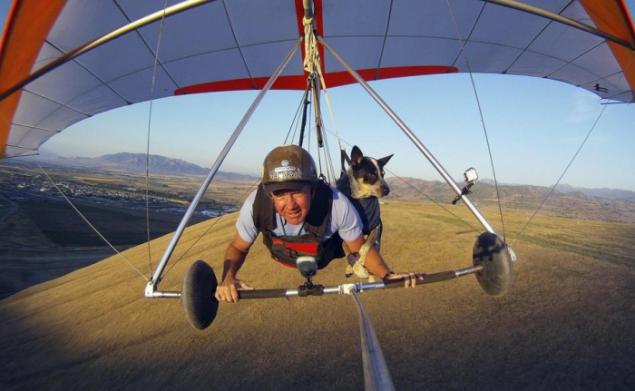 Firefighters extinguish a burning house in California, USA.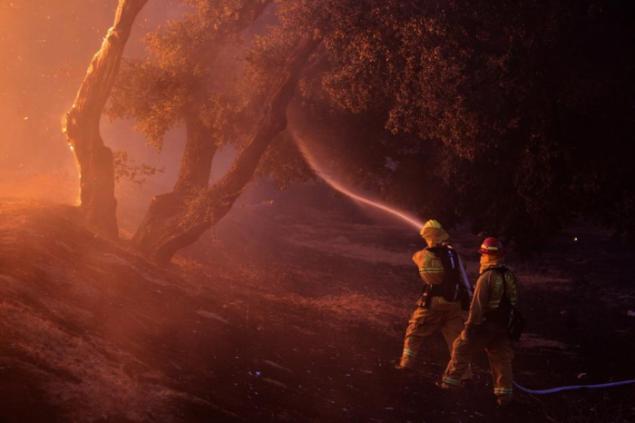 North Korean women guards during patrol.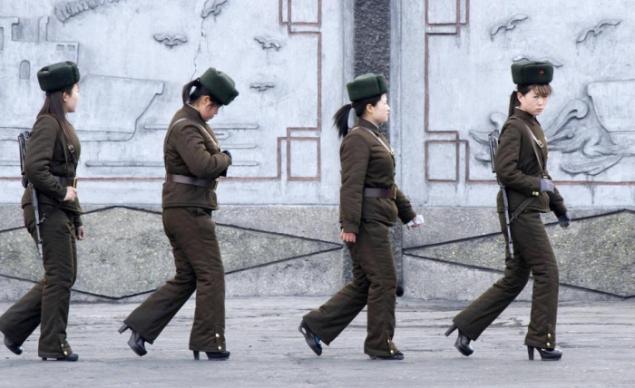 A resident of Bali, a ritual performed "Dance of Fire».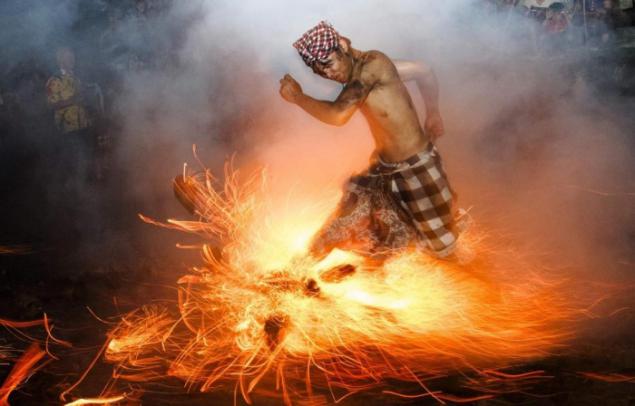 Belgian street police that protesters firefighters "drenched with foam." October, Brussels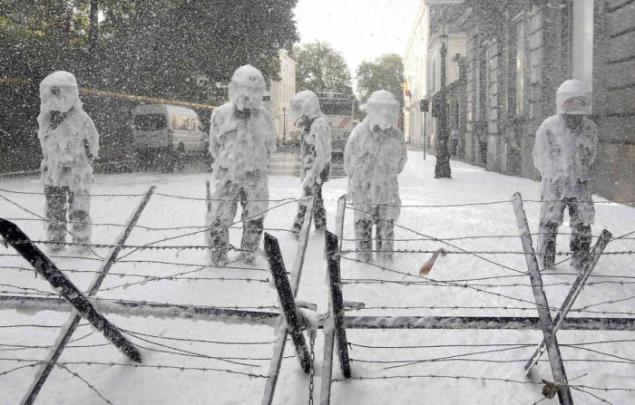 Children playing in the Somali capital Mogadishu. Photo Feisal Omar / Reuters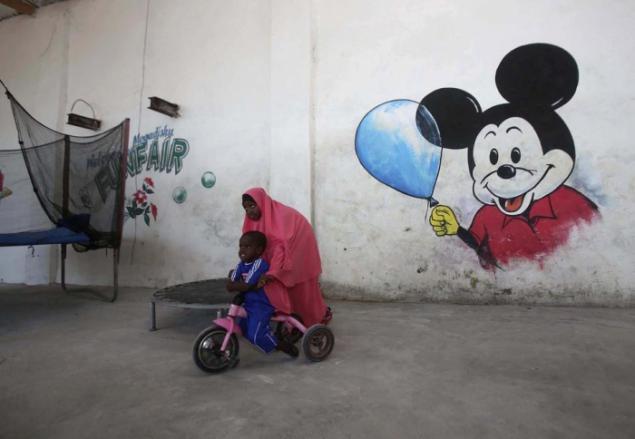 Woman sunbathing at the walls of Peter and Paul Fortress in St. Petersburg.
The athlete from South Africa during the Latin American auto racing. Dakar Rally 2013. Photo Jacky Naegelen / Reuters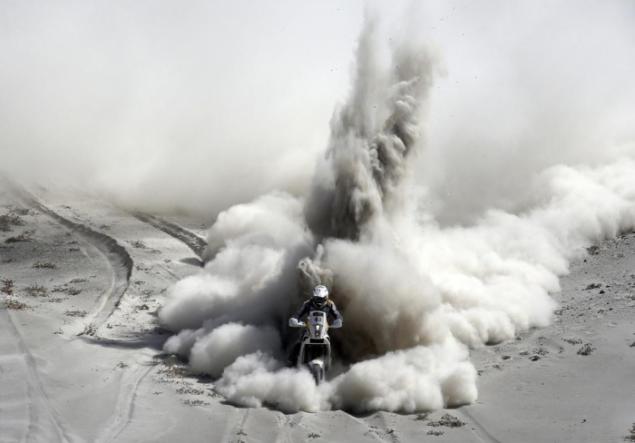 The meeting Vladimir Putin and representatives of the Russian Orthodox Church in the Kremlin. February 1, 2013.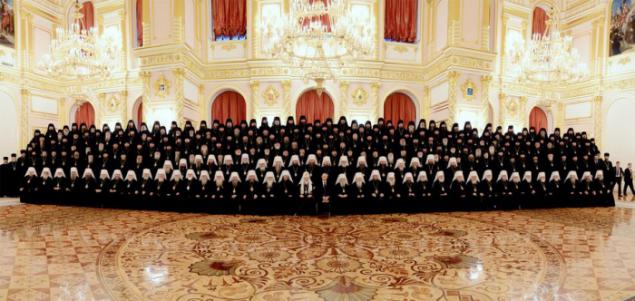 ©