The best photos of the extreme 2013
The photos are breathtaking.
On the trail of death Huashan Mountain. Shensi Province, China.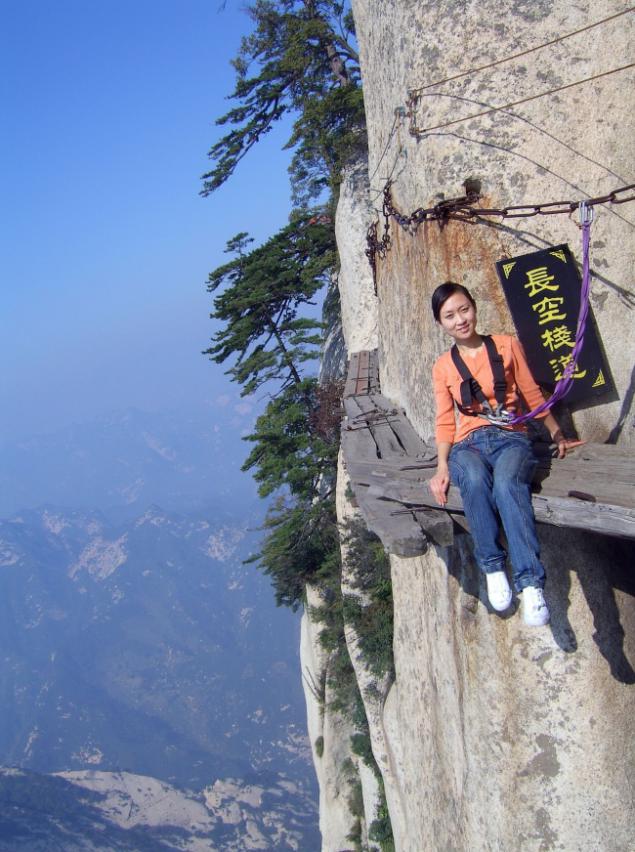 Rufery on star hotel «Hilton-Leningradskaya". Moscow, Russia.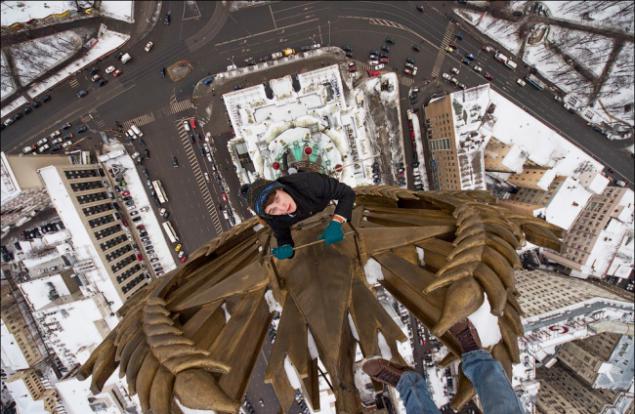 Climber Alex Honnold conquers mountain in Yosemite National Park without insurance. USA.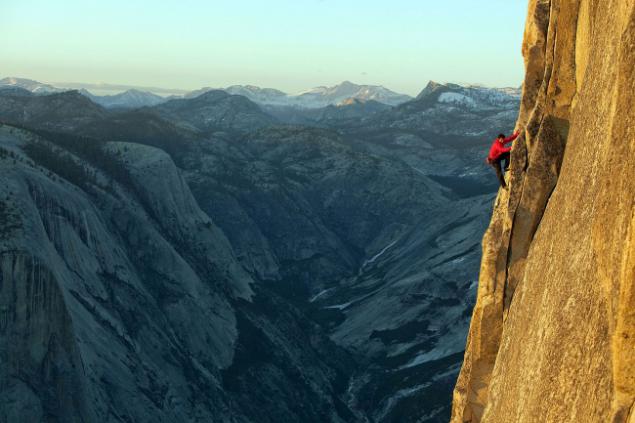 Extreme kayaking on the Victoria Falls. Zambia, Zimbabwe, South Africa.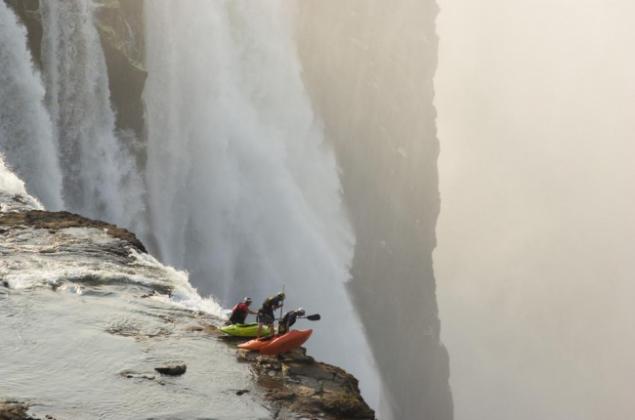 Colombian Orlando Duque makes a jump from a cliff during a series of Red Bull Cliff Diving World Series. Azores, Portugal.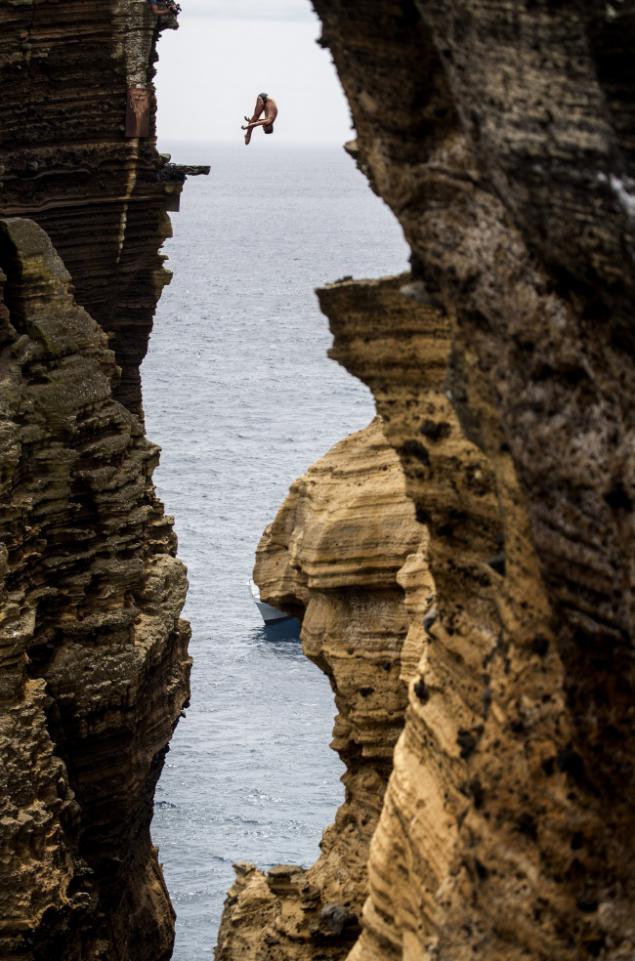 Athlete Ian Morrison in the mountains of Whistler. Columbia, Canada.
House at an altitude of 2000 meters in the ski resort Shampussin, Switzerland. Mountain views Les Dents du Midi.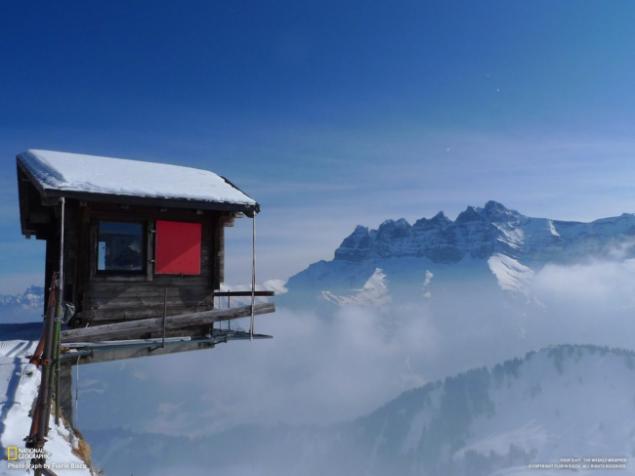 Eskil Ronningsbakken and his disciple Moses Vepukhuli perform figure balance.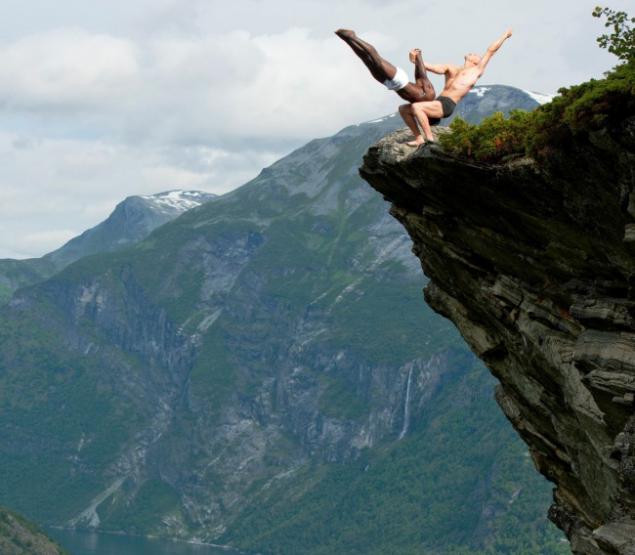 Swing "At World's End." Baños, Ecuador.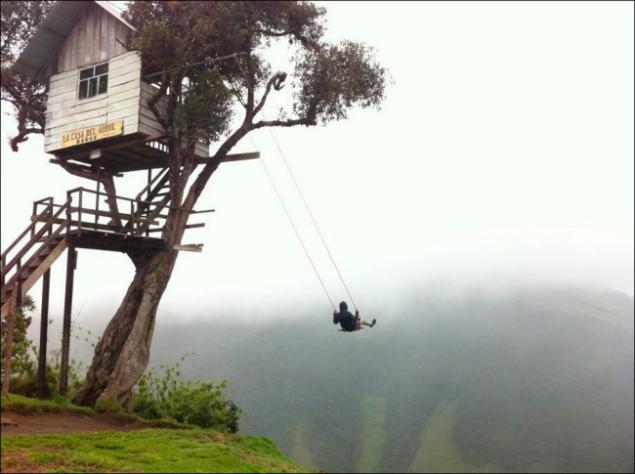 US tightrope walker Nik Wallenda crosses the Grand Canyon without insurance. Metal cable strung at an altitude of 450 meters. Las Vegas, USA.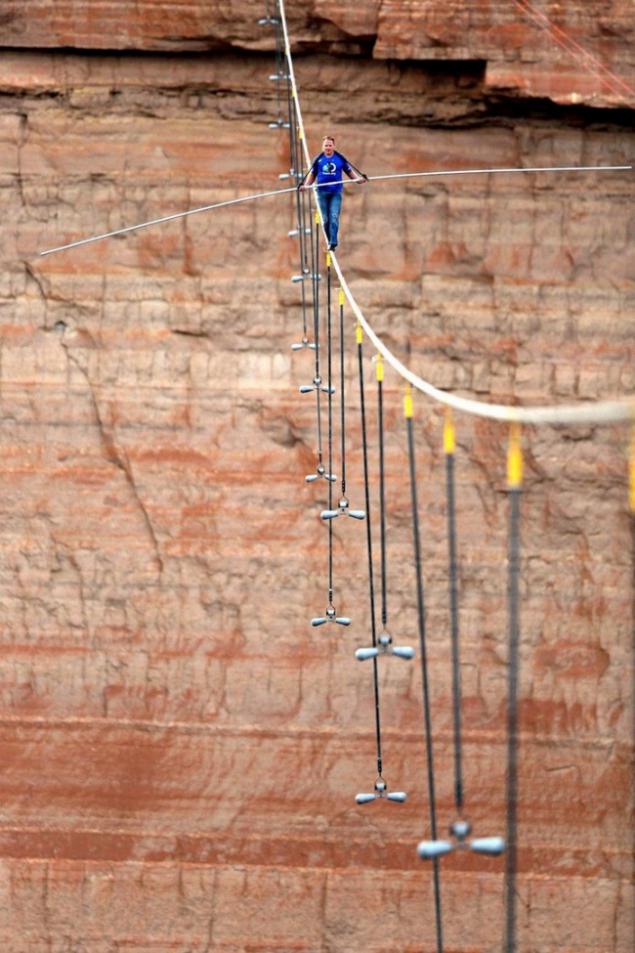 Toilet in the Russian meteorological station Kara-Turek. At an altitude of 2600 meters.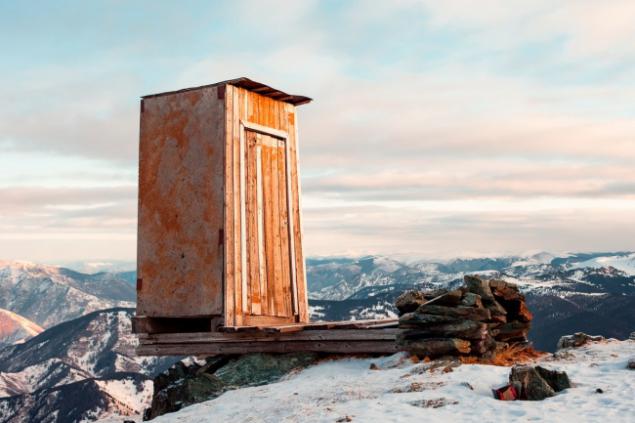 French climber and conqueror of skyscrapers Alain Robert on the building, the Burj Khalifa in height 828 meters. Dubai, United Arab Emirates.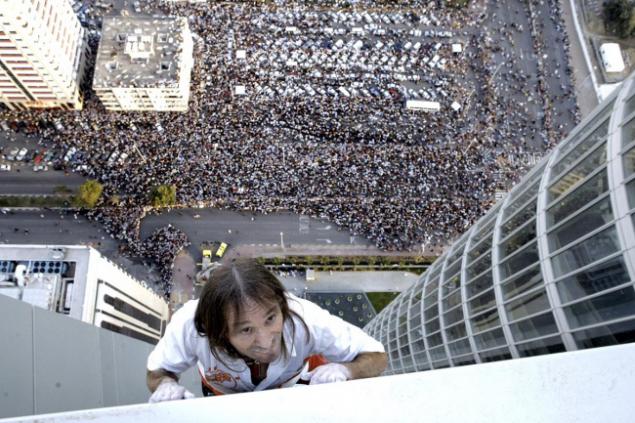 Zhang, caretaker cable car linking the Chinese countryside Yushan (Yushan) with the outside world. It lies above the picturesque valley at an altitude of 400 meters. The length of the road to 1000 meters. Once a week, Zhang oil lubricates the cables along the entire length.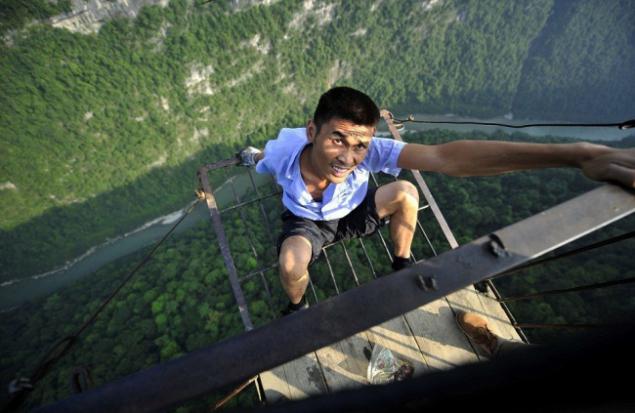 Overnight on a cliff in Yosemite National Park. USA.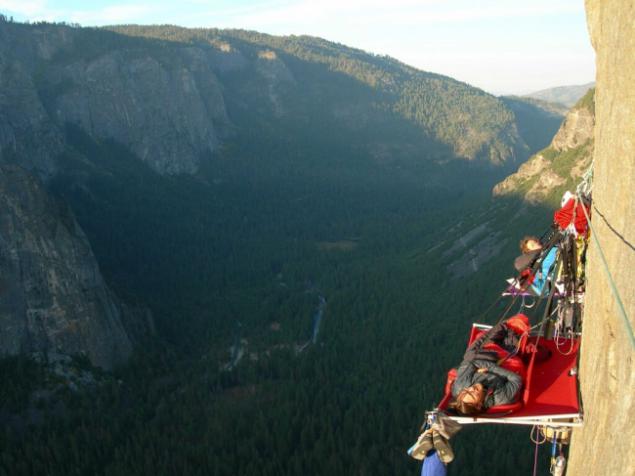 A few seconds later the ship on which the photographer to face with a giant Shinyo Sawako - cargo ship from Hong Kong, and then immediately go to the bottom.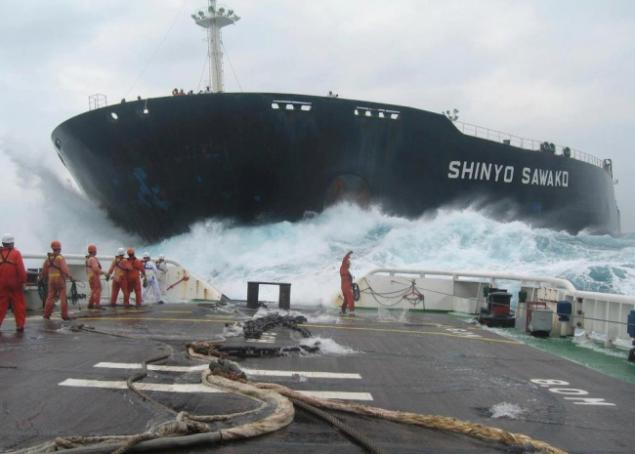 Approaching storm in Romania. June 12, 2013.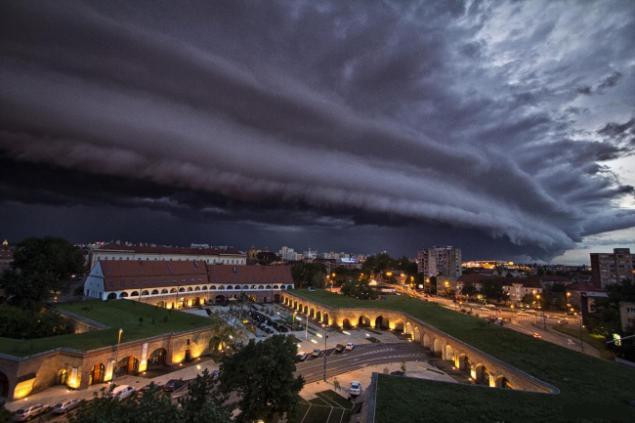 Off the coast of New Zealand, the cargo ship Rena hit a reef, so that broke into 2 parts, and containers scattered around the ship.
Tiger breaks free from its cage in the car in the Far East.
©