Selfies have become a mandatory event in our life, but these attempts to make them out of the terrible tragedies. The new generation in Russia likes to do extreme photography. Especially extreme self. Photo seventeen-year-old Xenia is really impressive. A moment later she loses her balance.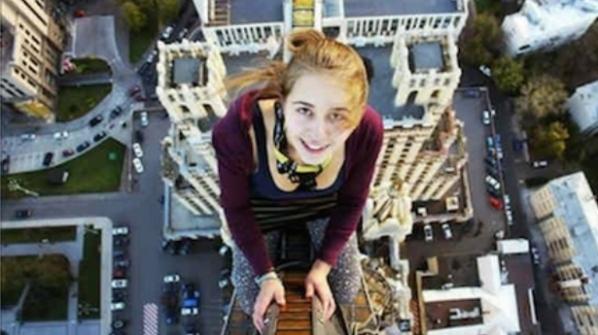 A young guy at the age of twenty-one years bravely decides to climb to the roof of the train. Thousands of volts of electric wires killed him when he had accidentally touched them with his head.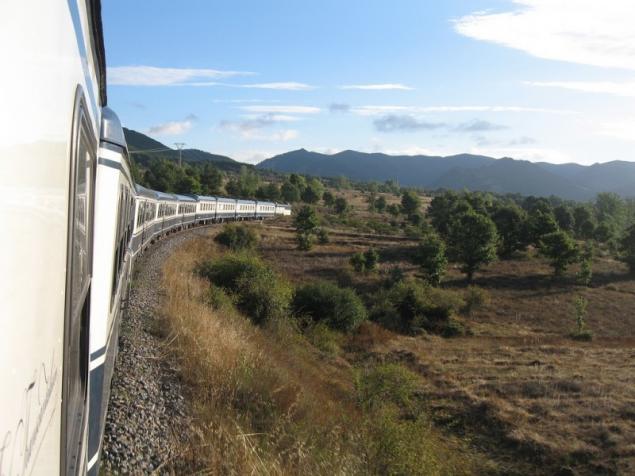 Two years ago, Mexican pop star, Jenni Rivera is throwing a party on his private jet. In this photograph are happy, but minutes later the plane crashes.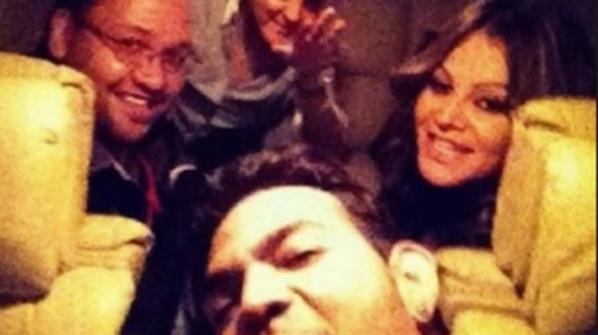 In this selfie, Courtney Sanford is very happy, because soon she was to be at the concert of Pharrell Williams. That was not to be. A moment later her car collided with a truck.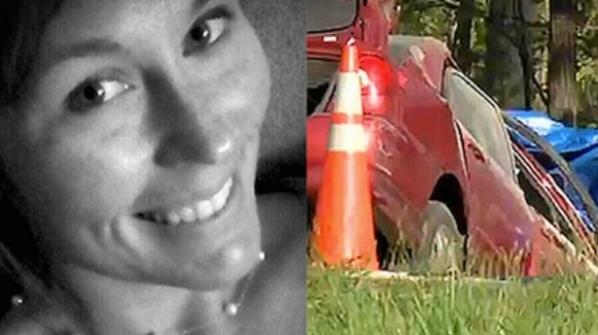 My last photo of Mexican musician Jadiel did when raced on a motorcycle in a huge new York. If he concentrated on the road, maybe I could avoid that horrible accident.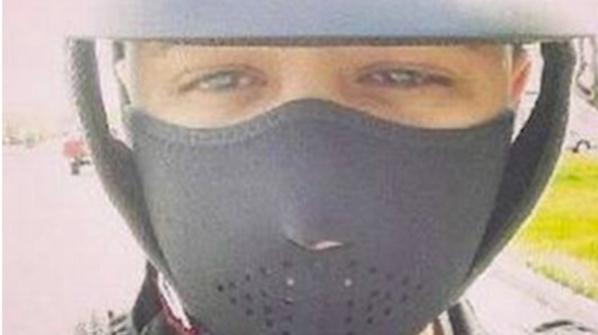 Gary Slok and his mom took a picture on Board of the Malaysian "Boeing", shot down over Ukraine.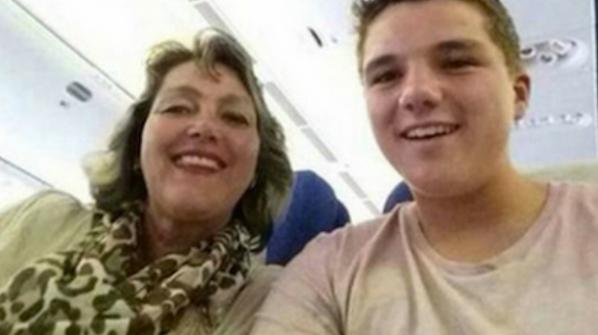 These two women survived. Friends wanted to share a photo where they sing karaoke in the car. The girls were so busy that did not notice that flew into the oncoming lane. The following selfie was taken already on the way to the hospital.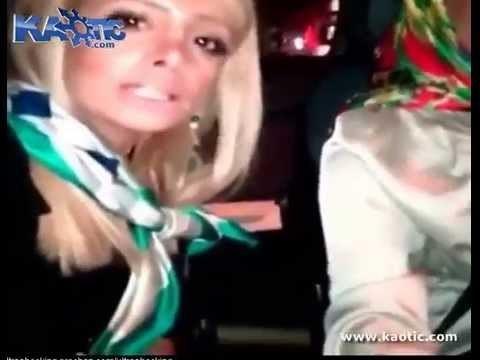 Oscar came home drunk, makes a photo with the oversight of the head with a gun. He accidentally pulled the trigger.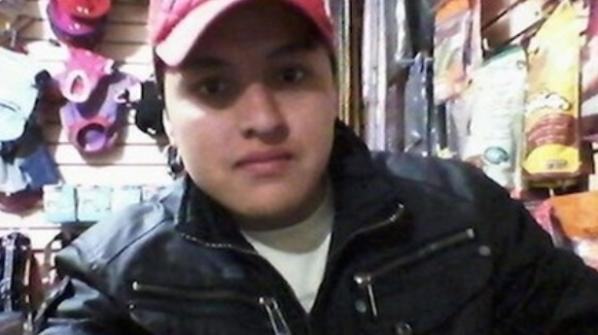 Classmates rushed to the party after receiving a bachelor's degree. Occupied with self, they collided with another car. For the girl on the left this was the last photo.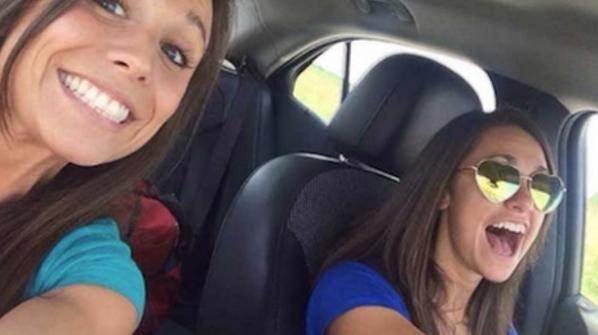 Sometimes we forget how precious every moment is. We forget about caution, about the people who we love and miss. We forget that life is very short, and any moment could change everything. If these photos got you thinking, share them with your friends! published
P. S. And remember, only by changing their consumption — together we change the world! ©  
Join us in Facebook and in Vkontakte, and we're Classmates
Source: www.g8ozd.ru/selfi-tragedii/