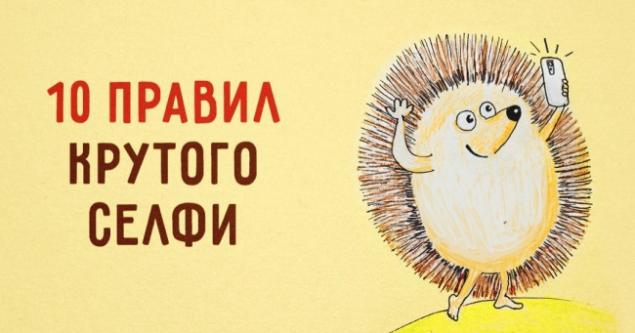 = This post affiliate site and LG =
Probably on the planet there is not one person who would not know what a selfie. On the day millions of people take photos, which are loaded into their instagramy. But how to do so, so as not to become just one of these millions?
To do this,
Website along with LG gathered some practical tips that will definitely help make steep Self, by which it will be impossible to pass.

LG has a little helped us in this - and released smartphones that are able to do Self, focusing on open palm

Light
. Axiom social networking inhabitants: your best selfie will be made exactly at the window. Lots of light falling on you, high contrast helps make selfie on which you will look cool. High quality photo gives plenty of work on the image for editing. In addition, the bright light hides the flaws and makes a person "fresh".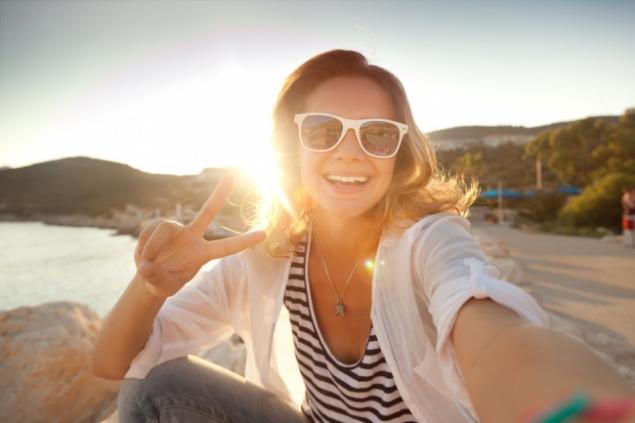 Correct posture
Correct posture - is half the battle. Find it very easy: take a picture of yourself with the multi-angle, view photos. This is a sure way to find the "" position, which will be a win-win look at all the pictures. Very many people can gain half turned posture - so you can hide unloved shape of the face, nose. And also make a variety of the same type of photos. < Camera over his head
Slightly lift your face up, point the camera, too, on top of a slight angle. Make sure the shoulder look natural, no it was obvious that the hand is extended. Take several shots from different angles - so you will find one that exactly suits you. And photos will inetresno much, because in the frame will be seen more and the situation around, and not just the face. A steep details always make the picture any richer.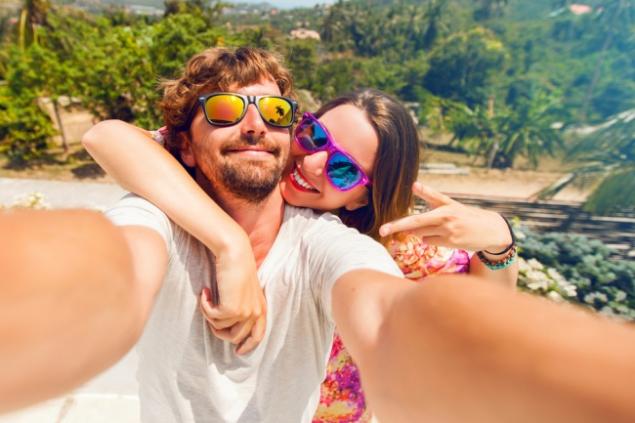 Good background
Show your subscribers steep places where you spend time, whether it's a concert of your favorite band, party in the club, or even a cinema. To live an interesting life, perhaps, much better than just look good. And find unusual background for selfie can be in any city. The walls are brick buildings, a mosaic in the underground, the wooden walls of old houses - atmospheric shots, you can create literally everywhere.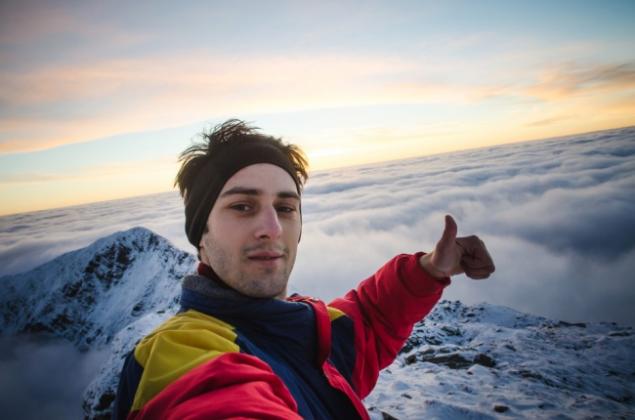 Sincerity
Keep it simple. If you truly have fun doing selfie, it will be seen in the photo. If this momet in fact you are not overwhelmed with happiness, or at least a good mood, then you should not pretend to be. Photos will look unnatural and feigned. Capture sincere laughter - then create a cool photo. < A sense of humor
Funny and absurd selfie? Take! Today, the ability to treat yourself with a sense of humor is appreciated more than ever. Therefore, if you are thinking about whether to upload the photos with funny otvyaznoy parties, we tell you that definitely worth it. It will cheer up you and your subscribers. < The naturalness
Today, she is back in vogue. Instagram is filled with photos of girls without make-up, and it's cool. These photos are always encouraging and raise self-esteem. < Photos of animals
If you did not get to do cool selfie, then we have a solution to this problem: Seals! If no seals, the pawl enotiki, rabbits, hamsters, and so on. Animal automatically add your photos Charming and frame accurately to get a good huskies.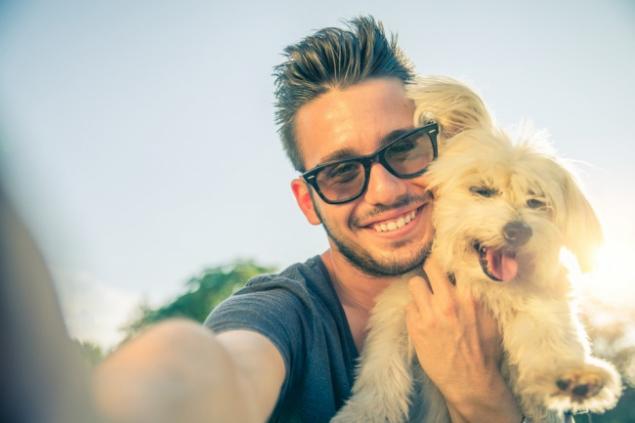 Down stamps
No more inflated lips, seductive look, the photos from the gym and other typical photos that teems with instagram. Be sudden. Do these photos, which are up to you exactly, no one expects. It is not about openness, but the unexpected places and situations. < Right Smartphone
Much depends on your phone. So if you are a big fan of the Self, then, for example, smartphones LG K-series is for you. Selfies camera they have the ability to cool shooting hand gesture, with your hands can be free, and the phone can stand at a distance of 1, 5 meters from you. It's time to stop the era of confusing and unnecessary to anyone "sebyashek". It's time to make cool pictures, which will be admired by thousands of people!

If you're, then you should definitely take part in the mass flashmob from LG.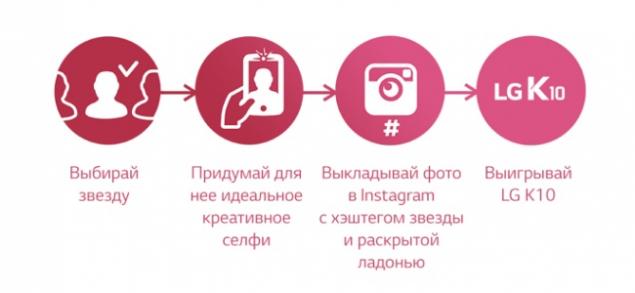 10 most creative participants will receive LG K10. Join us! Prove that selfie can be creative.



via # image8055560