It is a pity that in Russia a big problem with modern architecture. Do you know why?
Yes, because no orders for good quality modern architecture.
Accordingly, there are no specialists who have all come to life.
If you dig deeper, the problem is in us, in our bad taste and a complete lack of understanding about the good architecture.
We are talking about designers and architects, some would like to see the house and what happens - sucks.
Let's look at the building in other countries, that's what I understand - the taste!
Funenpark Quarter in Amsterdam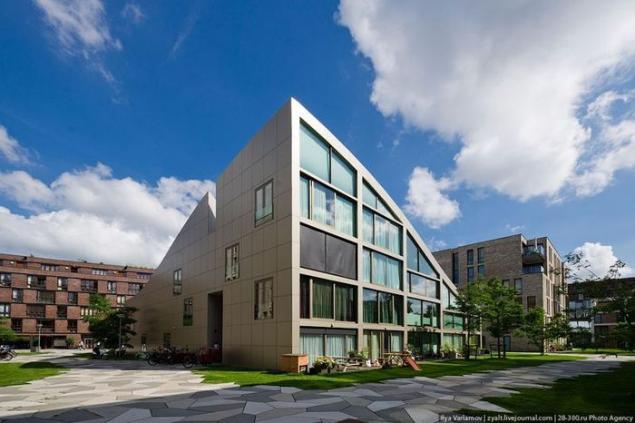 Church Josemaría Escrivá Balaguer in Mexico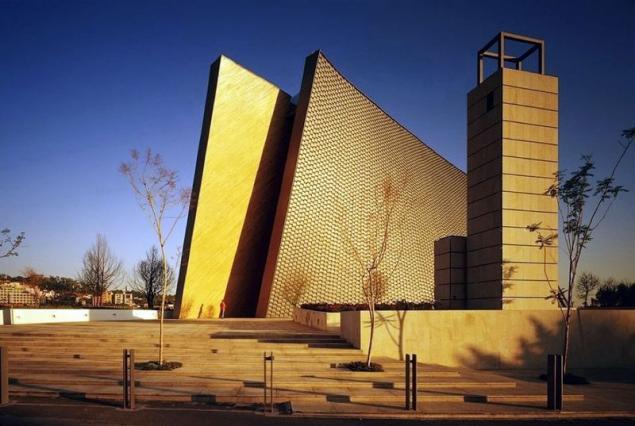 The residential complex in Singapore Reflections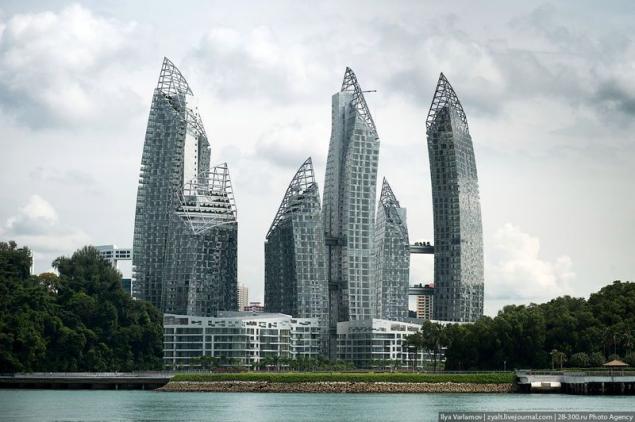 Home «V», the house "M" and the house "mountain»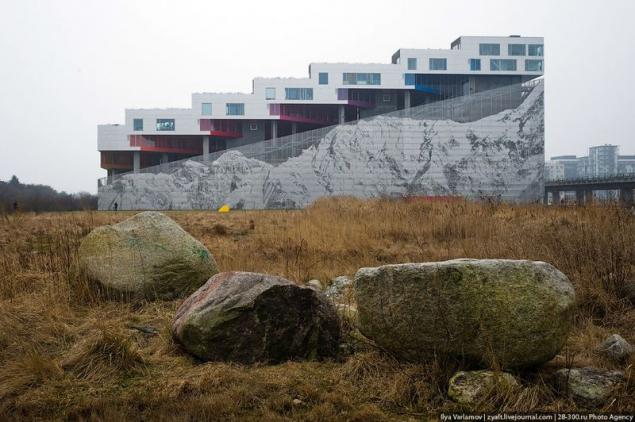 The residential complex is 8 HOUSE, Copenhagen
City of Arts and Sciences in Valencia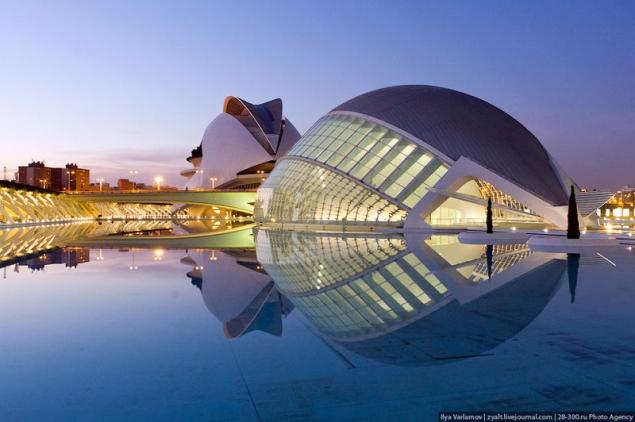 Utrecht