Altea known since Phoenician times. Then conquered this area Moors rebuilt the city in its own way and gave him the name "Altaya" that Moorish means "health for all". Thus, it is the city owes them the status of not only the resort, but also the local resorts.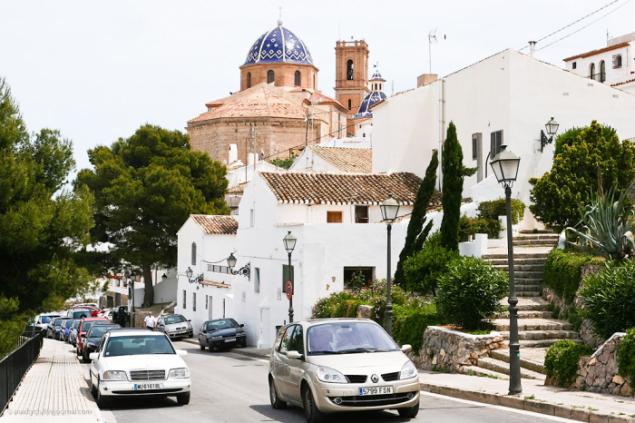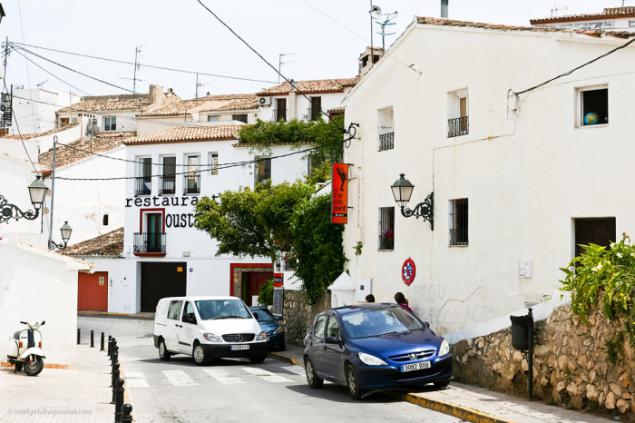 Like many Spanish cities on the Mediterranean coast, Altea is located on the hill where stands the Old Town - the historical and cultural center, a maze of narrow ancient streets.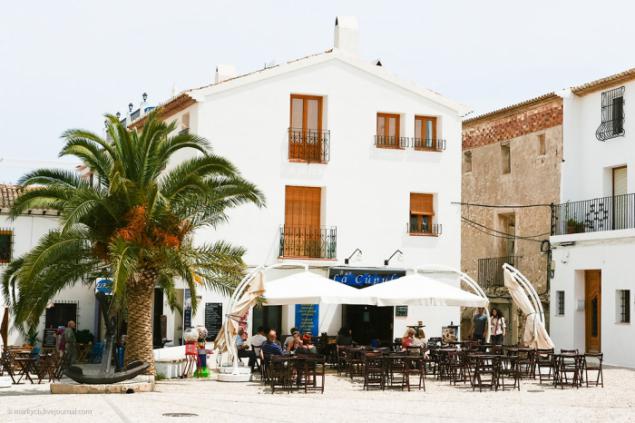 Despite the perfectly preserved old town does not look like a museum: it is in this part of the city is located the largest number of cafes, bars and restaurants. To get to the old town of Altea, it is necessary to overcome the staircase of 257 steps.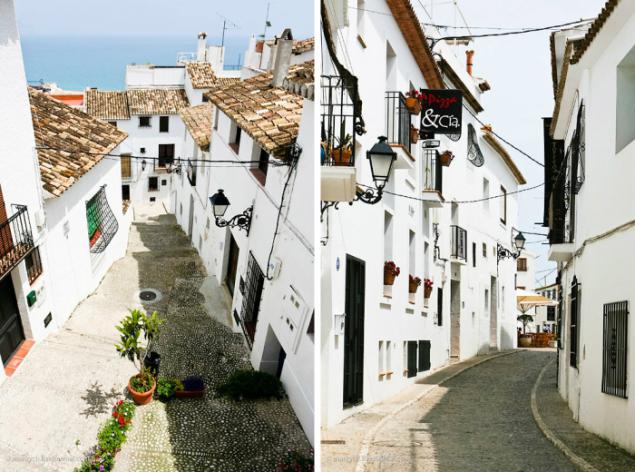 Here, on the top of the hill, stands a symbol of Altea, certainly decorating guides Costa Blanca - Church of the Blessed Virgin Mary with a bright blue-white dome.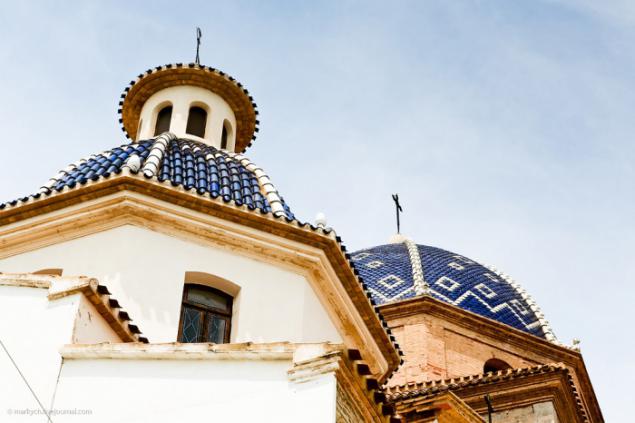 Not far from it is the famous observation deck, which is written many landscapes Alto. It has a fantastic view of the bay, the mountain range of Sierra Bern, elite area of ​​Altea Hills suburbs of the Altea.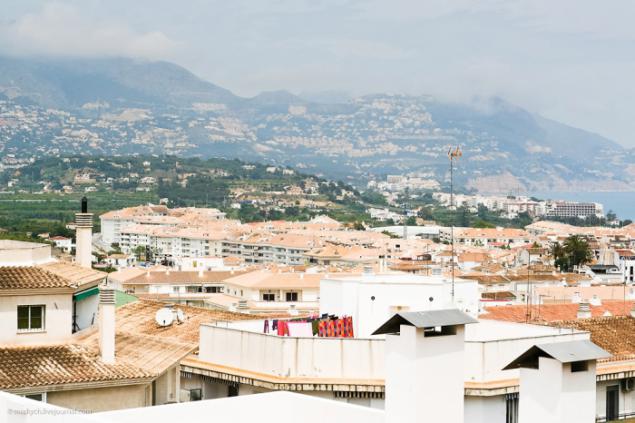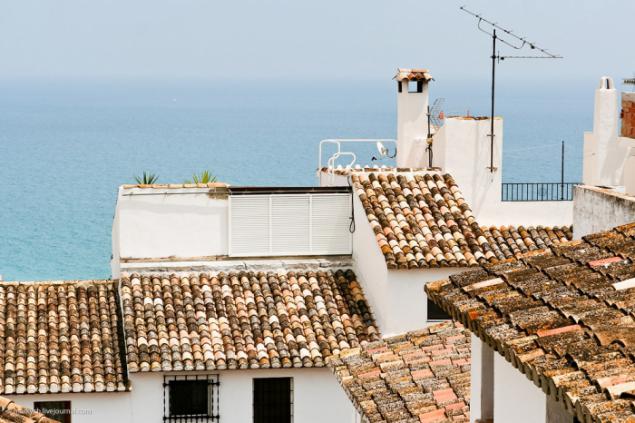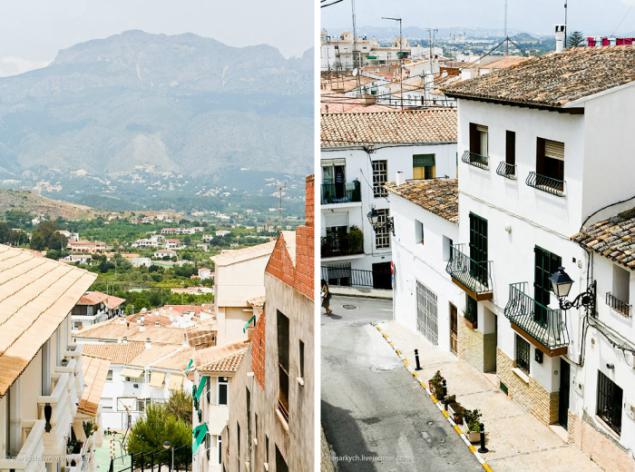 Despite its proximity to Benidorm, Altea is largely considered to be its antithesis with its cozy atmosphere and even the chamber. Here you will find buildings over 4 floors and noisy parties.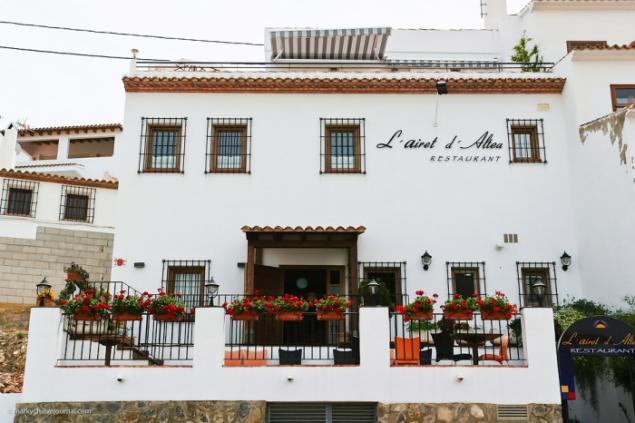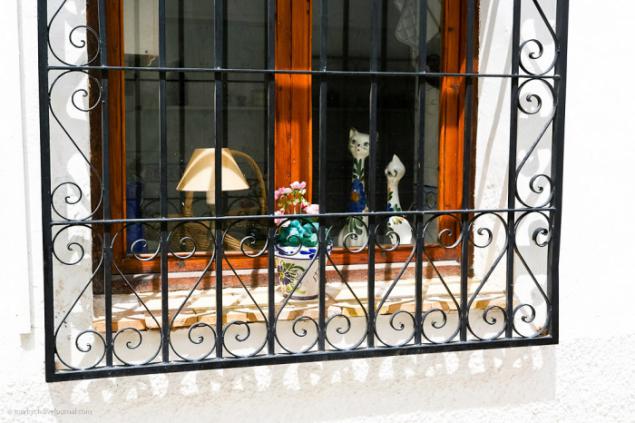 Altea - is primarily a city of artists and art galleries, exhibitions and live concerts, classical, and not pop music. For example, "The Rolling Stones" and Tom Jones act in Benidorm, and José Carreras and Montserrat Caballe prefer Altea.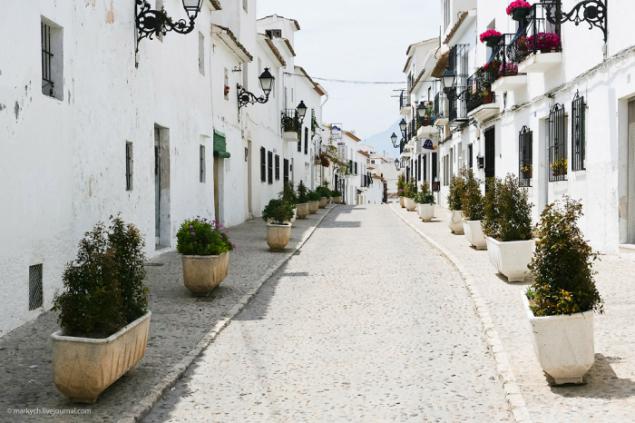 The word for Spain Altea - brand. The city is famous "colony of artists" who came here in the 50s and literally transforms it. Today Altea is considered one of the most beautiful resorts in Spain. Not accidentally named after the city car Seat Altea.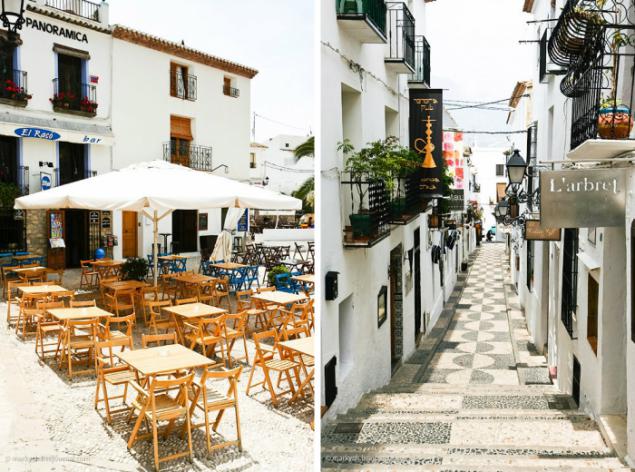 Altea - bohemian resort, and in the summer season in the city of classical music concerts, art exhibitions and art program devoted to contemporary art.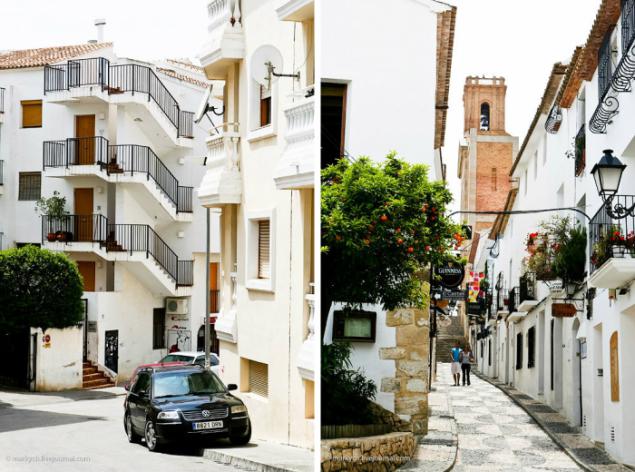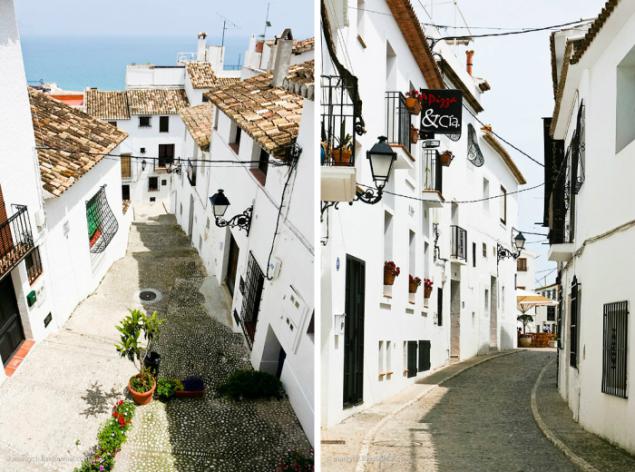 The city is home to approximately 23 000 people, one third of them - foreigners, mainly from the European Union.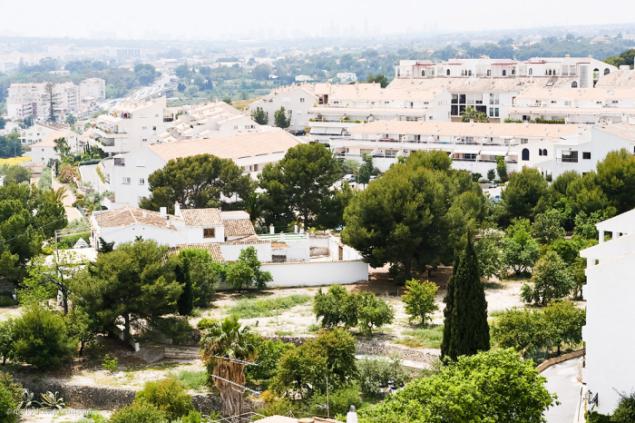 ©