Here are pictures that can cause very different emotions in people. No one should remain indifferent. Happy viewing!
Part 4
Syrian refugee children play with what they find, for example, they can be turned into a piece of wood glasses in the camp on the Syrian-Turkish border, near Azaz, Siriya.Vremenny refugee camp, reportedly, is growing every day. Photographer May Sun-EPA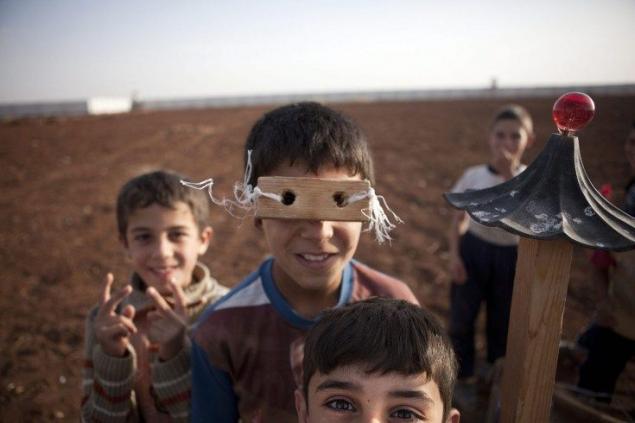 Photographer John Kolesidis-Reuters Protesters in Athens
Giant poster on the road near Gaiole in Chianti, Italy. Gabriel Bouys-AFP / GettyImages
Giant inflatable doll representing President Hugo Chavez stands on top of a building in Caracas Ramon Espinosa-AP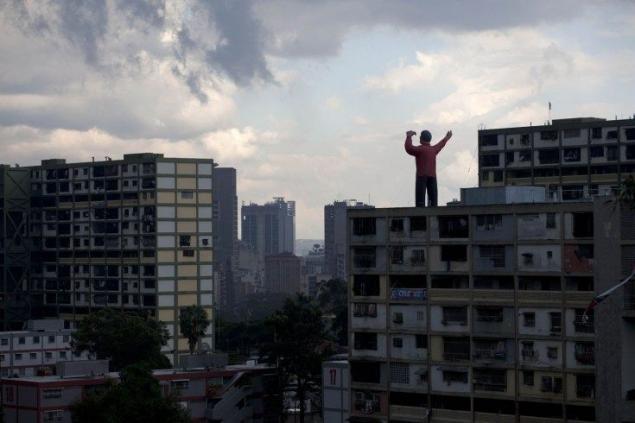 Road to Baharak. Afghanistan Photographer Roberto Schmidt-AFP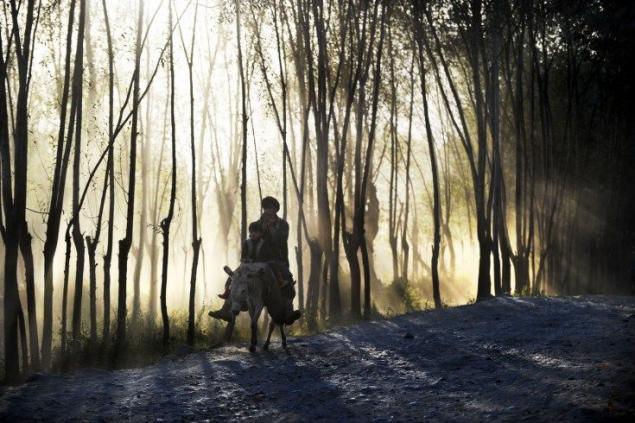 Shinya Aoki of Japan, jumping in the air celebrating his victory over Arnaud from France Lepont Championship Fighting Championship Mixed Martial Arts in Singapore. Stephen Morrison-EPA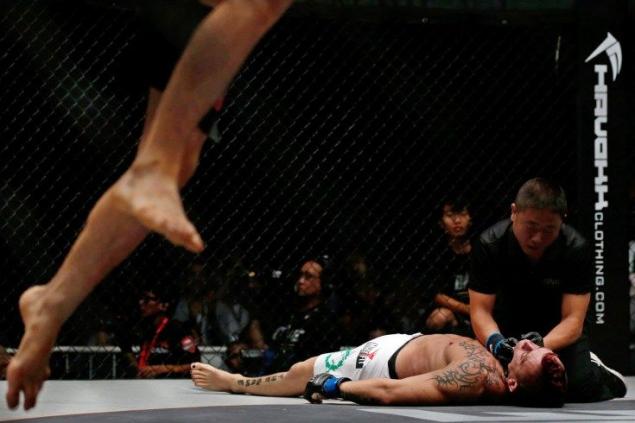 Syrian boy in camp bezhntsev photographer Manu Brabo-AP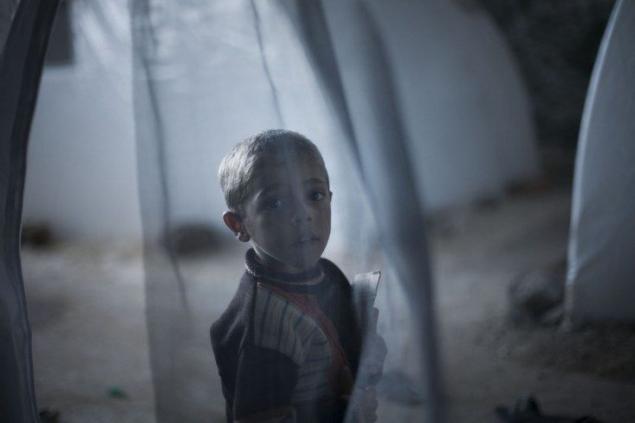 Lunch Syrian refugees Photographer Manu Brabo-AP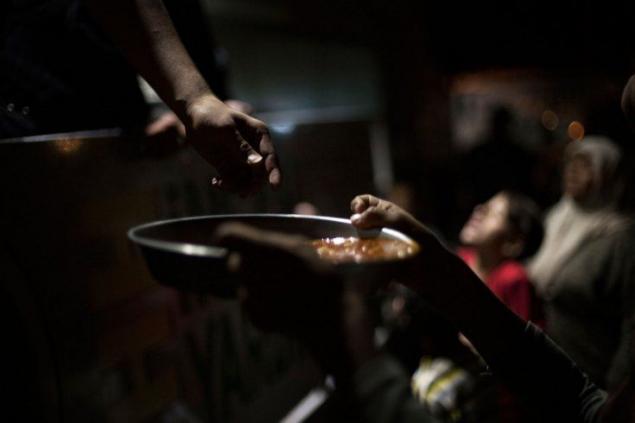 Spain. Team «Castellers», building the tower of the people at the festival. Fotgraf David Ramos-Getty Images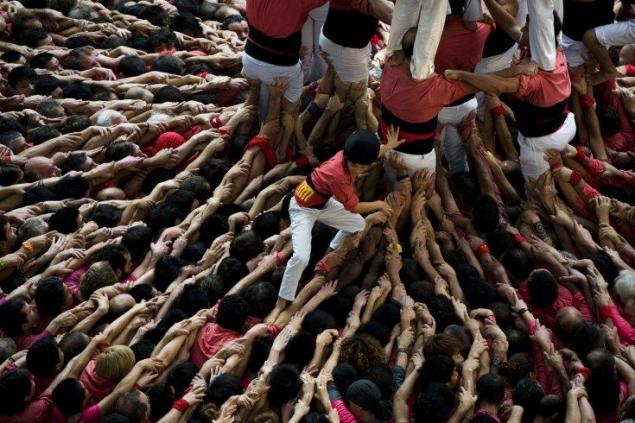 The waitresses dancing on the tables in the beer tent on the final evening of the famous Bavarian "Oktoberfest" in Munich, Germany. Matthias Schrader-AP
Stadium at sunset. View through the hole in the board. Sri Lanka Stadium, Colombo. Philip Brown-Reuters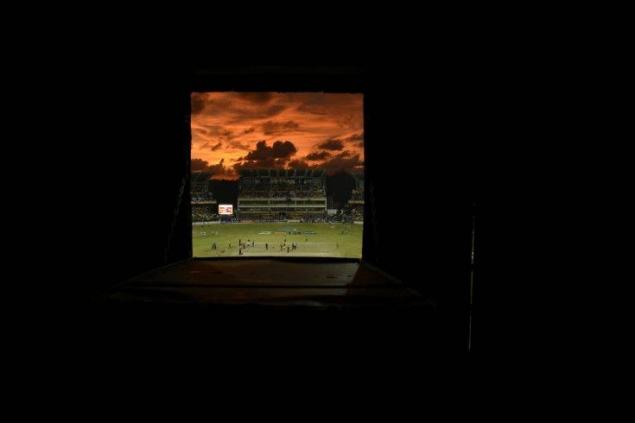 Buddhist monk holds a placard during a demonstration against violence against Buddhists in Bangladesh in Yangon, Myanmar Soe Zeya Tun-Reuters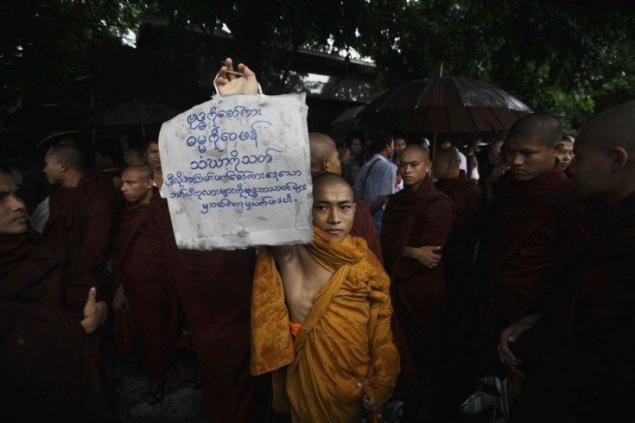 Elections in Venezuela. Huge poster of Hugo Chavez on the wall of a residential building in Caracas and a small poster on the balcony of his rival. Photographer Jorge Silva-Reuters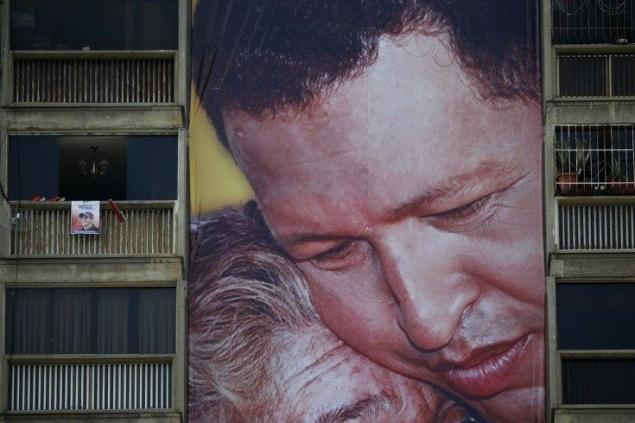 Rescuers found the remains of a Sudanese military aircraft that crashed near Khartoum. Mohamed Nureldin Abdallah-Reuters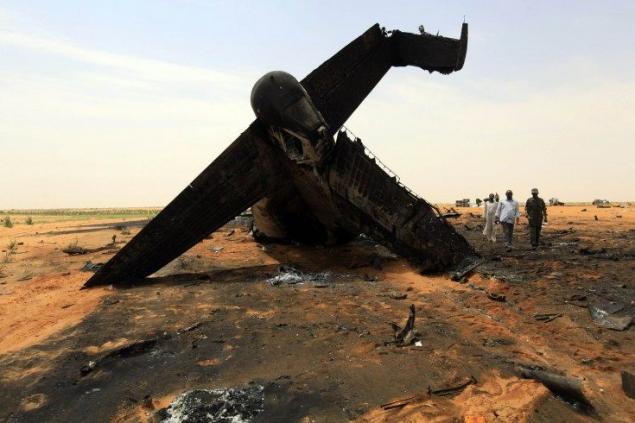 A girl looks out the window of his home, the kids play ping-pong on the street Nepalese city Bhaktapur. Navesh Chitrakar-Reuters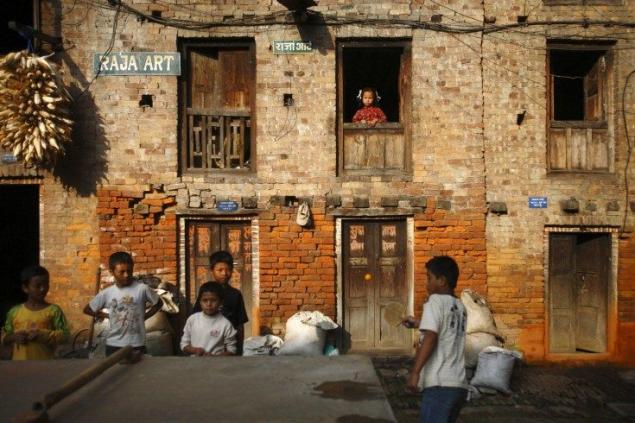 Children of landless farmers in India who stopped for the night, while «Jan Satyagraha» on the way to New Delhi, Kevin Frayer-AP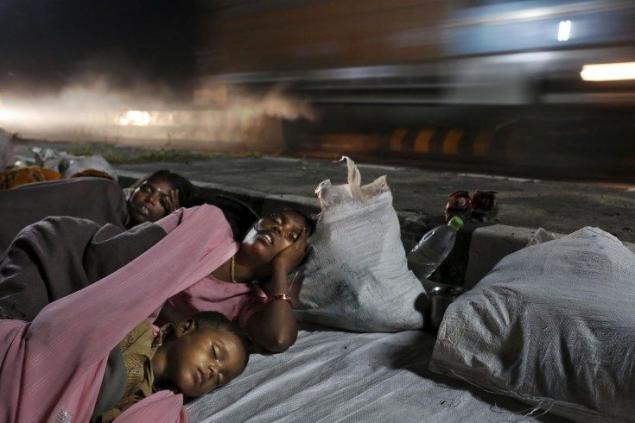 Carlos Daniel Gonzalez, 6 years old, holds his sister Isabelle is 4 years, after unknown gunmen killed their parents and other relatives in Villa Canales, Guatemala Saul Martinez-EPA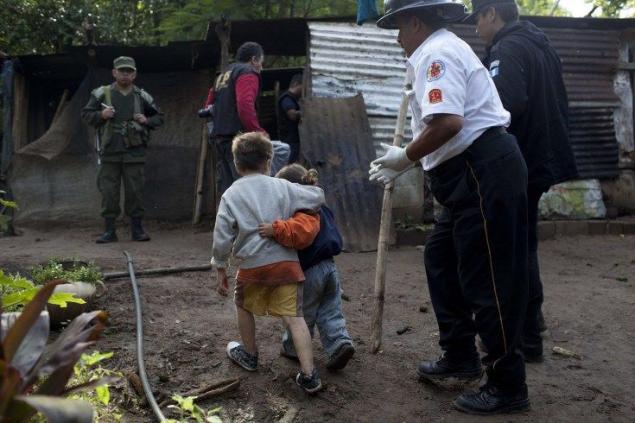 Police outside parliament in Athens during a protest against the visit of German Chancellor Angela Merkel. Yannis Behrakis-Reuters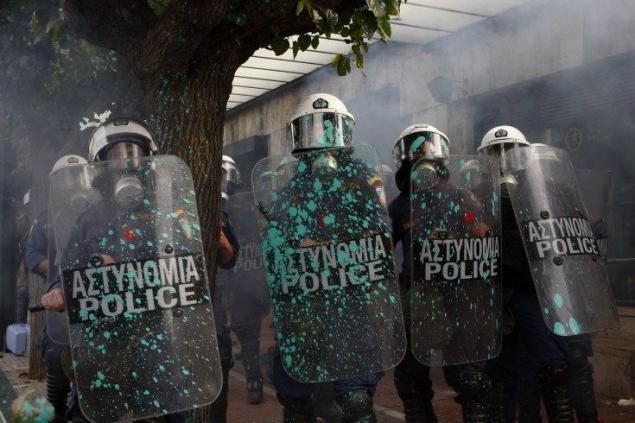 Protests against the visit of German Chancellor Angela Merkel in Athens. Yannis Behrakis-Reuters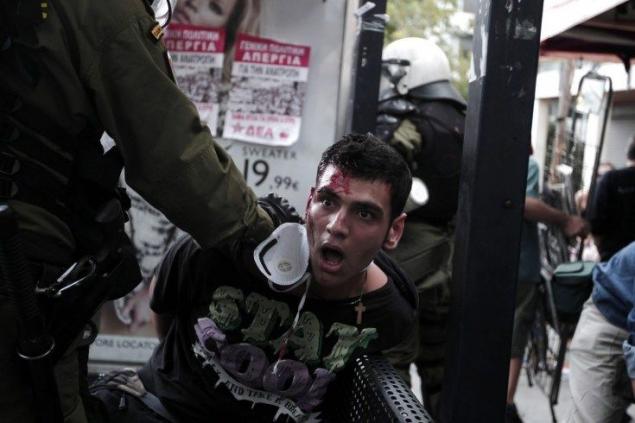 Bernadine Sifoir, seven years old, poses for photographs at a camp for people affected by the 2010 earthquake in Port-au-Prince, Haiti Dieu Nalio Chery-AP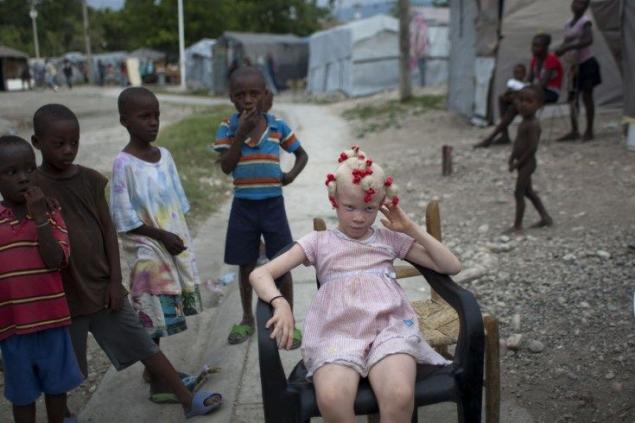 A man smokes a cigarette next to the temple in Khokana in Lalitpur, Nepal Navesh Chitrakar-Reuters
Ultra-Orthodox Jews dance during the celebration of Simchat Torah in Jerusalem. Photographer Baz Ratner-Reuters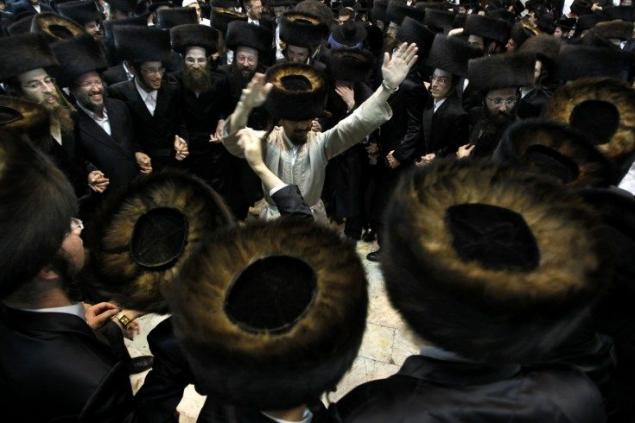 Child jumping on waste, which are used for the production of feed. She plays the tannery in Hazaribagh in Dhaka, Bangladesh. Luxury leather products are sold all over the world they are produced in a slum in the capital of Bangladesh, where workers, including children, are exposed to hazardous chemicals and often injured in the workplace. Andrew Biraj-Reuters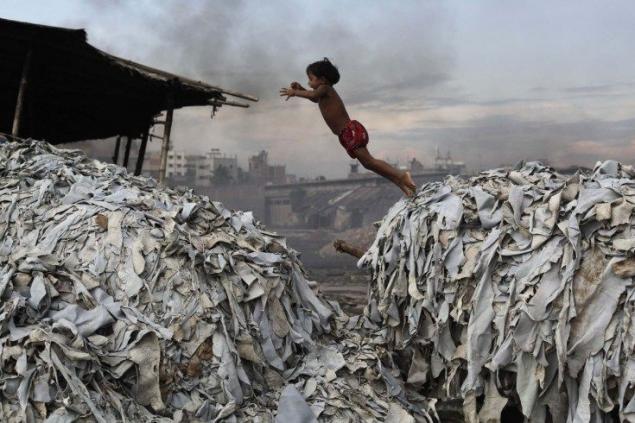 Wounded soldier is transported across the river from Syria to Turkey. Osman Orsal-Reuters
Border of Egypt and Israel Jim Hollander-EPA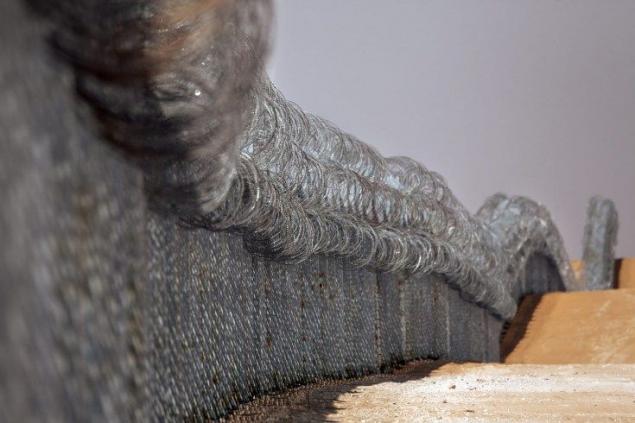 Corey Allen kisses his daughter, Lacey Allen, during the welcoming ceremony at the return home from Afghanistan soldiers Stephen Morton-AP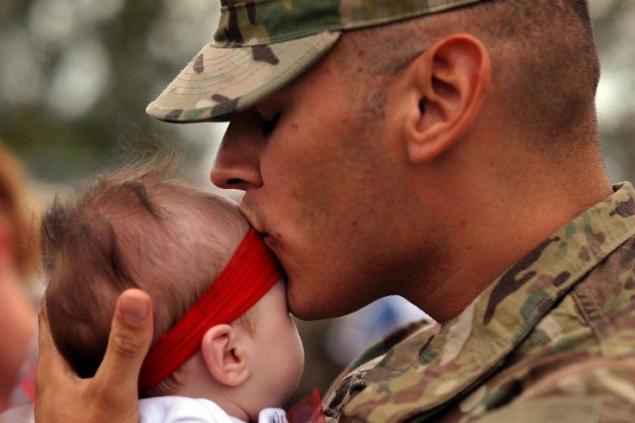 Soldiers loyal to Syrian President Bashar al-Assad in Aleppo. George Ourfalian-Reuters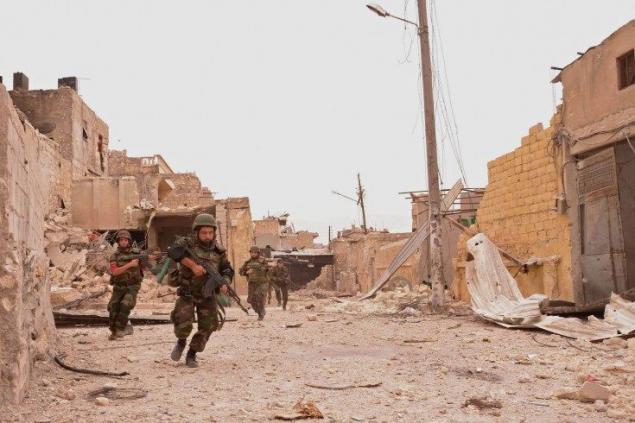 Fire in Baltimore. USA Patrick Semansky-AP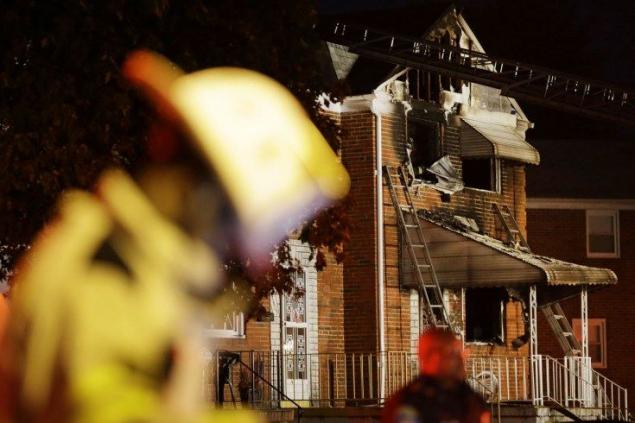 Immersion of the robot under the sea ice in East Antarctica Australian Antarctic Division / Reuters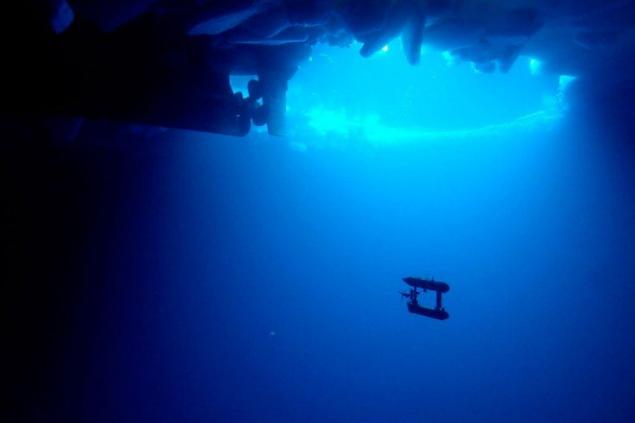 A Chinese worker. Reuters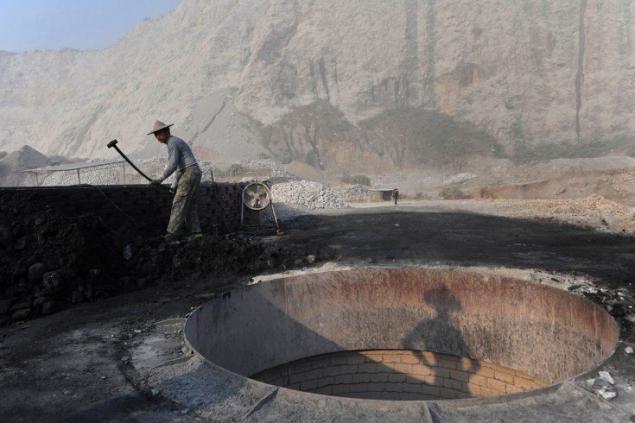 Embryo daemon is installed on a makeshift pandal in Kolkata, India, in the eve of Durga Puja. Piyal Adhikary-EPA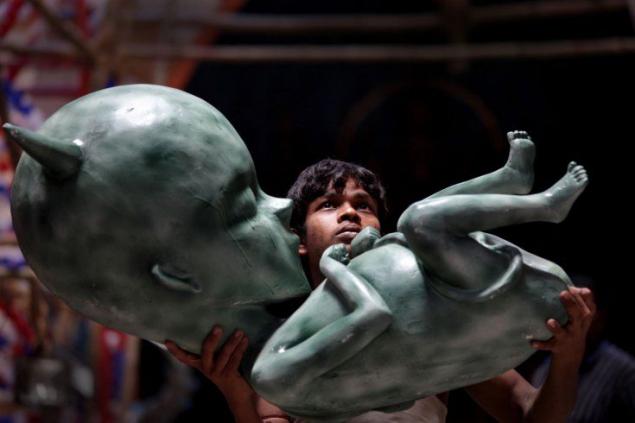 This is the first photo of a disabled veteran that was published in the Soviet press.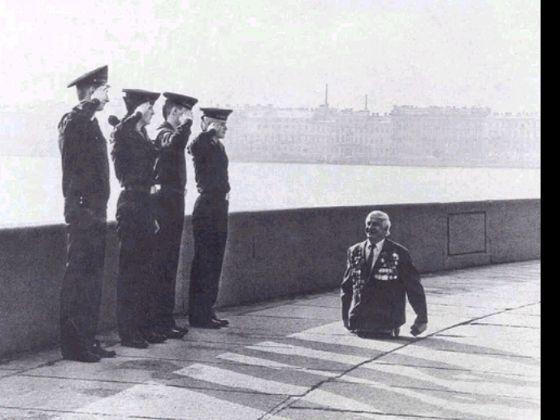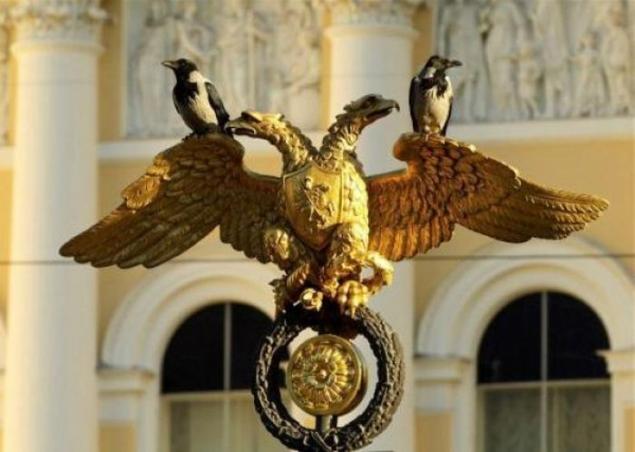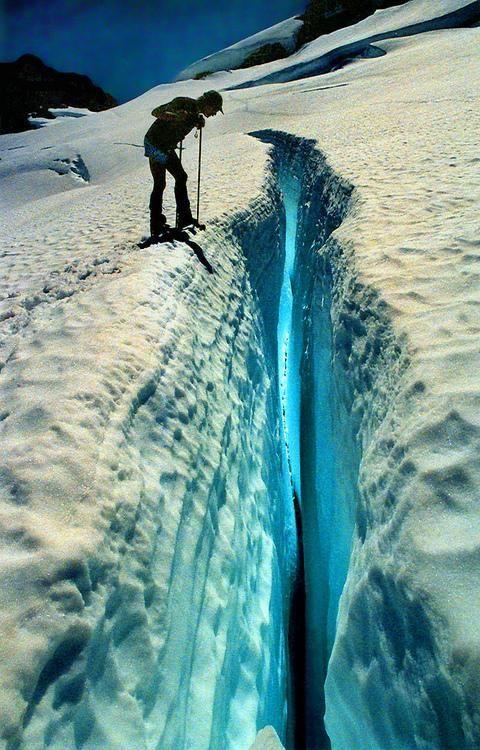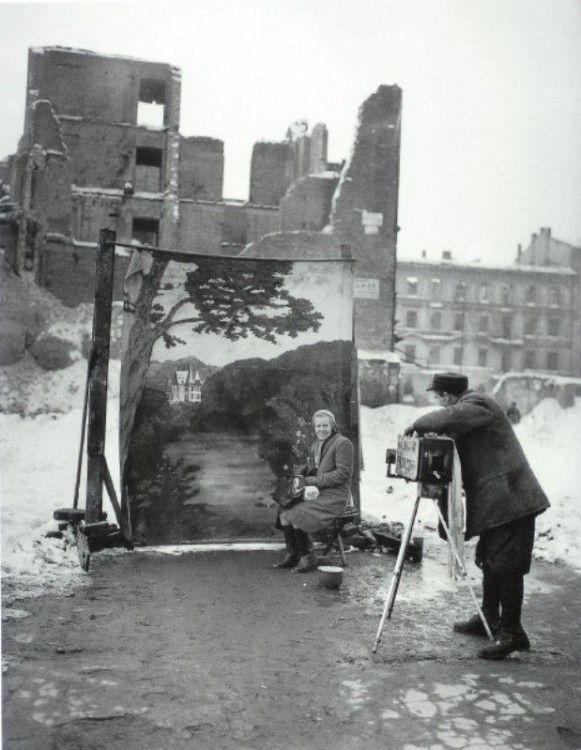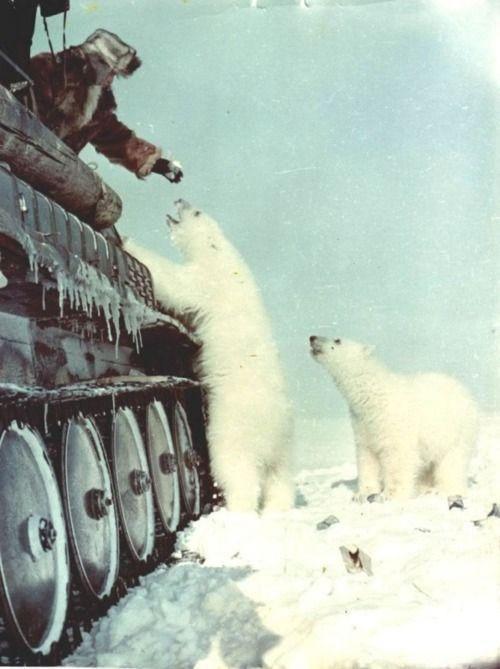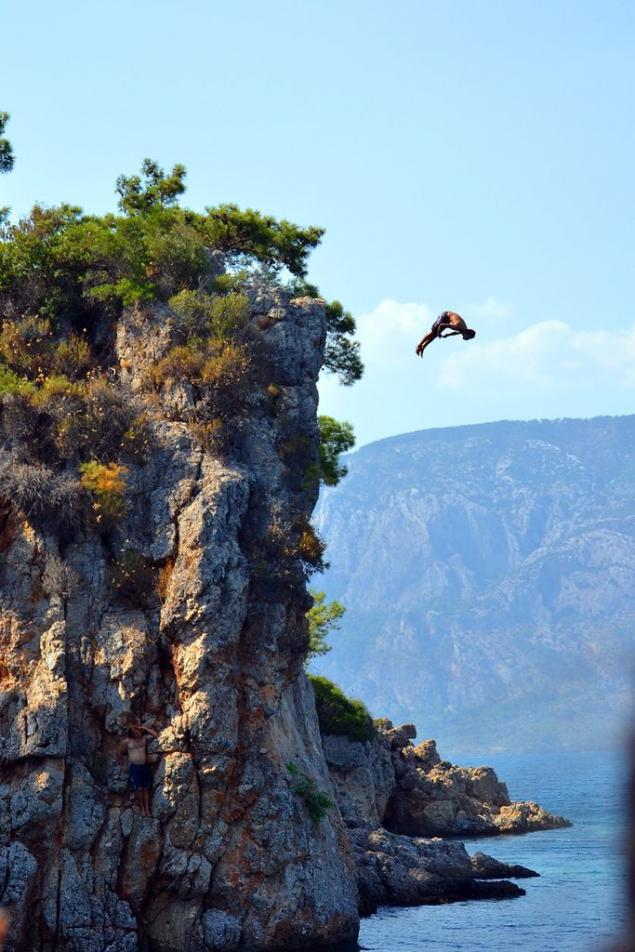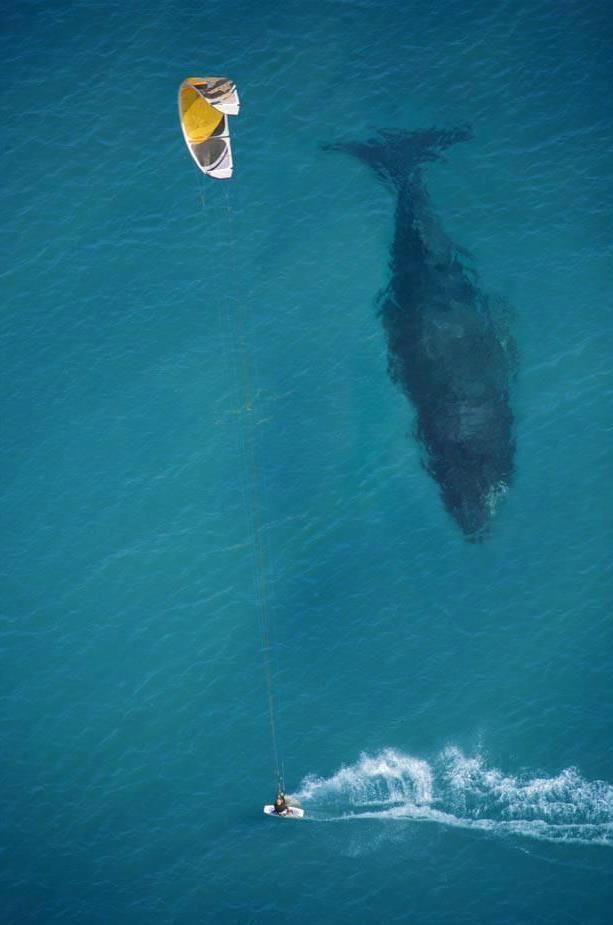 Spain. Team «Castellers», building the tower of the people at the festival. Fotgraf David Ramos-Getty Images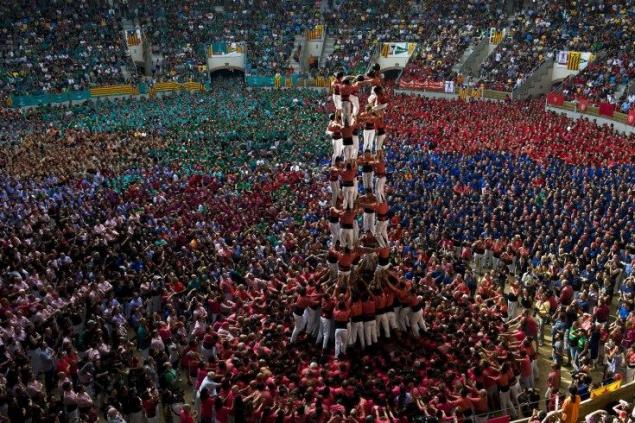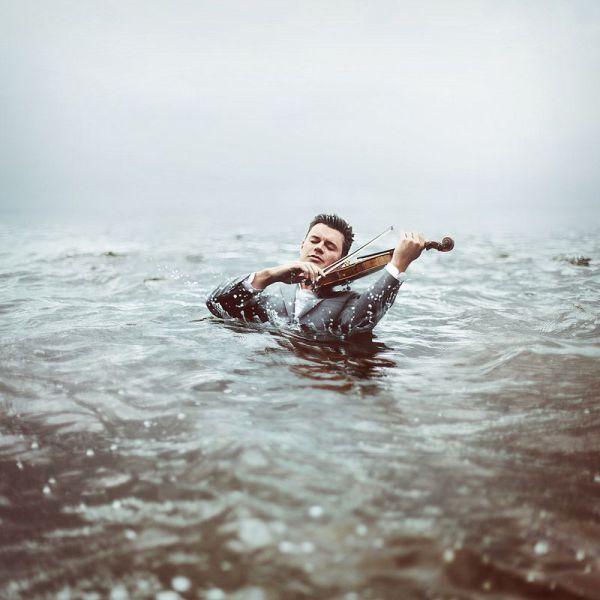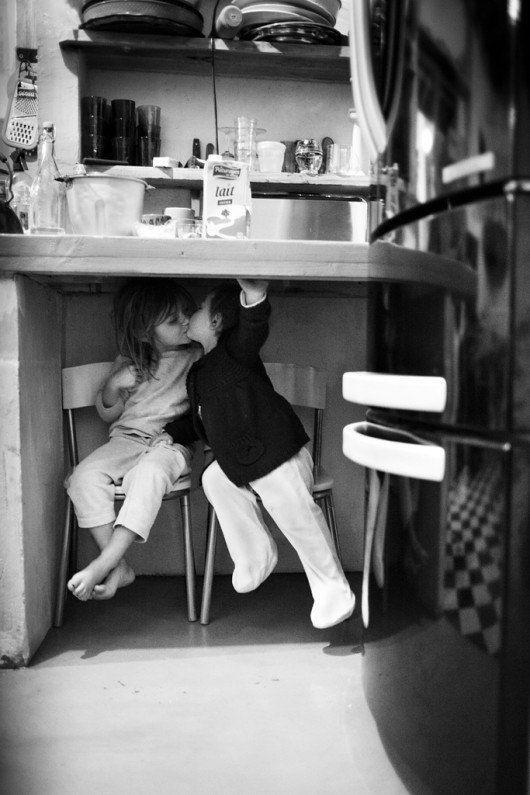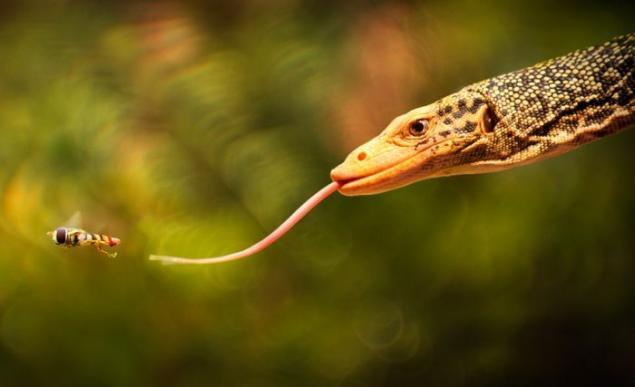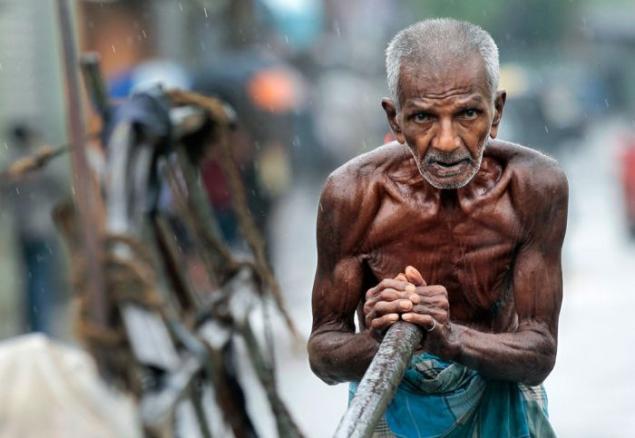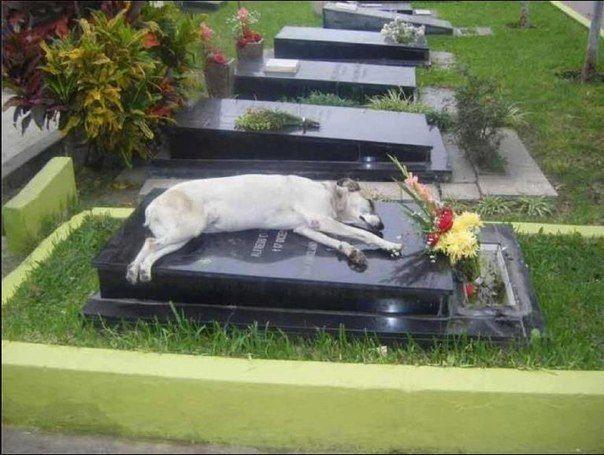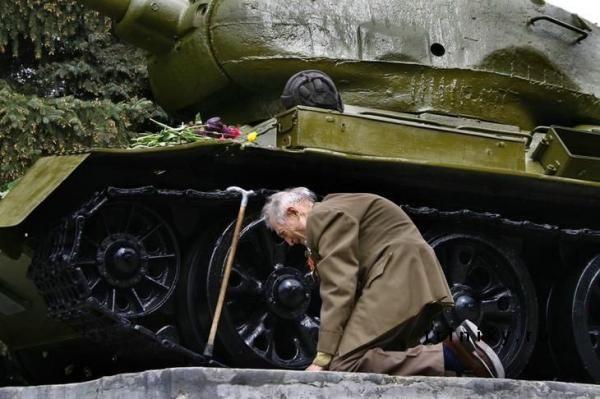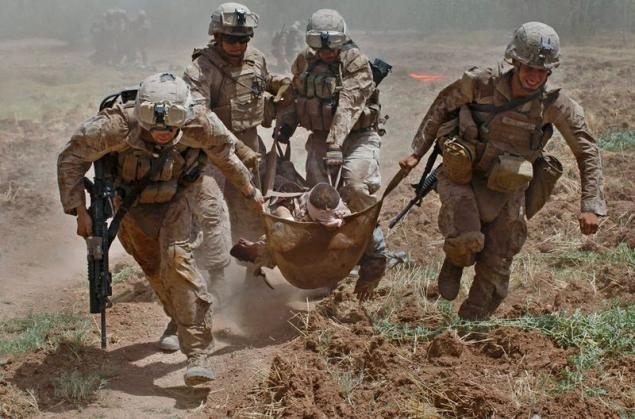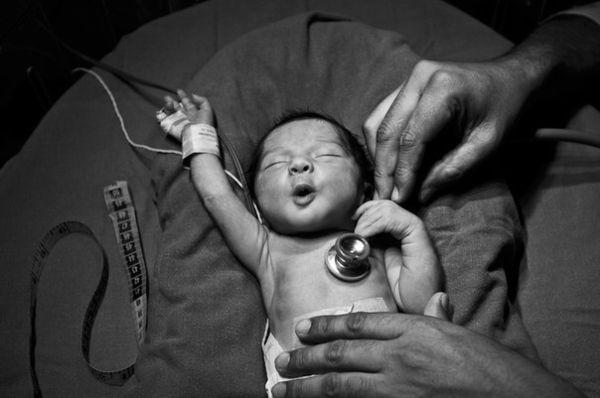 Woman sunbathing on the beach in Cannes. Photographer Lionel Cironneau-AP.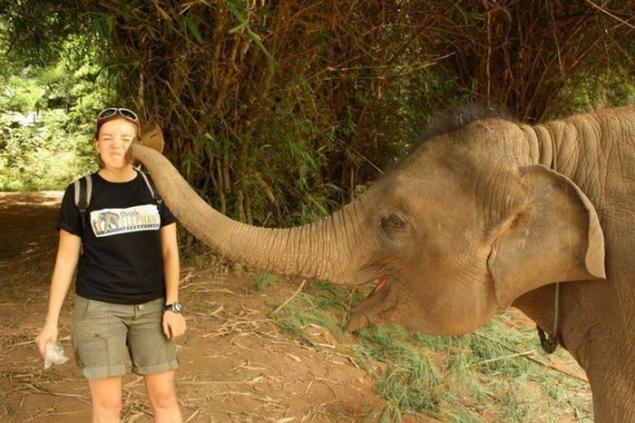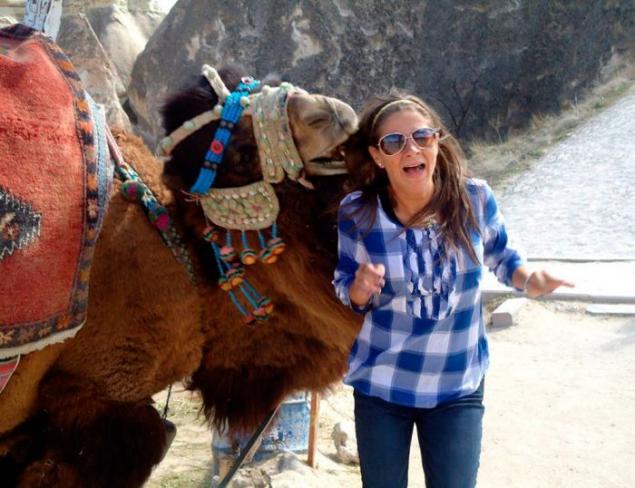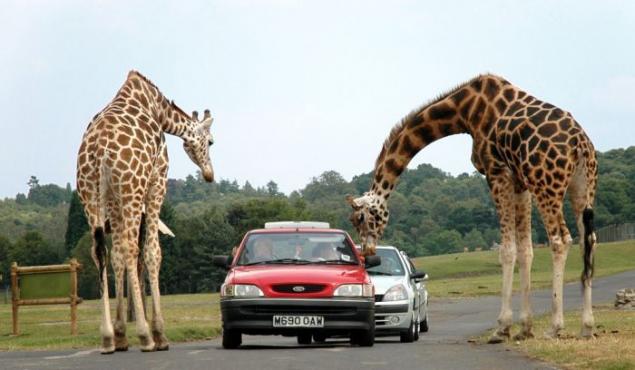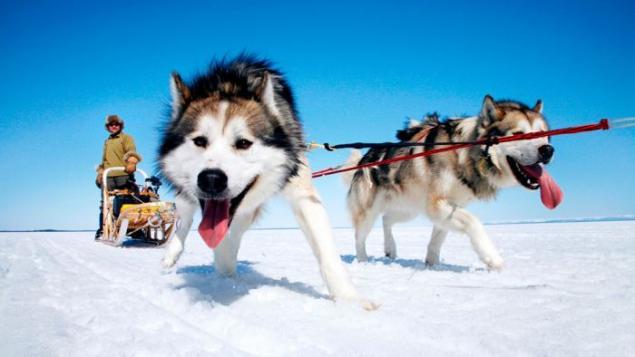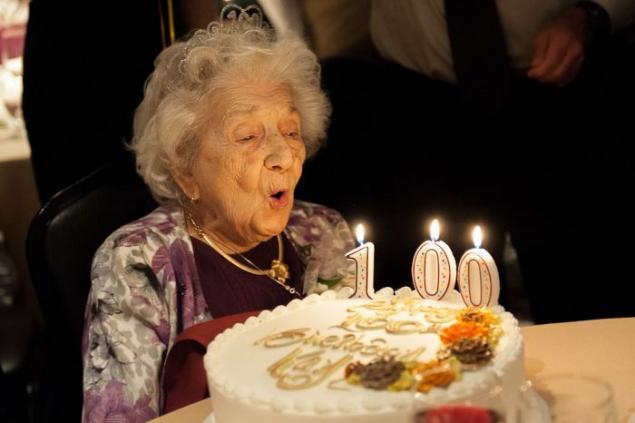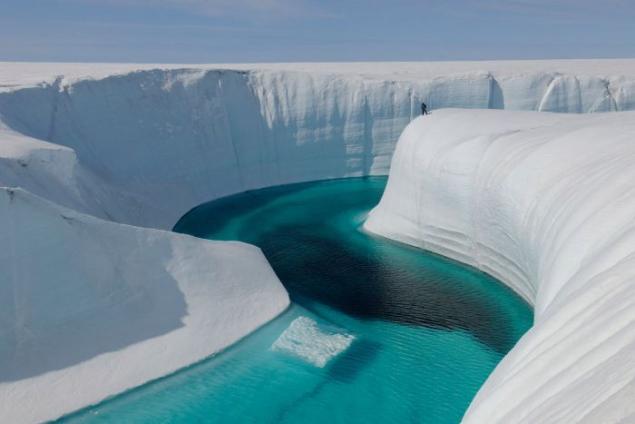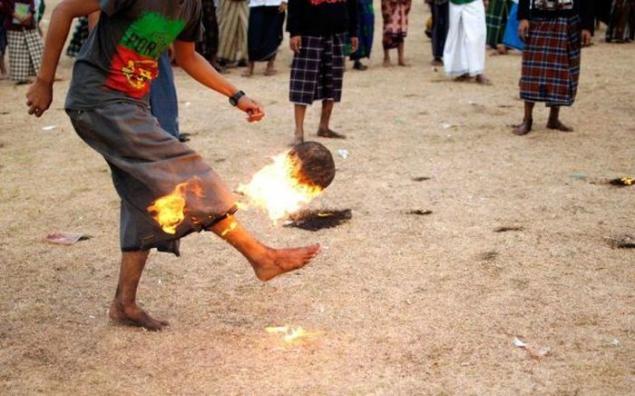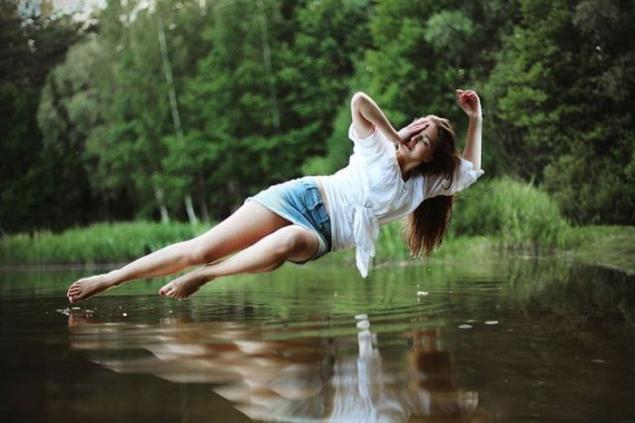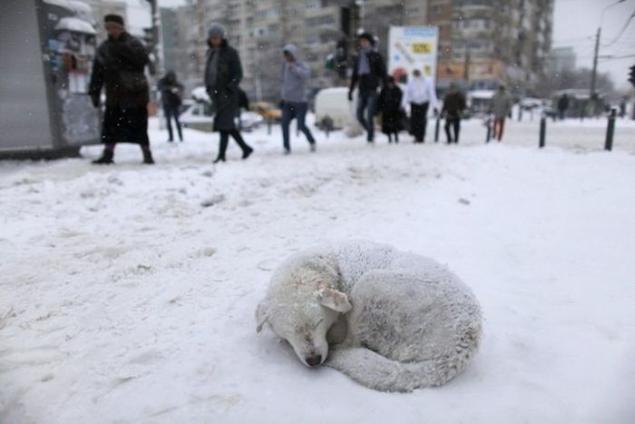 Contest bodybuilders in Pristina in Kosovo's capital. Photographer Armend Nimani-AFP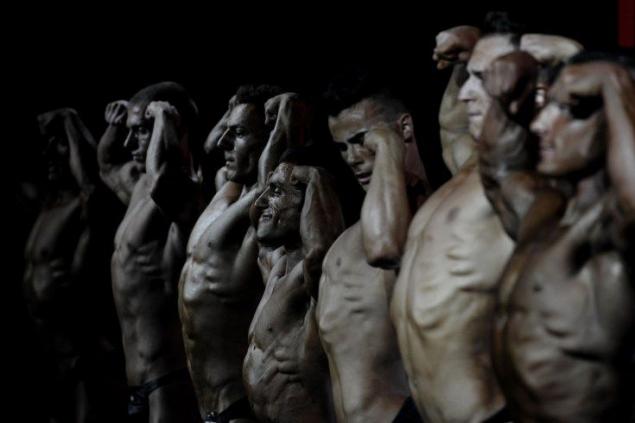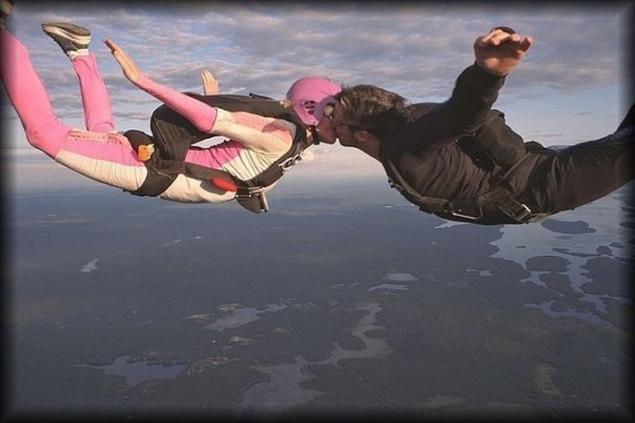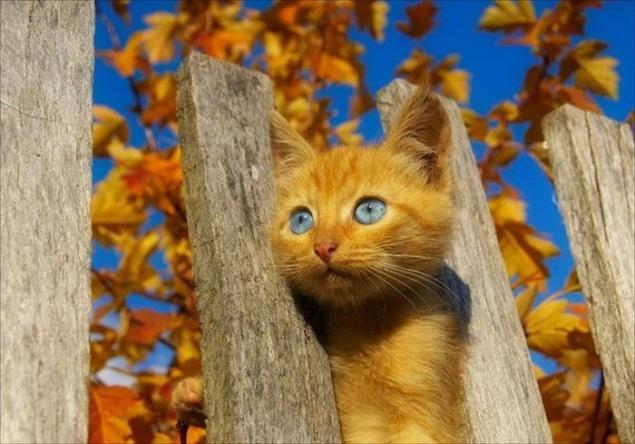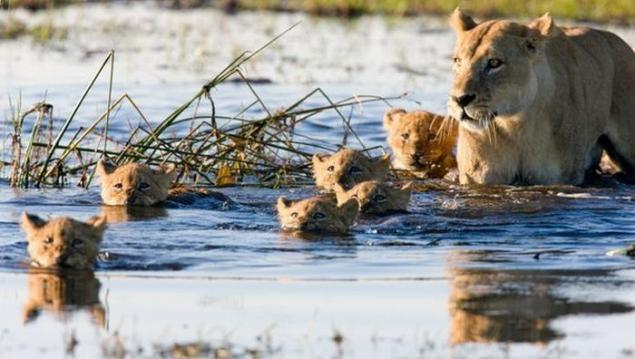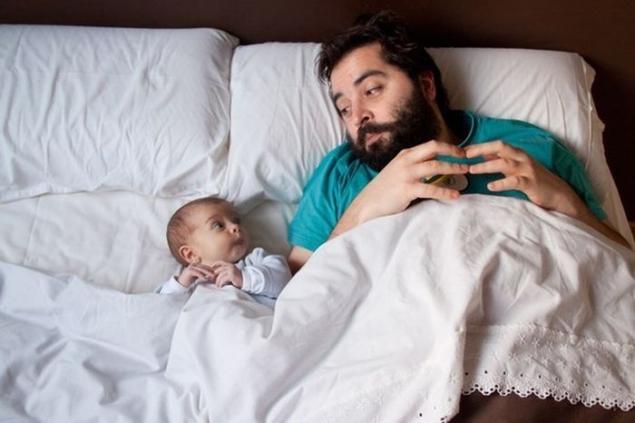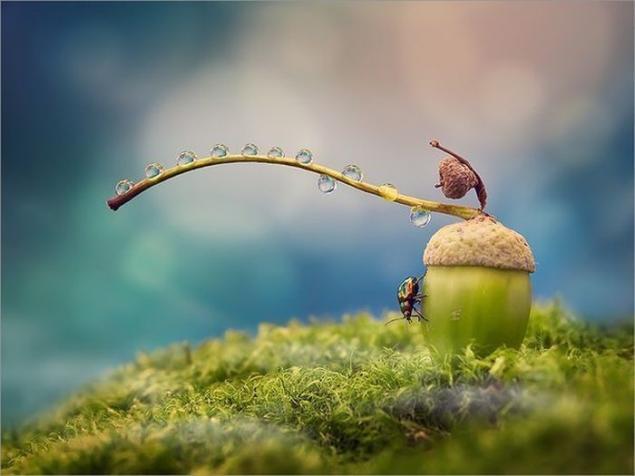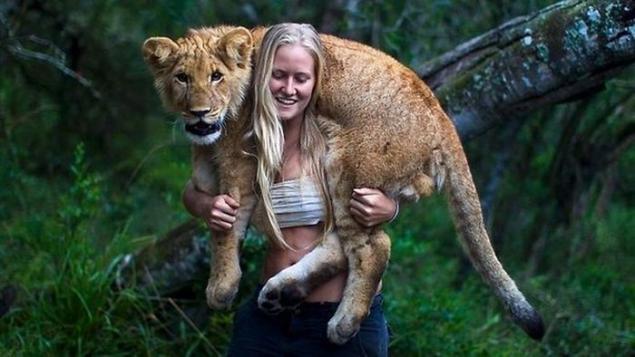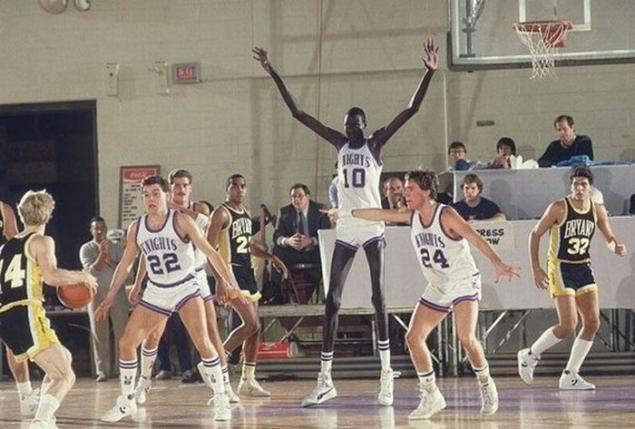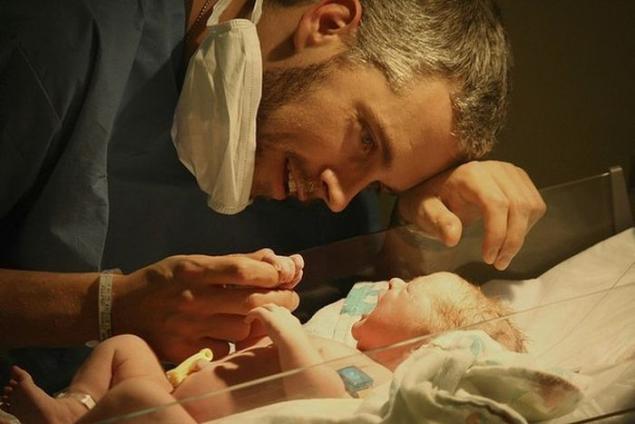 Republican presidential candidate Mitt Romney speaks at a campaign rally in a downpour in Newport, Virginia Photographer Shannon Stapleton-Reuters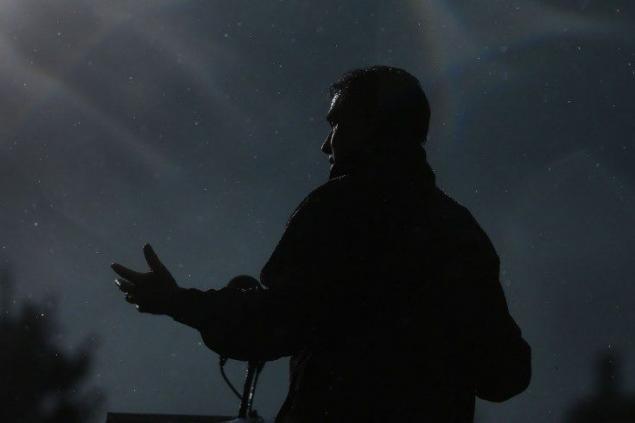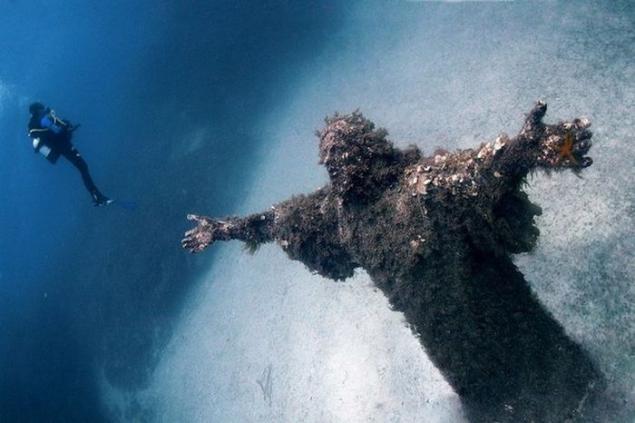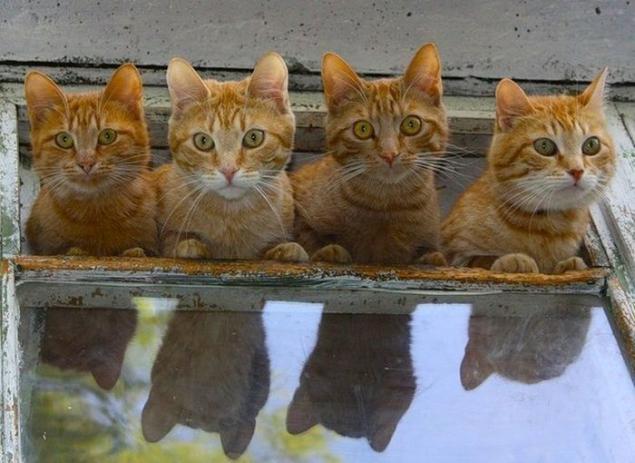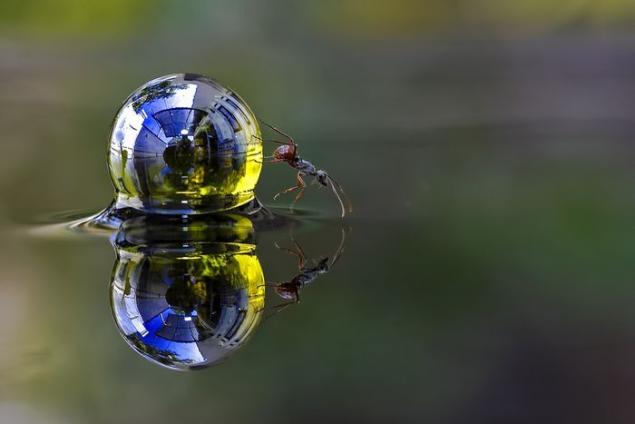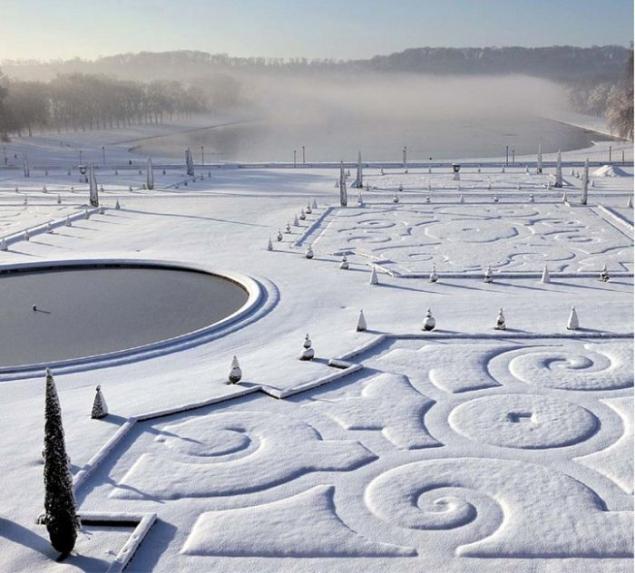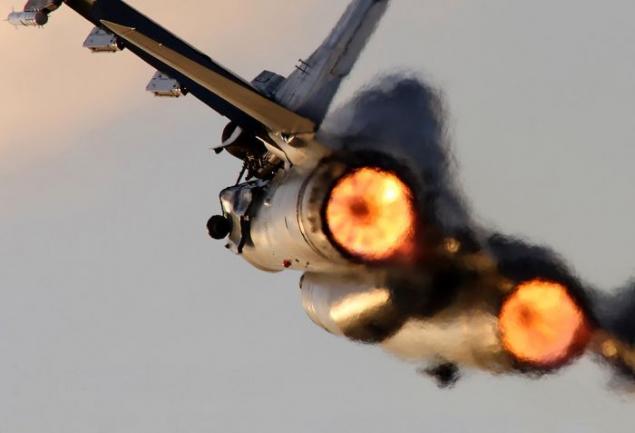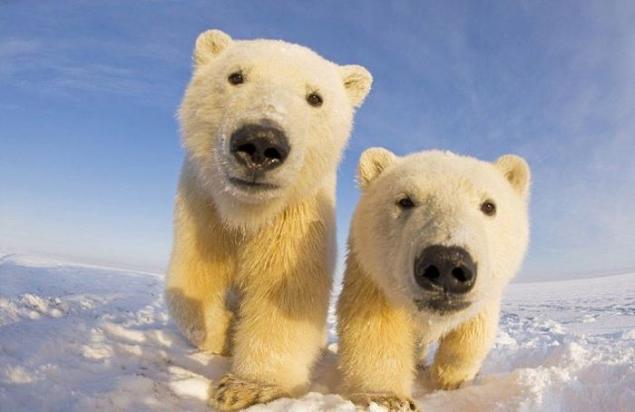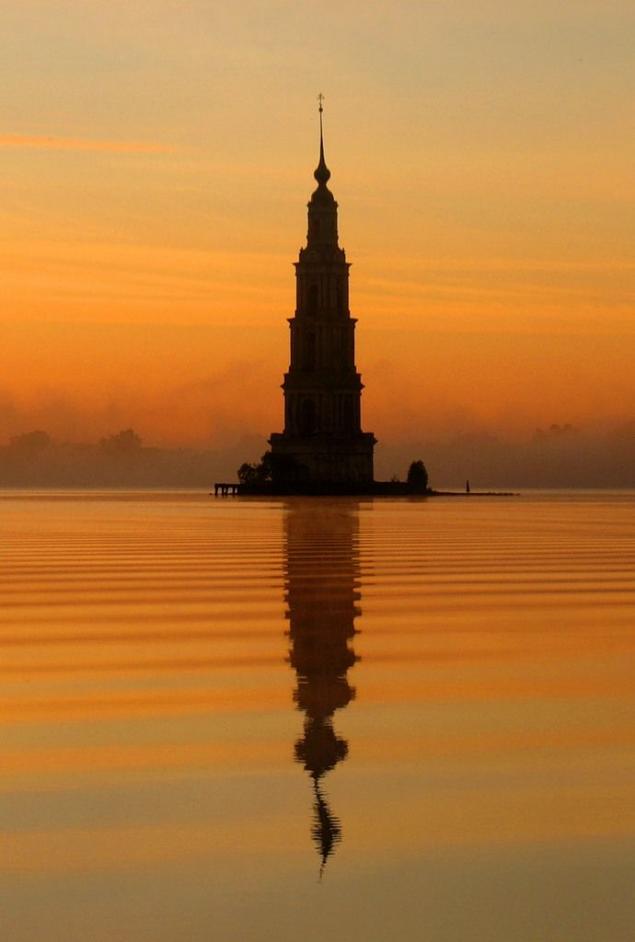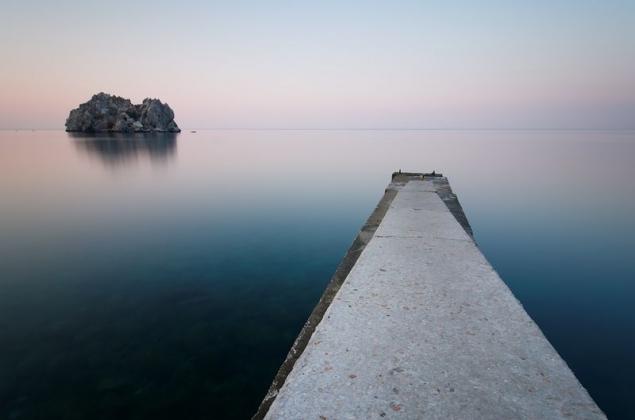 Haiti. Waterfall El Limon.Polet daredevil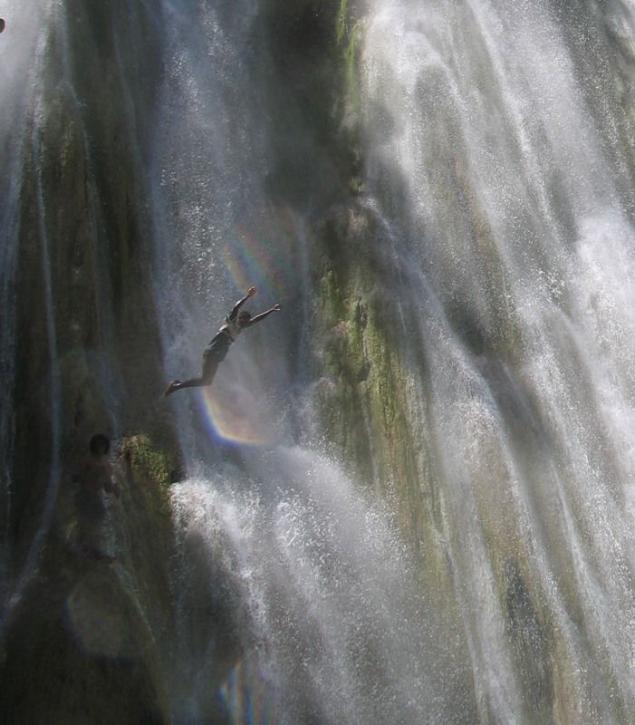 Anti-government demonstration in Bahrain clashes with police in Sanabis, Bahrain. Photographer Hasan Jamali-AP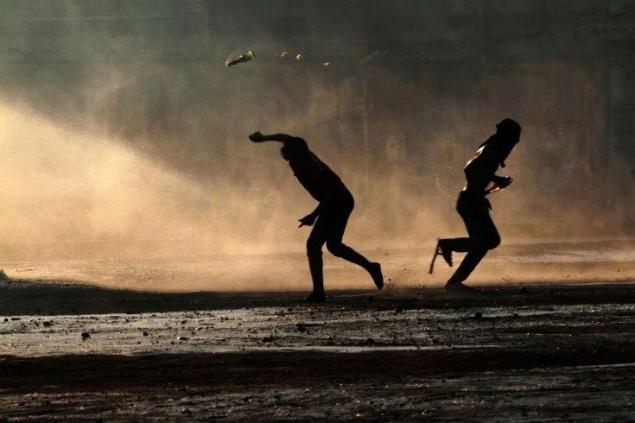 Food to his grandfather!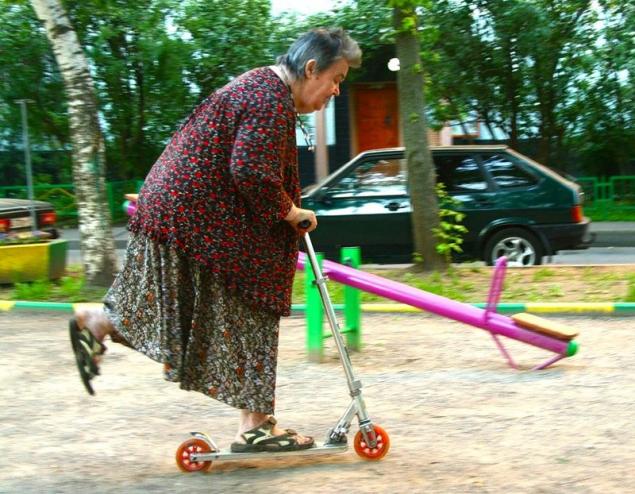 Rainbow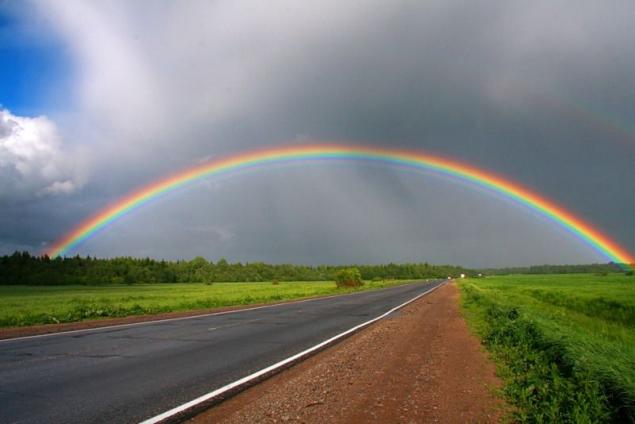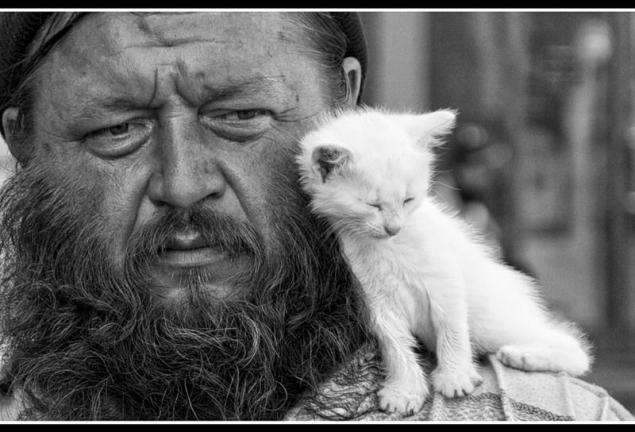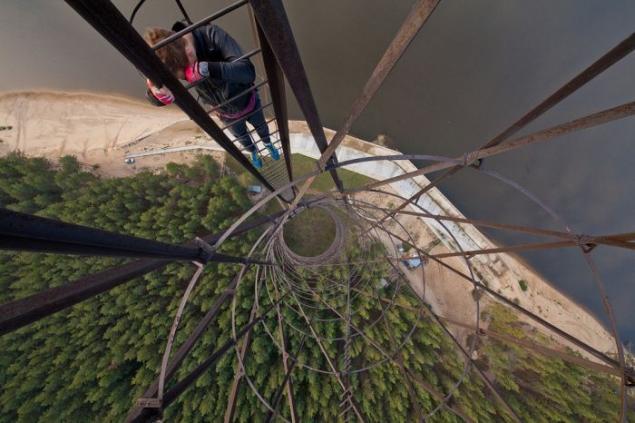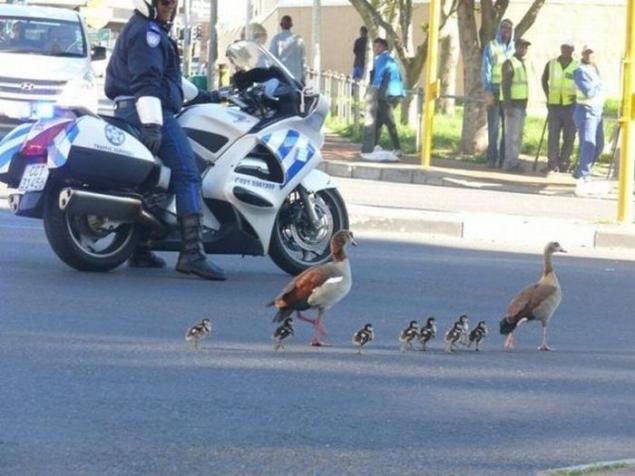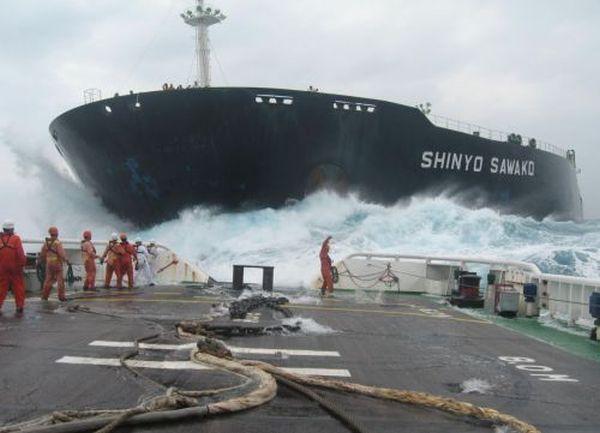 Source: gold-manaa.livejournal.com