A series of works photographer Sarah Beth called - Farewell photo.
Photographer Sara Beth all his free time photographing pays pets. One day she visited the hospice, where she met with Joan - a terminally ill woman, the meaning of life which was her Labrador - Joe. Sarah saw a dog worries about his mistress, trying to help her in every way. And it is so touched by the girl that this meeting inspired her to a separate project.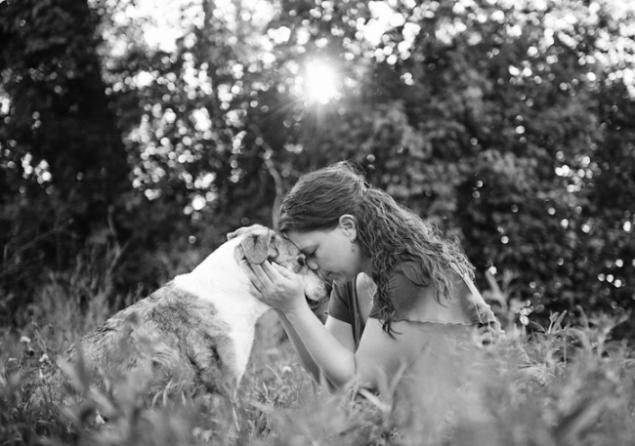 At the heart of photos Sarah is really touching moment. Moment of farewell. The fact that these frames are sealed pets whose life is coming to an end - of old age, illness or other reasons. Sarah says that "these frames should commemorate the joy in life of every person, because not everyone is able to find such a good and loyal friend».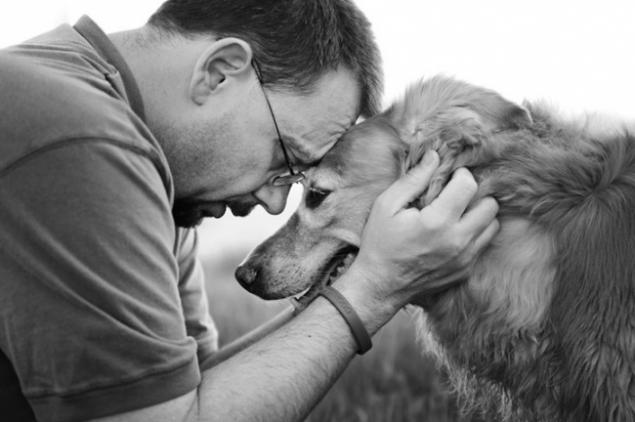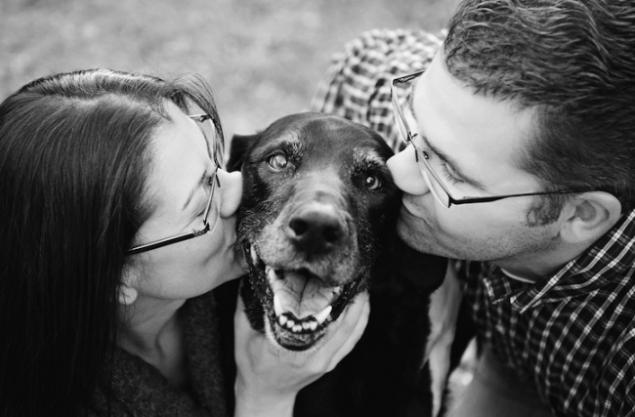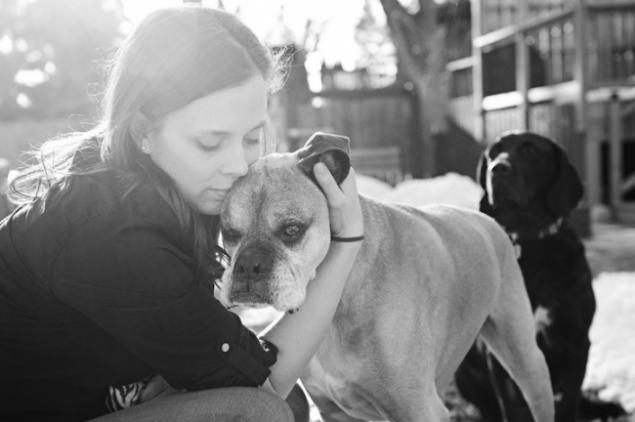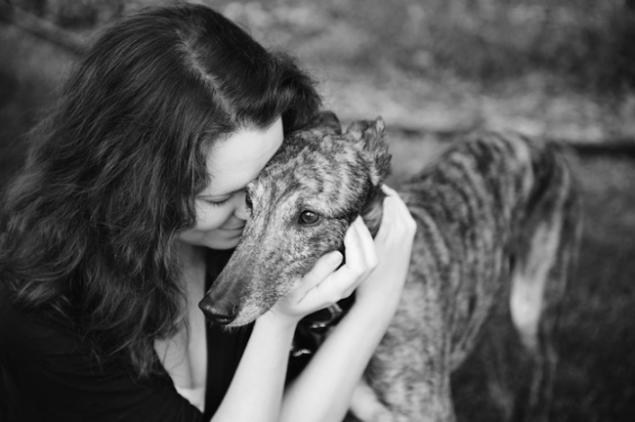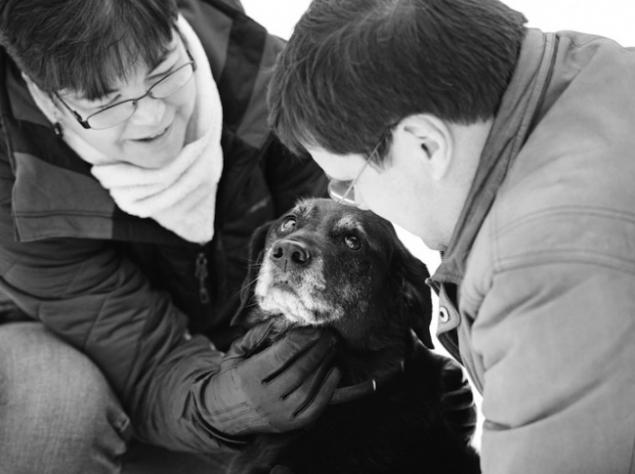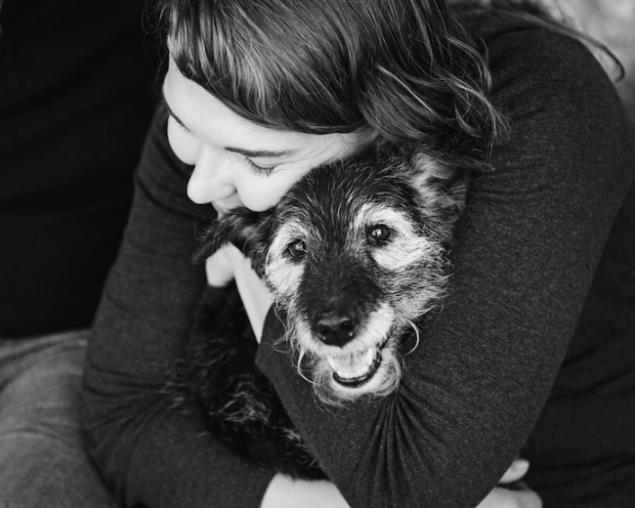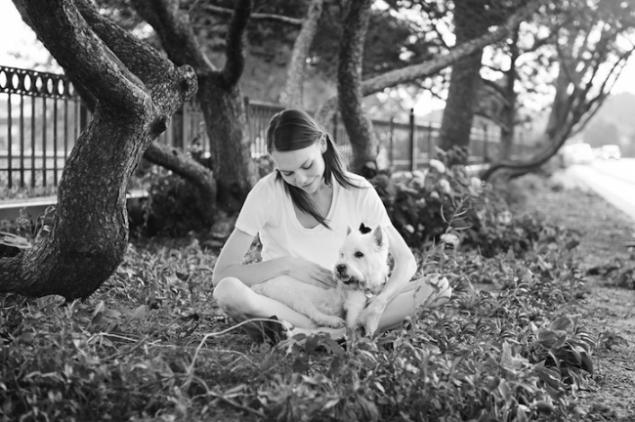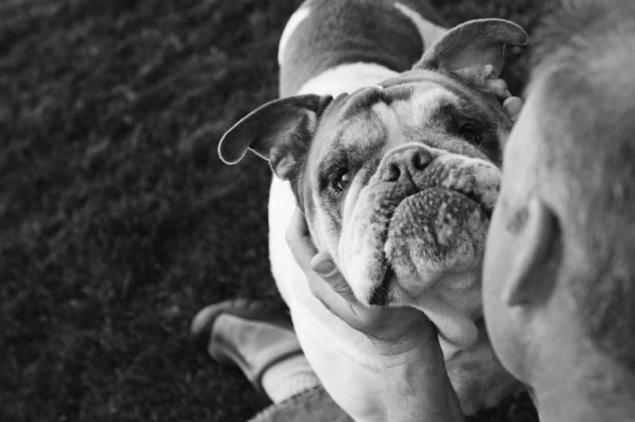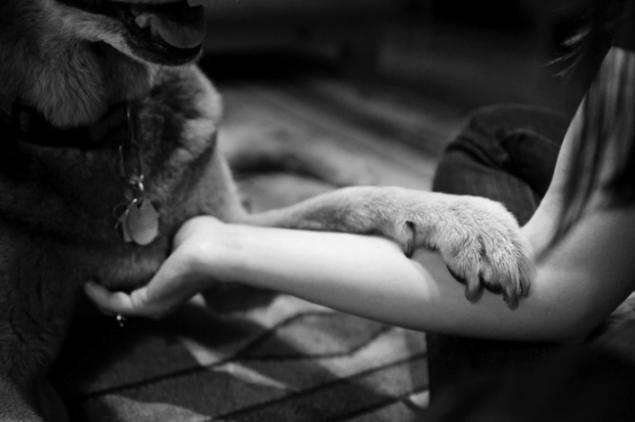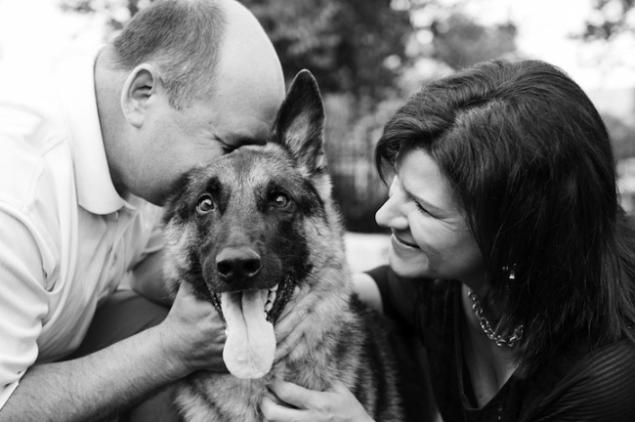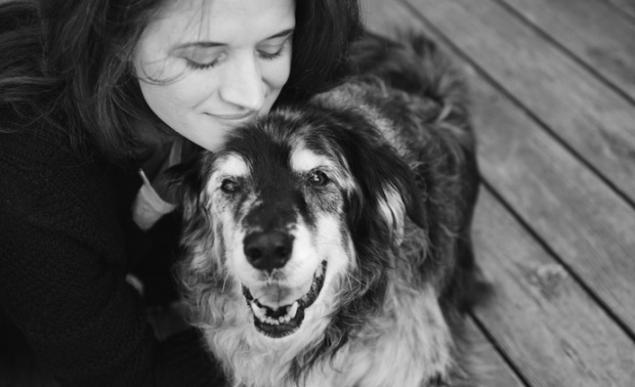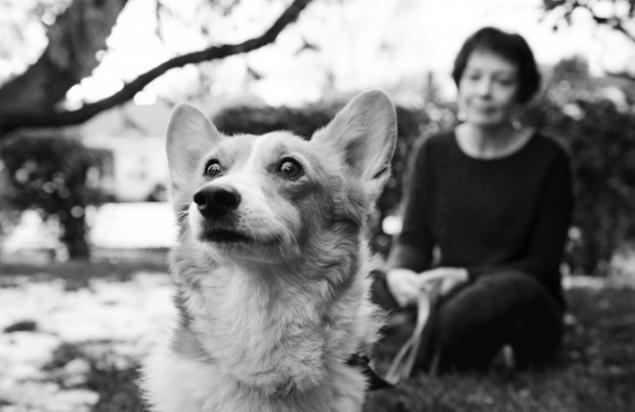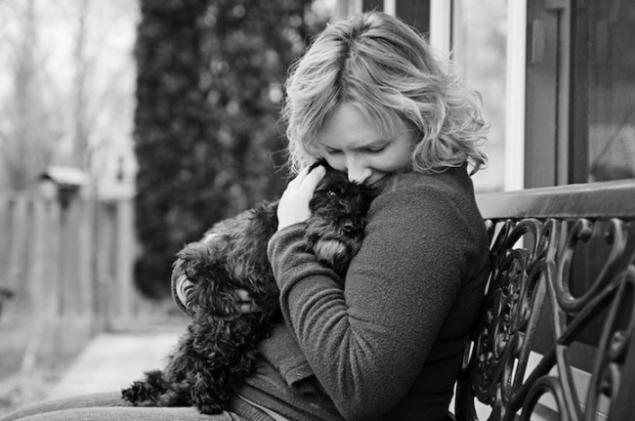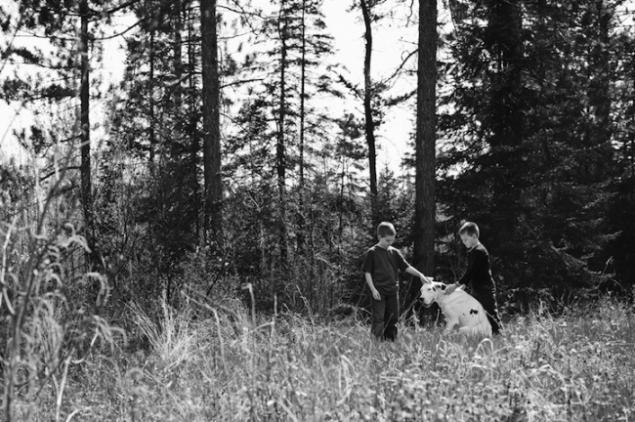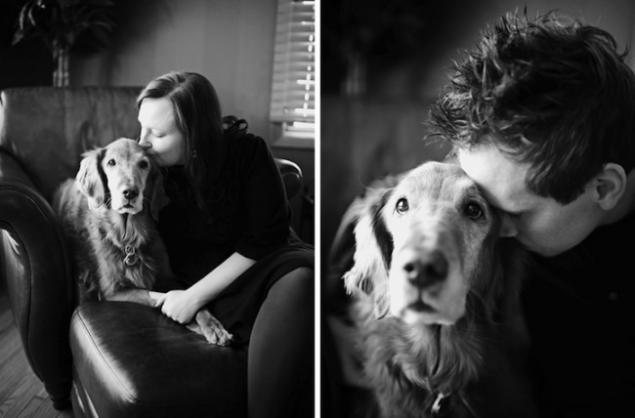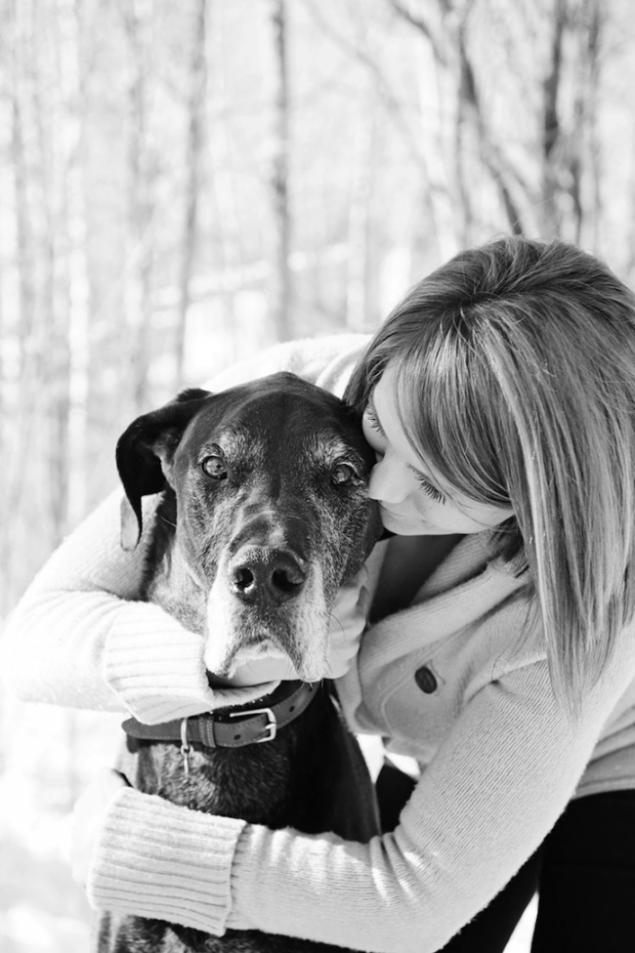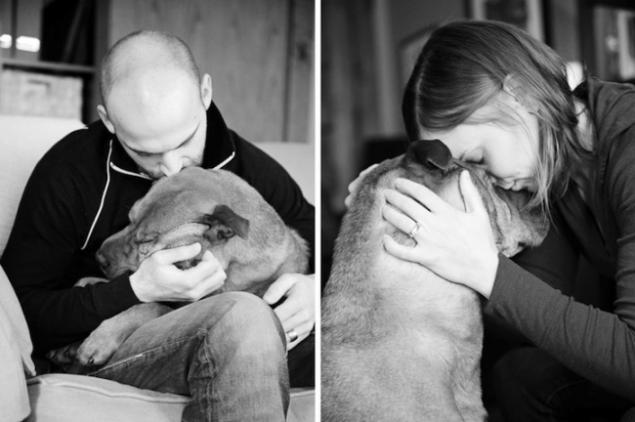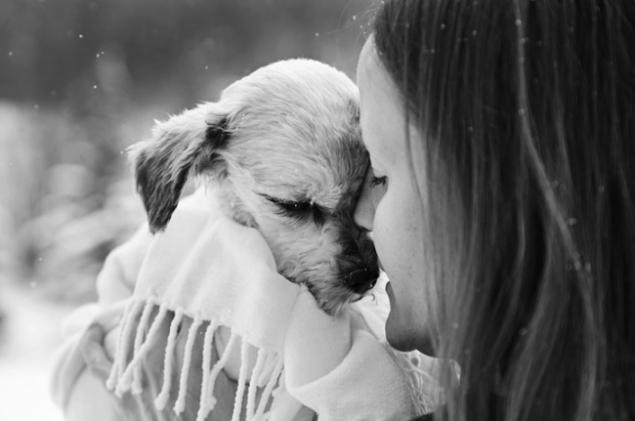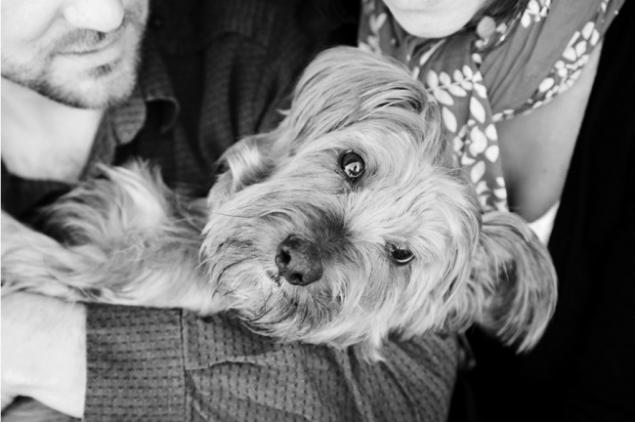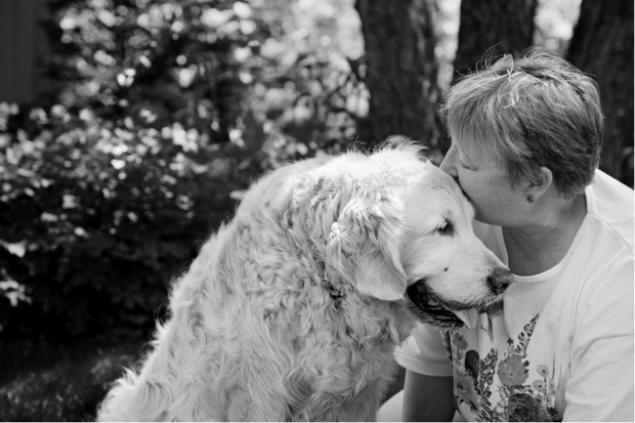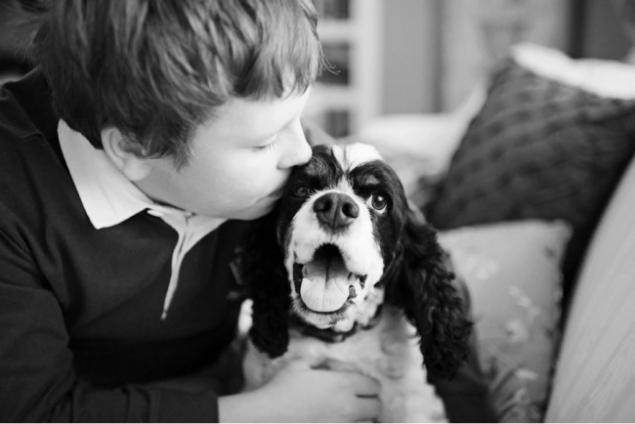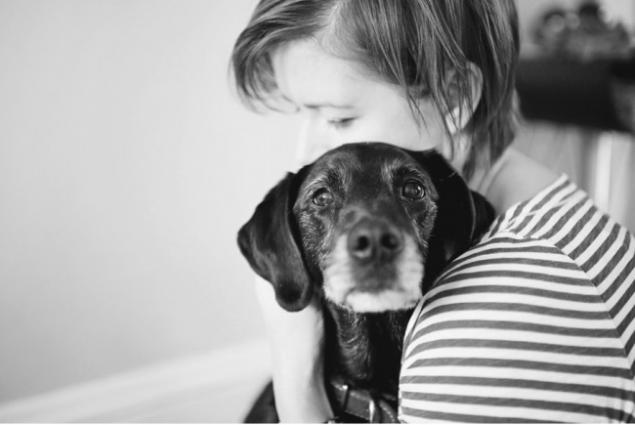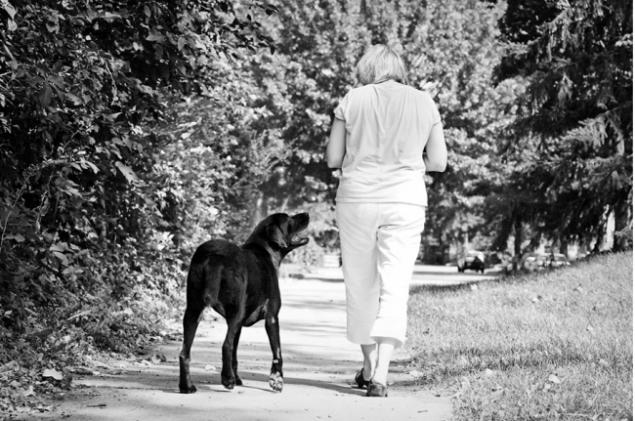 ©