Actually, why do we need a celebrity? Role Model? Do not tell, the average student only and can not afford that to contemplate lacquer LaBute Sarah Jessica in a new (by the way, very expensive) Vogue. Get inspiration? Cocaine Kate and everyday adventures of Paris pornographic if and encourage, not to what ought to be proud of.
I think everything is well aware of what we need these individuals. To discuss them. With girlfriend of espresso, with my mother, absorbing its branded cakes with strawberry jam and tell her what's hot form Kim, with her boyfriend, assuring him that every self-respecting woman should be the most LaBute. As Kerry Bradshaw. And we do not always admire the marvelous figures, angelic face and stunning acting. No, on the contrary! Most often we deliberately try to find a spot on the forehead of Scarlett Johansson, a couple of extra kilos to the pope Jennifer Lopez and catch Dushku Jude Law infidelity Dusko Siena.
But sometimes this is not intentional. We were just very, very frustrating any of the celebrities. Humanly. Even though there are no problems with the skin and the presence of different shapes ...
Judging by the "fi" of familiar and not so fans of gossip, the most famous foreign "stimuli" were:
1) Justin Bieber
It is not clear that society is against this dear child, but when I hear from the speakers cheerful 'I know you looove me, I wish you care', I want to shoot myself. Or shoot Justin. But children hurt badly.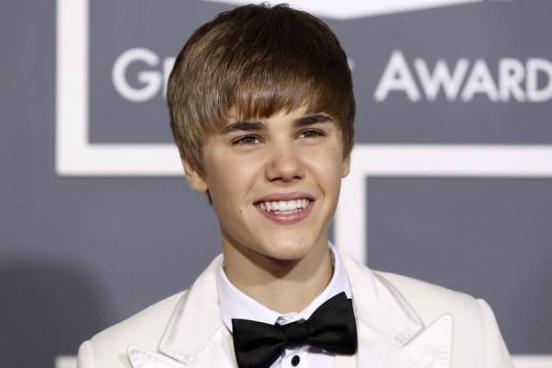 2) Sumerchataya couple
Only lazy people deaf and blind from the Tibetan Buddhist temple never heard of sweet couple. And not the fact. Cherish Vosmiklassnica sexual raunch first ever open mouth and a second weight is extremely annoying.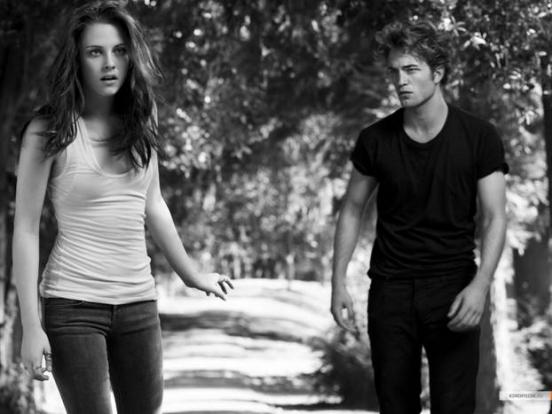 3) Branzhelina
In the particular needs no introduction. Known passion for the adoption of children from third world countries, black, sunglasses and each other. To be fed. Honestly.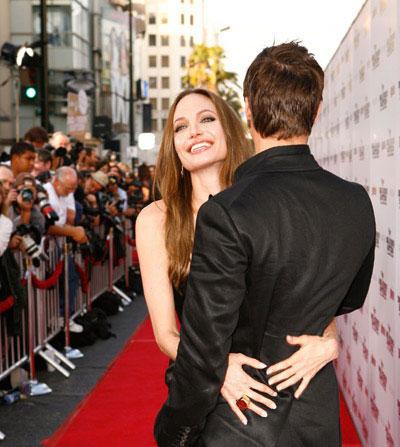 4) Johnny Depp
All in shock, especially sensitive young lady fainted. But Johnny's last role in the film "The Tourist" has demonstrated that our hero is considerably fatter, older and not particularly good at the role of passionate lovers. Particularly sensitive and girls can compete.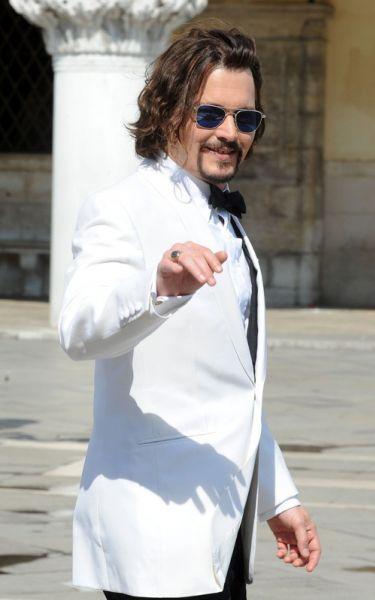 5) Kirsten Dunst
It is not known what exactly the public did not like this girl looks inconspicuous gray mouse, which has long been especially never filmed. Perhaps it is these qualities?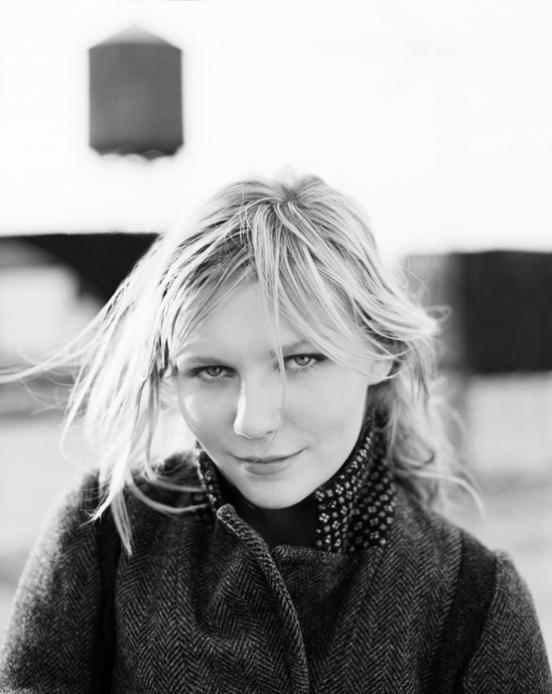 6) Kim Kardashian
"Nothing too much" - the ancient taught. Unnatural outstanding parts of the body, too revealing outfits are very indecency many girls do not like. Envy, perhaps.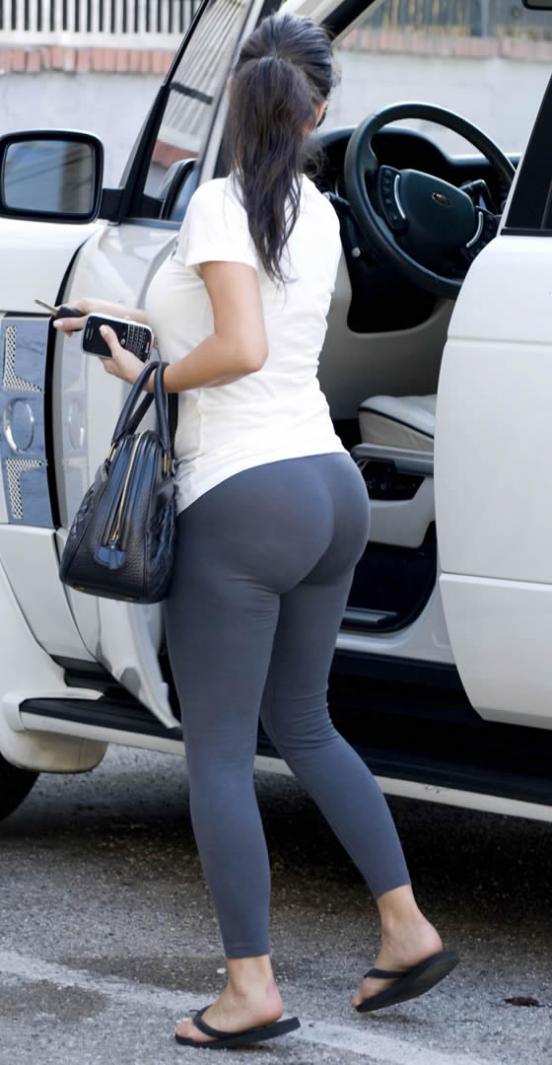 7) Ke $ ha
She named the parrot calls himself a rock star. A rock is serious.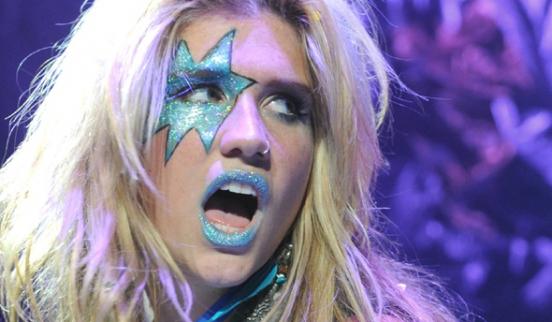 8) Lady Gaga
What could be without it. Green all countries, together, already amount to the "Mighty Handful" haters lady. And did not have to dress the meat and put tinkering!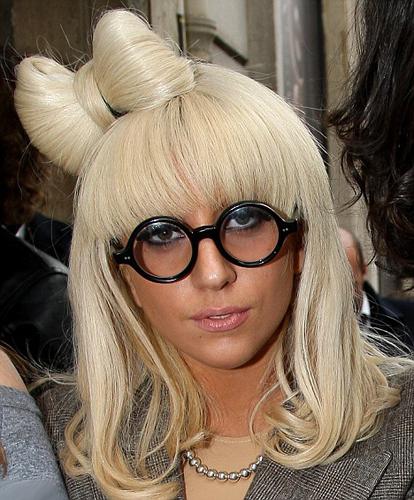 9) Donatella Versace
"Shoemaker without shoes».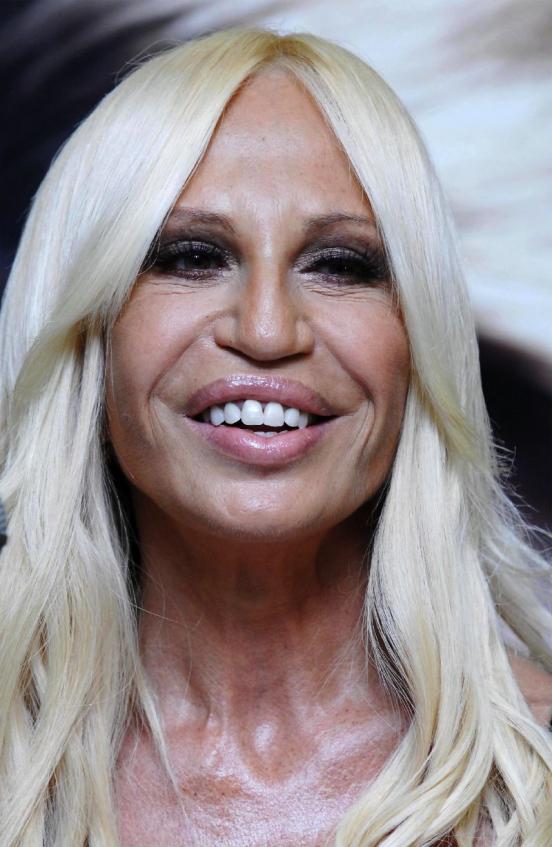 10) Ditto Bette
Anorexia is not in favor, but the other extreme does not paint.
Does anyone disagree? Yeah, there are no such.