Who else but the stars inspires us to new images, a bold choice in favor of unusual costumes and unusual colors in makeup. They - our lights in the world of beauty and style. Let's see what hairstyles and make-up celebrities inspire us to do. Today is devoted to the selection of stylish spring images.
1. Curly locks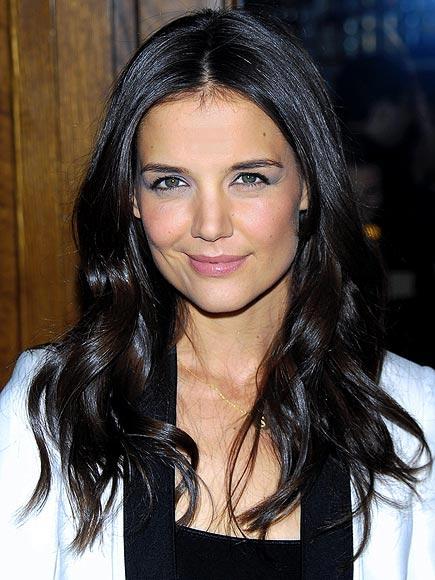 Katie Holmes and her hair has grown bean turned into long curly tresses. Well, just in time for spring! Very nice, it makes you wonder about the image of a warm spring evening walks.
2. Lips fuchsia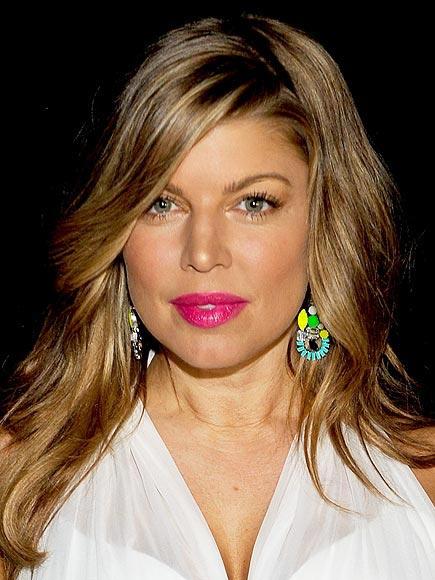 Oh, and tenacious, this fashion fuchsia! For several seasons it becomes a trend in different categories: accessories, clothing, shoes, nail polish, and now the color of lipstick. With this color Fergie give a modern image of Marilyn Monroe.
3. Shining Leather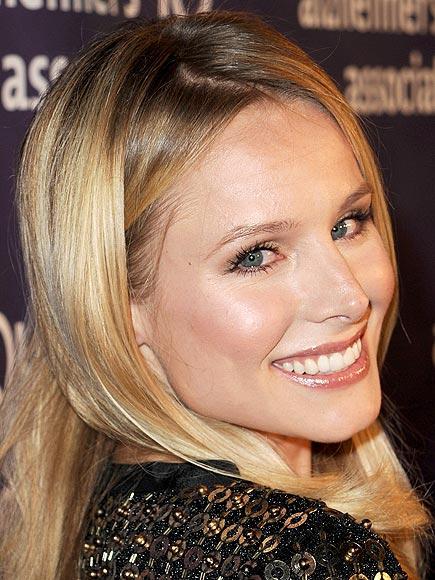 Clean, glowing skin and a radiant smile - clear signs of spring. Kristen Bell is not just up to date, it is still in the trend. To achieve this effect will lyuminayzer caused by foundation makeup.
4. The natural shade of varnish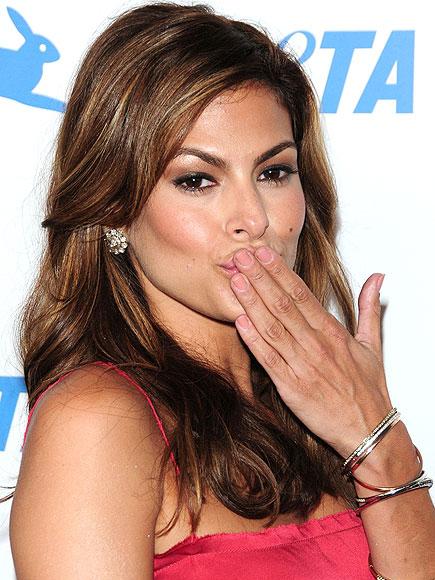 Pink - the color of the main spring. In its favor it is to make a choice even when it comes to nail polish. Eva Mendes knows it. But to her nails did not look very girly, she uses paint Flesh Tone.
5. Spit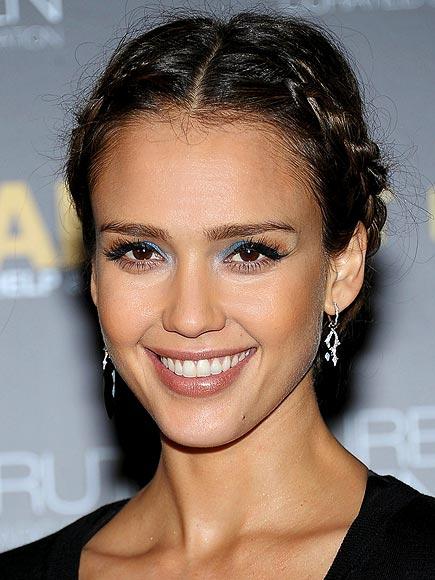 Braids or pigtails of any kind and the principle of weaving always decorate your look. Instead of being bored to make a ponytail of hair, add image of bohemian chic. Braid hair growth at the base of several locks and collect them at the back with the rest of the hair in a ponytail. Unusual and playful. Almost like Jessica Alba.
6. Straight bangs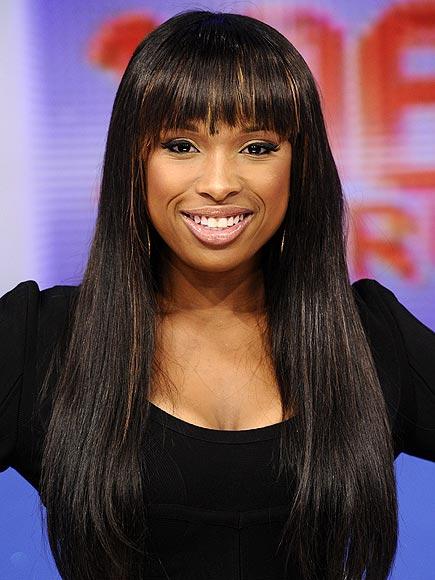 I think it went through all the stars. However, more out of curiosity and the desire to change the style. This season, straight bangs to her eyebrows, like Jennifer Hudson - super trend. Plus trend - it emphasizes the beauty of all the eyes and face shape, and, as a bonus, hides a high forehead. Less - straight bangs are not for everyone.
7. combed tail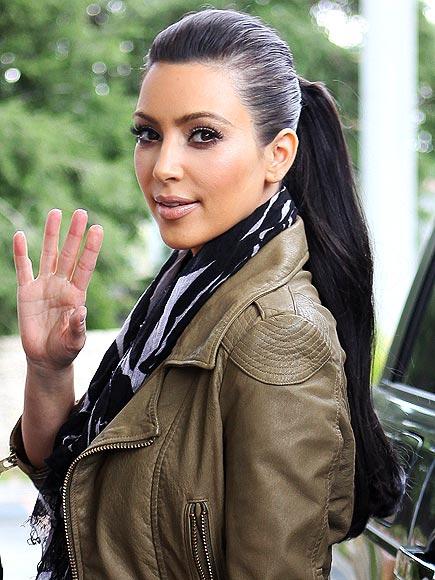 This hairstyle instantly give the image brilliance and rigor. Just look at Kim Kardashian! In my opinion excellent. A little secret: before being combed her hair, put on a comb hair spray, in order to better subsided.
8. Careless curls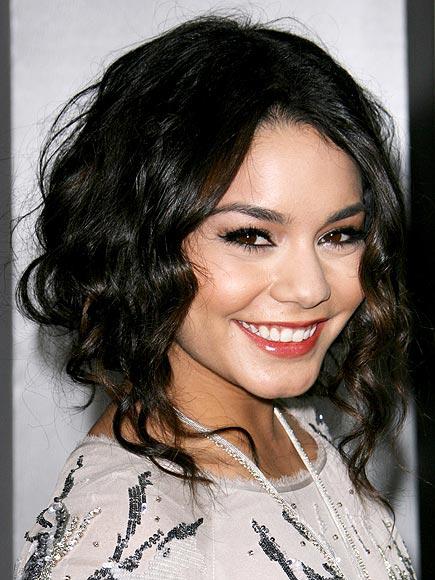 If rigor and gloss is not for you, just have a nice rastrepannost your liking. As inspiration - hairstyle Vanessa Hudgens. On the one hand curls neat shapes, the other - a little mess on your head. It looks very natural. To achieve the "natural" curls, use heated rollers of different shapes.
9. Natural makeup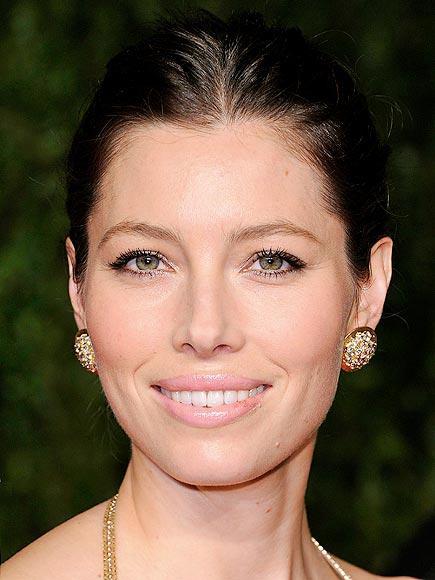 Ironically, natural makeup do no better than a difficult evening make-up. But once in the yard the spring, the sweat on the makeup highlights your dignity - a holy cause. Will make radiant freshness of beautiful female faces to the masses! This will help us ship (quite a bit), lengthening mascara, pink (natural colors), lipstick and blush (the brush lightly on the cheek). That's all. Look «à la Jessica Biel" is ready.
10. Bright shade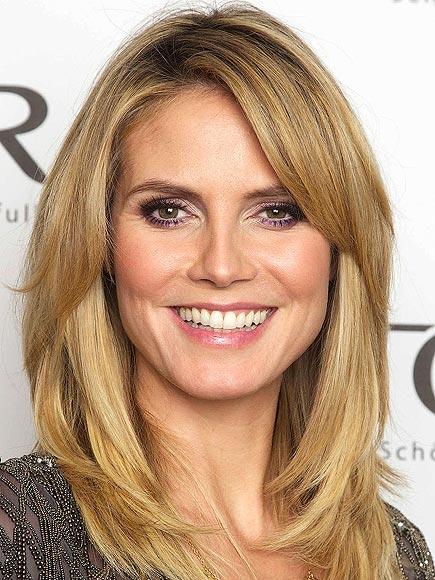 All natural sounds boring and never spring? Well, get down to the bright shade. Such as Heidi Klum - purple, shades reminiscent of the first spring flowers. Another good option for spring - a saturated shade of green or bright blue.
Photo: people.com