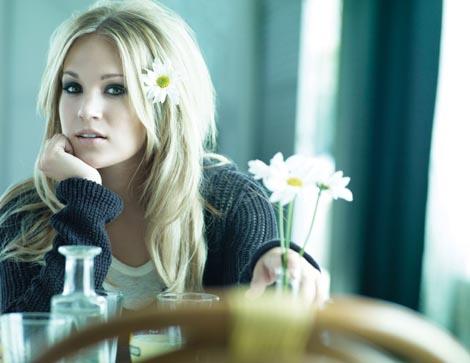 Carrie Underwood - a famous country singer, deservedly became the winner of the fourth season of American Idol television contest in 2005 and won a Grammy in 2008.
She is quite pretty simple style American: no pretentiousness and shocking. This style is clear to any girl, perhaps this explains its charm. That simplicity. Every her image seems to be saying that just to be nice. What can amaze and inspire proven methods.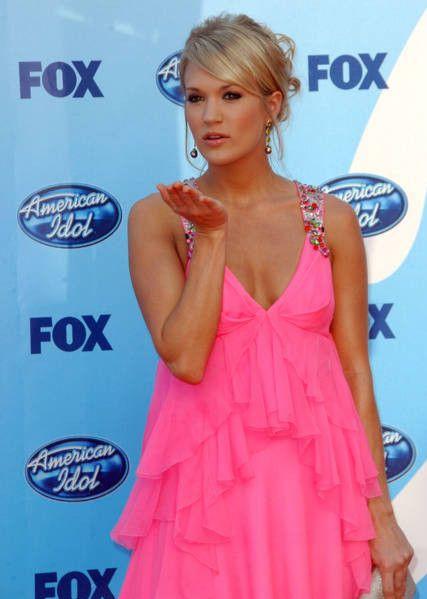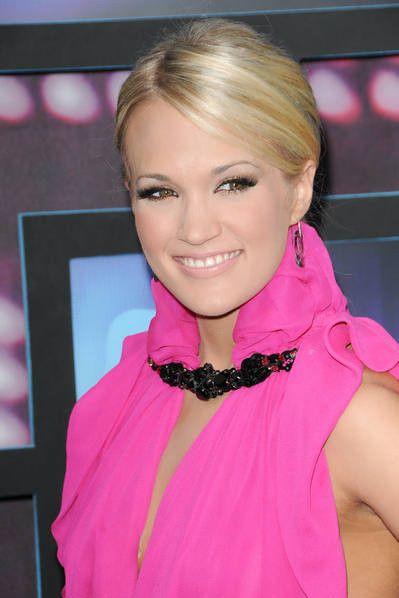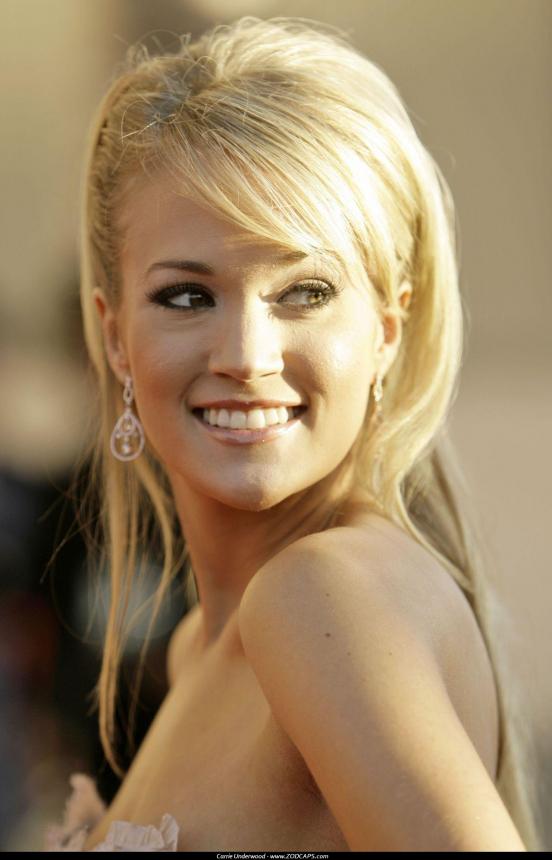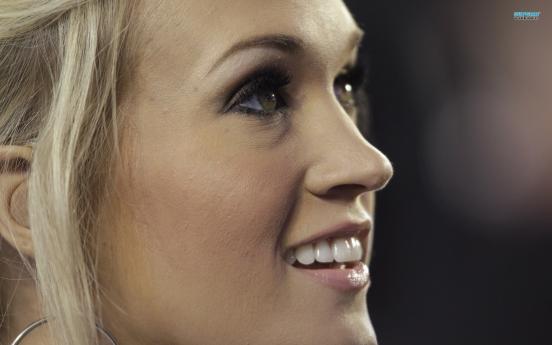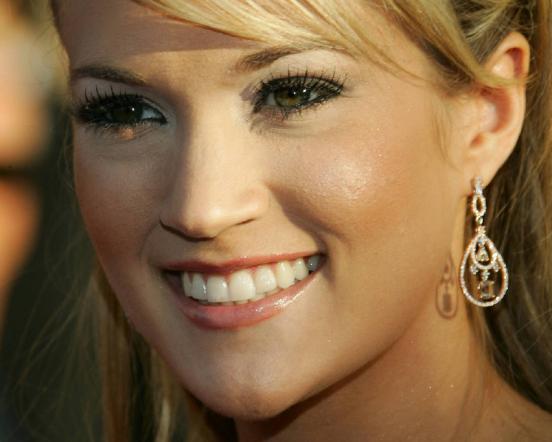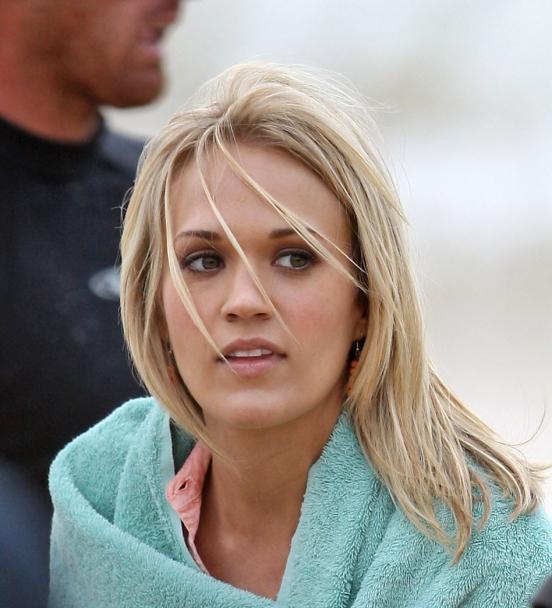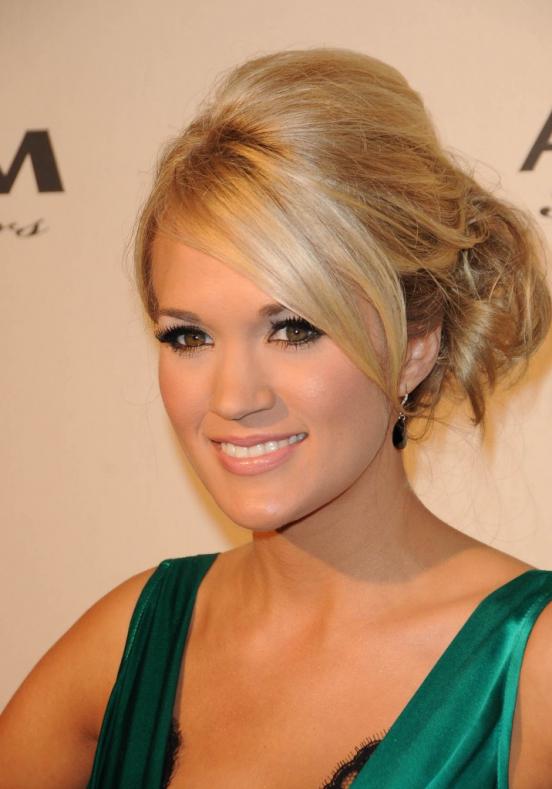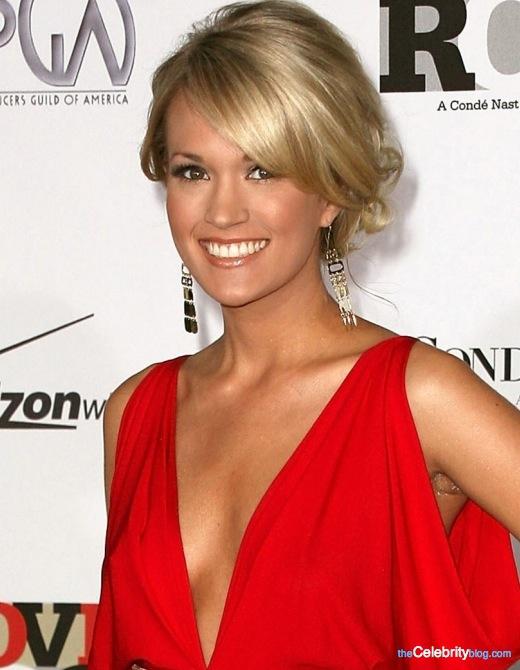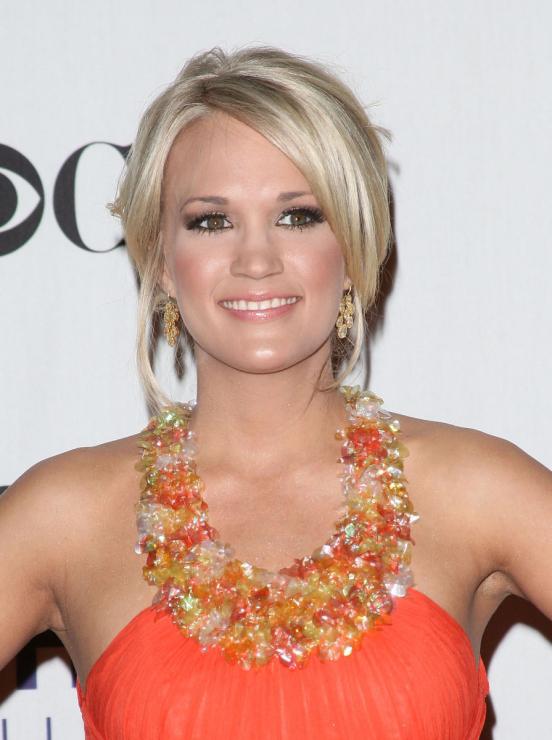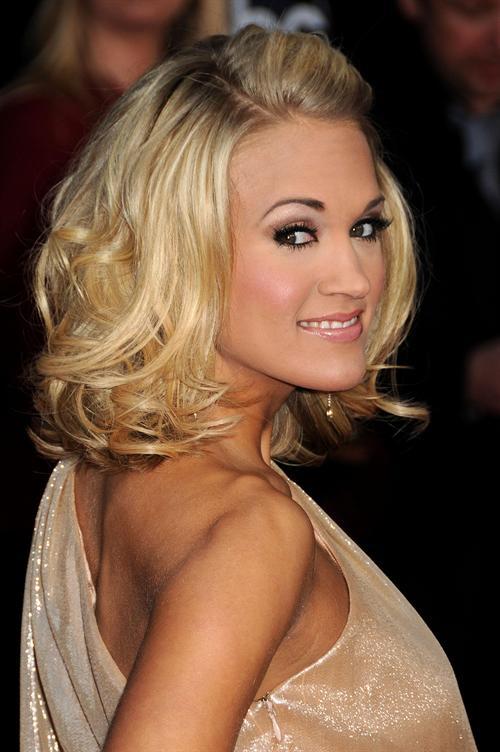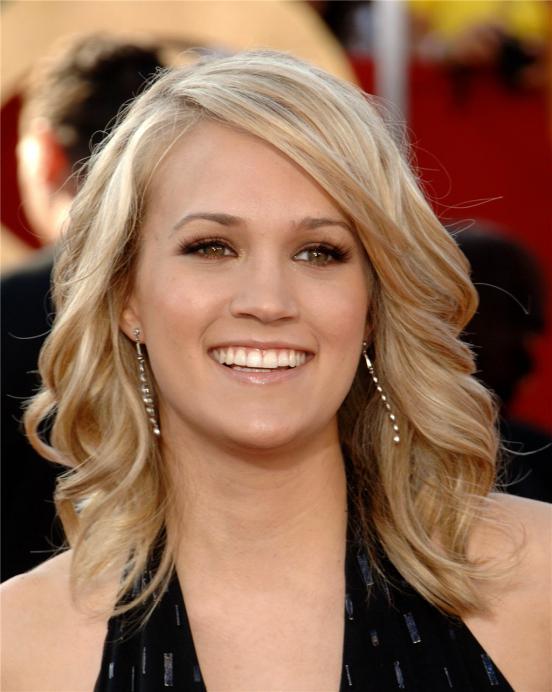 Revision of American Cosmopolitan charming blonde asked several questions about its identity.
Which hairstyle do you usually do on the output or on a date with someone you love?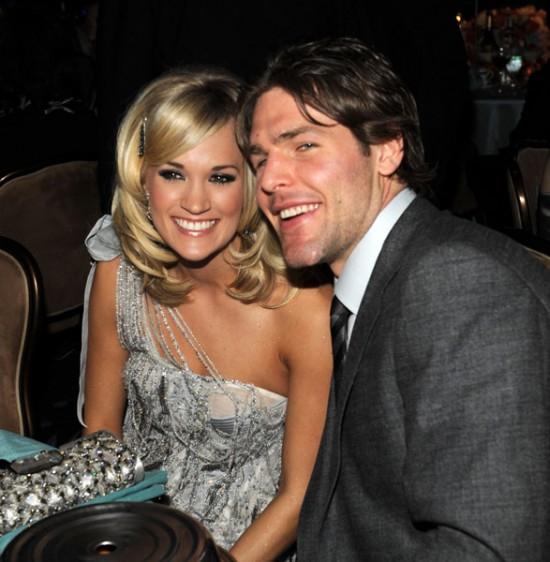 I love when everything pretty simple. Usually I do not have much time to get ready, because the invitation to the date I receive after the phrase: "Hey, maybe we should go somewhere for dinner?»
Imagine that you are going on a date and in your handbag there's only room for one subject, it would be?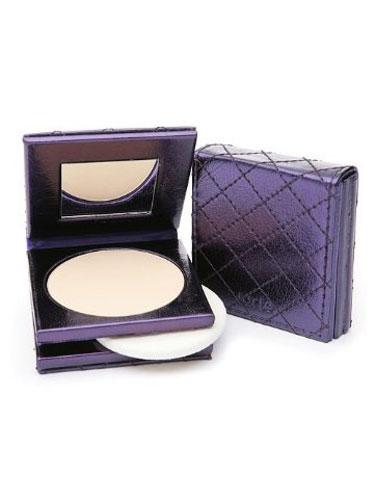 I will put to the powder, because I often shiny face. My skin is very successful in the production of sebum, which is really, really good. But I use a powder that is not very shiny.
Hair and makeup for the evening Carrie?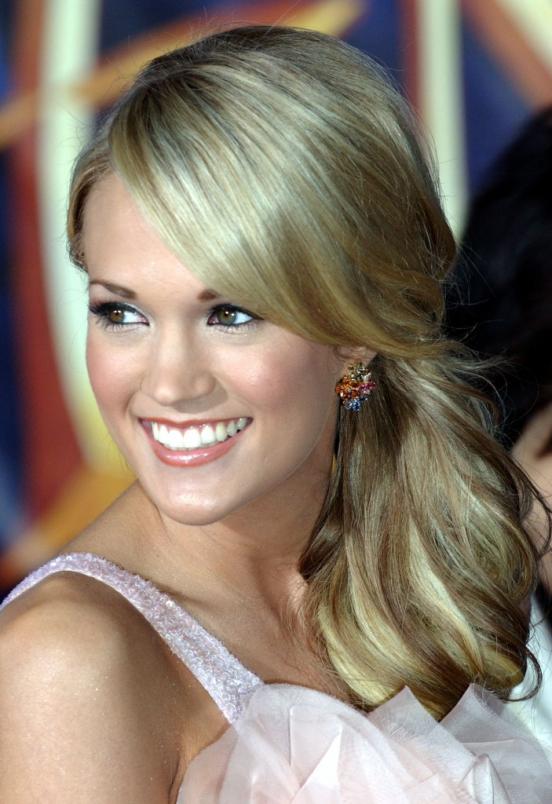 I gather your hair into a low ponytail. For evening make-up, I'll put a little more mascara or a little more than shadows. And I put some gloss on the lips.
What makes you get up and start working on your body at the gym?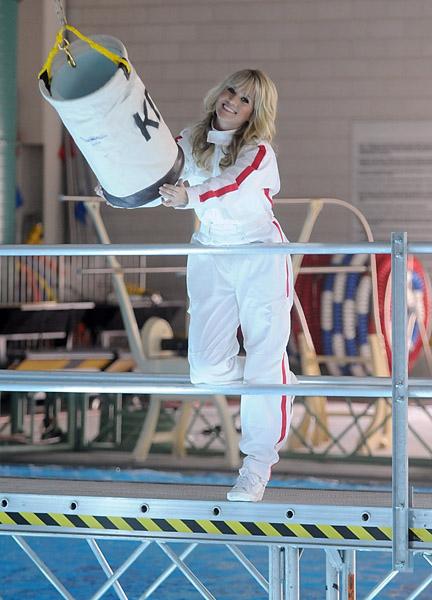 I have a thought like, "If you do not start to do, no one will do it for you," or "The only person who can do it for you - it is you yourself." When it comes to diet, I'm not doing anything abnormal. I know that some celebrities are powered by a completely crazy diets. I'm not one of them.
When you feel sexy?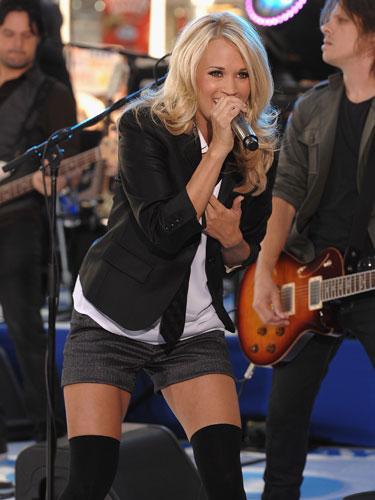 I feel sexy when I'm healthy that my good day, when I was doing my body. All go away implications make me sexy.
What's your favorite flavor, and where did you usually applied?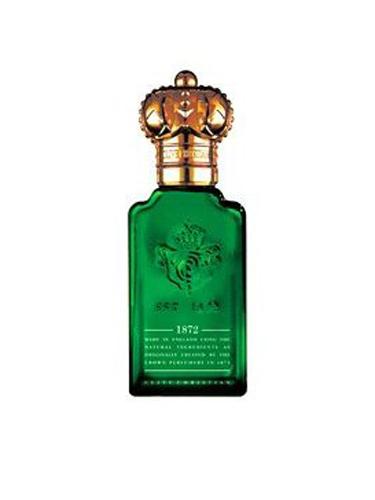 I am a perfume junkie - I have a lot of flavors. My favorite - in 1872 by Clive Christian. I put the fragrance on your wrist, neck, and a good one "puff" T-shirt.
Who influenced your style?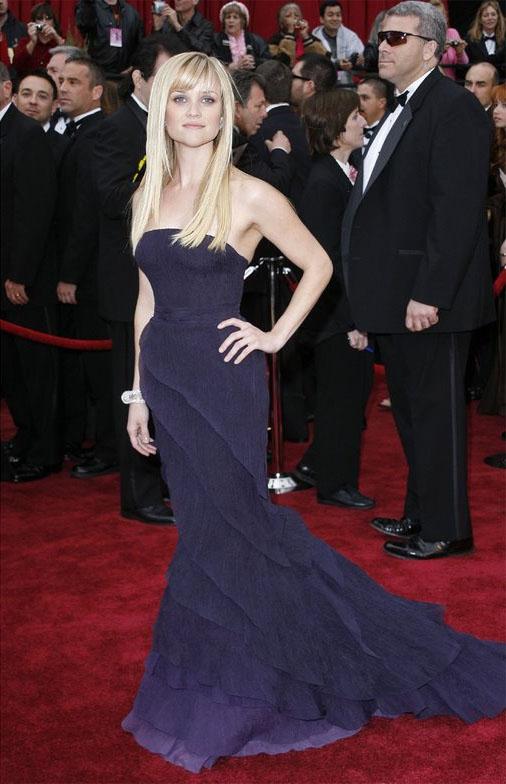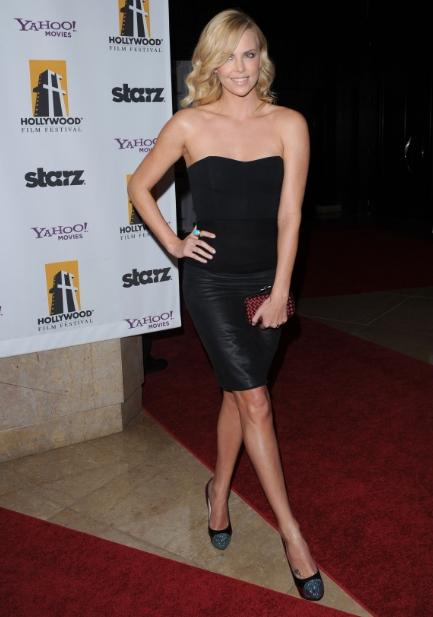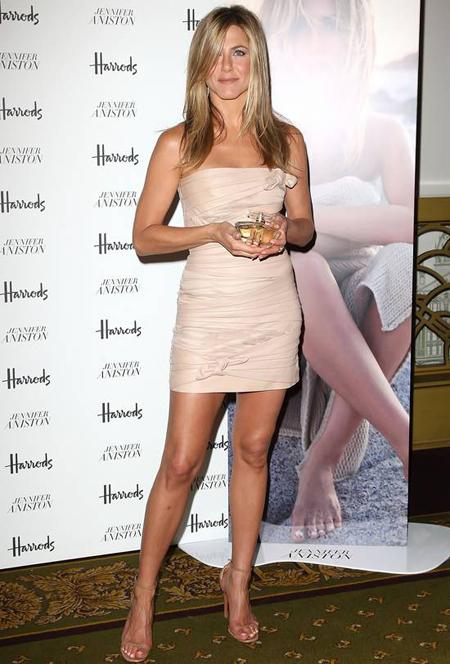 I like normal people who care for them and do not hide it. Many celebrities say they are not doing anything to look great. It is not true. I admire women like Reese Witherspoon and Charlize Theron - you can see them on the run, they eat right, drink lots of water and take care of themselves. Jennifer Aniston is one of them.
A survey on the image on the red carpet: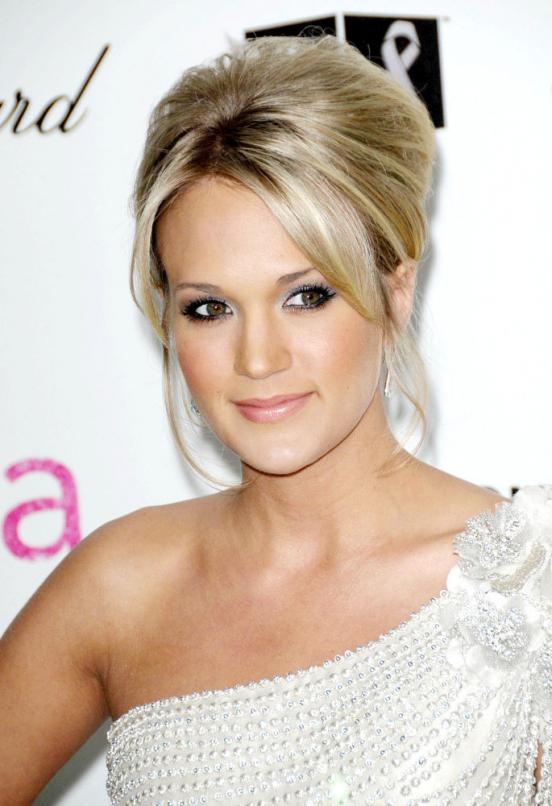 Assembled or loose hair?
Splayed. I feel attractive when the hair is not collected.
Red ruin or smoky eyes?
Makeup Smoky Eyes.
Funny bright manicure or natural shade of pink nail polish?
I always do pink.
The evening with your loved or evening in loneliness?
Of course, the evening with a loved one. When he is not busy.
Photo: cosmopolitan.com