I think that the artists invite their play in the second halves of their video clips, not only because they want to honor them, but then, to save her (half) from the torments of jealousy. Of course, someone is nice to see how your favorite (favorite) hugs and kisses on the screen left people, and even see the millions. All music videos this collection starring real couples (many of them, however, have already disintegrated)
Jennifer Lopez is probably more frequently than others filmed in their music videos of their boyfriends and husbands. Thus, in Jenny from the Block pop diva fun with Ben Affleck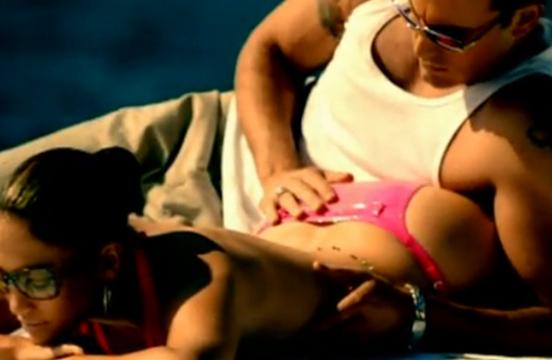 Video for the song No Me Ames - Collaboration Jennifer Lopez and her ex-husband Marc Anthony. Very nice, although not particularly unwound our Spanish-language song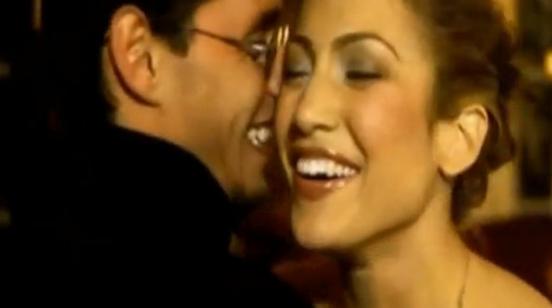 The new guy - a new clip. Young favorite singer Casper Smart appeared in a recent video works by Jennifer Lopez Dance Again. A couple of hot melts in the arms of rhythmic nachitka pitbull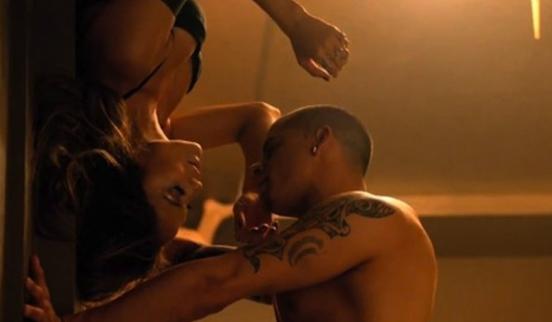 After what he did Enrique Iglesias and Anna Kournikova in the video Escape, he is a decent man, was obliged to marry her. But how much time has passed - and Anna all brides walking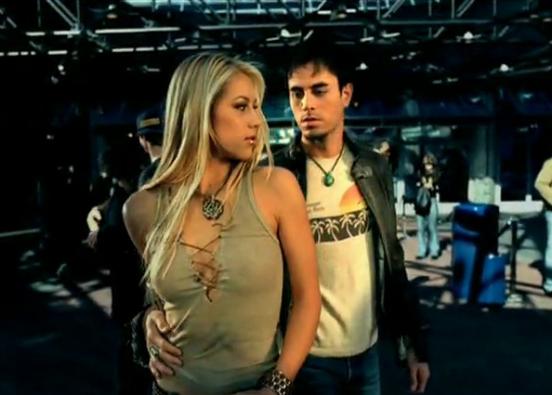 Beyonse and Jay-Z love to distraction in the movie Crazy in Love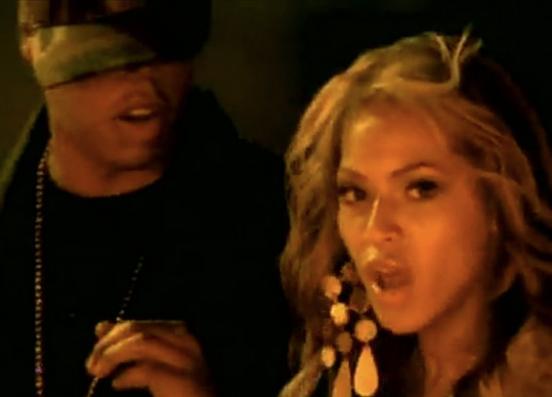 Man, by which Britney Spears did not fall to the bottom, Jason Trawick, appears in the video of the singer Criminal. It is a beautiful story, and the song is nothing, if you understand the meaning of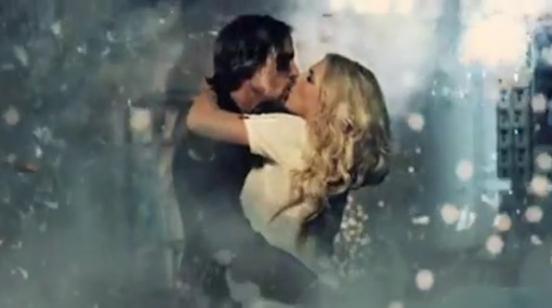 Carey and Niky Kennony not have to represent the happy couple on the set of the video Love Story - they are the happy couple!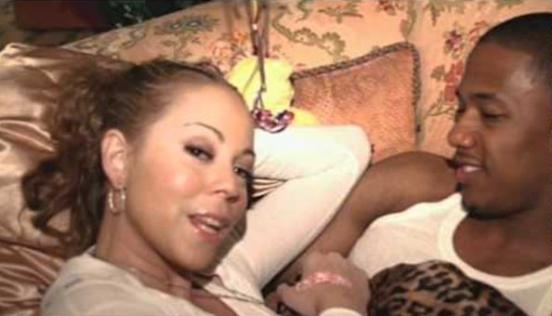 Pink happy with her husband Carey Hart, not only in life but also in the video So What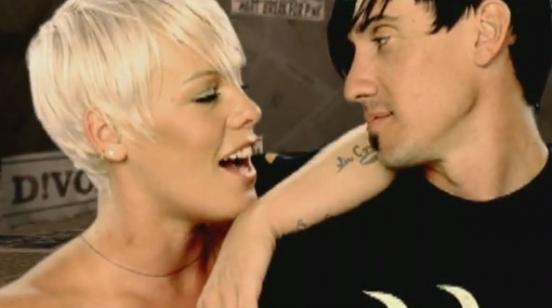 Supermodel Stephanie Seymour visited bride rocker Axl Rose not only as Guns N 'Roses November Rain, but in life. However, in real life it was not all so romantic - Axl and Stephanie broke the scandal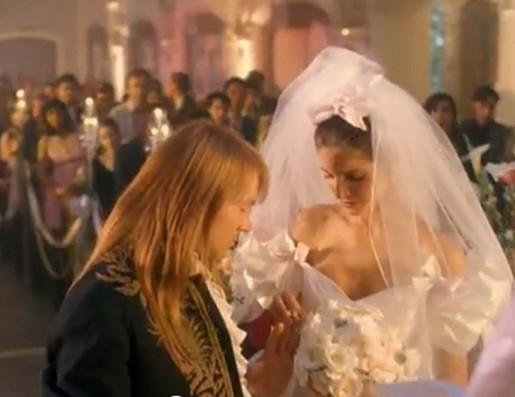 Carrie Underwood proposed to her husband Mike Fisher to accompany her in the video Mama's Song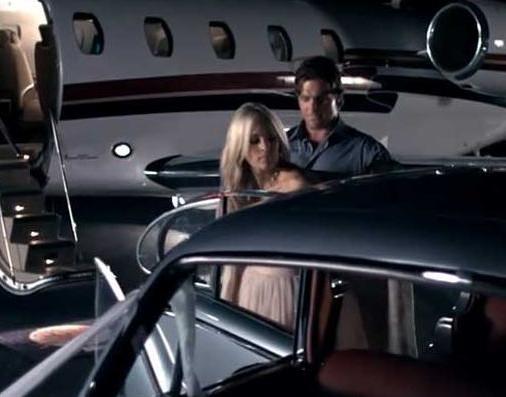 And in a very beautiful and sensual video of Michael Jackson You Are Not Alone starred his wife, Lisa Marie Presley. However, it appears there for a few moments, but those moments are very intimate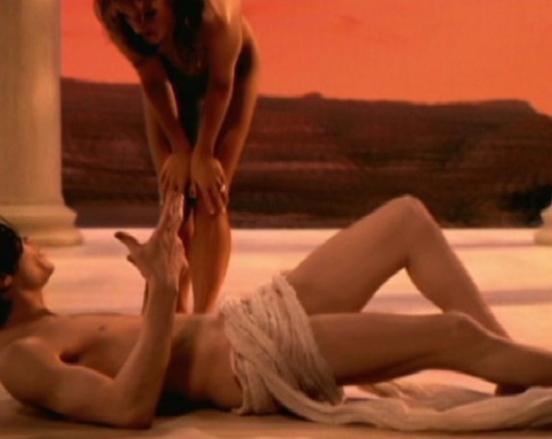 If the model girlfriend - just a sin not to take it off in the video. Dima Bilan did so by inviting his beloved (now former), Lena Kuletskaya, be it lyrical heroine in the video "It was love»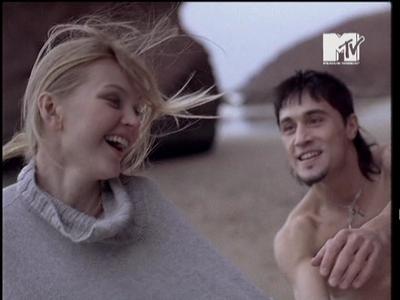 But I've been wondering when the clip was filmed Alla Pugacheva "Whether or not to be," Maxim Galkin was already her "boy, fluffy bunny" or their relationship were born later?