Sophia Loren belongs to the era when movie stars were goddesses. And it really is divine, incredibly well - men seem to have been so prostrate woman. Hard to believe that in the early days of her career filmmakers persuaded her to shorten the nose and correct the bend of the lips, finding them too fat! Its unique beauty she brought through almost 100 films, going from the young to the delights of refined charm of maturity.
1950
Young Sophie won the beauty contest, which, by the way, she met her future husband, Carlo Ponti.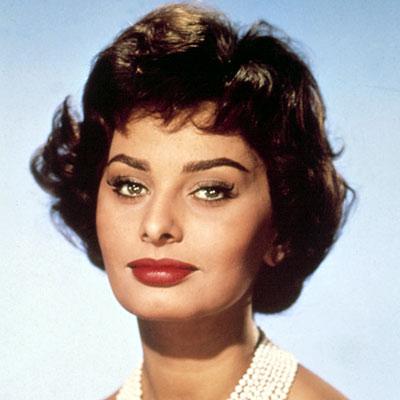 1956
Sophie remembers that at the dawn of his career, could change the hair color every day of the brunette in a red, then a blonde and a brunette again.
1961
According to Sophie, she changed over the years of his career, a lot of hair, and each reflects a party of her character.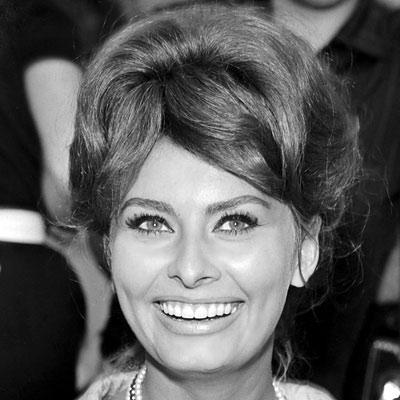 1979
Lightweight soft curls - Sophie was with them most comfortable.
1994
"I wear glasses as a fashion accessory," - says Sophie, pick up the rim to clothes and makeup.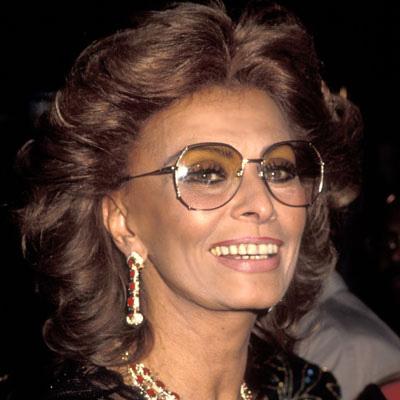 2007
In '72, Sophia Loren posed for erotic photographs calendar Pirelli, and the photos turned out just gorgeous!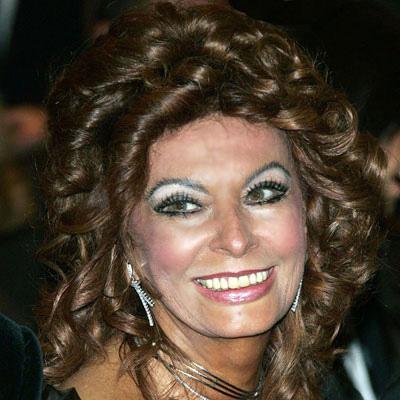 2009
Starring in the musical "Nine", Sophie was struck by their more younger colleagues how to preserve her beauty.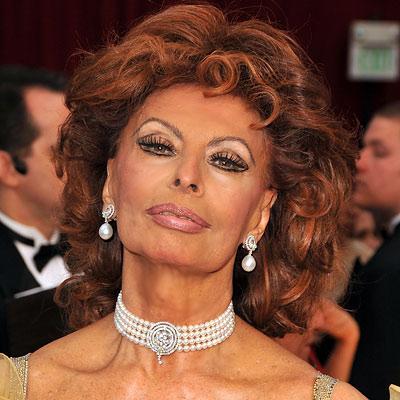 Photo by InStyle