Celebrities are known for their strange habits and preferences and, of course, are not ready to give them up, even during a busy tour schedule. Riders - demands that the organizers of the show to star his speeches - sometimes plunged most of the organizers of a shock. It is not just about food and drink - everything is much more serious. So, I suggest you a list of the most amazing star requirements.
Jennifer Lopez require its surrounding objects white color: white flowers, white tablecloths, white curtains, white candles. In addition, it is not indifferent to the "Skittles" loves to her coffee prevented counterclockwise.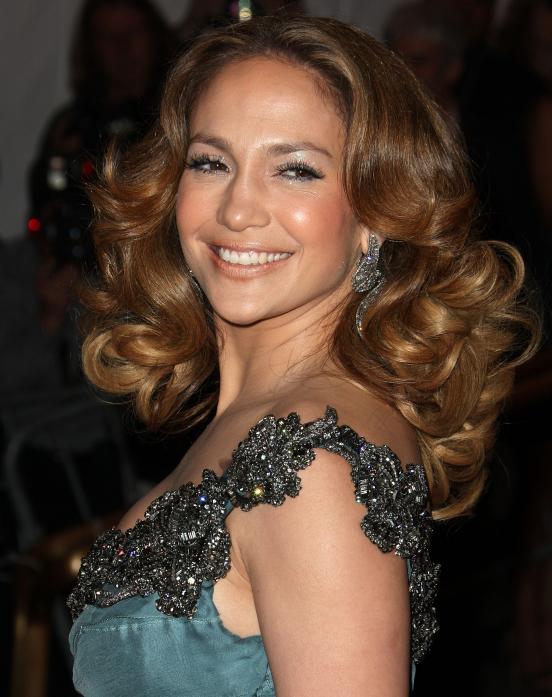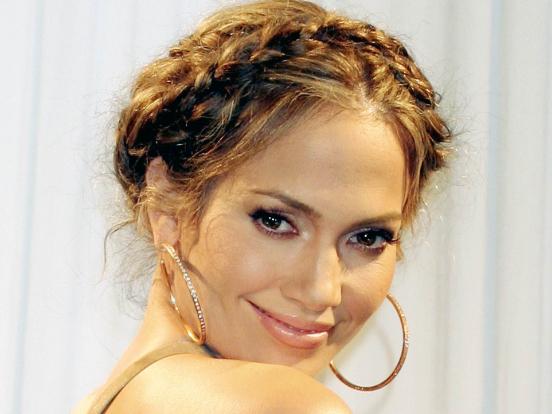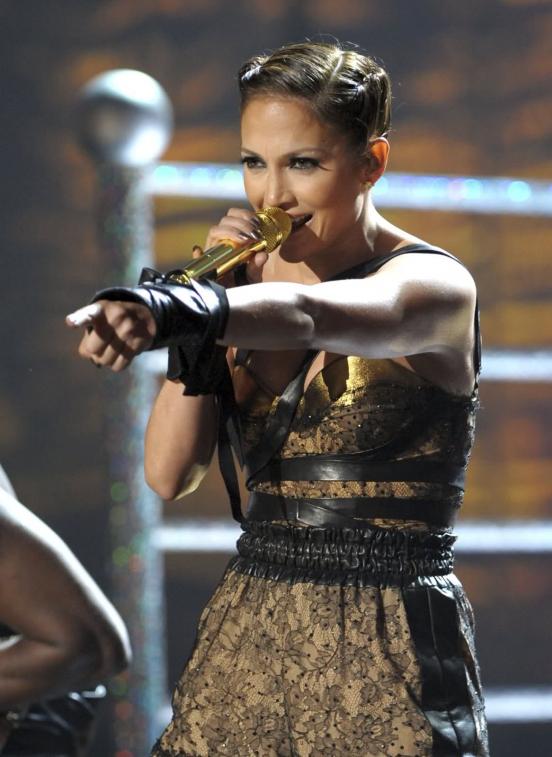 Defender Paul McCartney animals will not tolerate in their dressing room no items of animal origin - no skins or leather sofas. The same applies to its menu - no meat! This list is not limited to his desires: a musician requires that, in his hotel room was nineteen half meter and four meter indoor plants. Why such accuracy?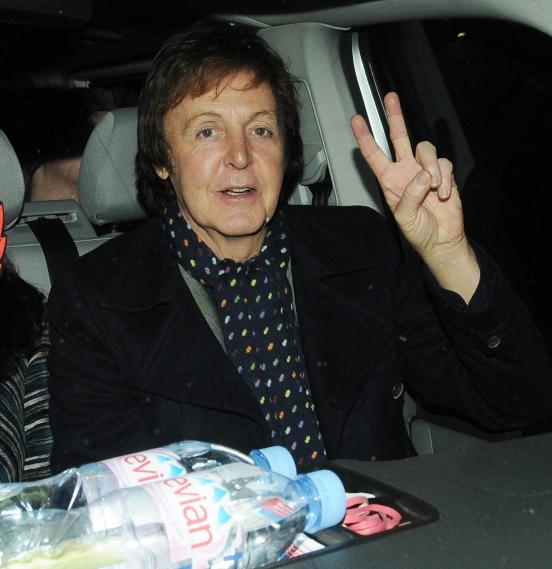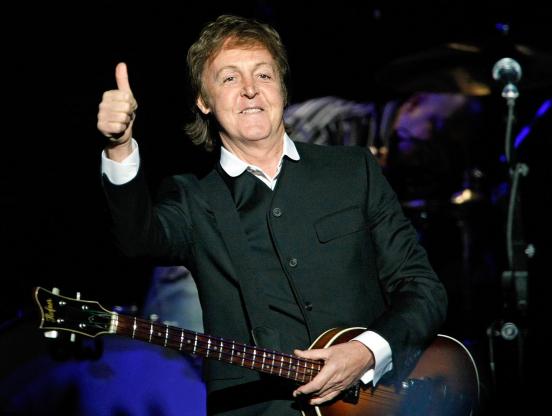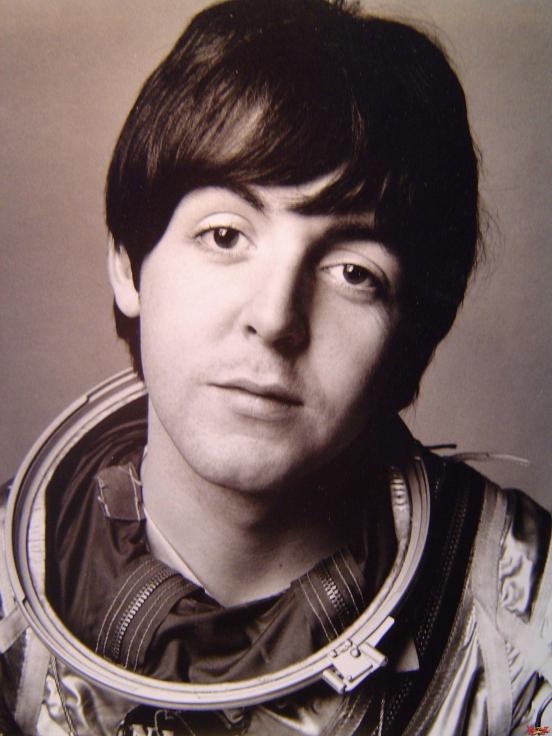 Singer Mariah Carey likes to pamper yourself with champagne «Cristal» (unknown number of bottles) and honey brand «Honey Bar». Also, it requires packaging cocktail tubules, two air cleaner and the man who will throw out her chewing gum.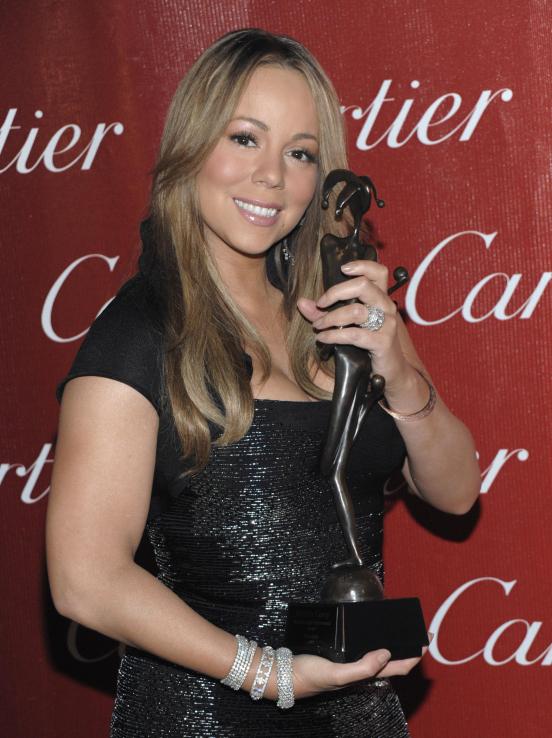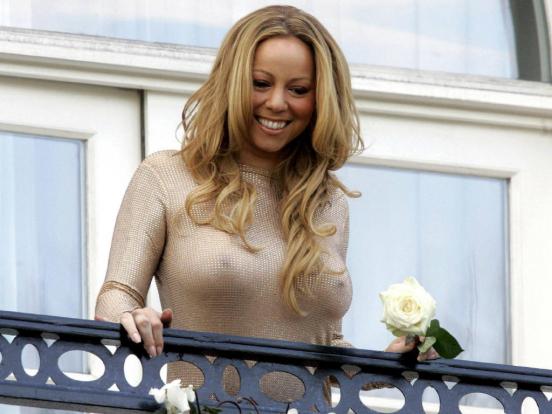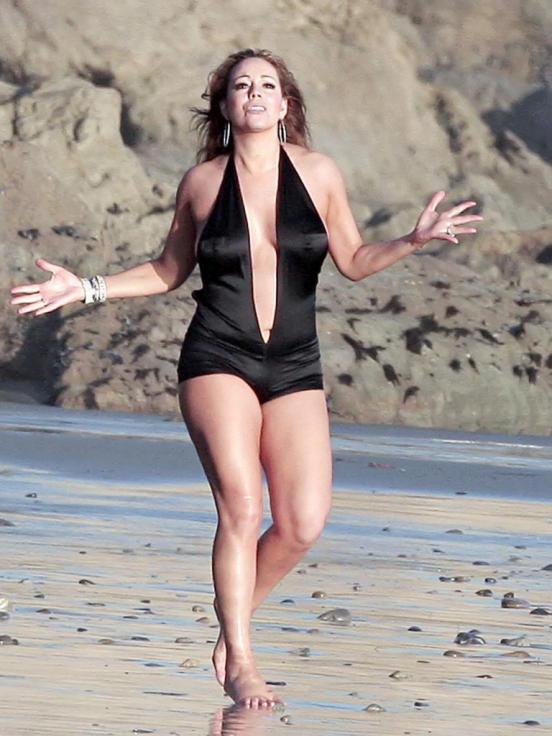 Lily Allen is clearly not indifferent to alcohol: the singer needs a bottle of whiskey «Jack Daniels» and four bottles of champagne. And puppies (one night). Apparently, then it bothers her.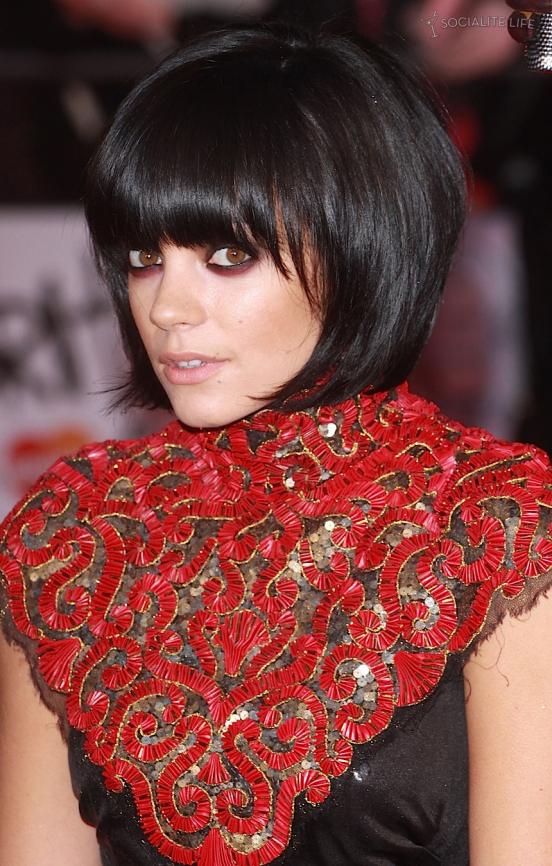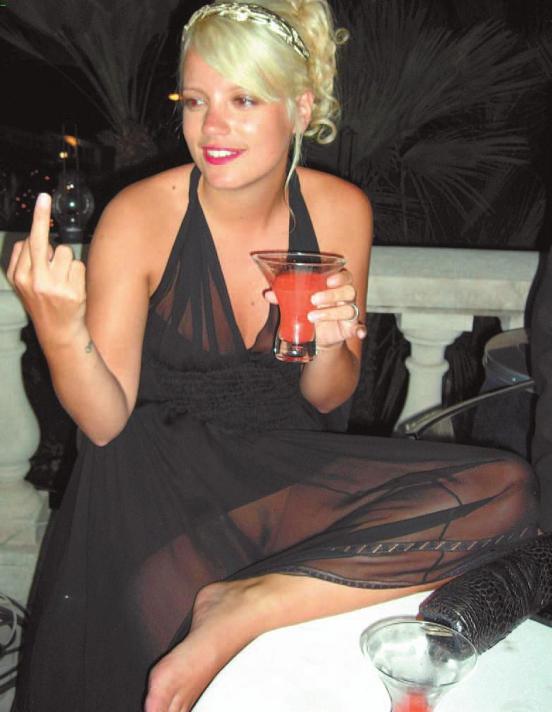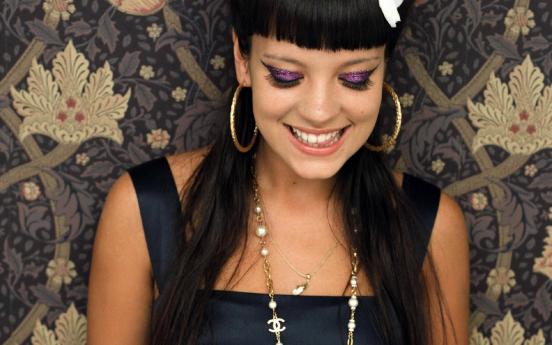 The great and terrible Marilyn Manson likes to air conditioning in his hotel room has always been included at full capacity. Also, in its chewy bear rider, popcorn made in a microwave oven, a bottle of absinthe and ... bald toothless prostitute. And another tray filled with feline - for themselves.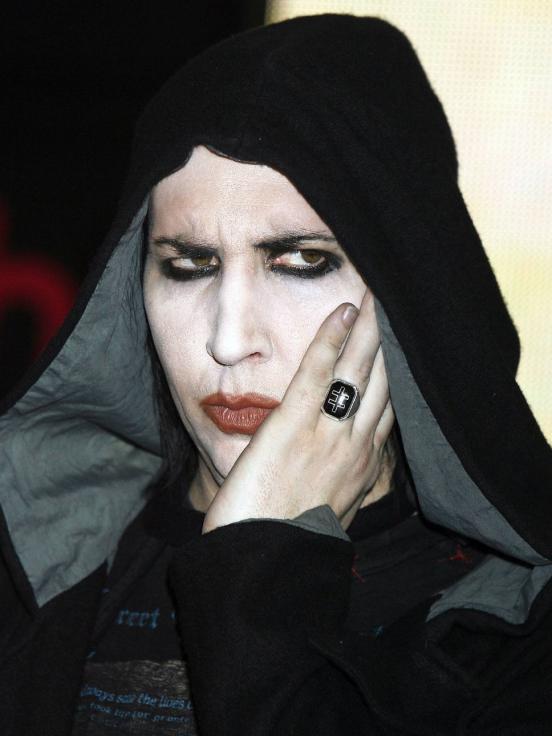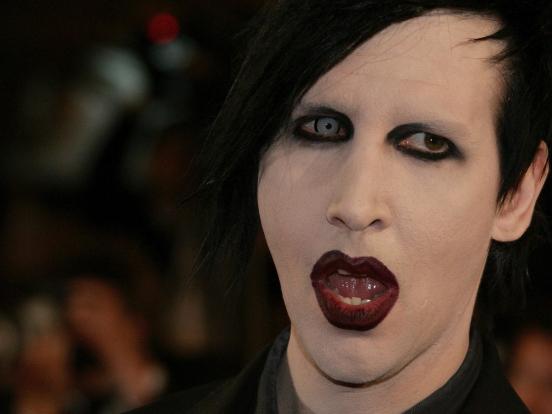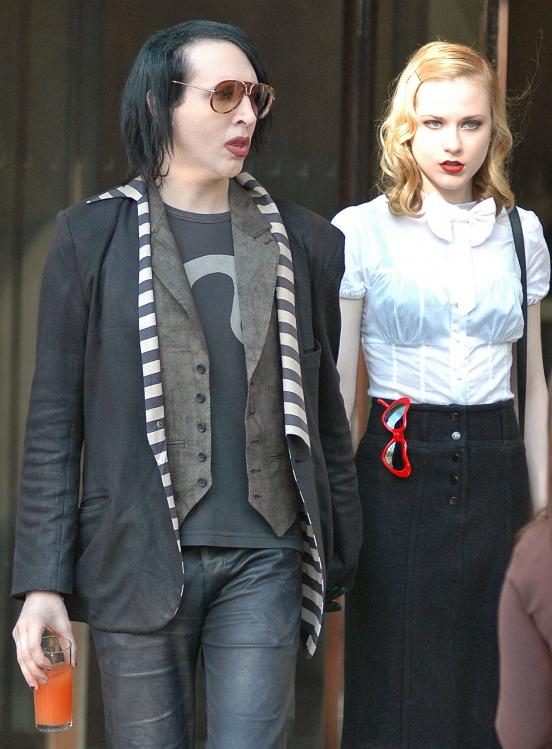 Britney Spears unassuming in their demands: for the happiness she needs a plate of mints and a private telephone line. In case of default of the organizers will be fined $ 3,000 ... for each incoming call.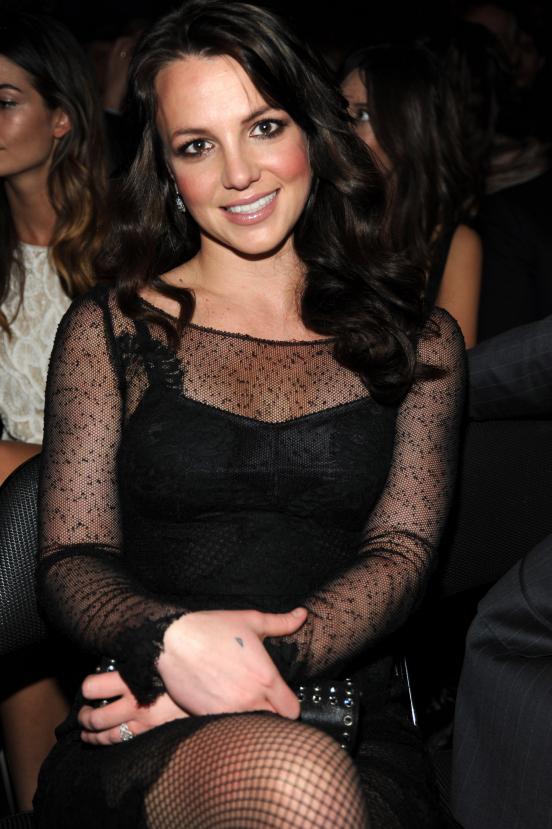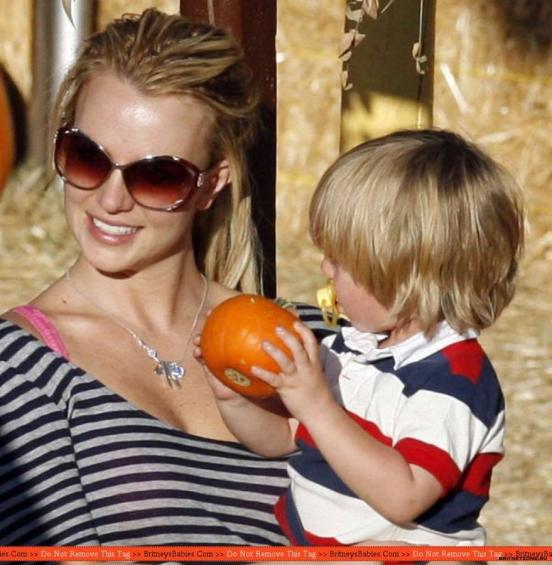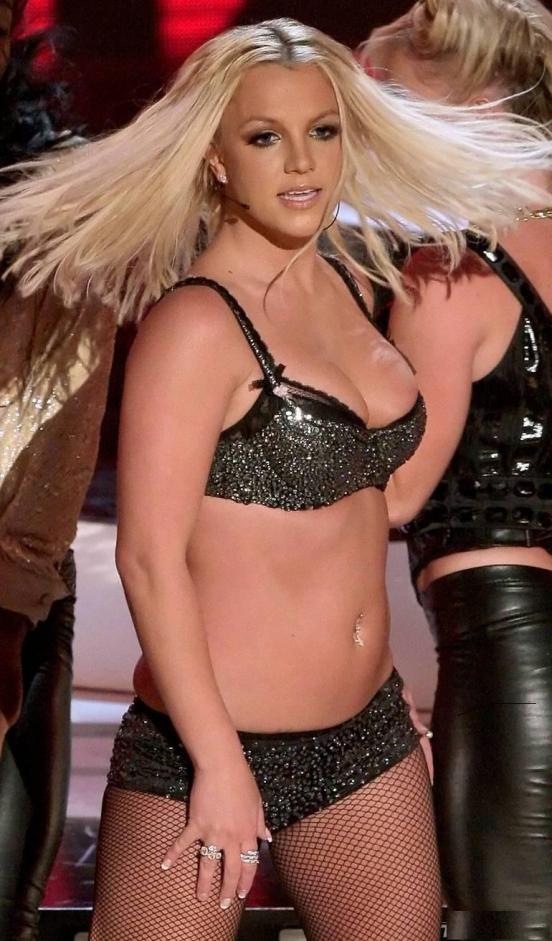 Janet Jackson wants to see in his dressing room ten black roses and male waiters.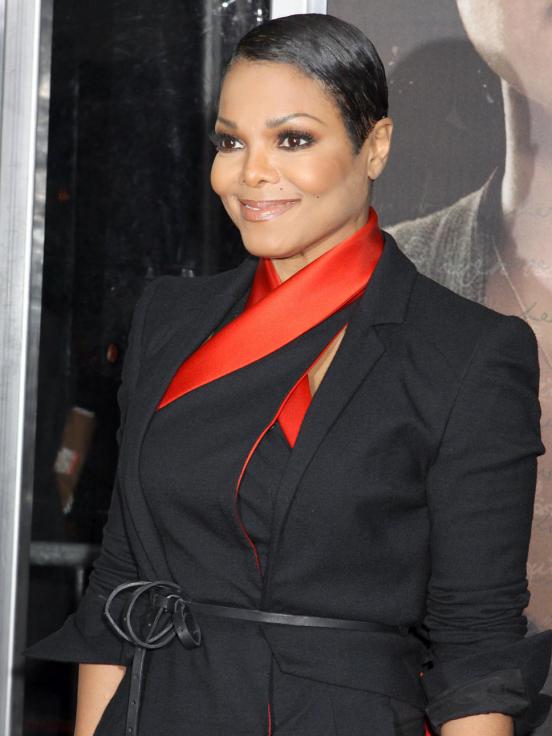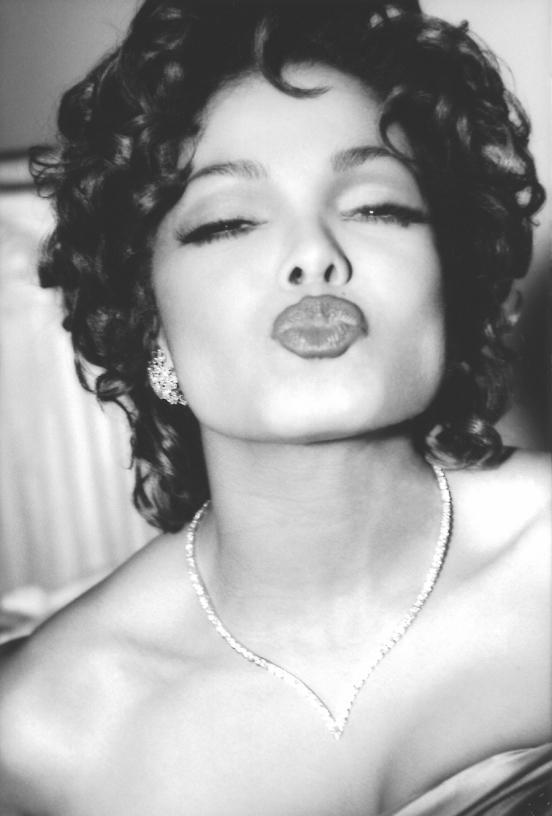 Production of the company «Pepsi», ginger root, the chair for two and no sweets in the dressing room - this list of requirements Beyonce ends. The temperature in the room has to be the singer neither more nor less - 26 degrees.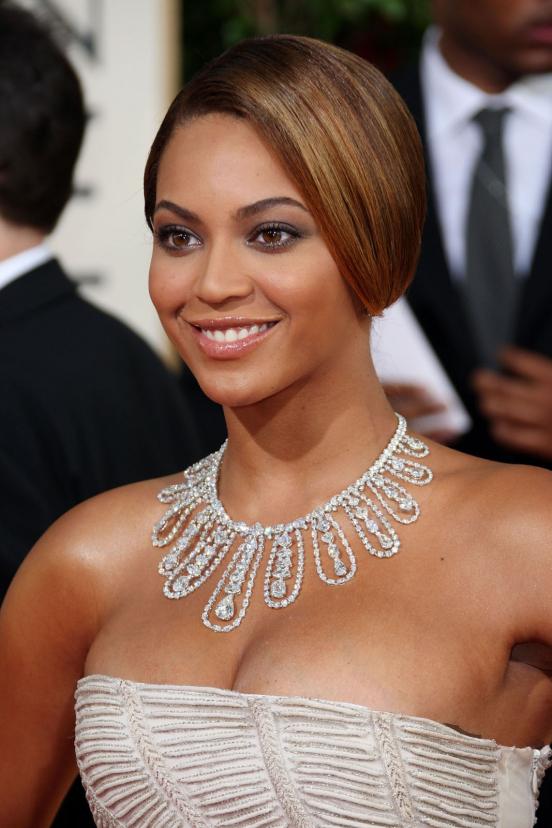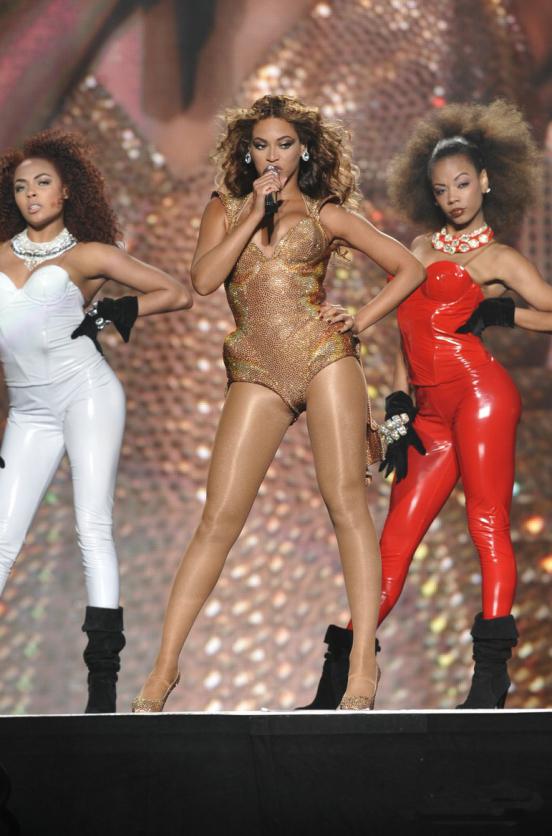 We were pleased with Barbra Streisand - refined lady requires the floor in her closet was lined with rose petals.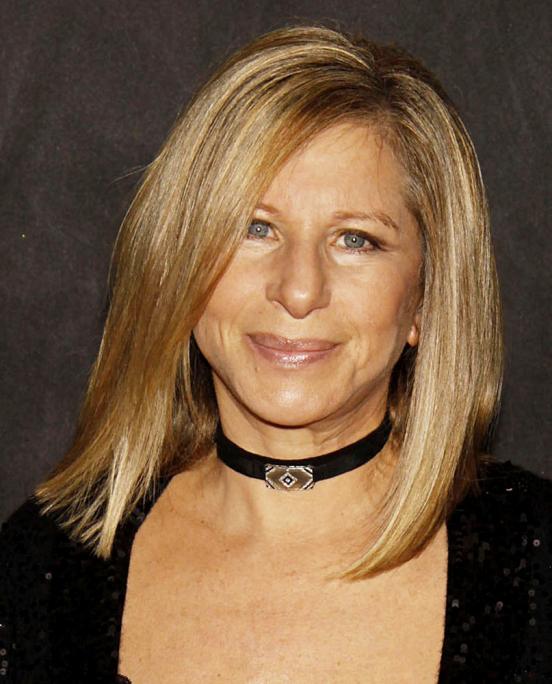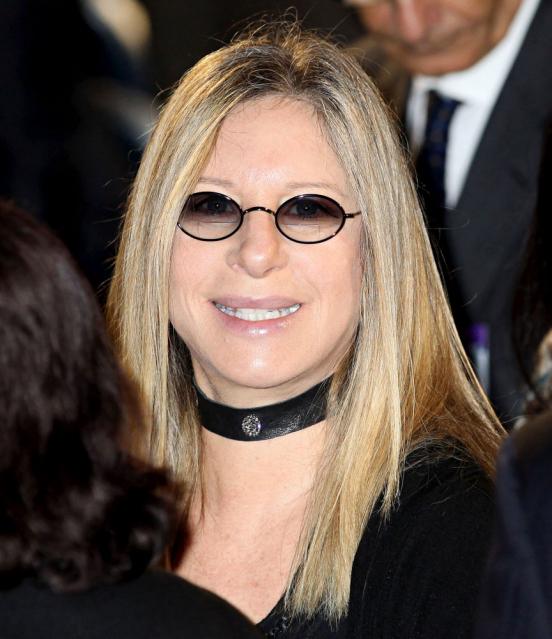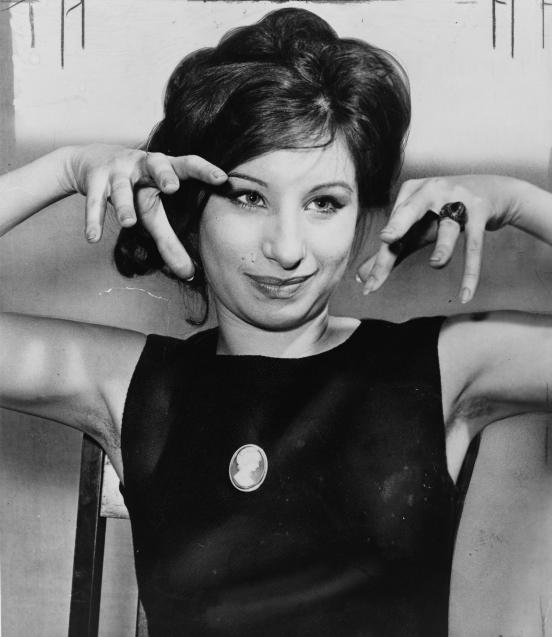 Madonna does not drink anything but water from the charged energy of the center of Kabbalah (25 boxes) and will come on the scene, if it will not change the toilet seat to the new (quite reasonable).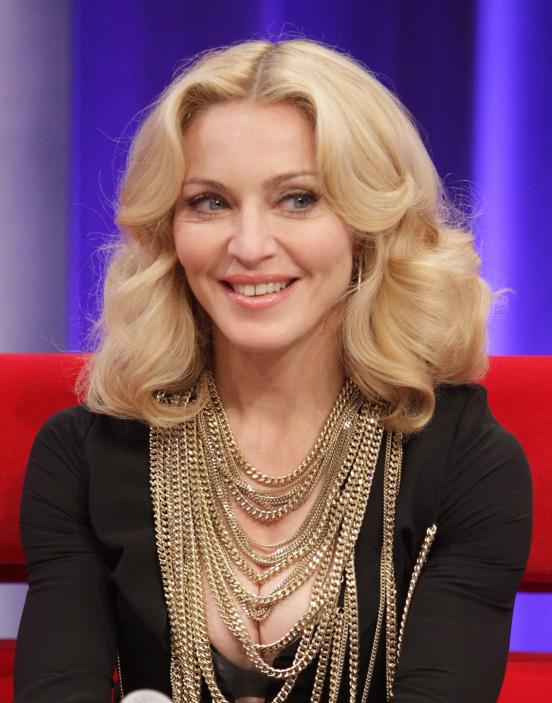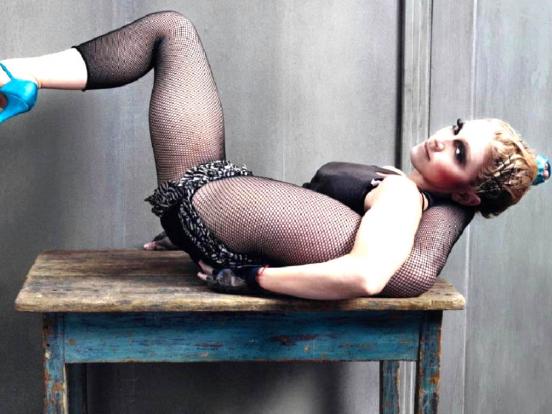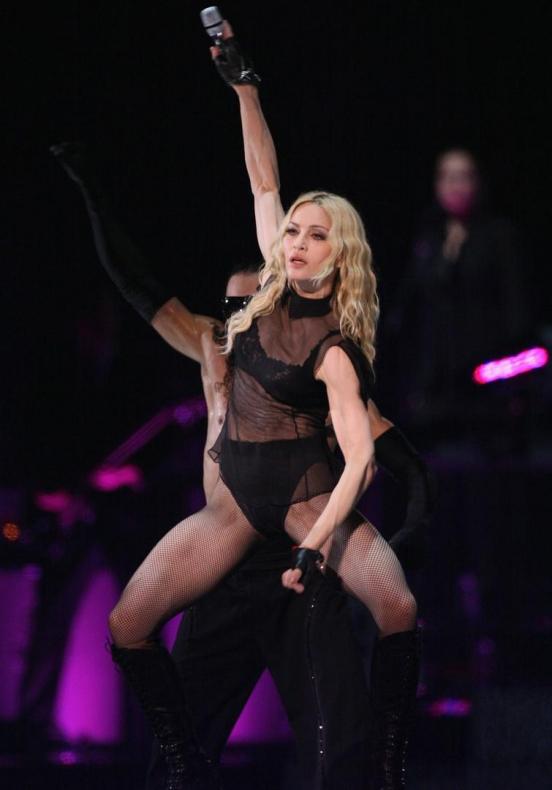 James Blunt likes to relax after the concert. To do this, he needs 120 bottles of beer, 12 bottles of cider, four bottles of vodka, three bottles of white wine and two bottles of champagne.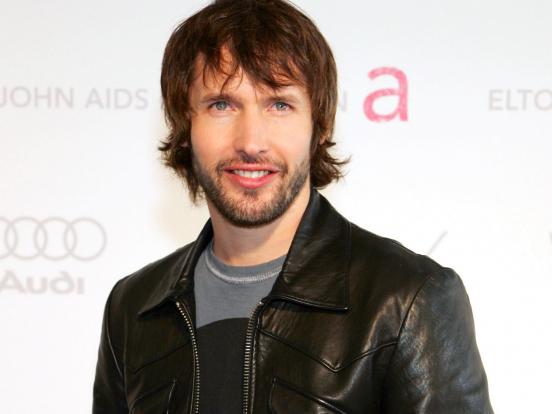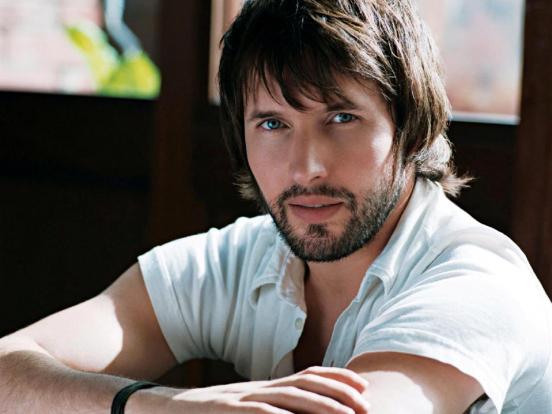 Elton John needs to be happy 74 bath towels and fresh flowers (no carnations, lilies and daisies!).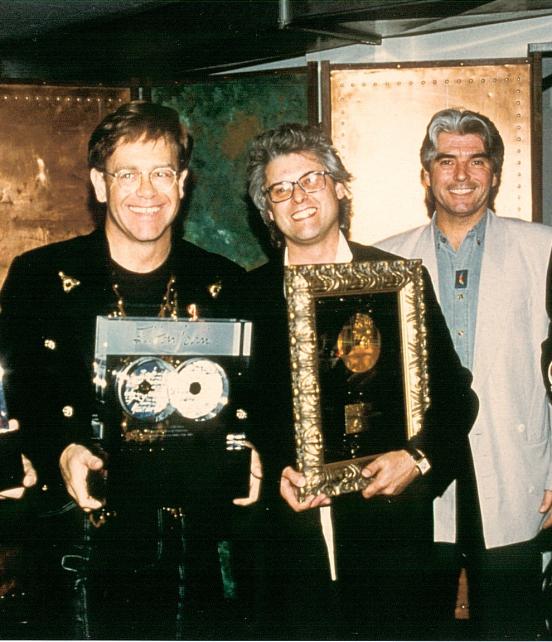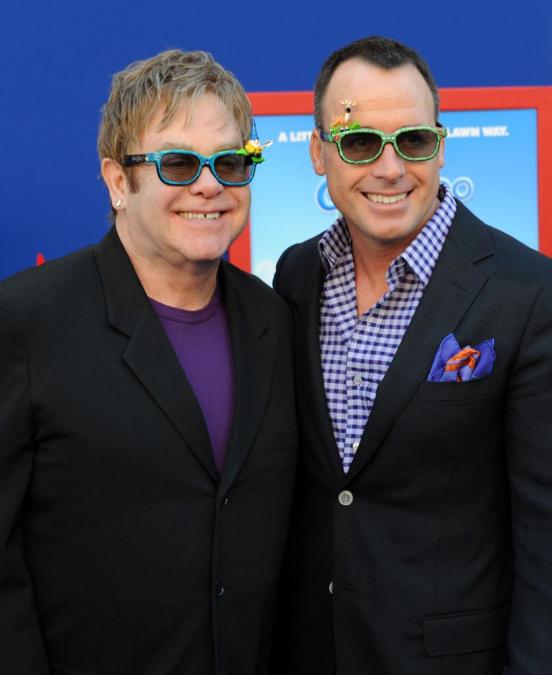 P. Diddy prefers nothing does not deny. For a beautiful life rapper need 204 towels, 20 bars of soap, a minibar, two bottles of Hennessy, two bottles of wine Santa Margherita Pinot Grigio, two bottles of Veuve Clicquot, Dom Perignon bottle of vodka and a bottle of Grey Goose. As an aesthetic pleasure - a bouquet of white flowers. And armored Maybach for 300 million. Dollars.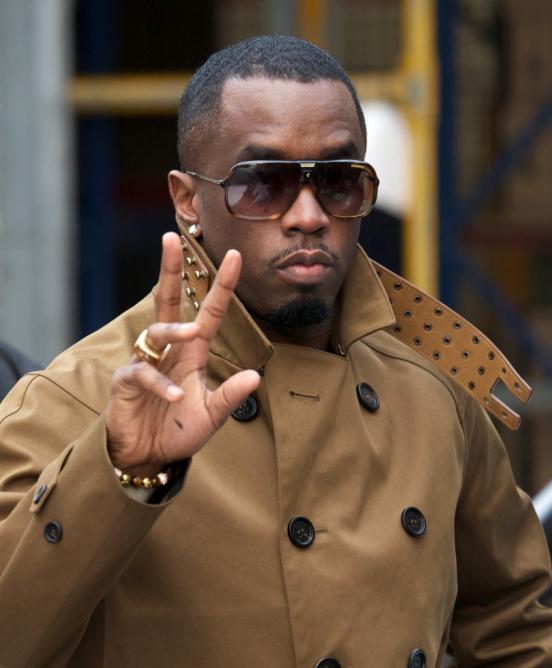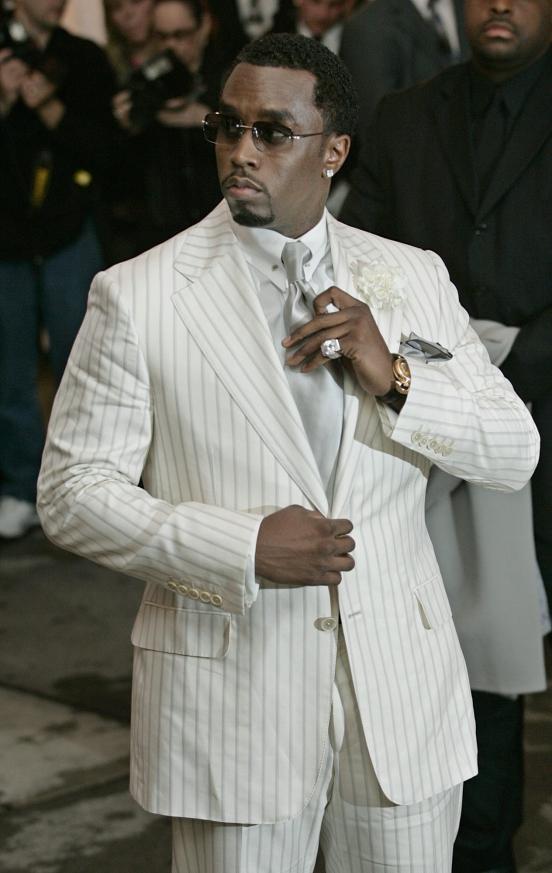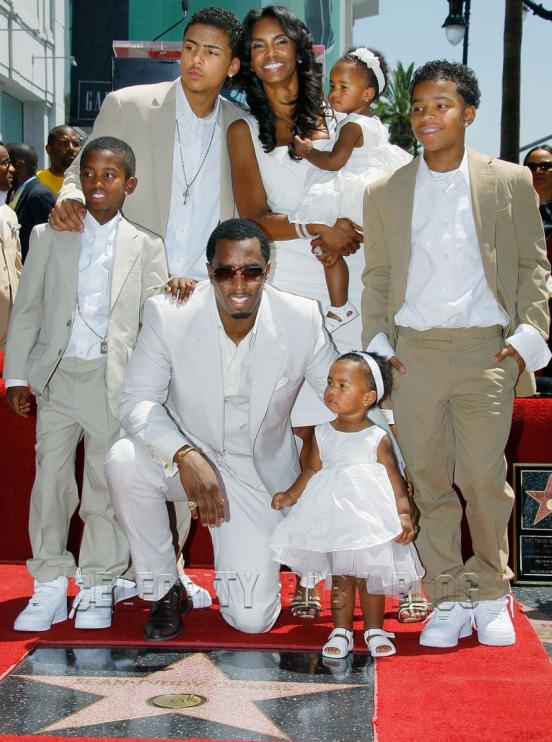 That's what the rider was Miley Cyrus: 101 Rose (by analogy with the Dalmatians, apparently), 140 white towels (why do they need so many towels ?!), vanilla aroma in the room, no alcohol except beer for its musicians, a lot of fruktov- vegetables and tons of chocolate.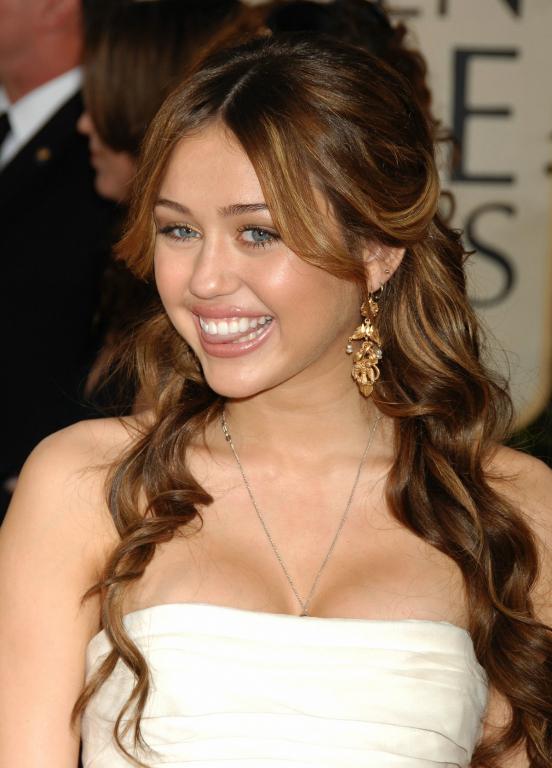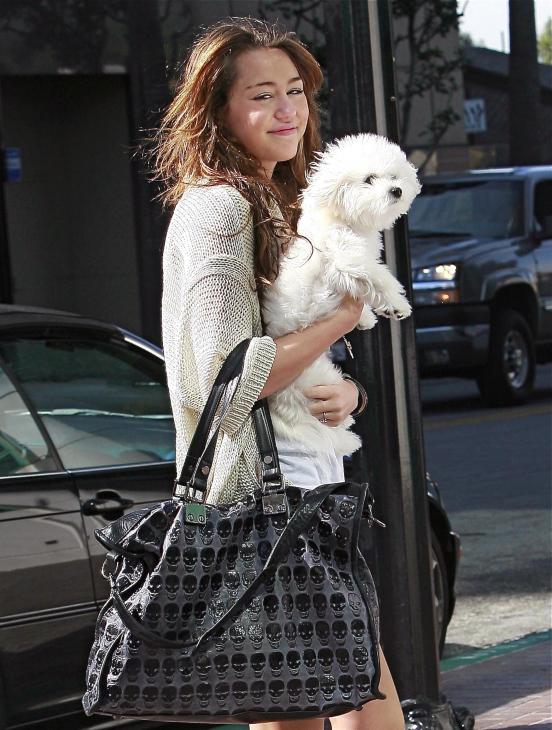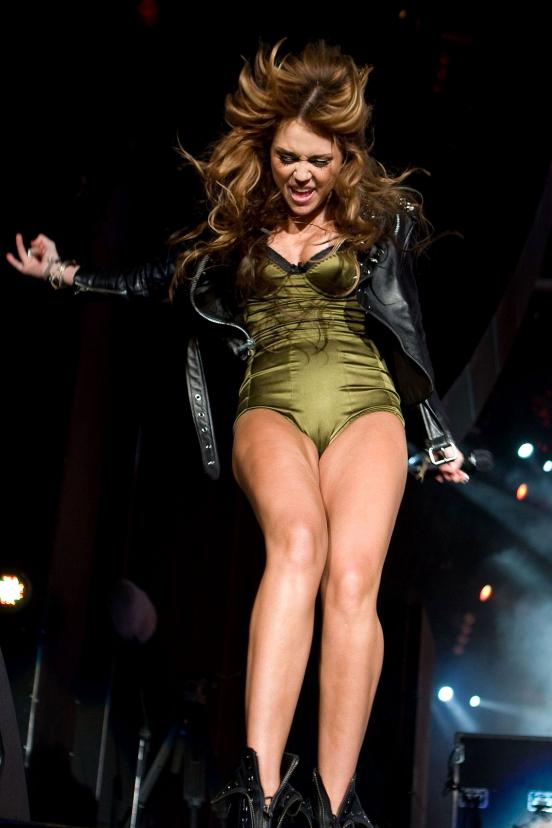 Ricky Martin loves himself more than anyone else: the singer requires orange light in the dressing room to make it look more tanned. And why do I doubt that he is gay?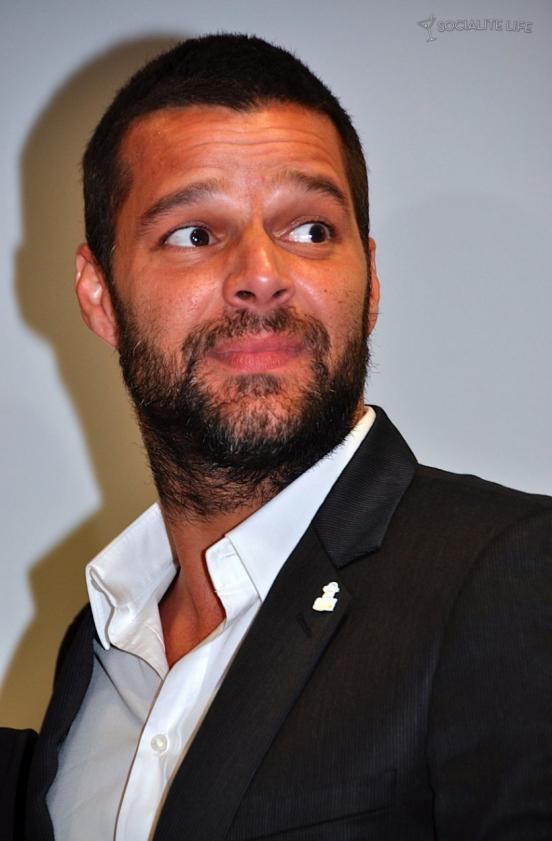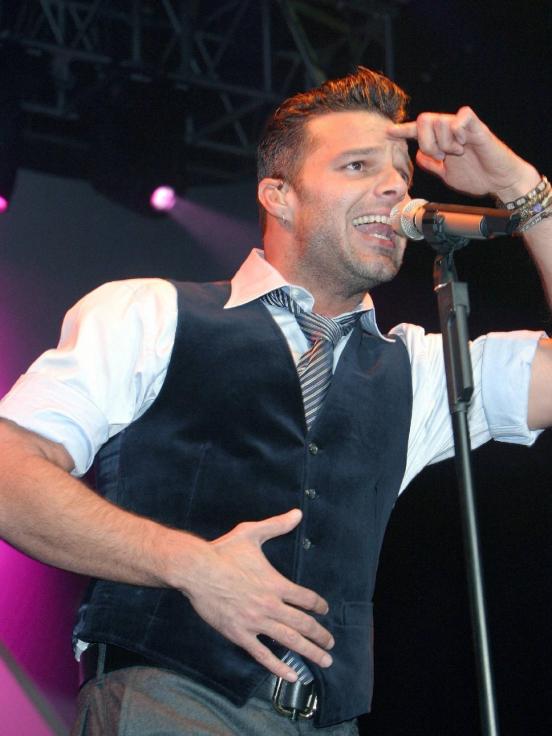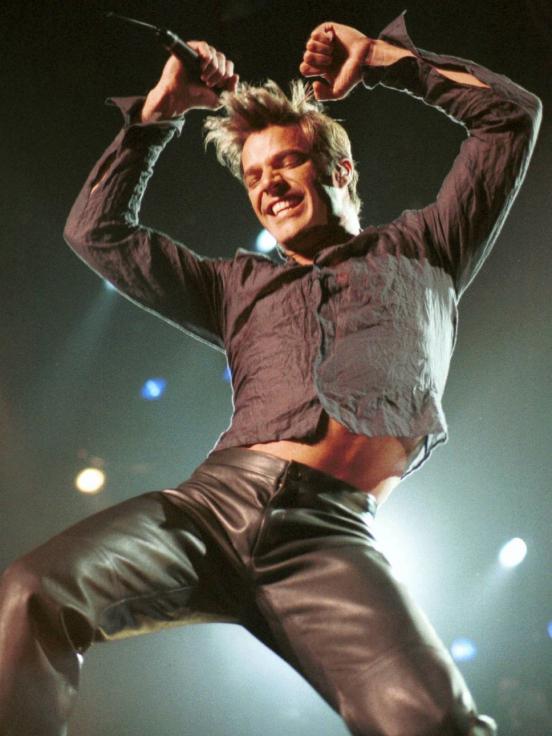 Iggy Pop is eccentric in all its forms: rock musician requires that the hotel was accompanied by seven dwarfs to "Jaguar", and the number it will certainly deliver broccoli, he can not stand. Musician cabbage rolls and thereby improves your mood. A good way - will have to try!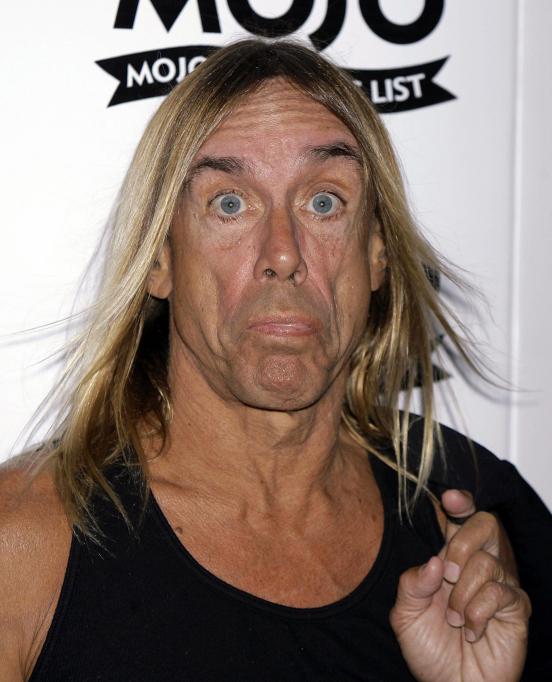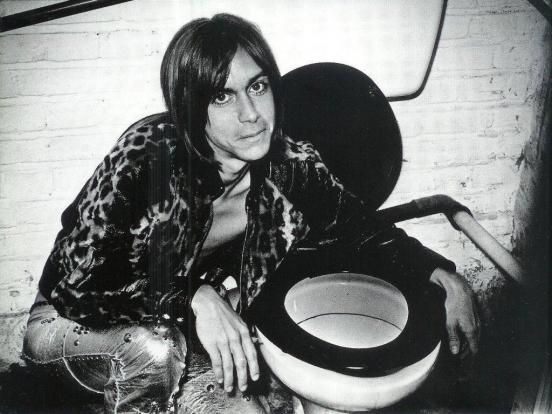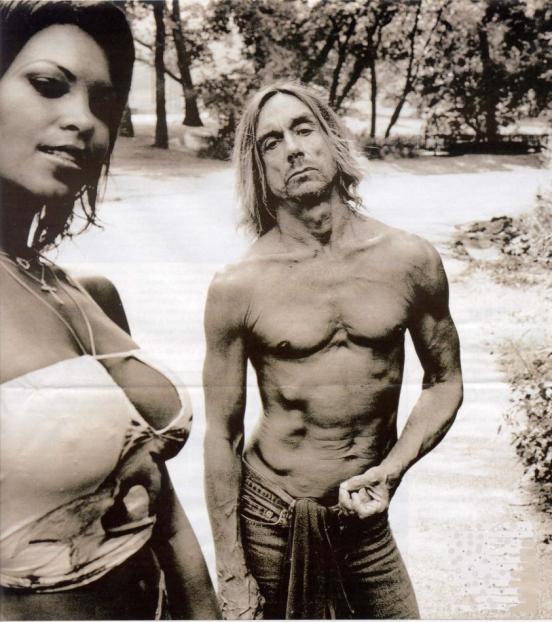 The rider Lady Gaga surprisingly was not surprising but ... oxygen cylinder.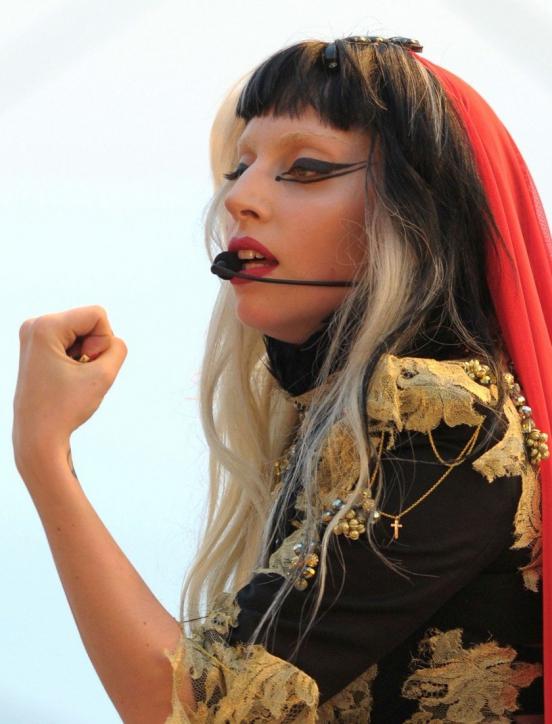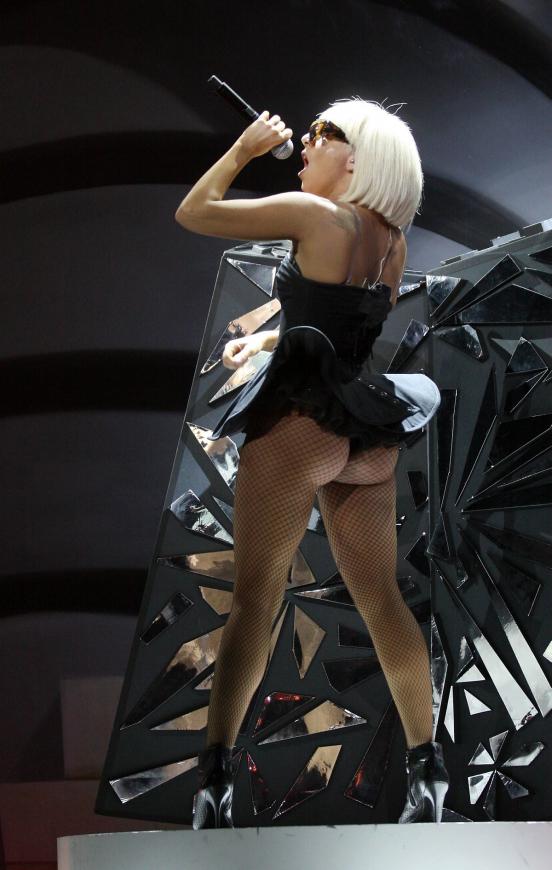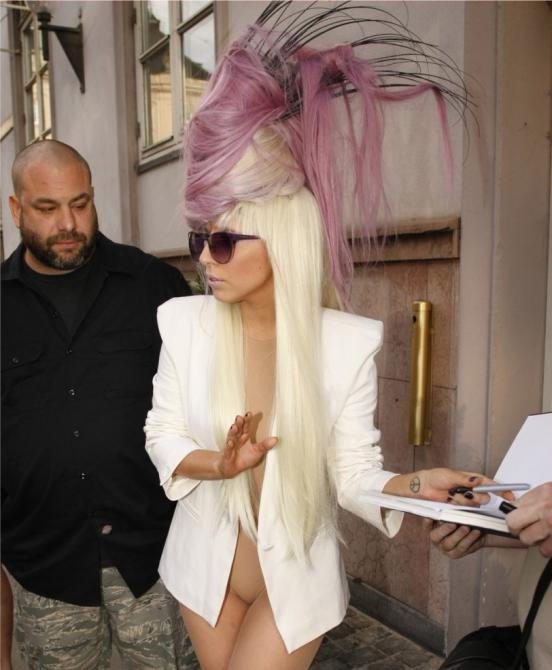 Differences and Naomi Campbell: supermodel will not come to you if you do not give it a professional masseuse ... at the age of 16 years.