Leighton Meester
1. Anything but ordinary. It explodes like a fashion, and this dress from Bottega Veneta - is no exception. It makes her look like a goddess, emits vibes of glamor.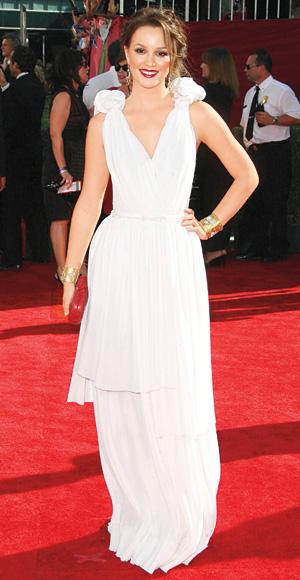 2. Leighton herself says: "I have learned to express themselves through fashion." And dressed from head to toe in all of the brand - Louis Vuitton.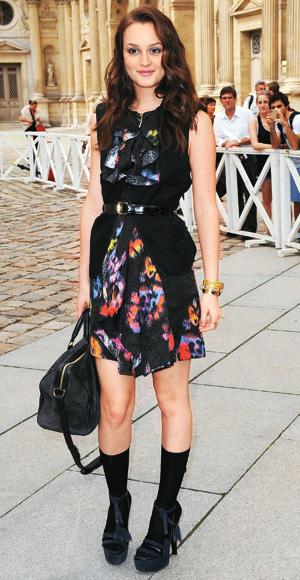 3. Pick up the hair and make yourself soft makeup, Leighton has allowed this dress by Nina Ricci chained all eyes to her body.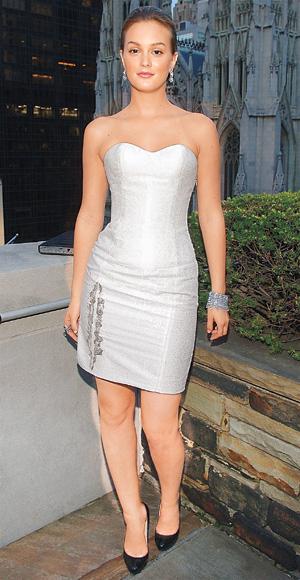 4. This dress from Valentino on the floor with open arms, a beautiful chocolate-colored Leighton real princess.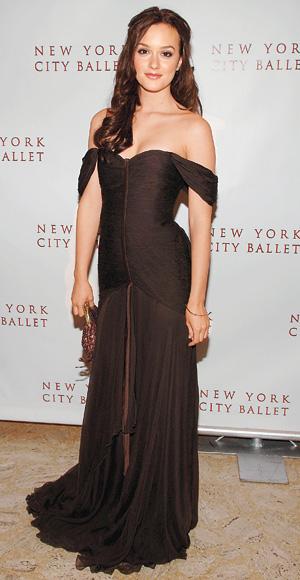 5. Excellent overall Proenza Schouler shoes complement the bold - and trendy image is ready.