Jay-Z (Jay-Z) was a drug dealer.
He was selling crack and acknowledges that it has helped him to become a good businessman. As he explained: "I know all about the budget. I was a drug dealer. In order to work in drug trafficking, it is necessary to know what you can spend, and when you have bought all new product ».
38 photos.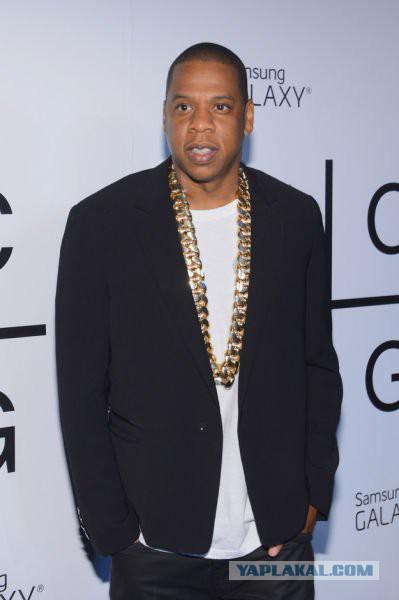 2.Viktoriya Beckham (Victoria Beckham) played a sperm on roller skates for sex education programs BBC. Yes it's true. The program was called "deeds of the body» (Body Matters).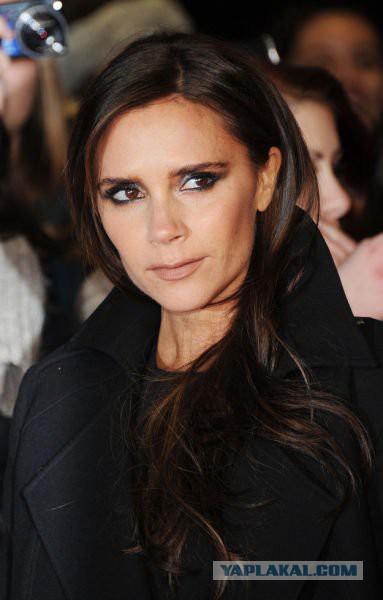 3.Patrik Dempsey (Patrick Dempsey) was the champion in juggling. He took second place in the International competition jugglers and Junior Division in 1982 and 1983.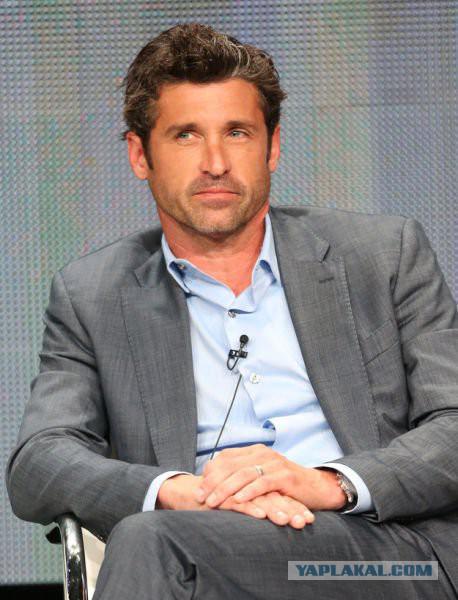 4.Chenning Tatum (Channing Tatum) was a stripper. Of course. Yes, he not only played the role of an exotic dancer in "Magic Mike» (Magic Mike). He worked for them. When he was 19, he was over the whole eight months working at a strip club.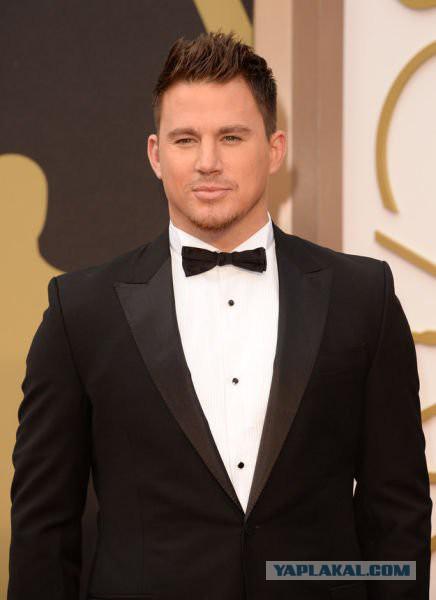 5.Vupi Goldberg (Whoopi Goldberg) engaged makeup of corpses in the morgue. Prior to that, she put the bricks.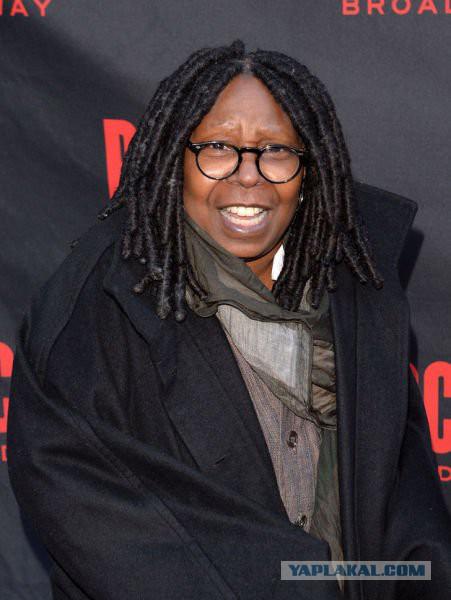 6.Hyu Jackman (Hugh Jackman) was a physical education teacher at the school Appinghem (Uppingham School). Jackman also worked as a clown at parties, give 50 dollars per performance.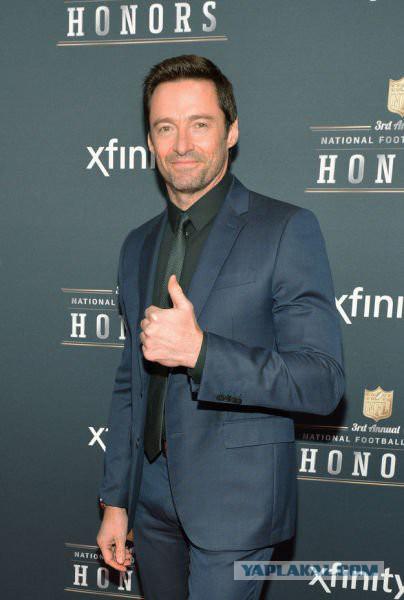 7.Dzhonni Depp (Johnny Depp) sold pens by phone.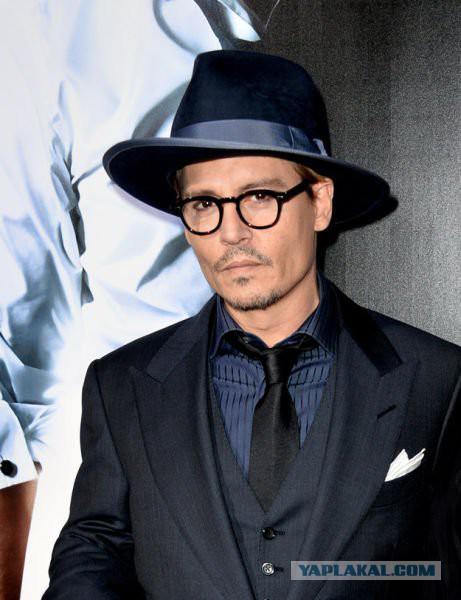 8.Mishel Keegan (Michelle Keegan) worked front desk agent at Manchester Airport.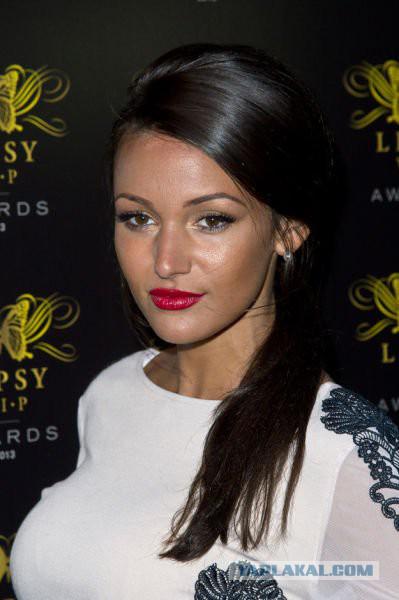 9.Kane West (Kanye West) worked as a consultant, a shop Gap. Perhaps it will serve people with a broad smile.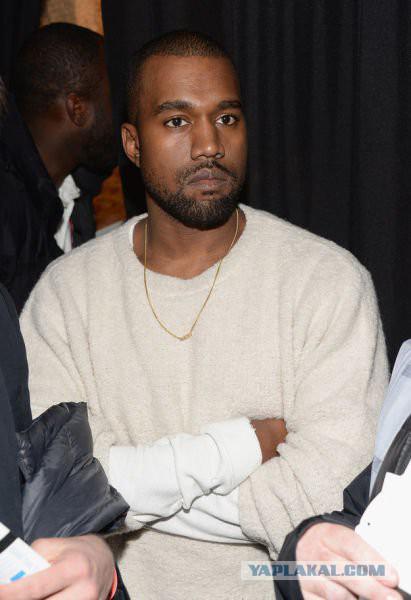 10.Metyu Morrison (Matthew Morrison) also worked at Gap.
11.Reychel McAdams (Rachel McAdams) has worked at McDonald's for three years. She said that she was "not a very good employee" and broke the unit for orange juice.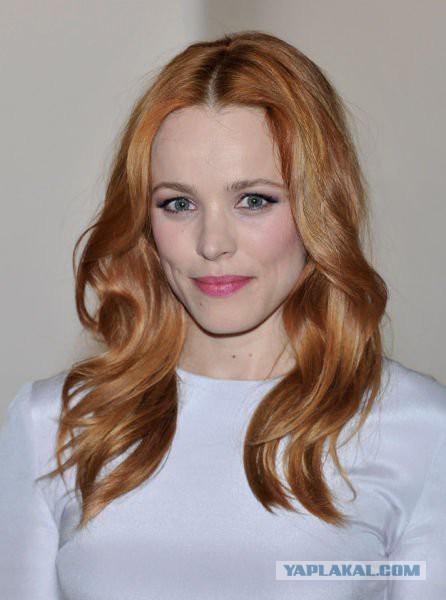 12.Dzhennifer Hudson (Jennifer Hudson) worked at Burger King.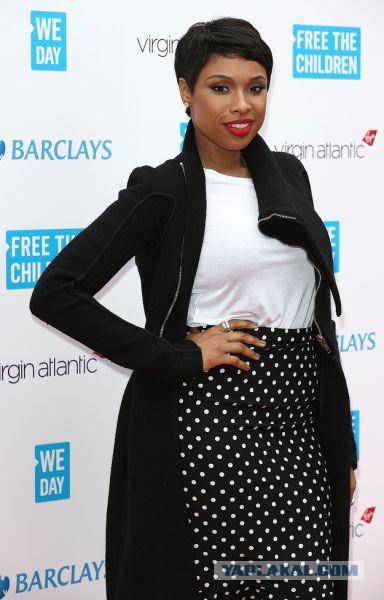 13.Dzhennifer Aniston (Jennifer Aniston) held only two weeks in telemarketing.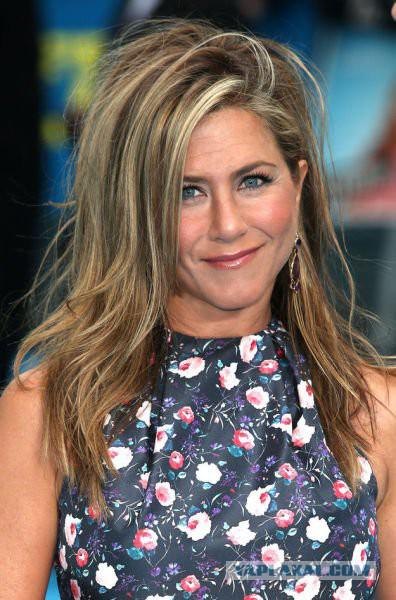 14.Helen Mirren (Helen Mirren) worked promoter in an amusement park in Cautend-on-Sea (Southend on Sea).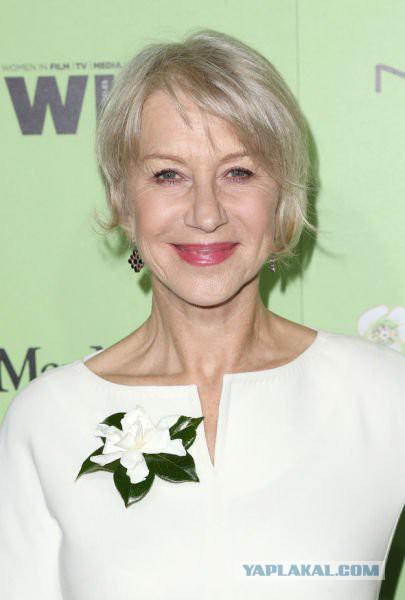 15.Dzhon Hamm (Jon Hamm) worked as a decorator for pornographic films. Despite this, he hastened to clarify that the pornography was extremely "soft" and he actually "moved the furniture next to naked people." Excellent.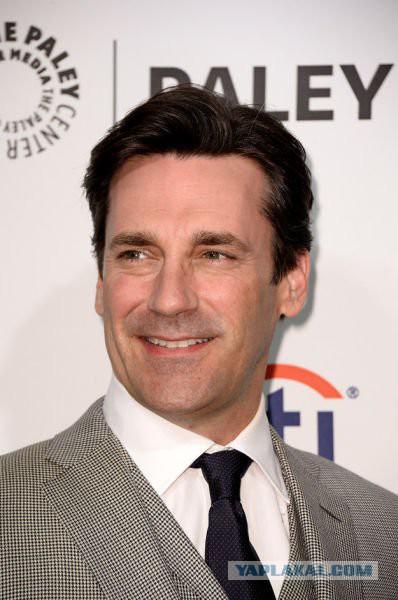 16.Emi Adams (Amy Adams) worked at Hooters.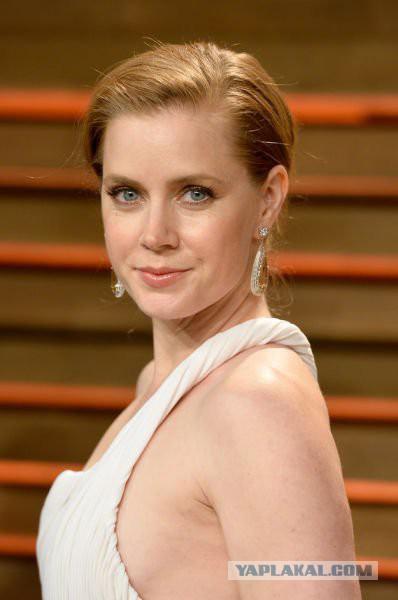 17.Dzhon Bon Jovi (Jon Bon Jovi) worked manufacturer of Christmas ornaments. Yes, there is such a profession.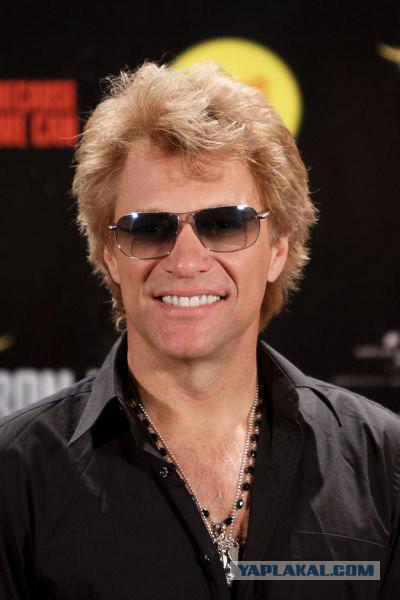 18.Mett LeBlanc (Matt LeBlanc) was a carpenter.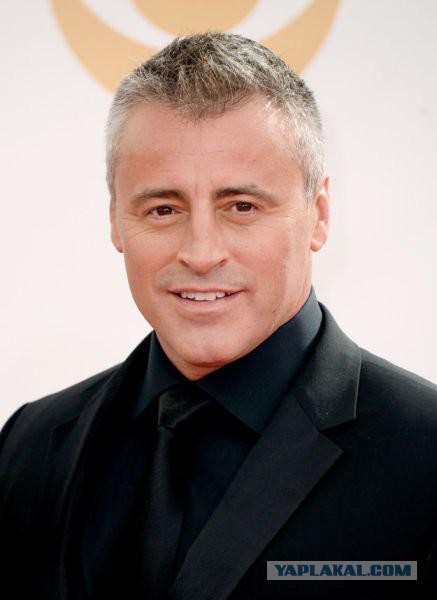 19.Harrison Ford (Harrison Ford) was also a carpenter.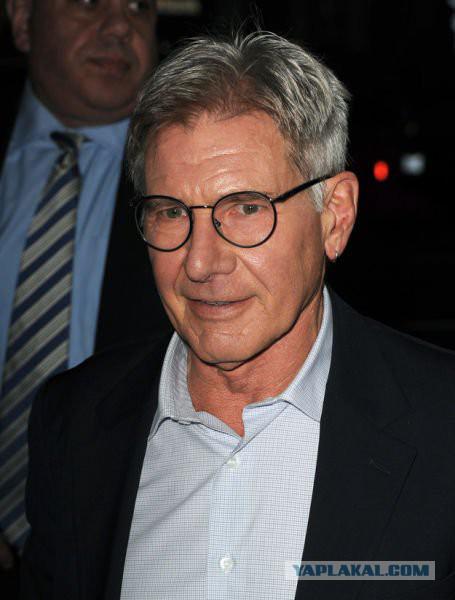 20.Demi Moore (Demi Moore) worked as an agent for the collection of debts.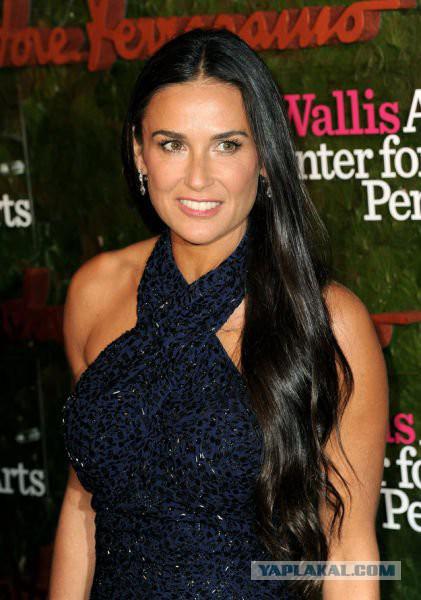 21.Dzhim Kerry (Jim Carrey) was a janitor in a factory.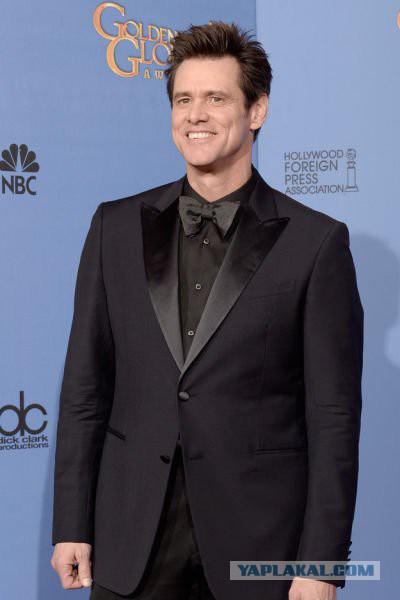 22.Vins Vaughn (Vince Vaughn) has been a lifesaver in the Youth Christian Association (YMCA).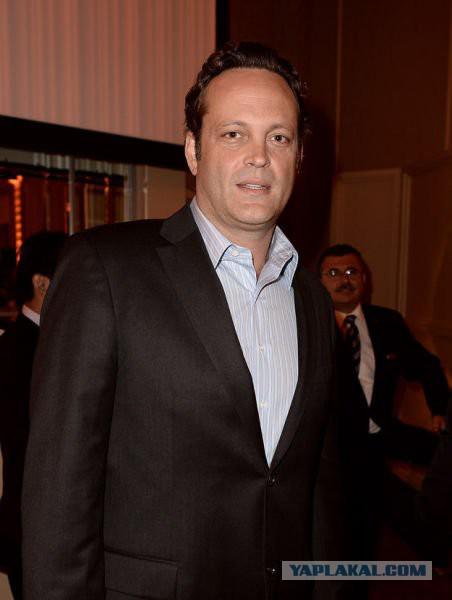 23.Nesmotrya on what is now Tom Cruise (Tom Cruise) is a follower of Scientology, he attended a Franciscan seminary and was going to become a priest.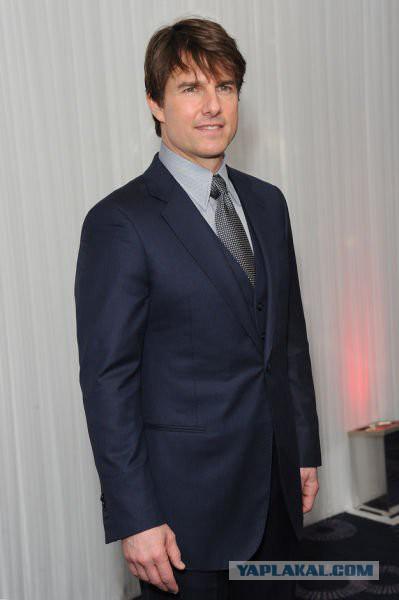 24.Lyusi Liu (Lucy Liu) was aerobics instructor.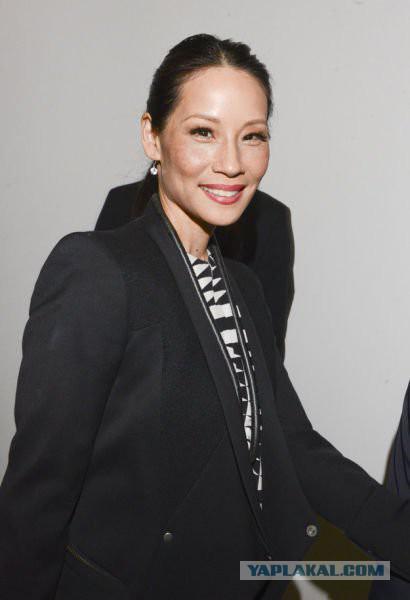 25.Dzherard Butler (Gerard Butler) graduated in law at the University of Glasgow, but after he was fired from the first operation, he was no longer working as a lawyer.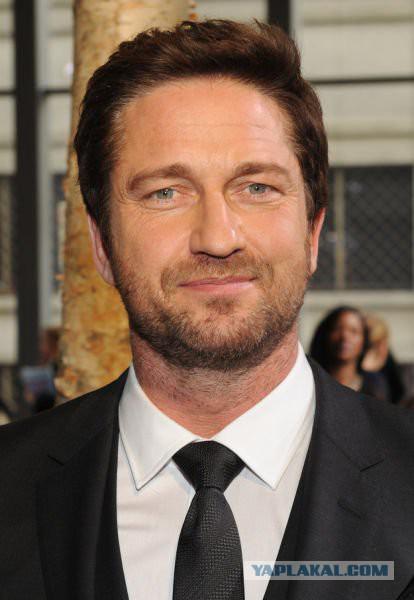 26.Agness Dane (Agyness Deyn) worked in a diner "Fish and chips».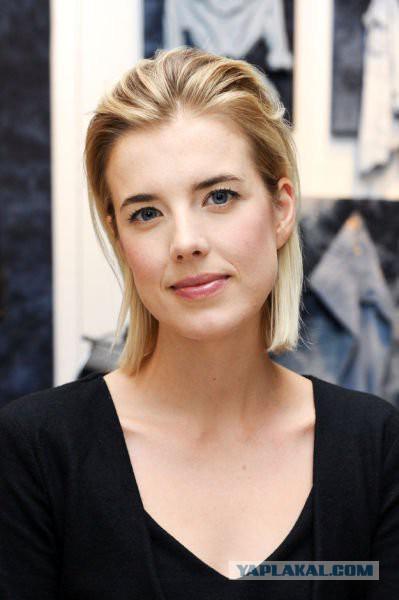 27.Andzhelina Jolie (Angelina Jolie) wanted to be the head of the funeral service.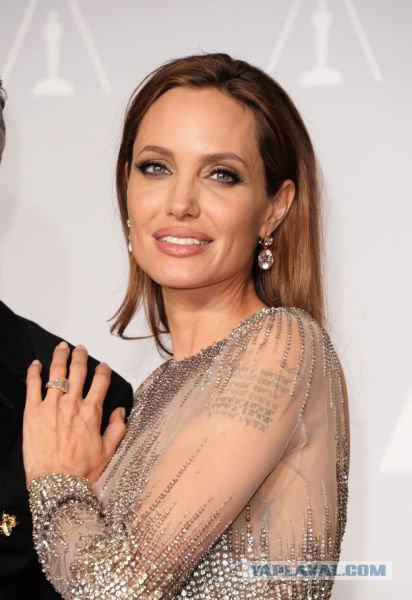 28.Eva Mendes (Eva Mendes) was selling hotdogs on sticks at the mall.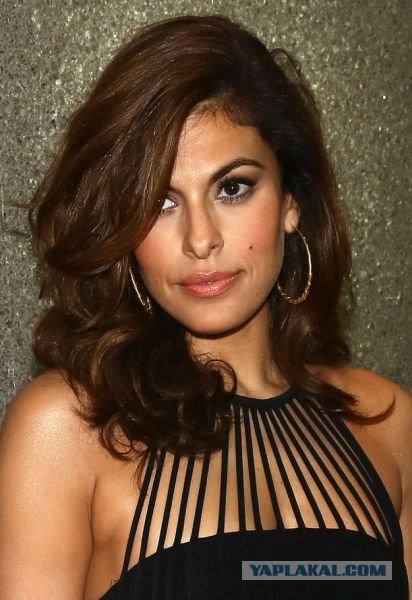 29.Evandzhelin Lilly (Evangeline Lilly) was a flight attendant.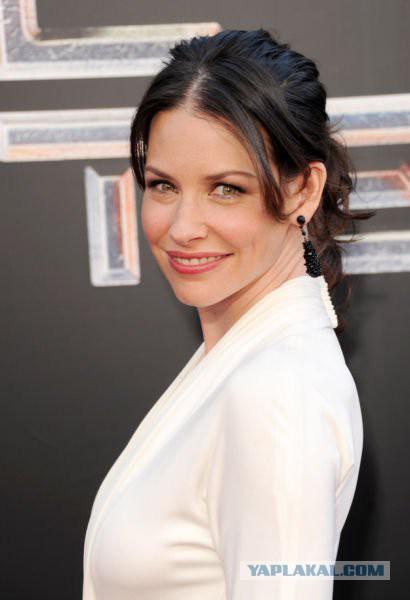 30.Sheril Crow (Sheryl Crow) was a primary school teacher. And also, she wrote songs for Eric Clapton (Eric Clapton), Tina Turner (Tina Turner) and Celine Dion (Celine Dion). In addition, she was on vocals, Michael Jackson (Michael Jackson)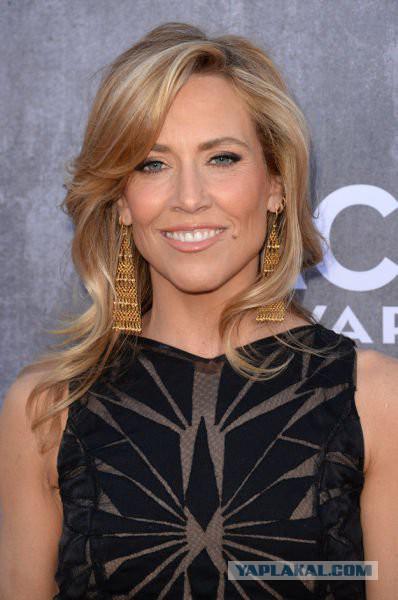 31.Ozzi Osbourne (Ozzy Osbourne) was working in a slaughterhouse. What is very funny.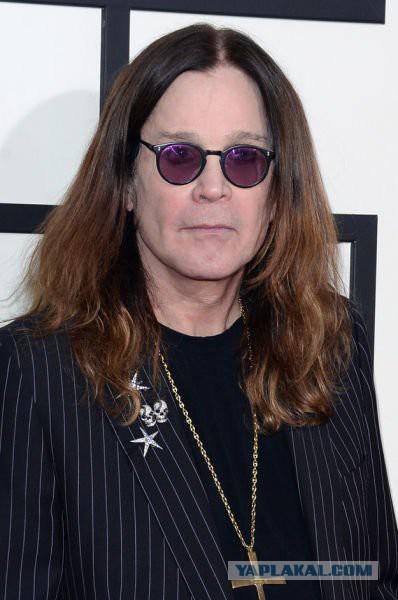 32.Dzhordzh Clooney (George Clooney) was an insurance salesman hawking.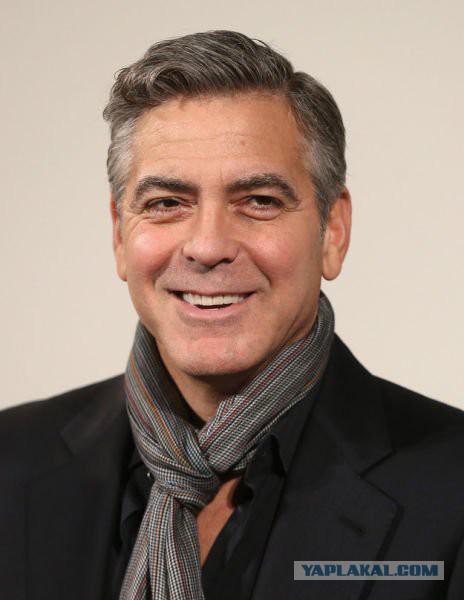 33.Mik Jagger (Mick Jagger) worked as a loader in a psychiatric hospital. He also lost his virginity there - the nurse in the closet.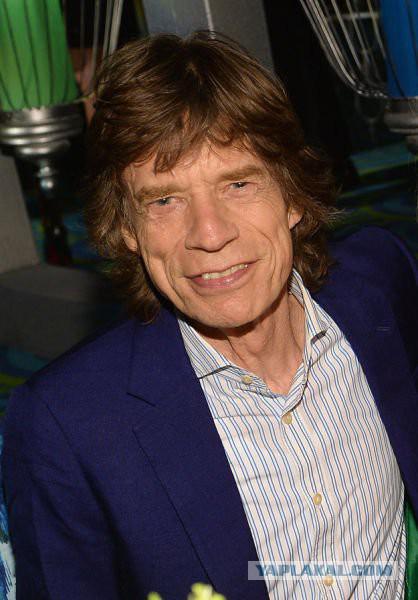 34.Sheril Cole (Cheryl Cole) worked as a waitress before her audition for Popzvёzd: Competitors (Popstars: The Rivals).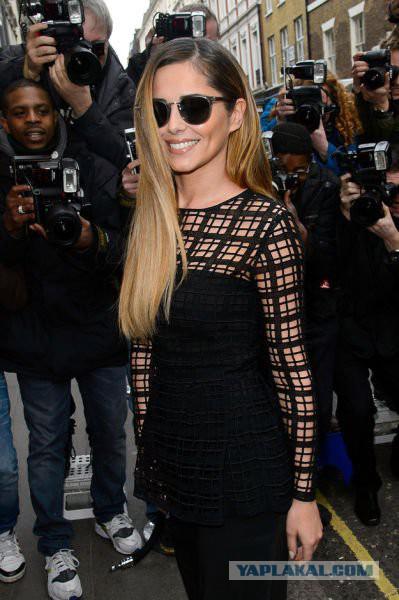 35.Saymon Cowell (Simon Cowell) began his career as a postman in the record company EMI, where to begin their journey to the summit.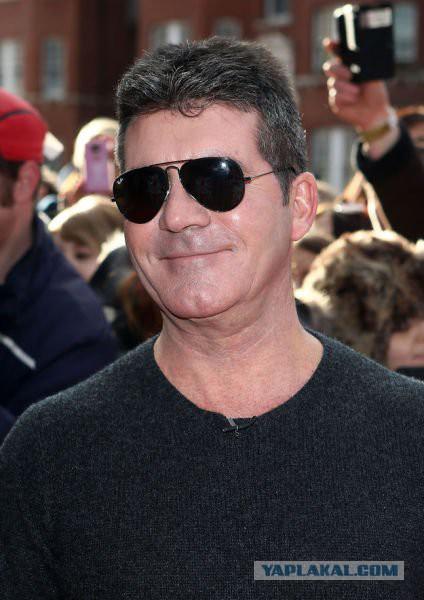 36.Nikol Kidman (Nicole Kidman) worked as a massage therapist, a physical therapist. She dropped out of school at age 17 to work and help his mother financially after at that found breast cancer.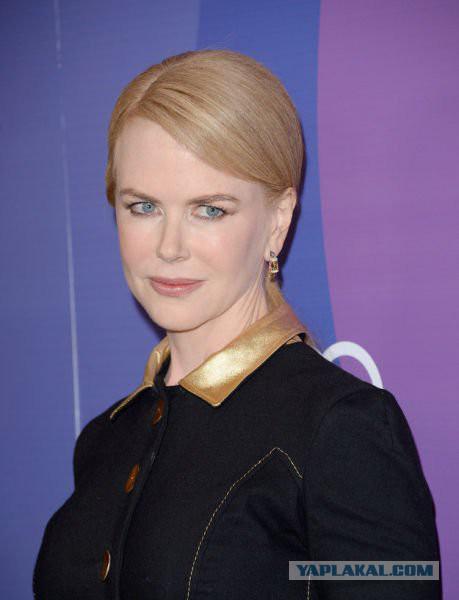 37.Denni DeVito (Danny De Vito) was a hairdresser.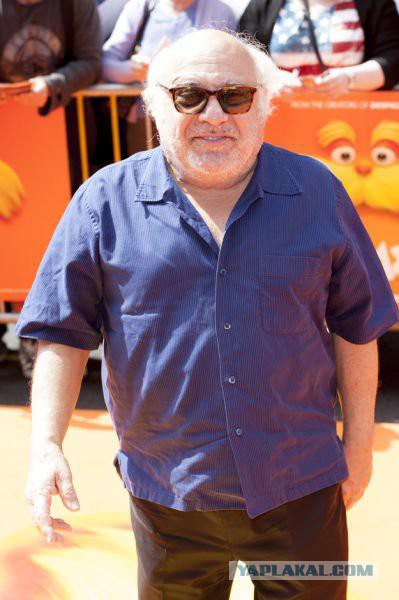 38.I finally, Christopher Walken worked as a lion tamer in the circus.
Source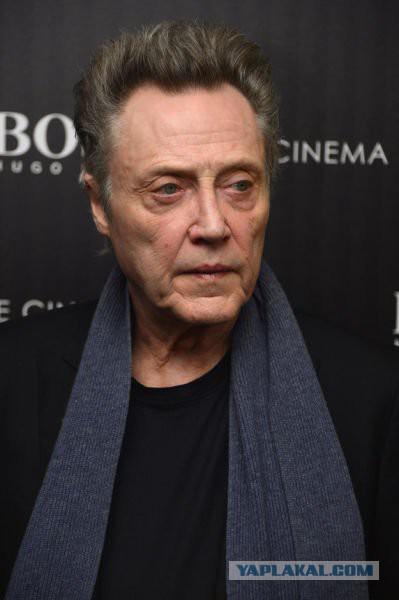 Source: