Women of Slavic appearance are known for their beauty throughout the world. We believe the most charming and attractive. And almost one in three "foreign prince" would like to see next to a clever, beautiful, and that is not a burning house of chicken and a horse at full gallop cope. Celebrities of all calibers, from players and finishing mothers wolves Hollywood cinema, eager to see next to a white-skinned, dlinnokosyh, unpretentious girl, originally from Russia.
But not only men want to try love "in Russian." Hollywood women also want to feel what it means Russian man.
For example, Enrique Iglesias 10 years living happily with Anna Kournikova. And it is forgotten that started with a couple of ridiculous scandal when licked and neat Enrique refused to kiss Anna because of the small misunderstandings near plump lips. But nothing seems to have not only used for pimple, but to something else.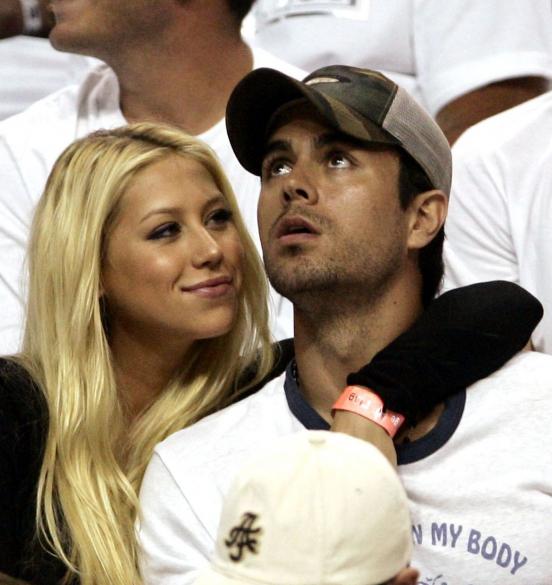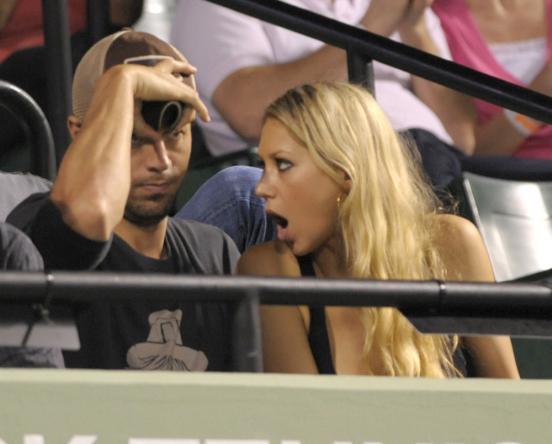 Cristiano Ronaldo is not a solid experience with Irina Shayk in a relationship. But hot guy Portugal knows whom to choose a companion.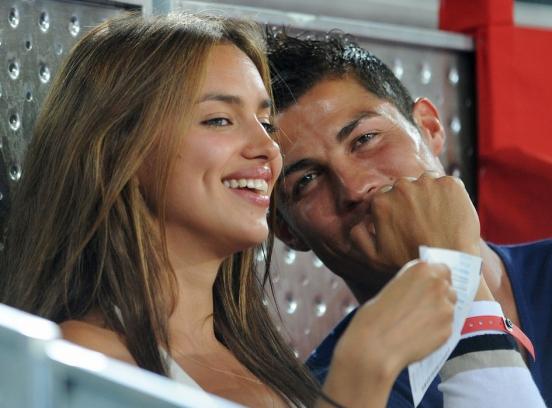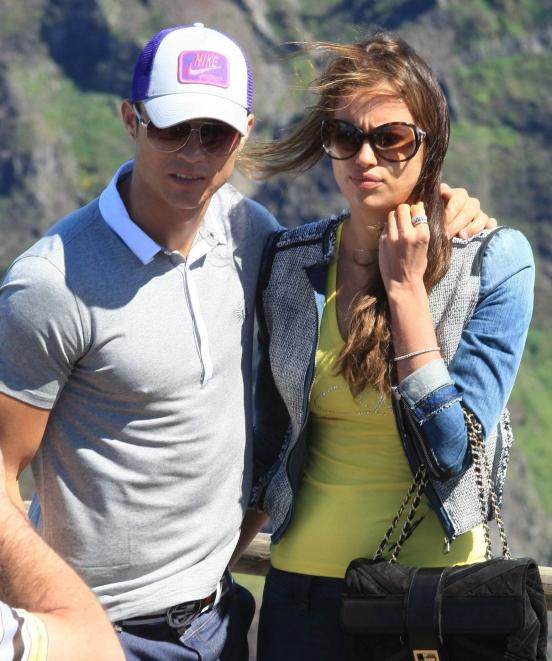 Mel Gibson also decided to try his old age "hot to." With that, he was seen at different times with three different Russian girl named Oksana. I decided to stop at Grigorieva, which, by the way, has withdrawn from another fairly well-known and an aging Hollywood actor Timothy Dalton.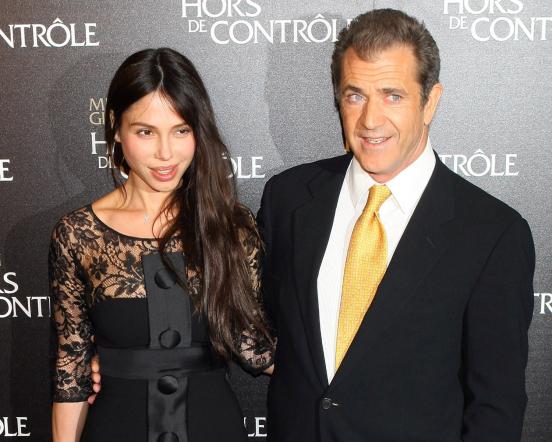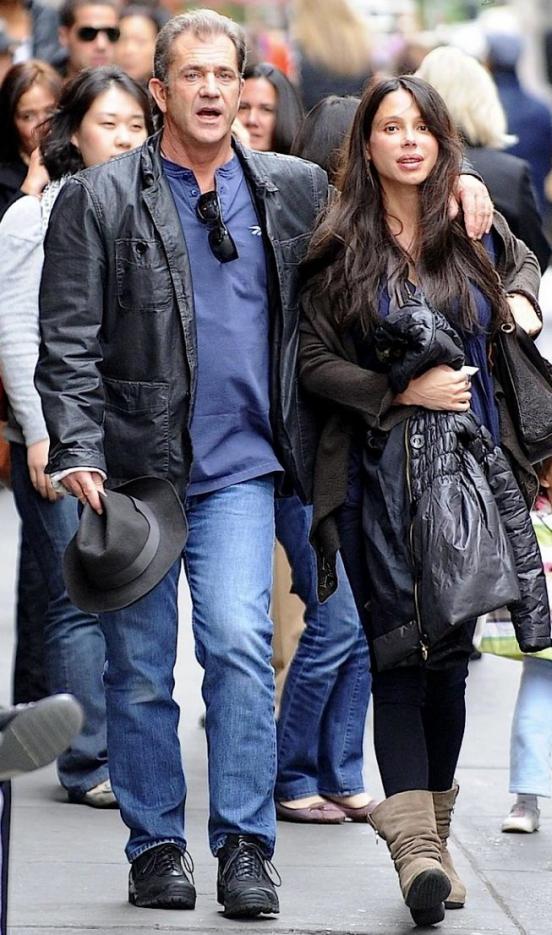 With Timothy Dalton Oksana Grigorieva has lived for 12 years and even managed to give birth to a son. Would have lived, and more! Why should rush?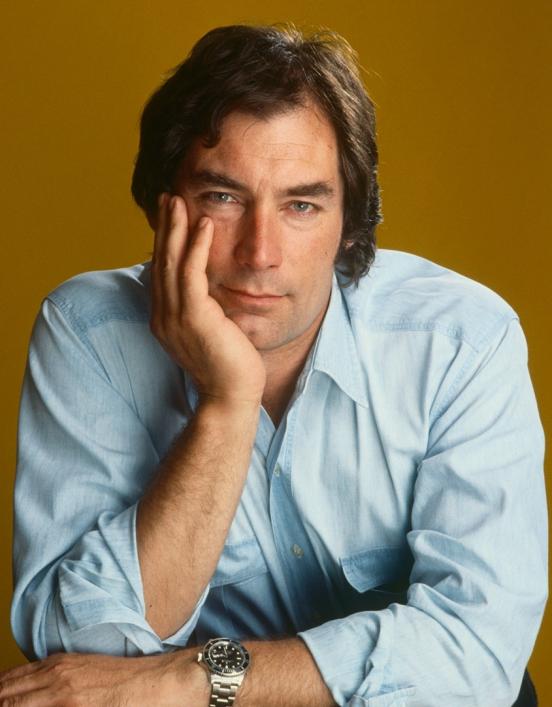 General there are no photos. Apparently the couple is not interested in the paparazzi to the moment when the missus is not twisted romance with the "Mad Max". But there alone with her son.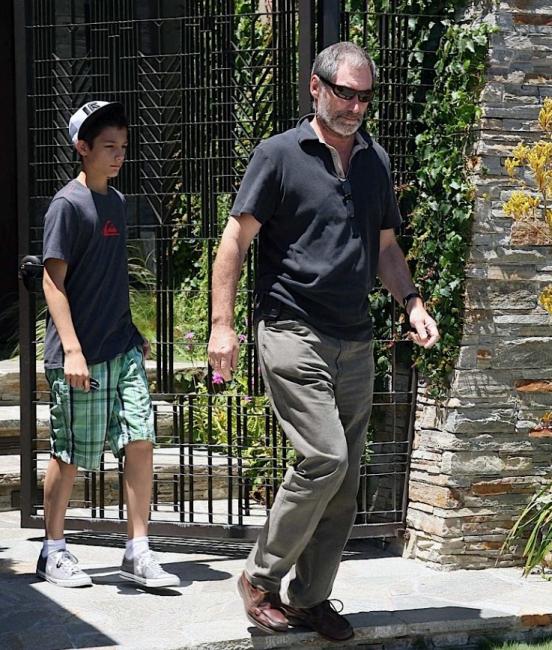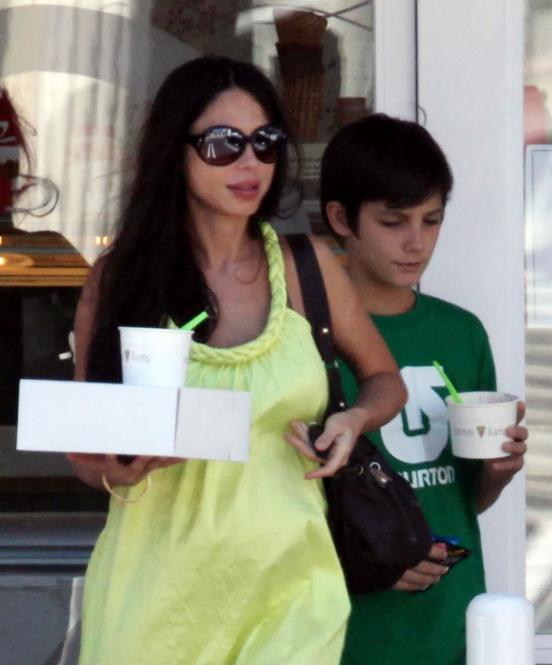 Mickey Rourke also likes Russian cheesecake at what even more than all the others. His long enough to notice in society Russian models, which are nearly always been blonde. Only Anastasia Makarenko could anchoring the hottest lover blue screen.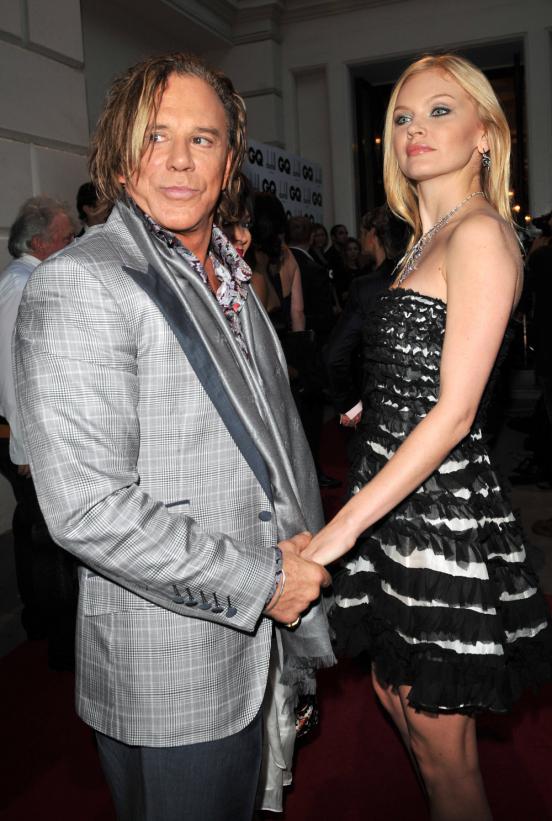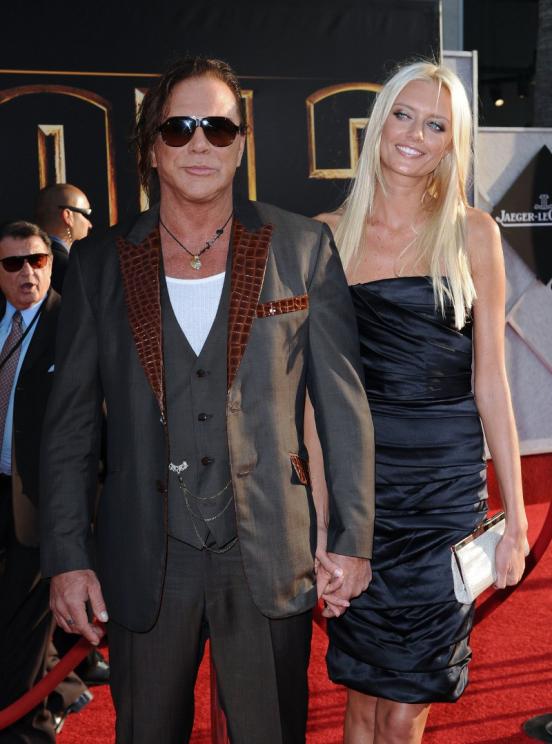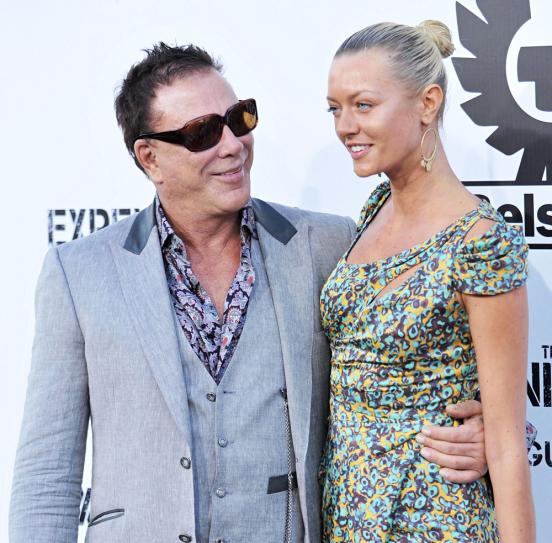 Guitarist of the legendary band «Rolling Stone» Ronnie Wood at its seventh decade of the mind moved, left his wife and having an affair with a young waitress Katia Ivanova diner. Relationship of course, on a volcano. But apparently Ronnie enough powder in the flasks.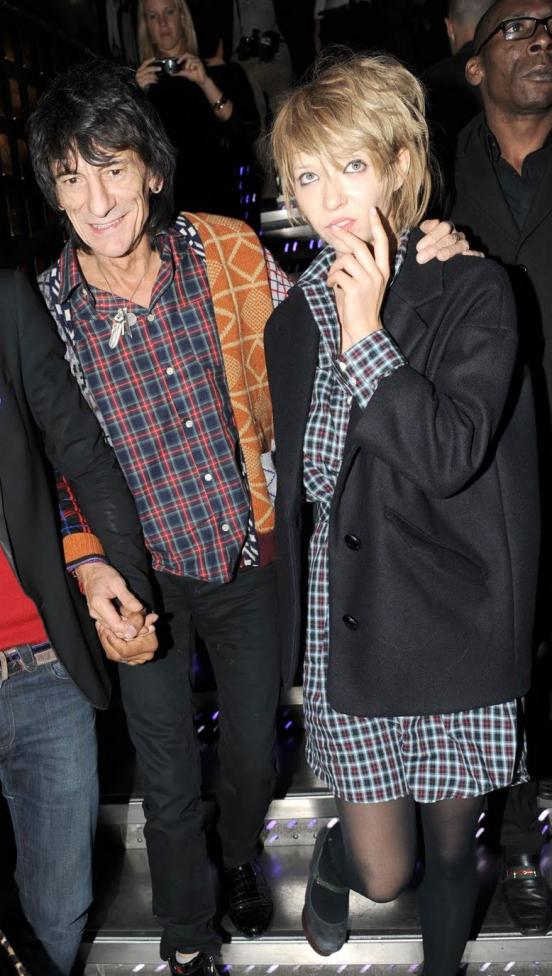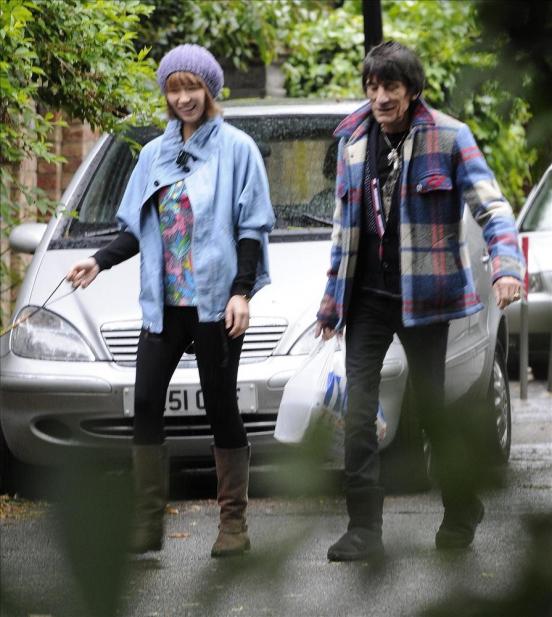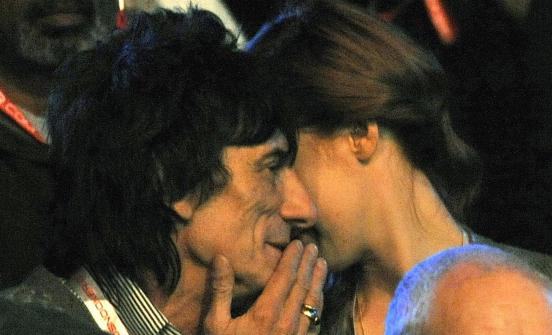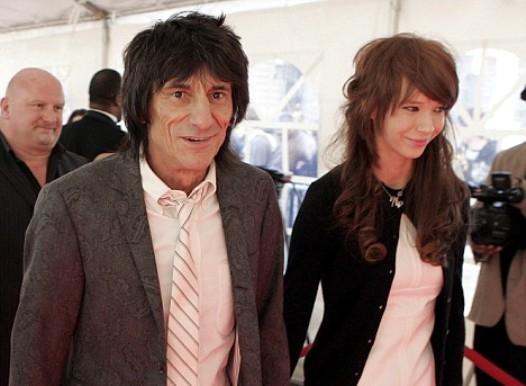 Name an English lord Justin Portman few people know so well how to say the same Mel Gibson, and yet it is the husband, the former has unfortunately, Natalia Vodianova. Even in prim England wanted to know what is it to have a Russian wife. I wonder if they were satisfied?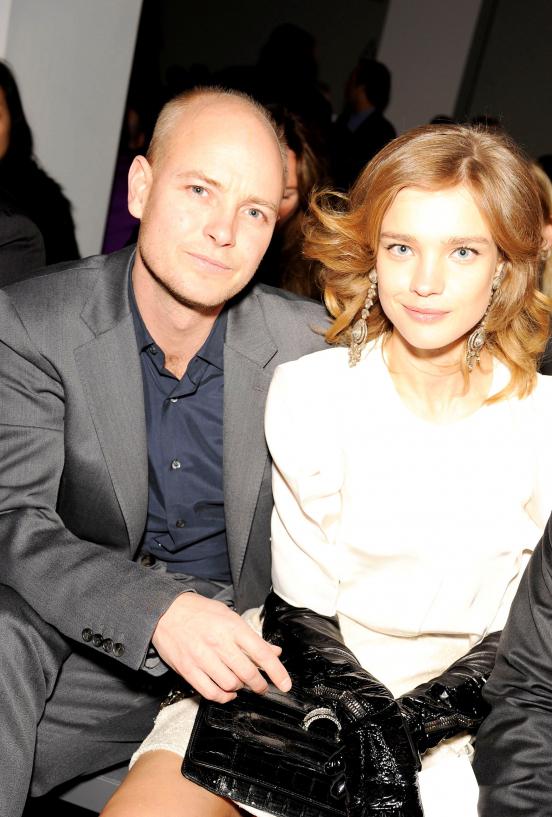 "Black Cat" Naomi Campbell distinguished by originality and demonstrated to the world its relations with the Russian millionaire Vladislav Doronin. Judging by the smile, do not slip from her face, Vlad really, really trying to stay happy Naomi.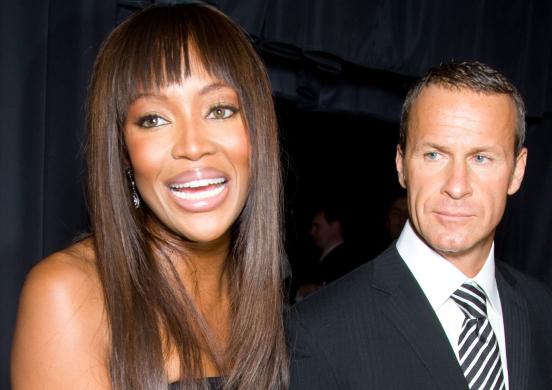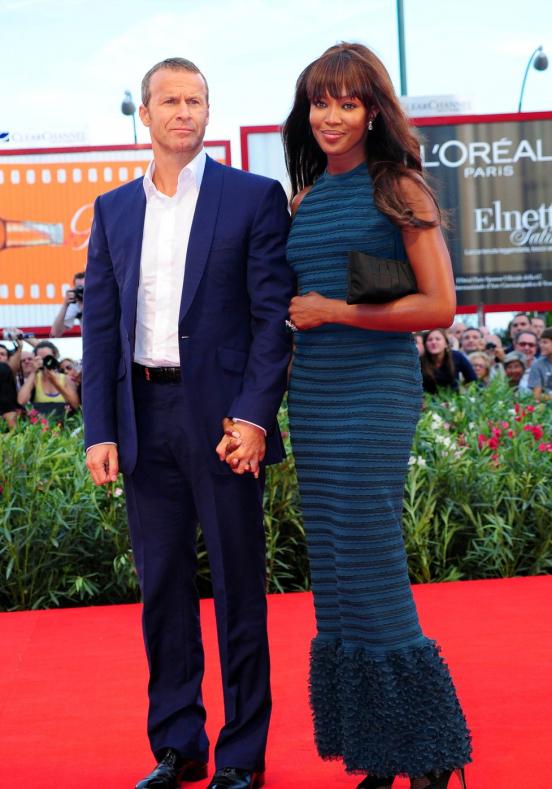 But shorty Hayden Paneterri grab yourself the strongest boxer Wladimir Klitschko of Ukraine. Behind it certainly can feel like a stone wall and nothing to fear. But it is not meant to be. The distance to the Atlantic Ocean killed all the friendship "of the US-Ukrainian alliance».