We all know Rowan Sebastian Atkinson - British actor, comedian, famous in the television series are known as ridiculous poseur "Mr. Bean". But this is only one side of it, which is open only for large screens and millions of viewers.
In normal everyday life Rowan has not hamming and moreover, the actor obsessed with expensive cars. Though he is a collector himself and calls, arguing hobby love for quality and comfortable ride, but in the realm of "Mr. Bean" There are quite a few not much more than a dozen expensive cars. C's get some of them close!
The first car Atkinson - orange «Morris Mini Mk II» (1969)
unusual «MK IV British Leyland Mini 1000" (1977), which featured in the TV series "The Curse of Mr. Bean»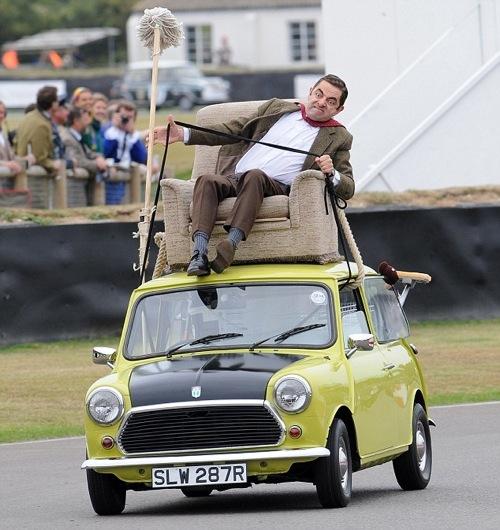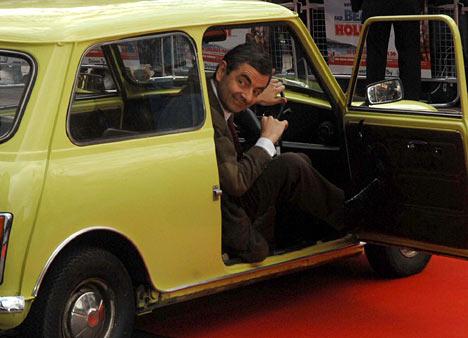 Charming yellow baby!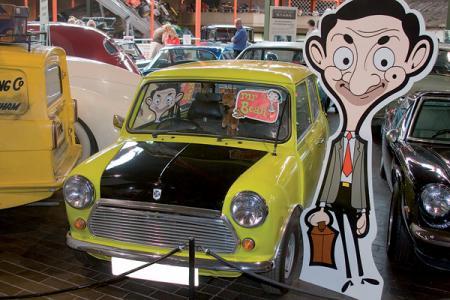 for everyday driving Rowan Atkinson chose «Audi A8»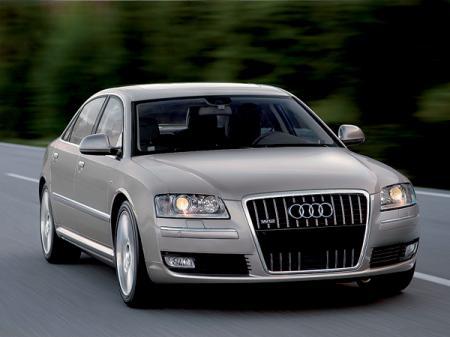 dark red «Aston Martin V8 Zagato» became the first actor expensive car he dreamed of since childhood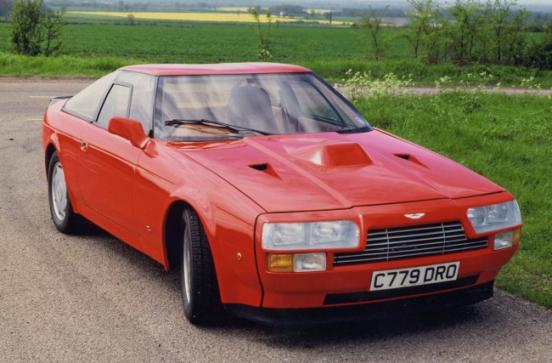 Another coupe «Aston Martin DB7 Vantage» the collection comedian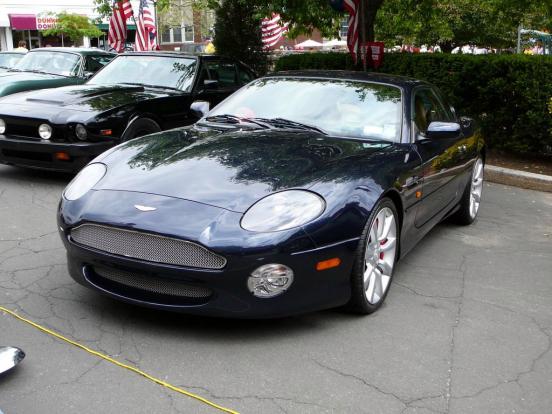 In 1997, the actor has acquired a unique of its kind «McLaren F1» purple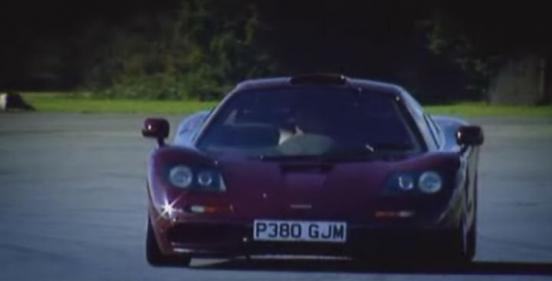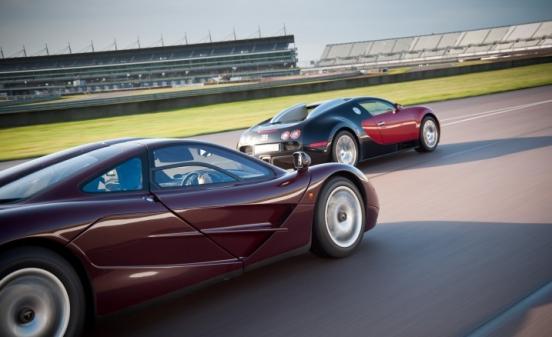 which then turned into a pile of scrap metal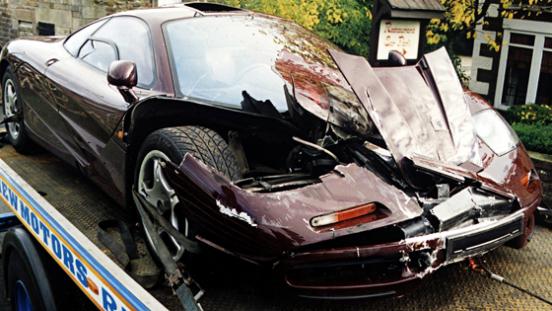 Further acquired 6-year-old leader of the world's trails - «Lancia Delta Integrale», 1986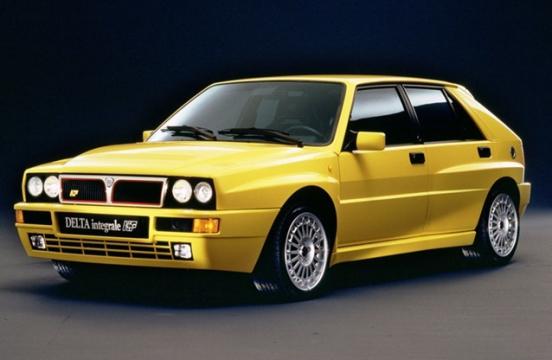 joined the garage "Mr. Bean" and such brands as «Lotus Carlton»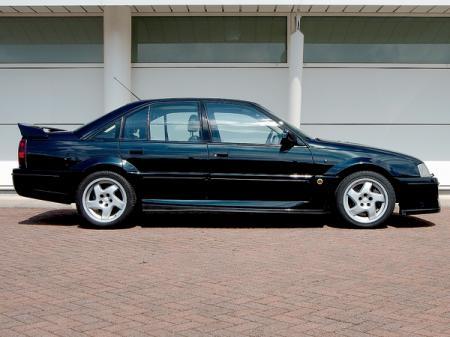 Green «Ferrari 456 GT» with raspberry leather interior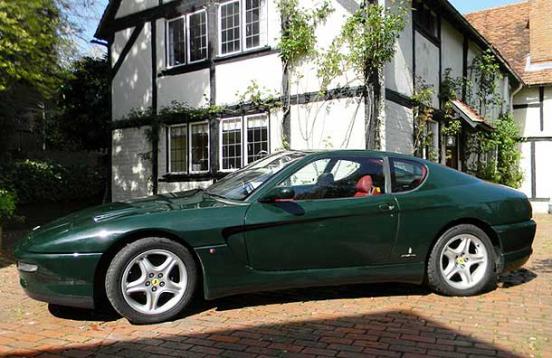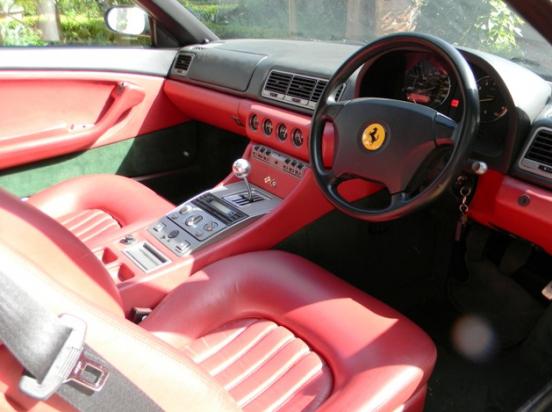 «Bentley Muslanne» is also present in the "no collection" comedian plus three car brands «Mercedes-Benz»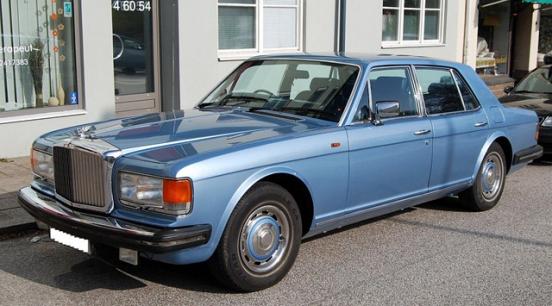 one of the recent acquisitions, was the Morgan Aeromax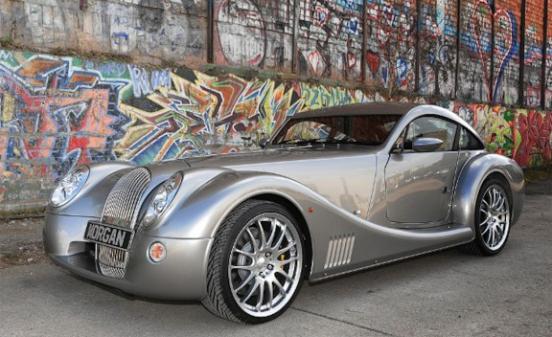 But «Morgan Aeromax» does not end the list of expensive cars Rowan Sebastian Atkinson. In the garage, or better said, in the garage of the famous comedian hiding and such brands as «Renault 5 GT Turbo», «MG X-Power SV», «Honda Civic Hybrid», «Subaru Sherpa» and many others. Car is growing, and in a place with him and demands of Rowan.
That does not say, but the collection is not explicitly called, the word obsession is more appropriate here))