We all know and love Hugh Laurie, as he - is, first of all, famous worldwide favorite Dr. House. But to confess your love to the actor, you must judge him more than one role. We will return to the beginning of the career of the British stars and look closely, you changed much since the days of Hugh Laurie his student years.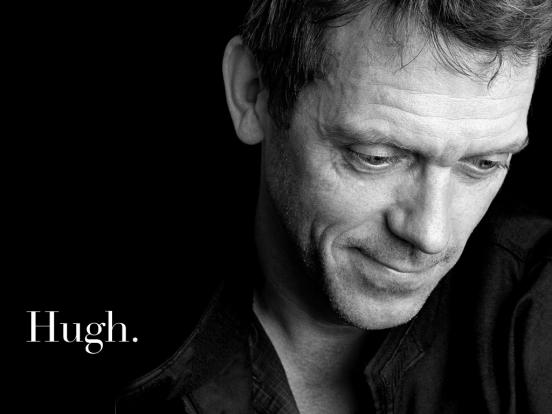 young Hugh Laurie, did not suspect that would be the highest-paid actor in Hollywood television series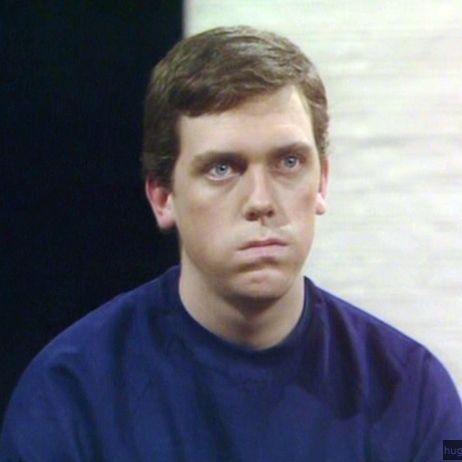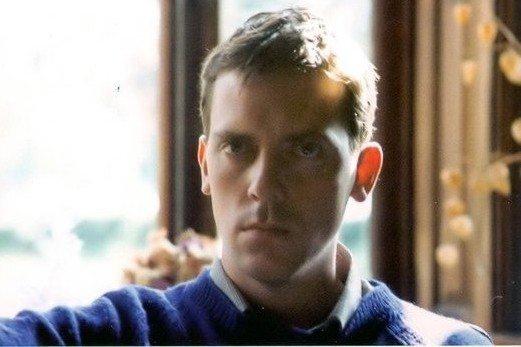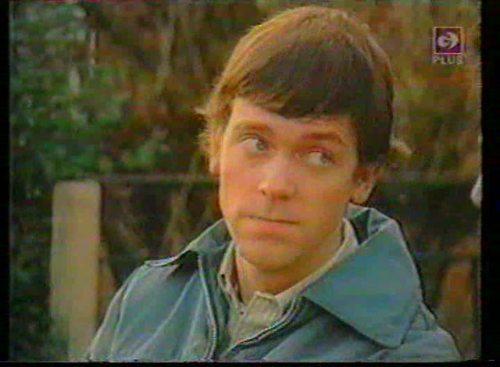 student years at Cambridge University were marked by active participation in amateur theater Laurie «Footlights Dramatic Club», where his permanent colleagues began the same student actors Emma Thompson and Stephen Fry. After graduation, Hugh became president of the theater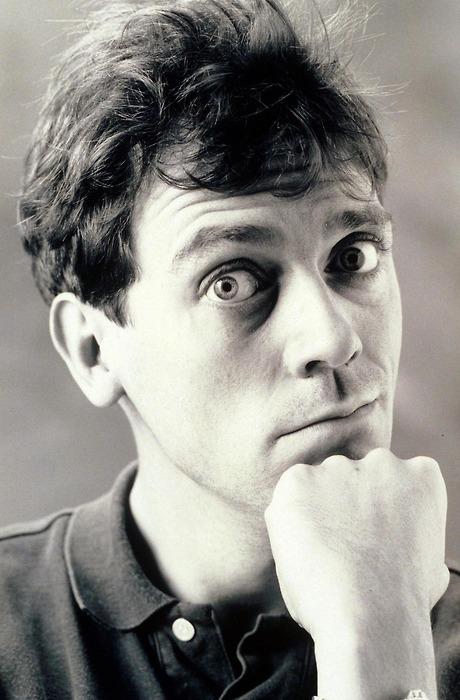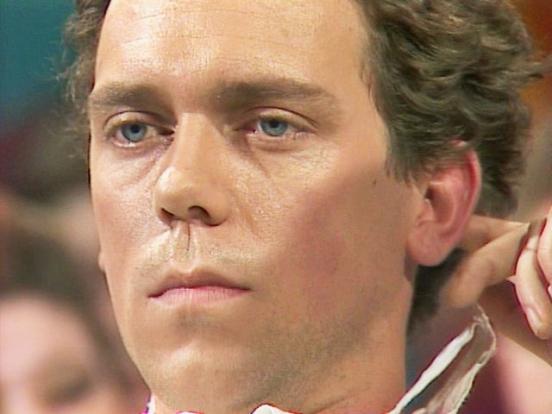 after graduation they Fry and Rowan Atkinson (in the future - Mr. Bean) participated in the comedy series "Blackadder" (1983-89), which brought him nationwide fame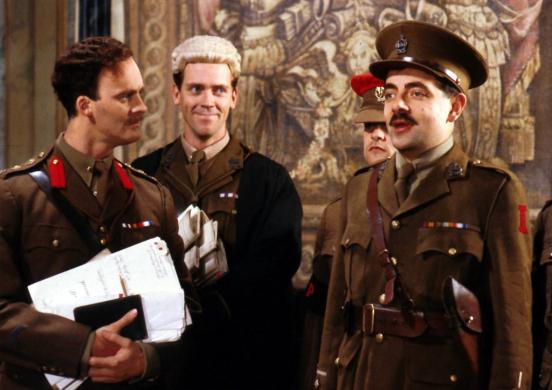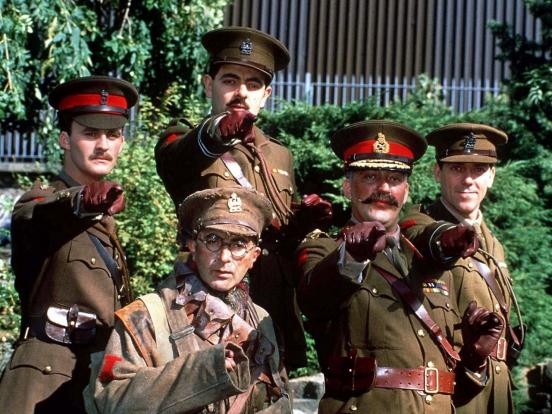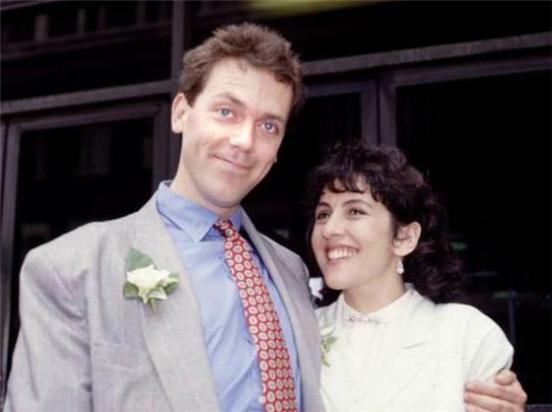 TV comedy "A Bit of Fry and Laurie» (1989-1995)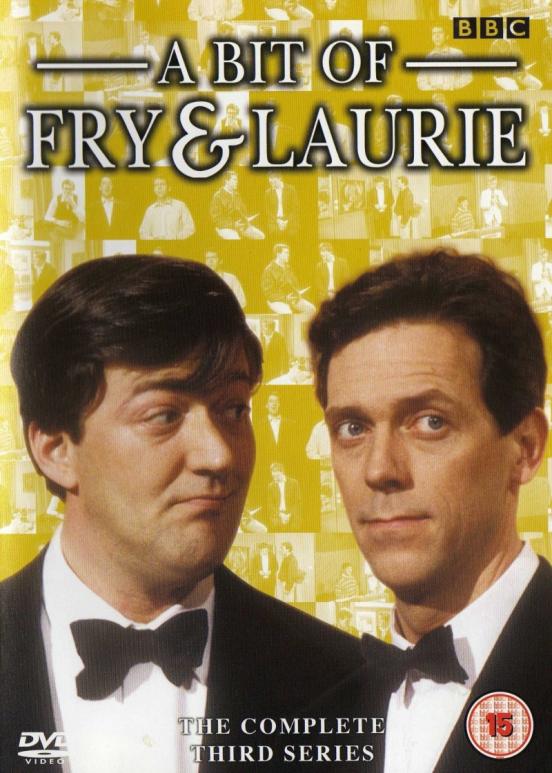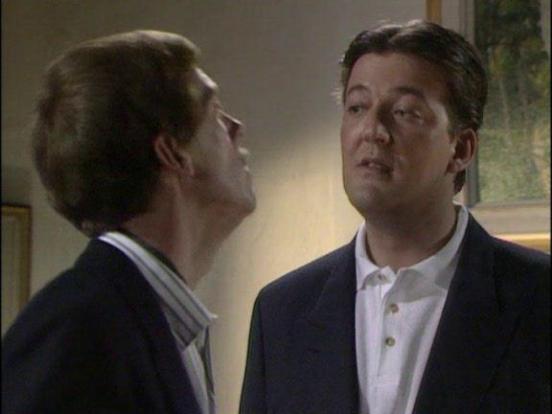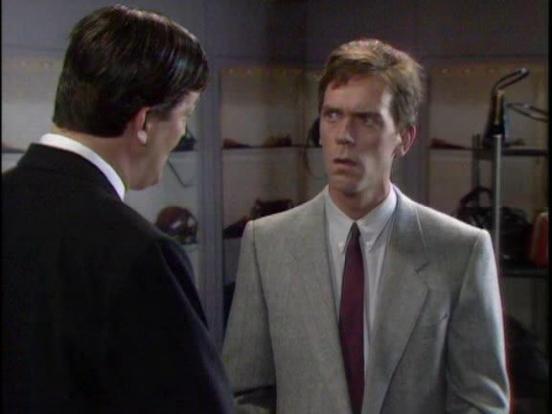 TV series "Jeeves and Wooster" (1990-1993). Moreover, the show was filled with the music of ragtime by Laurie (actor periodically performs on stage with a rock band)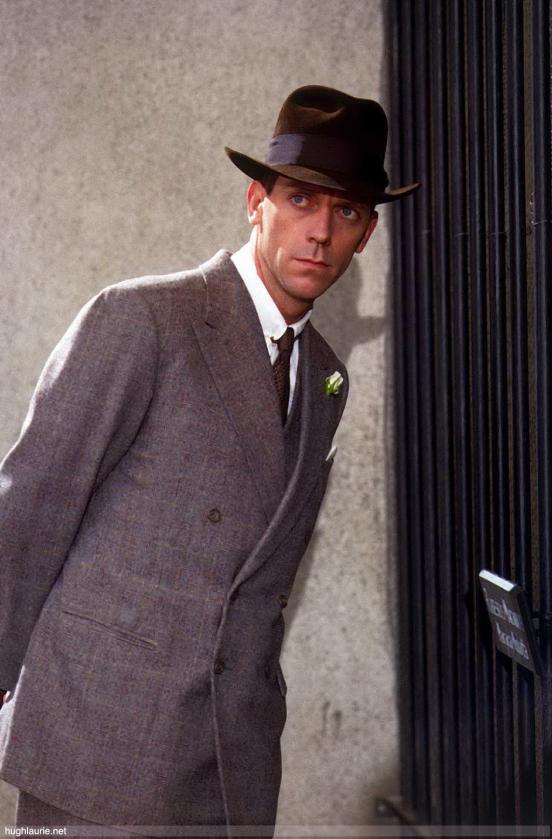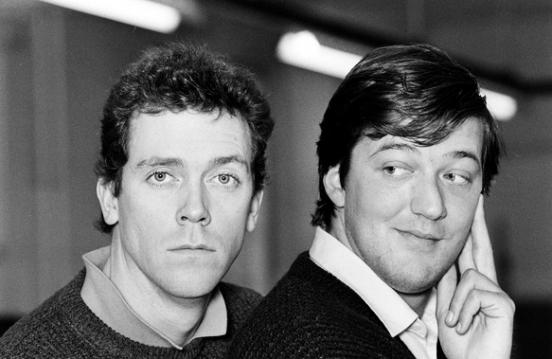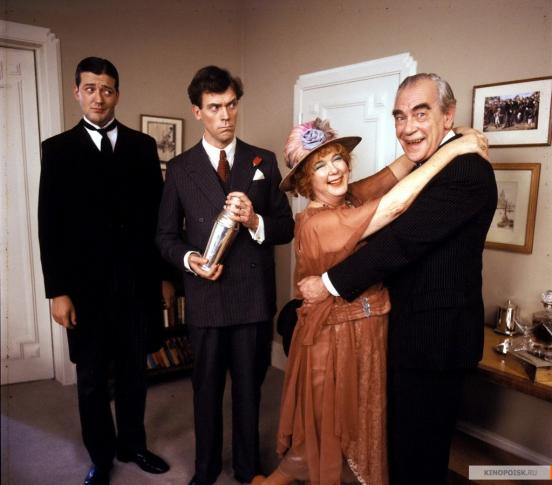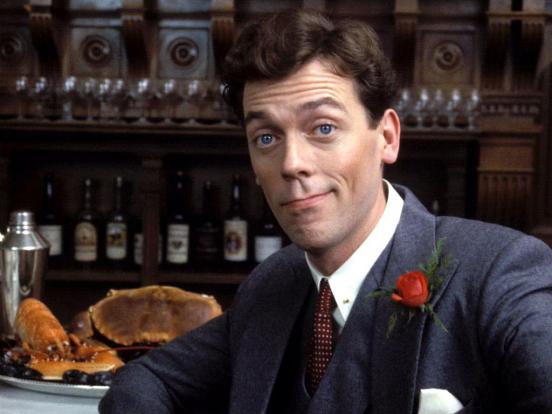 This was followed by roles in movies
"Dolmatinets 101" (1996)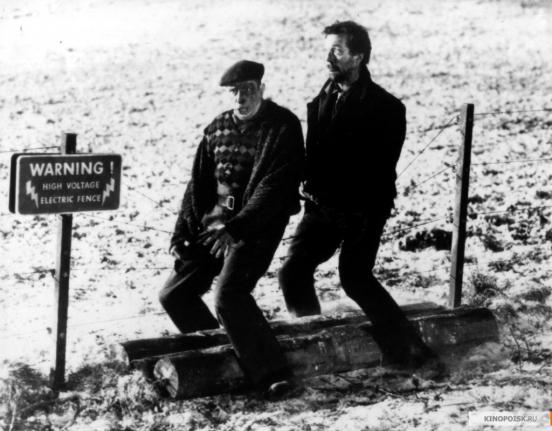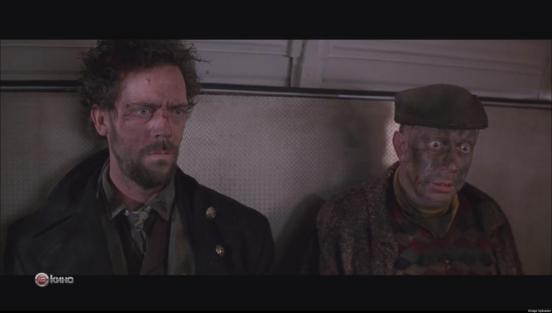 "The Man in the Iron Mask" (1998)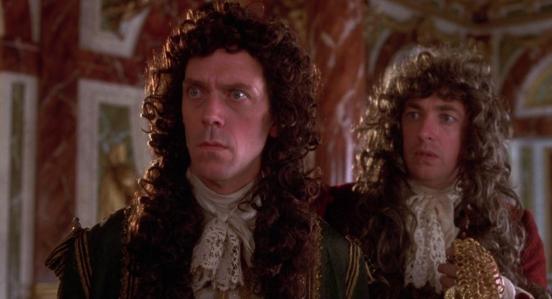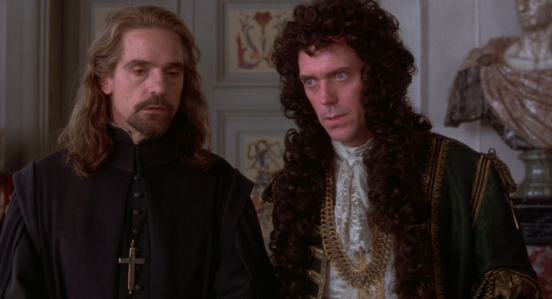 "Flight of the Phoenix»
Laurie first starring role in the film "Everything is possible, Babe" (2000)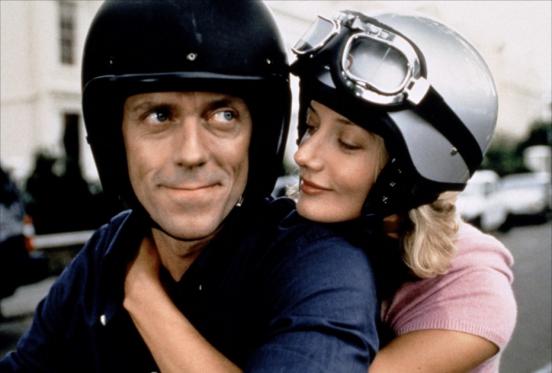 As we can see, the national popularity of Hugh Laurie falls on the end of the 80's - mid 90's, which is incomparable with the current worldwide popularity of the actor-writer-musician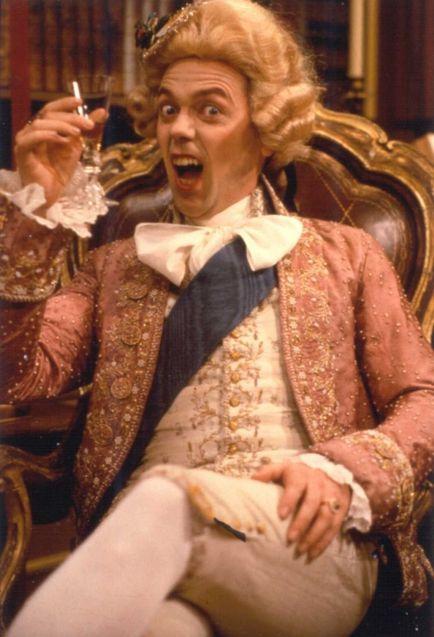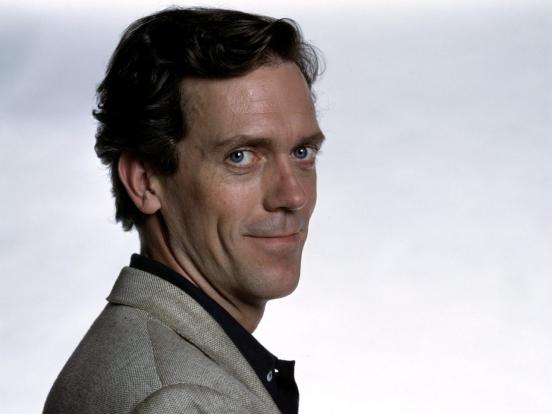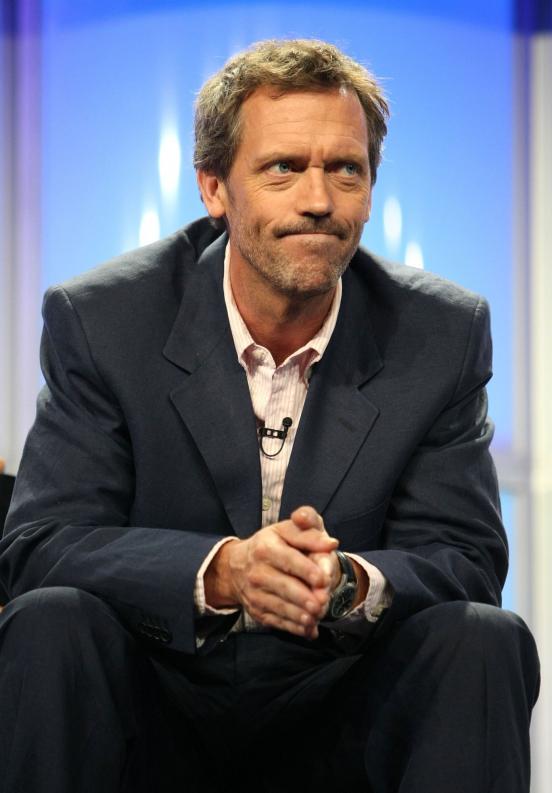 I think this is just the beginning ...