Remember charming eccentric millionaire Osgood Fielding-third of the comedy "Some Like It Hot," which fell in love with Jerry, the hero of Jack Lemmon, dressed as Daphne-kontrabasistku? When the end of the film, Jerry Daphne-millionaire admits that it is a man, Osgood answers simple and ingenious: "Everyone has their own shortcomings!". Indeed, not everyone can get a chance to be born a woman, but some actors are lucky - they can experience all the charms of female happiness, playing characters in the movie. Since my previous review of the best female characters male actors like (here), I decided to pursue the topic and to present to you the other actors who are lucky with women's roles.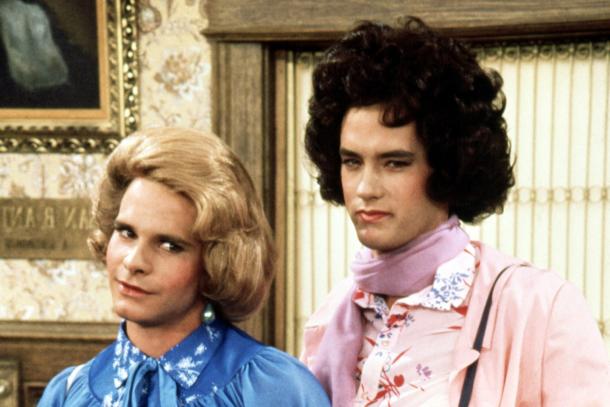 And, as I began with a quote from the comedy "Some Like It Hot", then, first of all, I would like to recall the brilliant musician by Tony Curtis and Jack Lemmon in which their heroes had to change clothes to escape from the mob.
From John Travolta turned charming plump-mamashka main character in the musical comedy "Hairspray" (2007).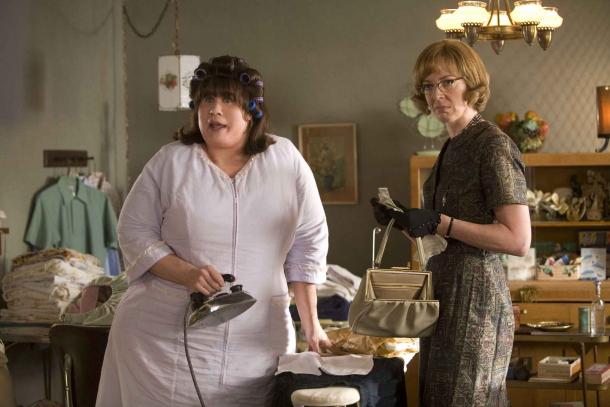 If you do not know the left Travolta
Thanks to Andrei Konchalovsky's action comedy "Tango and Cash" we were able to see in a skirt and Kurt Russell. In the story, the hero Kurt dresses up as a woman to escape from the bandits.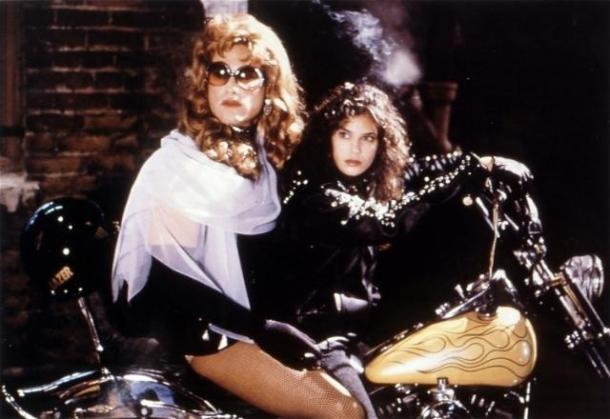 In my opinion, Kurt looks much better than Teri Hatcher. Especially his thigh, fishnet tights-clad
On the set of the show "cronies" (eng. Bosom Buddies), Tom Hanks not only met his future wife, Rita Wilson, but was able to try on women's clothes, along with colleague Peter Scolari.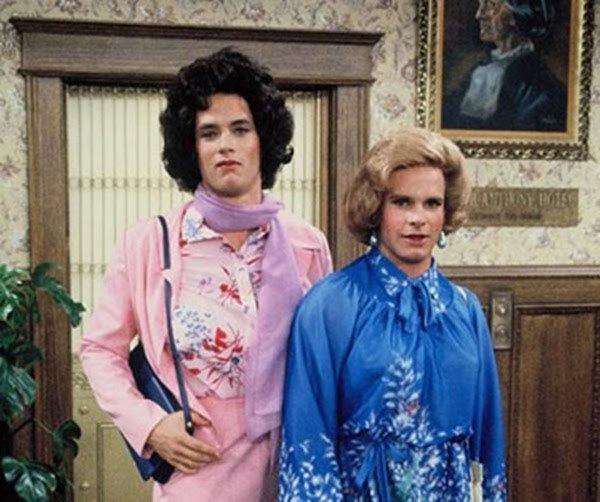 Despite the fact that Sean Bean is famous as an actor, whose character in the movie is constantly being killed, he was able to play and not to kill a transvestite in the British miniseries "Defendants." For this role last year Sean even got the "Emmy". (1, 80)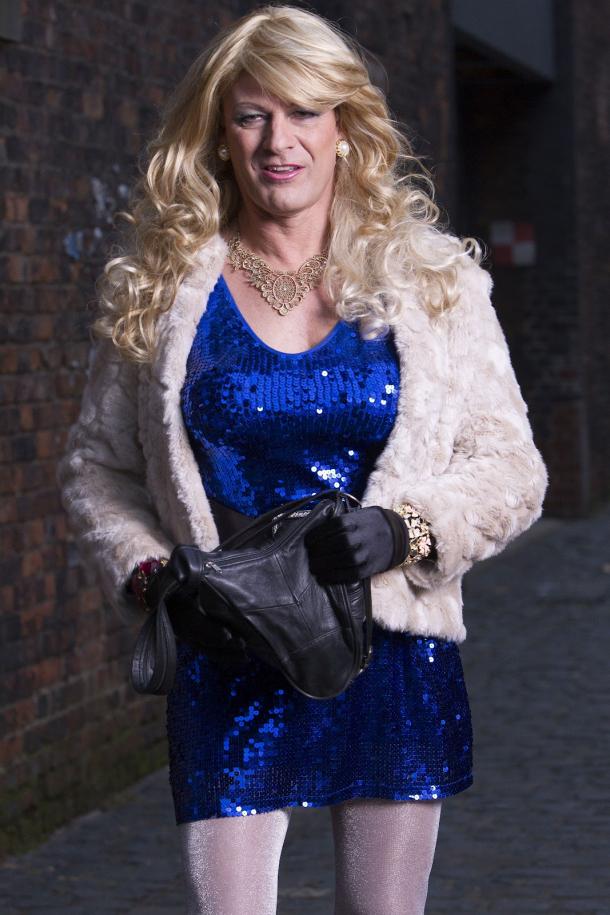 Sean Penn tragicomedy Italian director Paolo Sorrentino's not quite played the female lead. But in war paint his character - an aging rocker, you can imagine what would be left of his lady.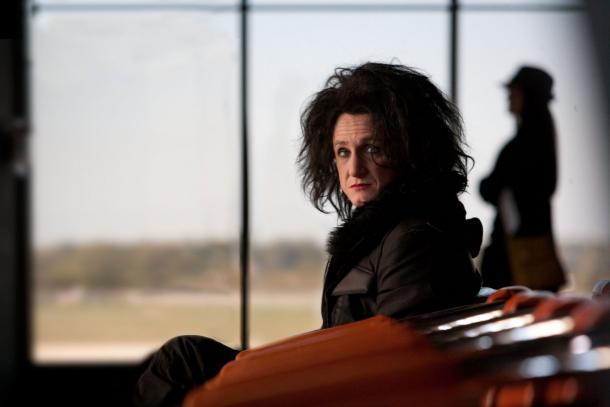 Rupert Everett in the British comedy "classmate" played several roles, including women.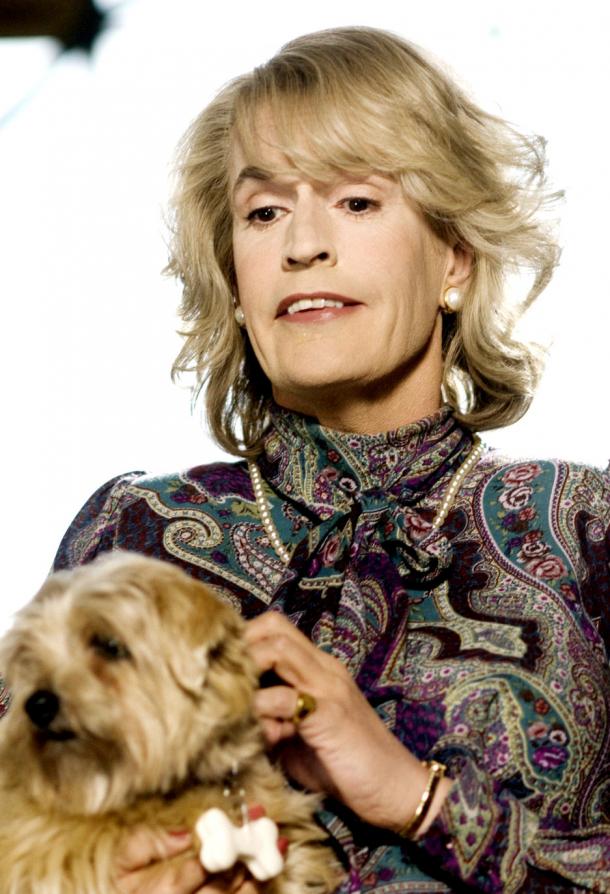 Quentin Crisp in the film adaptation of the novel by Virginia Woolf managed to play itself Elizabeth I.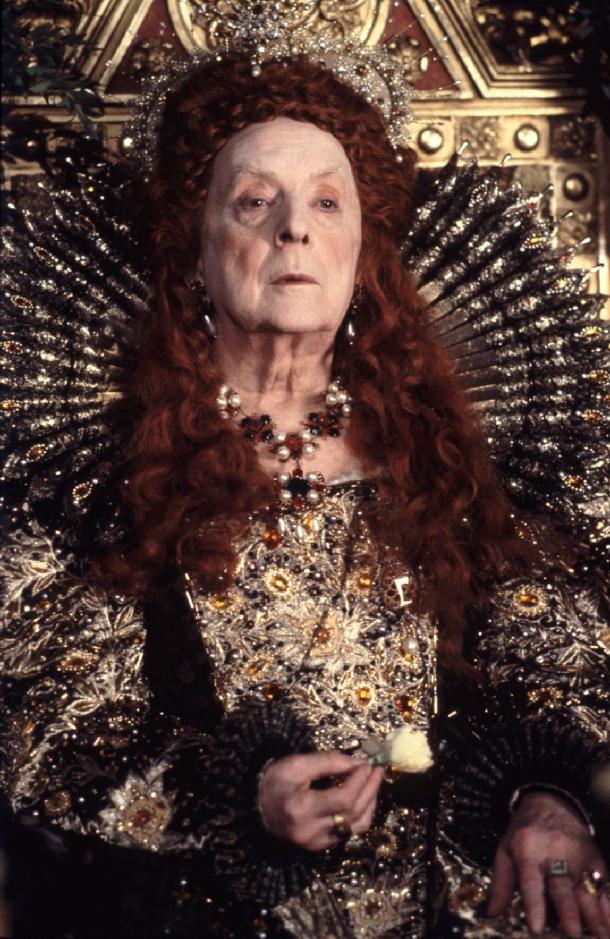 Charlie Chaplin, too, climbed on his heels and women's clothes in a short film «Business Day».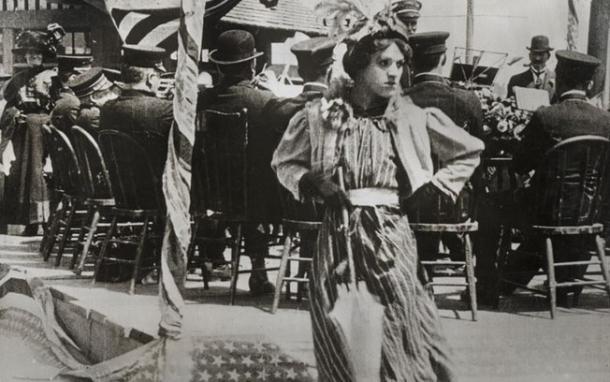 Jude Law also did not escape his career as a transsexual in the film Fury (Rage, 2009). Critics praised his game as very convincing.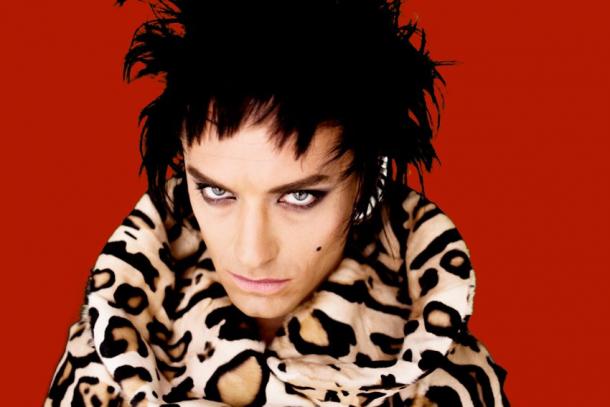 In "A Bit of Fry and Laurie" and "Jeeves and Wooster" more than once played female roles, and Stephen Fry
and Hugh Laurie.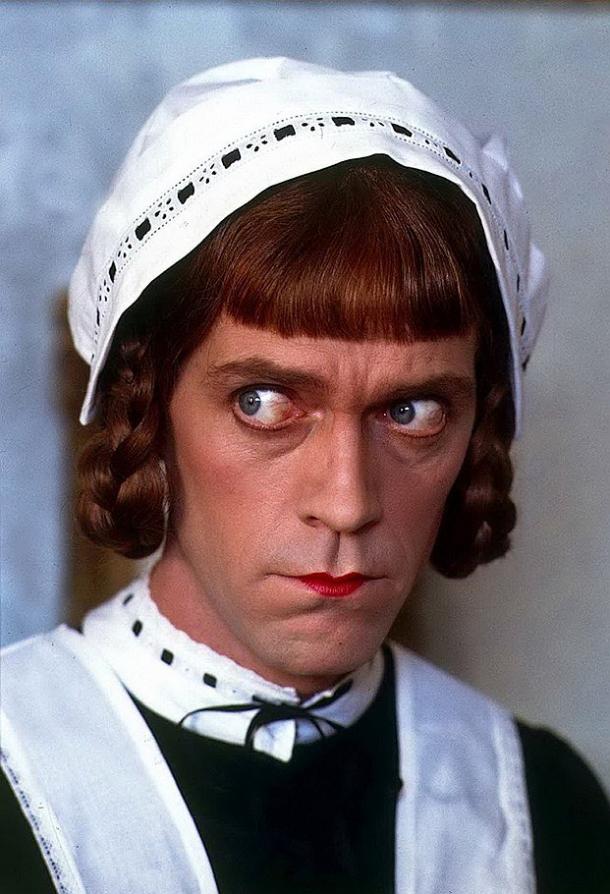 Tyler Perry's comedy 2013 "Christmas Medea" played the main character. Alas, his work is not inspired by the audience, as a result of it was nominated for "Razzie - 2014».