For me personally, singer Irina Ponarovskaya has always been a model of style and taste. No wonder Diva once said about her something like:
We are all from the plow, and Ponarovskaya - intelligentsiya.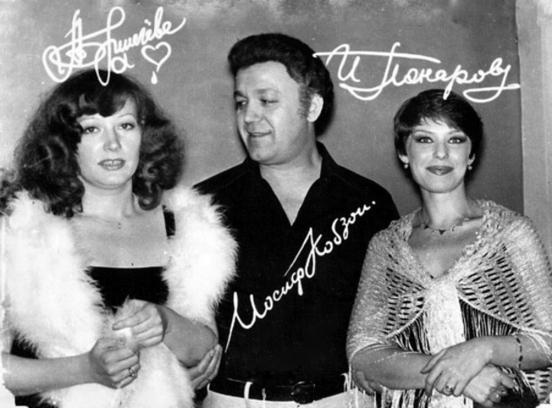 In the 80s of the last century on the Soviet stage there was no one to put next to it. Pugacheva with its eternal hoodie Rotaru and Tolkunova in folk costumes. And with the advent Ponarovskaya on TV all the women of the USSR dug into the screen and tried to remember and then reproduce it every time a new, but always classy and elegant image.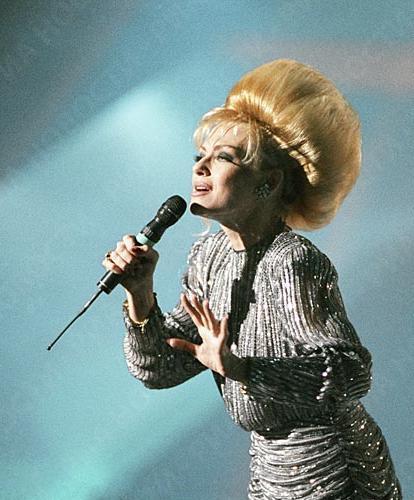 But as a child singer teased donut for its completeness, she wore glasses and was thickly strewn with freckles. The girl always wanted to stand out from the crowd, not be like everyone else. For this she once even a razor cut dress ... But nothing could stop Irina. In 10th grade she sat on a rigid diet, which subsequently led to kidney disease, but lost weight once and for all.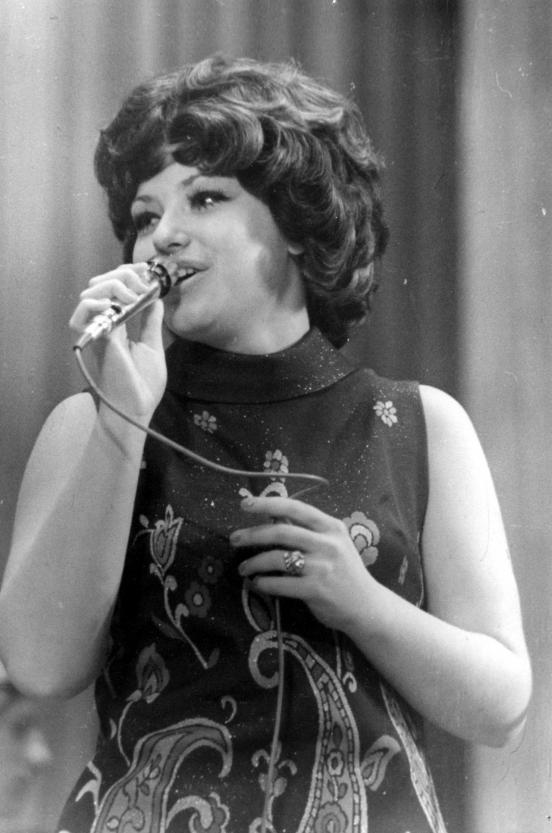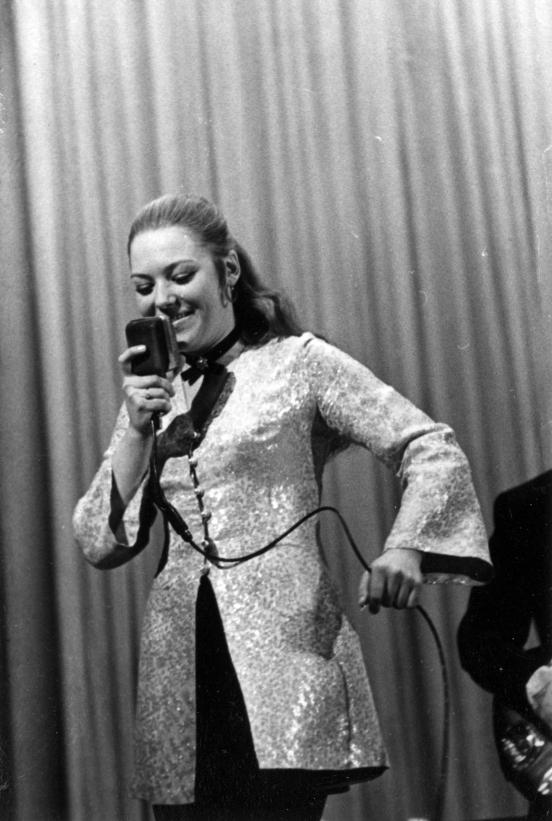 The singer is always in great shape, the secrets of which she reveals a series of TV programs dedicated to fitness, where she demonstrated the exercises for women troubled areas.
Ponarovskaya known love for furs and precious ornaments.
As a child, I allowed myself to put mustard only after my grandmother took out their old ukrasheniya.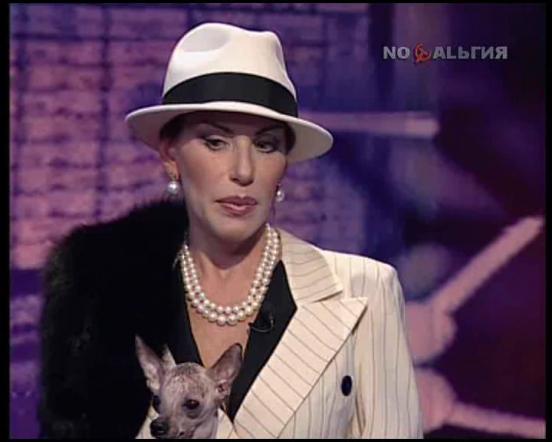 Since my childhood I love fur. I understand that Greenpeace can condemn me to shame, I understand that animals are incredibly sorry, but it's chic, which has no equal. And yet people still eat meat. Each mech has its own time. And out of time, I love the fox, which is fastened to the muzzle and paw just lies on their shoulders. Fox has its own charm, and the white fox is torzhestvenno.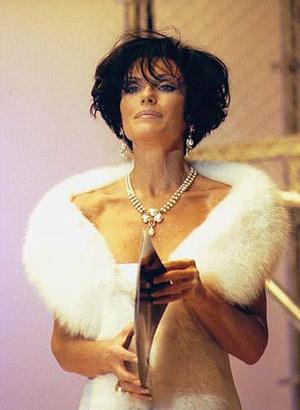 Irina still loves hats and knows how to wear them like no other.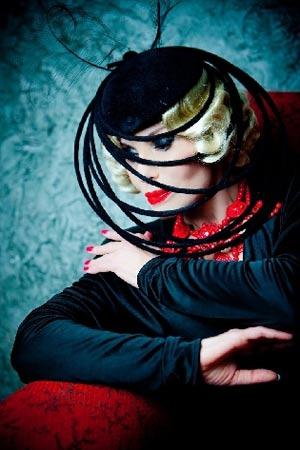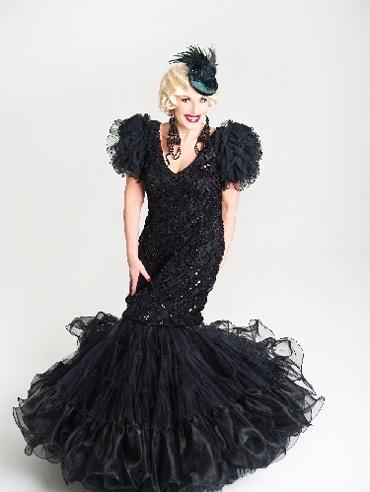 By the way, the singer knows how to sew and knit, embroider beads.
Buy cheap cloth, and laid on the floor, brains poraskinem, without any draw lines, cut the hands and all soshyu.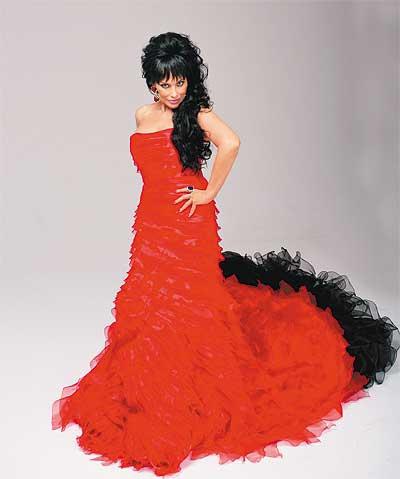 Loves to make jewelry:
I have Sharpening machine, on it I treat wood, stones buy in Indian store in Moscow - freshwater pearls, iolite, opal, turquoise. But it's all for the soul, it is not biznes.