Have you ever heard anything about this genre pictures as "post-Mortes"? I tell the truth, until today no idea of ​​the existence of such, although already lived many years. It turns out the "post-Mortes," which means "death" in a certain kind of art, but art is that crawl ... Post-Mortem - a genre pictures, which show already dead people, presented in the form of living (sometimes even with their relatives Hello).
Photos are clearly not for the faint of heart, I warn you once ...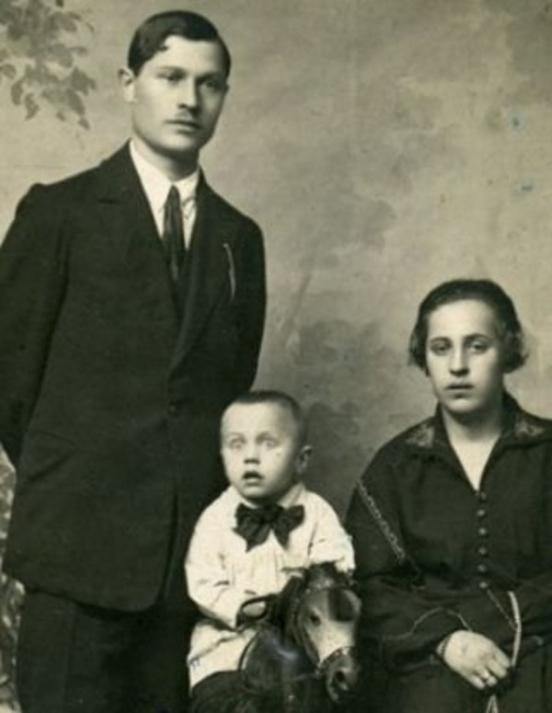 You may not believe it, but a long time ago was a tradition - taking pictures of the deceased after his death, so that his soul lived in the captured images. In those days it was considered quite normal, which was later transformed into a custom pictures of the funeral.
Now post-mortema gone, but evidence of the existence of such art is drizzling blood. The photo depicts not only the dead on the chairs (at that time there was special equipment to seat the deceased), but also small children, both at the hands of parents and children on ponies.