Every year the cost of the Olympics in Sochi are increasing, now this figure reached 1, 526 trillion, or 37, 5 billion euros.
That's five times more than the original estimate in 2007.
The Olympics will be the most expensive in the history of games.
Let's think about it and imagine what could be done for the development of sport in our country with that money.
Following the results of 2010 population census in 1100 settlements in Russia have the status of the city. In those cities, home to 97,524,023 person.
In each of these cities could be built a new swimming pool. For example, the one that opened December 12, 2012 in Pskov.
The length of the pool, "YSU" is 25 meters, width - 16, maximum depth - 180 cm, and a bowl of the pool has six lanes.
The total volume of investments - 132 million rubles. Multiply 1,100 cities - 145 billion 200 million rubles
The advantage of the swimming pool, in every city of the country could build an ice palace. Such, for example, in Vologda, opened December 28, 2012.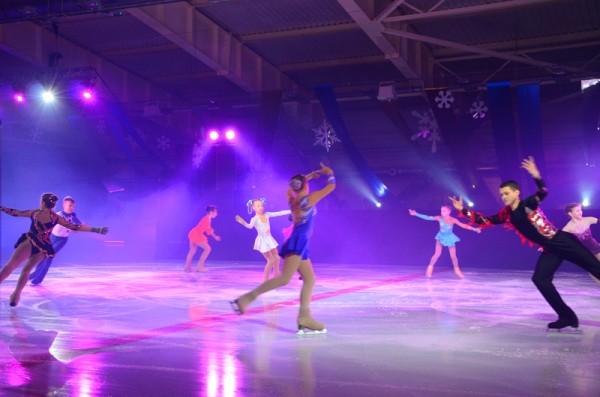 Construction cost: 201,762,412 rubles. rub.
Multiply 1,100 cities - 221 938 653 200
And in each city will build the new stadium. For example, as in Buryatia.
Central Stadium of the Republic of Buryatia - the main sports arena of Ulan-Ude and Republic of Buryatia is located in the city center on the embankment of the river Selenga. It is the largest sports facility in Buryatia. The stadium is equipped with modern equipment and can accommodate 10,000 spectators at the football field laid artificial turf Duraspine Ultra 60 last generation.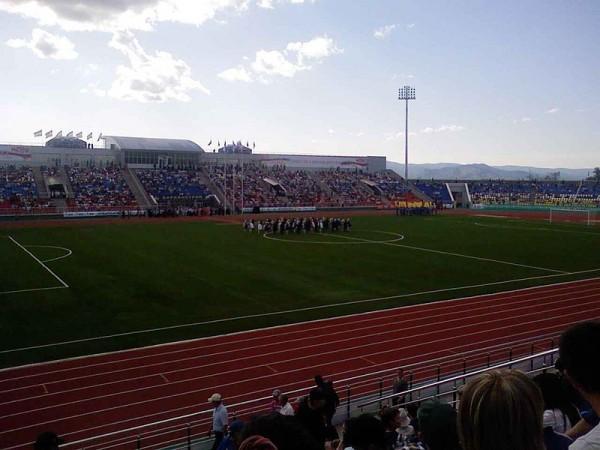 The cost of construction - 713, 13 million rubles. Multiply 1,100 cities - 784 443 000 000
In every city and construct a new Fitness center. For example, a good Centers opened in the area SeveroonezhskeArhangelskoy December 1, 2012.
The Fox posted a universal sports hall measuring 36 × 18 meters, two gyms, locker rooms with comfortable modern furniture, administrative and auxiliary facilities.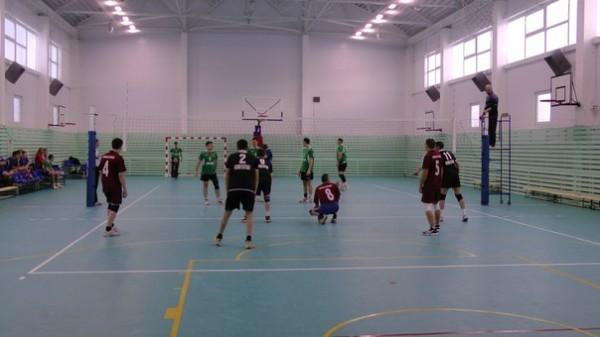 Price: 68, 7 million rubles. The whole country - 75570000000
Total, that in every city in the country to build a stadium, swimming pool, FLC and the Ice Palace took us 1227151653 200. That is, the money still.
According perepesi population of 2010 in our country, 18,711,251 male person between the ages of 5 and 25 years inclusive.
We give each of them a soccer ball. And not just as well for corporate ball «ADIDAS Tango'12 EURO 2012 OMB» -The official game model of the European Football Championship in 2012.