Where would boast more celebrity beautiful dress, but on the red carpet? Sorry, large-scale events do not happen every day. "Oscar" has died down long ago, but on the way the Venice Film Festival! Look what the audience admired celebrity dresses this year. On the men's watch does not make sense - almost all of them in the same boring tuxedos, ladies ... but look at them and feel like peacocks in the nursery, so they paint on the red carpet ...
Red dress on a red background does not look much. This dress from Miu Miu to Natalie Portman looks to "C grade" IMHO. The dress is not bad, but not "bombovskoe." Natalie and I saw in a spectacular outfits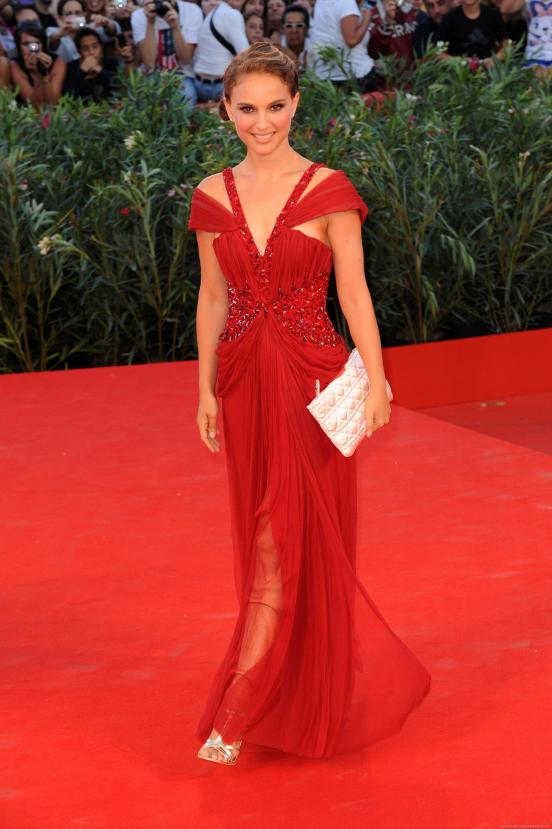 Another lady John Ed - Cindy Crawford. Not bad, but also not a super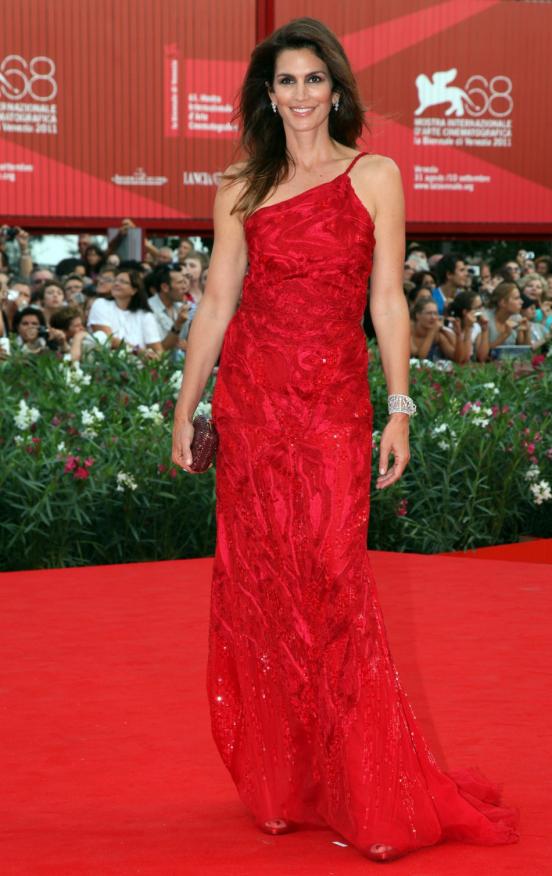 And the color is not "festival" and design a strange but surprisingly - Madonna is going
Surely, in this dress Evan Rachel Wood someone so took to the nurse. Although the actress surely counted on image graceful swan ...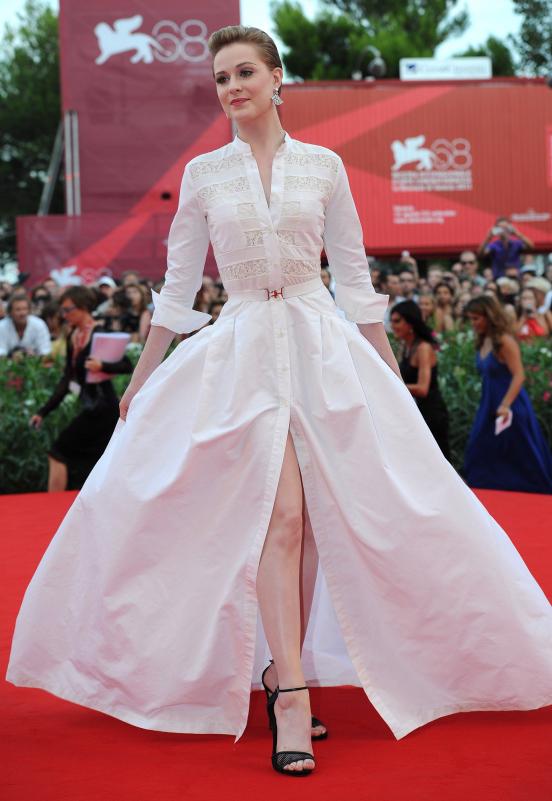 Keira Knightley in the cream-colored dress resembles Turgenev girl. Very romantic, but not so that "ah!»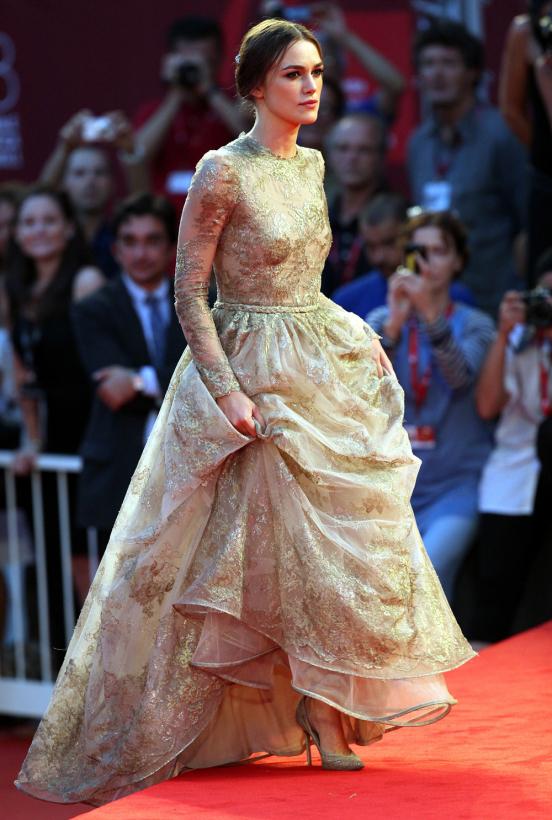 But Abbie Cornish with a luxurious dress with a train from Ellie Saab got a point. Very impressive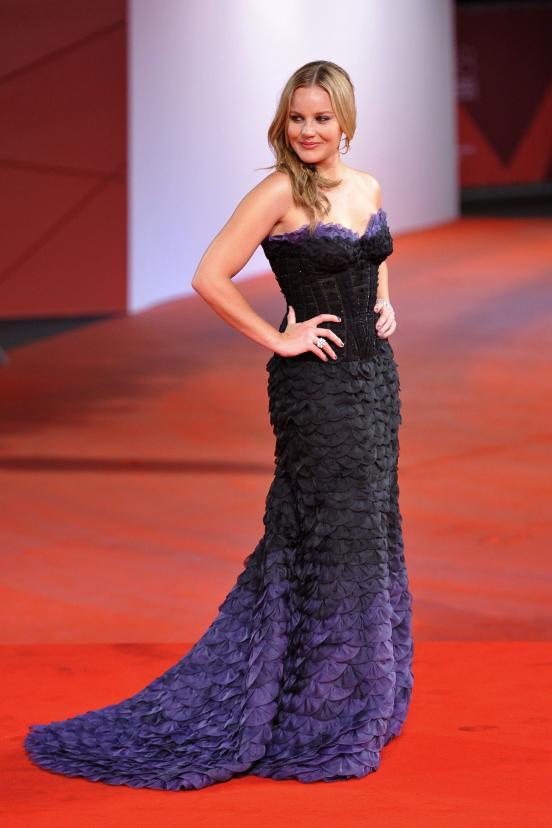 If this dress from Marios Schwab, which shows Marisa Tomei, would straps instead of sleeves, it would be "super", as well - just "good»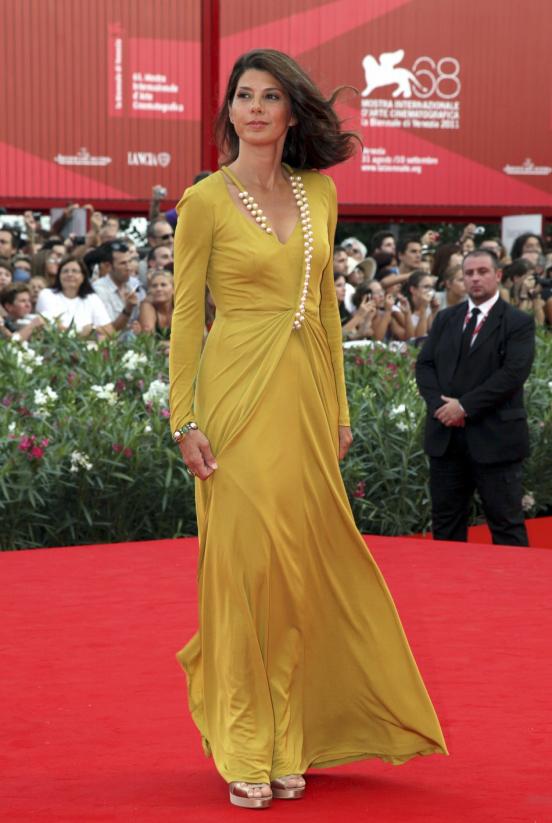 Michelle Yeoh and her elegant gray dress by Alberta Ferretti. Both cool)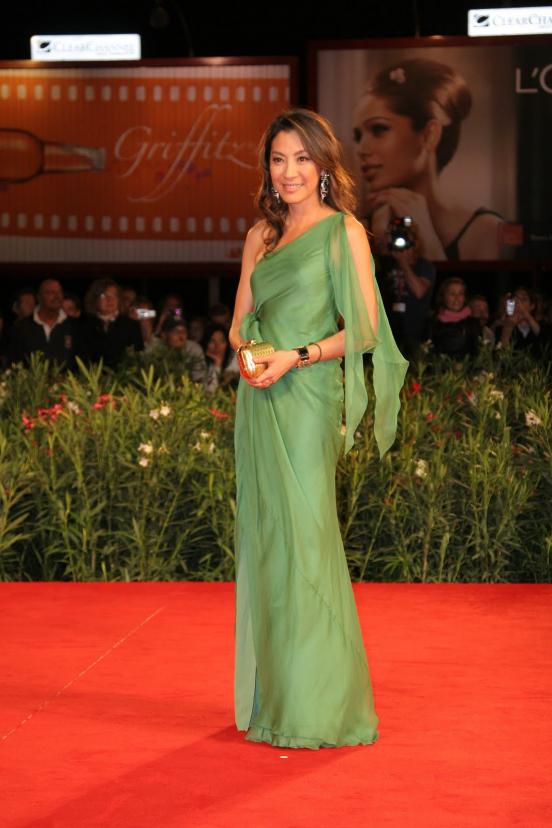 My categorical "phi" this chiffon hoodie on Asia Argento. Top - excellent, low - nightmare (IMHO)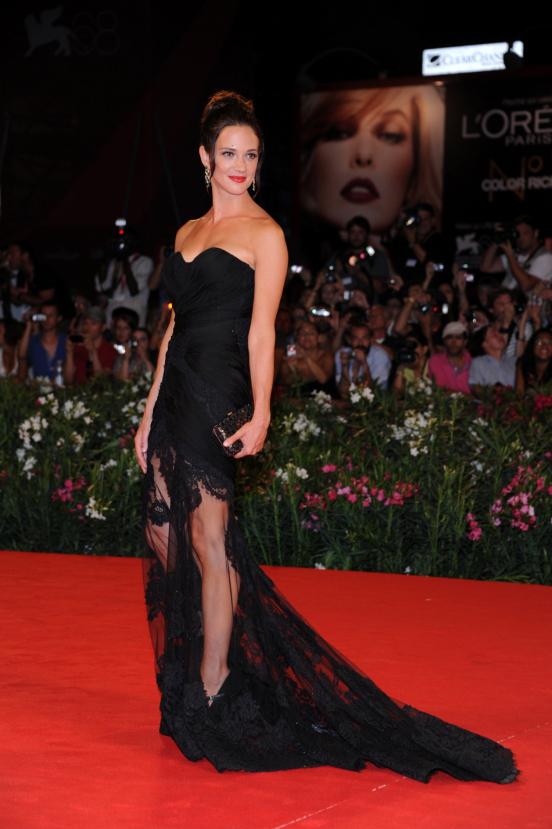 Kate Winslet done - know how to choose clothes to visually make the waist narrower. Only, it seems to me, on the shoulder straps this dress would look sleeker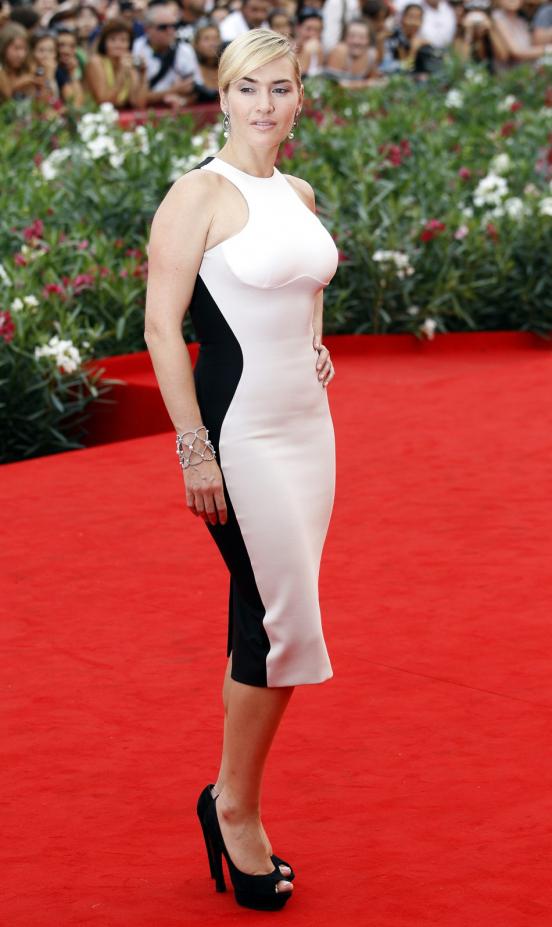 Certainly, the biggest film festival in the Lulz Sarah Gaydon committed by a gray dress is very original style. Venice - this is not the place where you have sisyami shine Sarochka)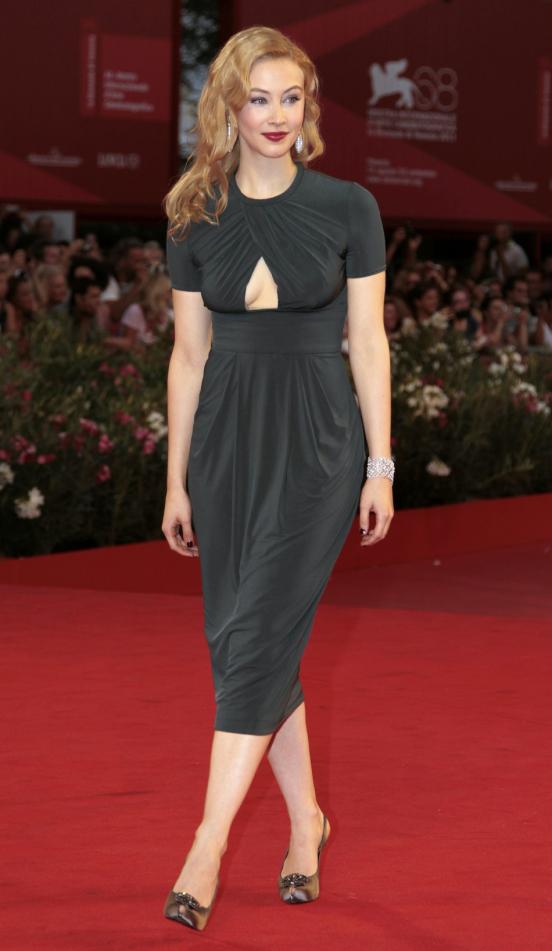 And the most impressive outfit seemed to me Diane Kruger. This dress just perfectly underlines the figure bends actress - front and rear