The creativity of the person is known all over the world, but most of all it is appreciated, of course, at home in China. Artist Liu Bolin (Liu Bolin) - is a kind of "invisible man" who knows how to skillfully blend in with the environment due to special makeup, putting on a suit and face. To any one genre of art creativity Bolin can not be attributed, in fact here involved painting and body art and photography. He seeks to break everything that hinders artistic freedom in China, and encourages every Chinese to do something special.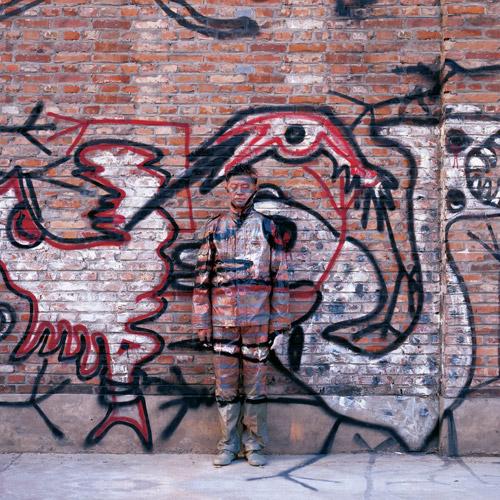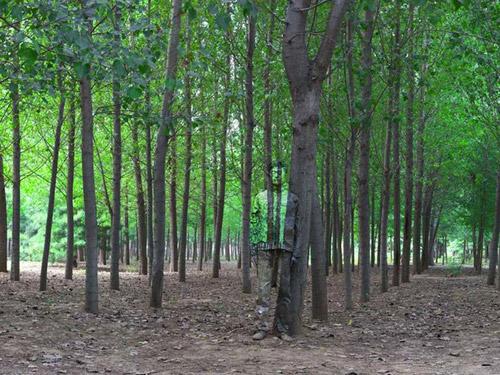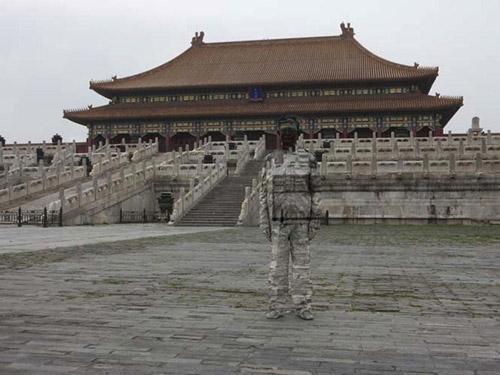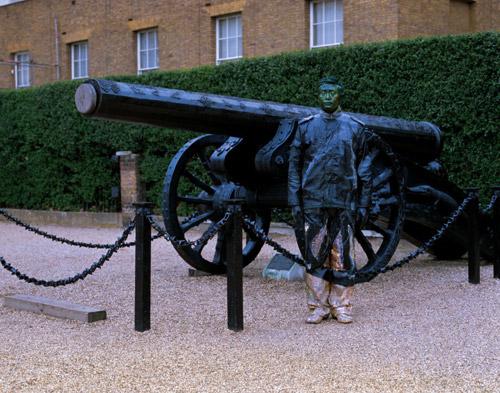 Liu Bolin was born in 1973 in China, that is, at the moment it 38 years. He graduated from the Central Academy of Fine Arts in Shanghai, then founded his own studio, which in 2005 was closed by the government. Authorities considered all the things that makes this artist (he had previously painted) unworthy and began their pursuit.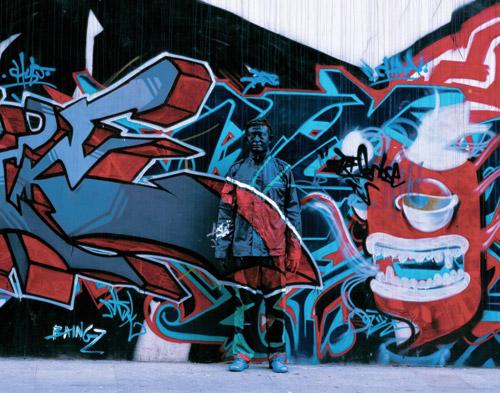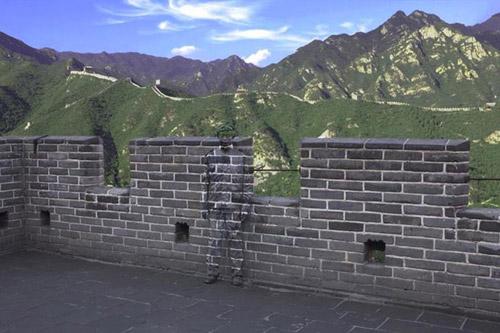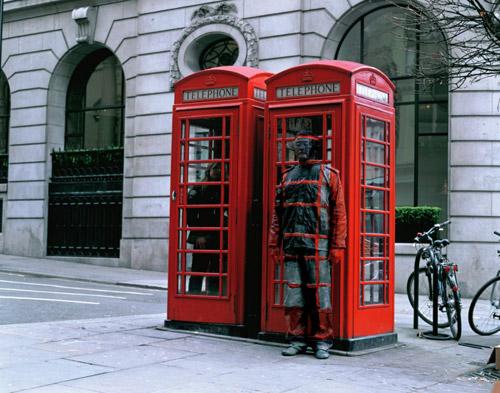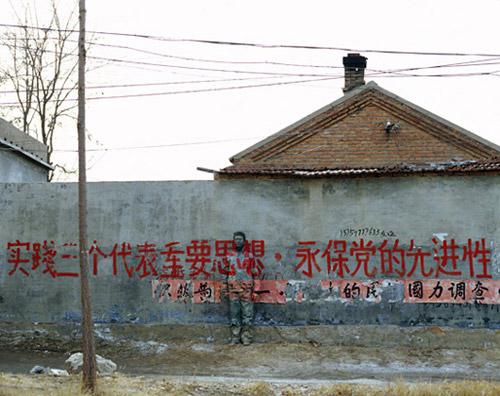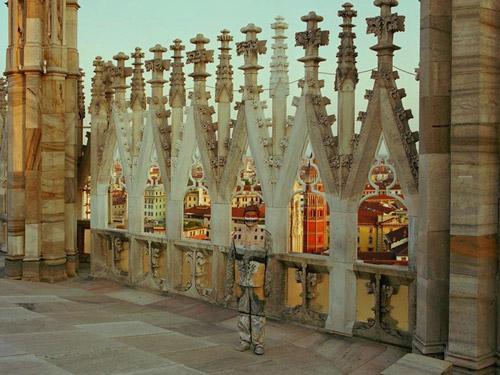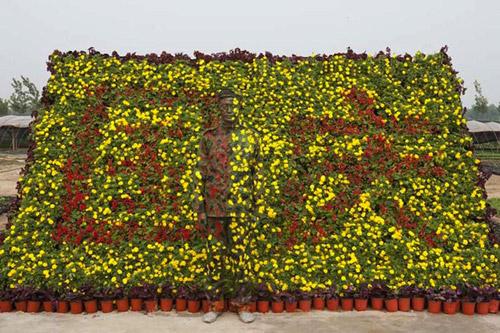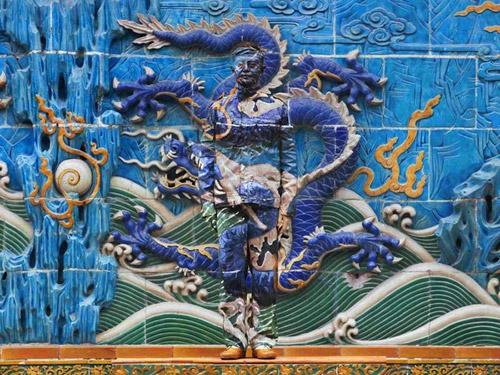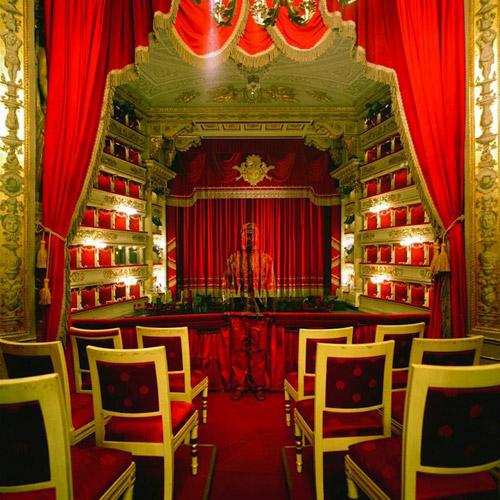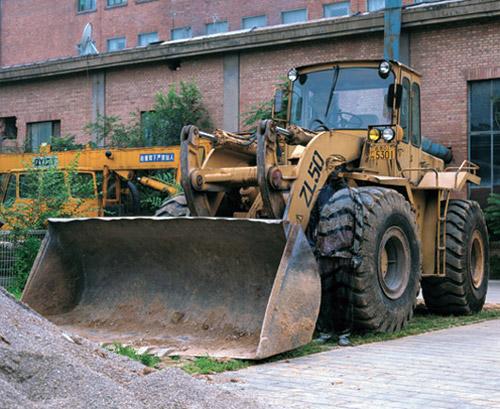 For a long time the artist could not find himself, but then he came up with a brilliant idea to create photographs that he would not be noticeable. Thus he wanted to make it clear to the authorities that "even though you do not see me and I can do everything well, as a creative person always overcome the obstacles facing it." This kind of protest against the persecution of artists, censorship and lack of freedom of speech by Liu Bolin has been successfully received by the majority of the Chinese and the Americans, so soon will open its new exhibition in the art center Eli Klein in New York.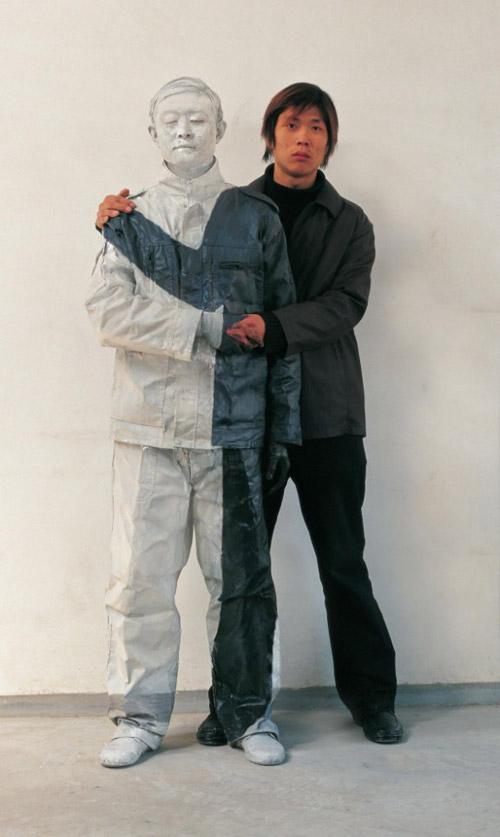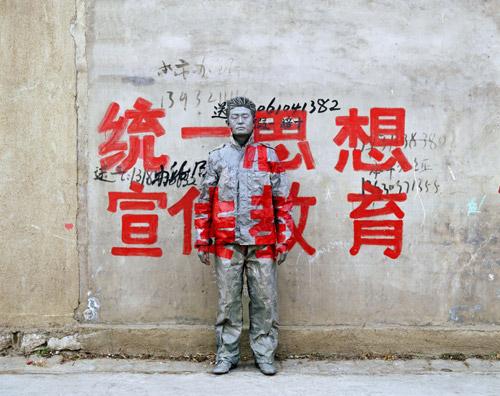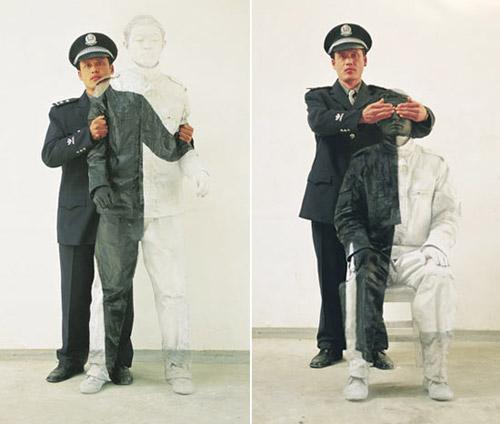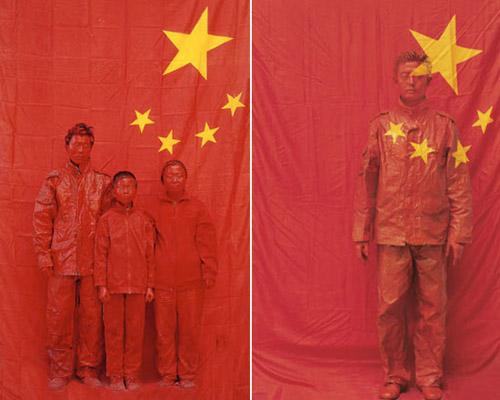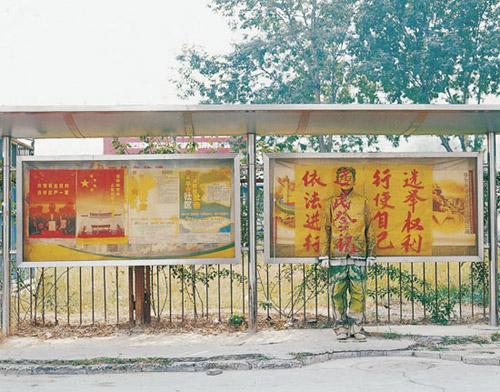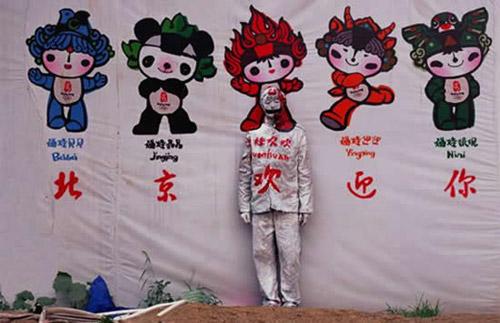 To become "invisible" Liu Bolin has to stand still for 10 hours, during which time his assistants trying to "merge" with the environment. I do not know, but like his camouflage Liu makes himself and his assistants to paint the face, hands and feet. Patience and again patience. By the conviction of the artist's most problematic is to find the correct angle, because very often the contours of parts is absolutely not the same. As we can see most of it and it is the photographer succeeds.