First saw the movie Marisa Tomei Darren Aronofsky "The Wrestler", where she appeared in the form Cassidy, a stripper and single mother, I thought, "What a woman? It's great! ".
Indeed, Marisa became a discovery for me. She is not only beautiful but also extremely talented.
This post is quite subjective, I think you have got acquainted with her work much earlier? The Truth?
That's just not know whether you know that this charming woman also winner of three nominations for "Oscar" for Best Supporting Actress, but more on that later.
Maris is quite an interesting biography.
She was born December 4, 1964 in New York in the family of a teacher of English and a lawyer. In 1982, she graduated from high school and enrolled in Boston University, who soon quit and moved to study in New York, where he studied until 1983, and left him to play his first role.
It was a TV series «As the World Turns (As the World Turns)." A small role in the series has paved the way girl cinema, in 1984, she received a small role in the movie "The guy from" Flamingo ", where her co-star was Matt Dillon.
However, this role has not brought her success. In 1987, she returned to television in the series "A Different World (Another World)."
Luck smiled at her in 1991. She was invited to star in the film "Oscar" with Sylvester Stallone.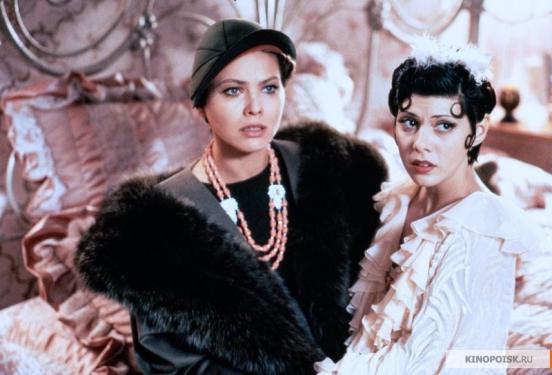 It was only in 1992, Tomei received his first really major role in the movie and the long-awaited recognition. For the role of Mona Lisa Vito in the movie "My Cousin Vinny (My Cousin Vinny)" actress won an "Oscar" for Best Supporting Actress, as well as other prizes.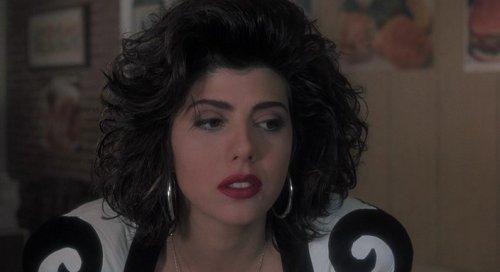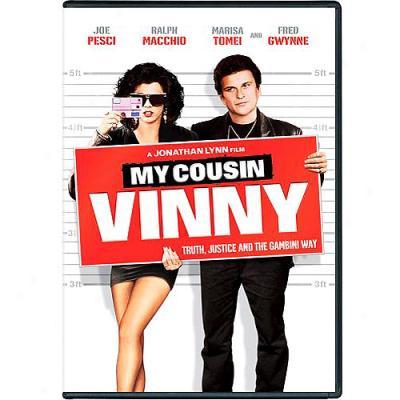 After that, Marisa Tomei became very popular. Offers poured it in abundance. It has become much removed.
She has been involved with such films as: "Chaplin (Chaplin)" (1992) where she was partnered by Robert Downey Jr.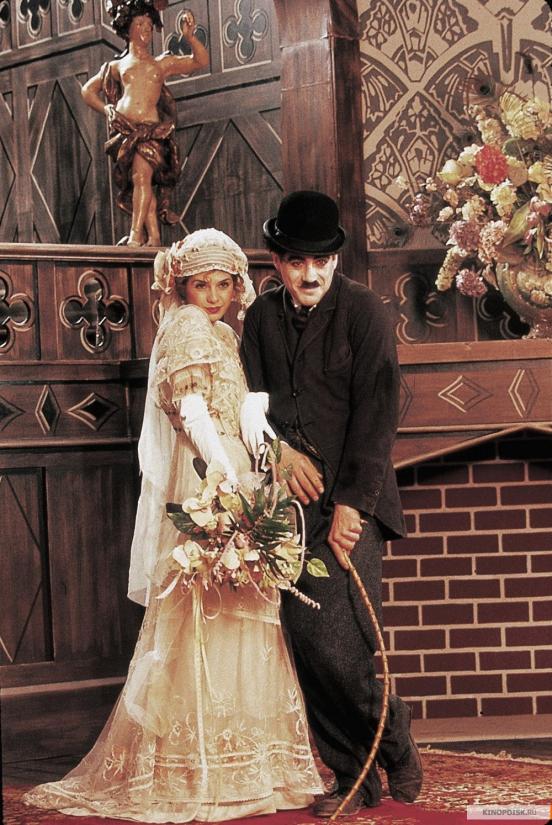 Untamed Heart (Wild Heart) Christian Slater (1993)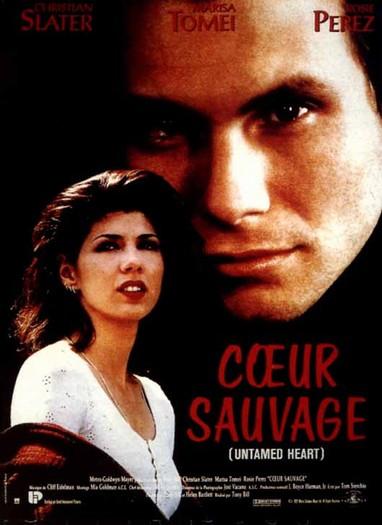 »Only You (Only you) & quot; (1994), again with Robert Downey Jr.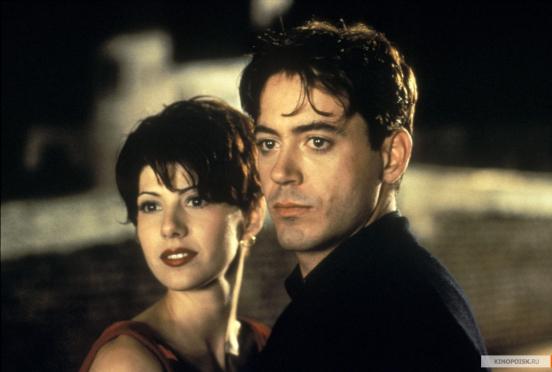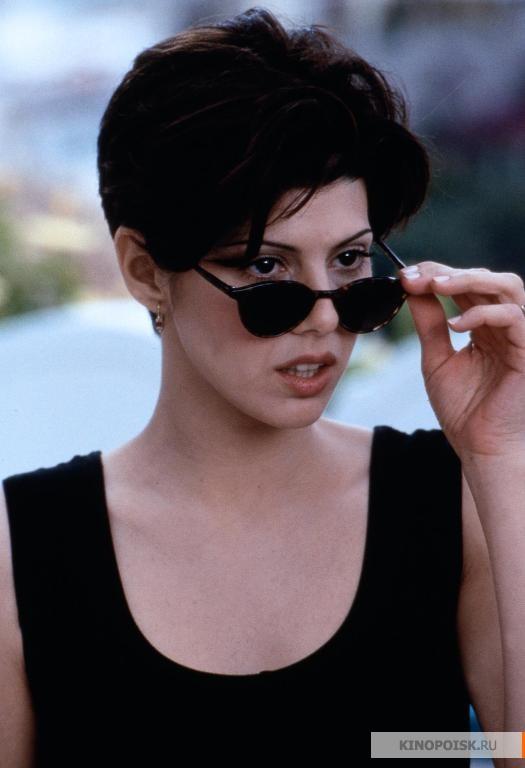 and the famous «Four Rooms (four rooms)" (1995).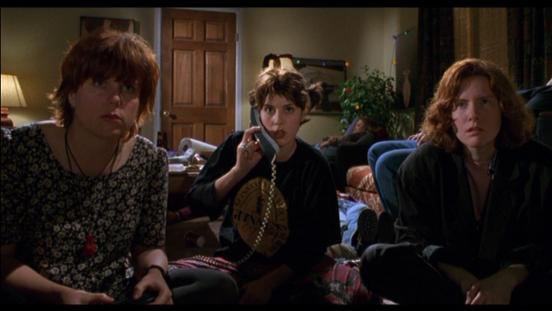 By the way, Marisa and Robert Downey Jr. was a novel that, in principle, it is not surprising.
In 1996, Marisa Tomei was nominated for «Screen Actors Guild Award» for her role in "Get off the stars", but that it does not end with a triumphal procession.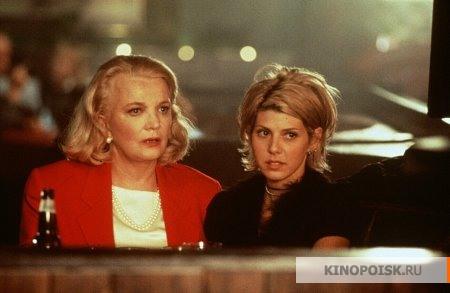 It further appears quite successful roles, including, "What Women Want" with Mel Gipson (2000)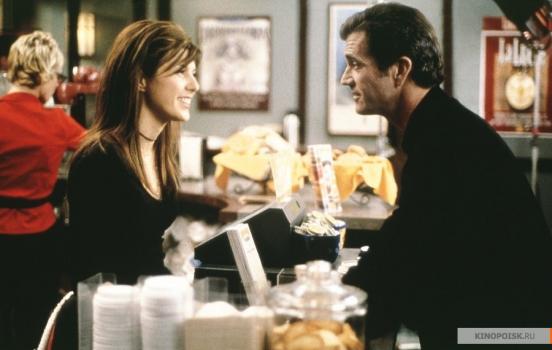 and the film "In the bedroom" (2001), a role which she received a second nomination for "Oscar" for Supporting Actress, as well as she was nominated for several other awards such as the "Golden Globe" and «Screen Actors Guild Award ».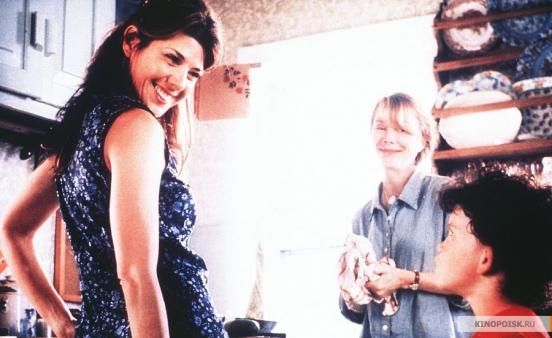 In the 2000s, Marisa starred in several Broadway productions, but in the movies did not stop. You can see it in the movies «Anger Management (Anger Management)" (2003),
«Alfie (Handsome Alfie, or What men want)" (2004)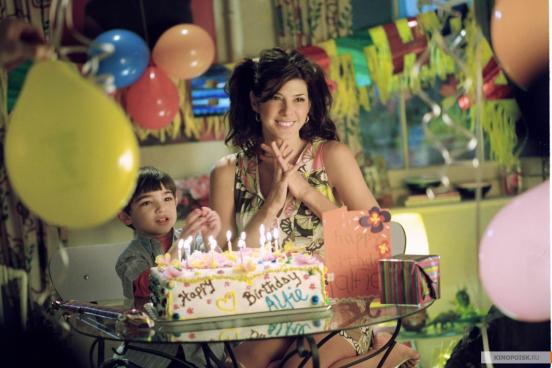 «Wild Hogs (Wild Hogs)" (2007)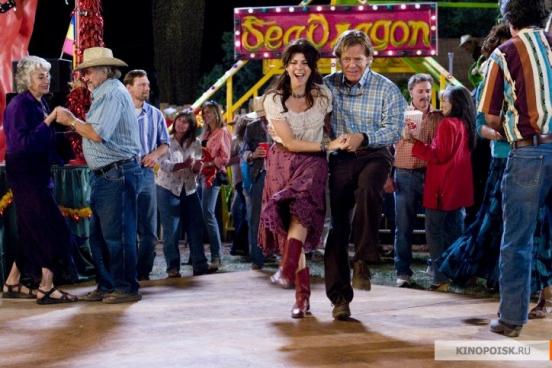 Before the Devil Knows You're Dead (Before the Devil Knows You're Dead) (2007)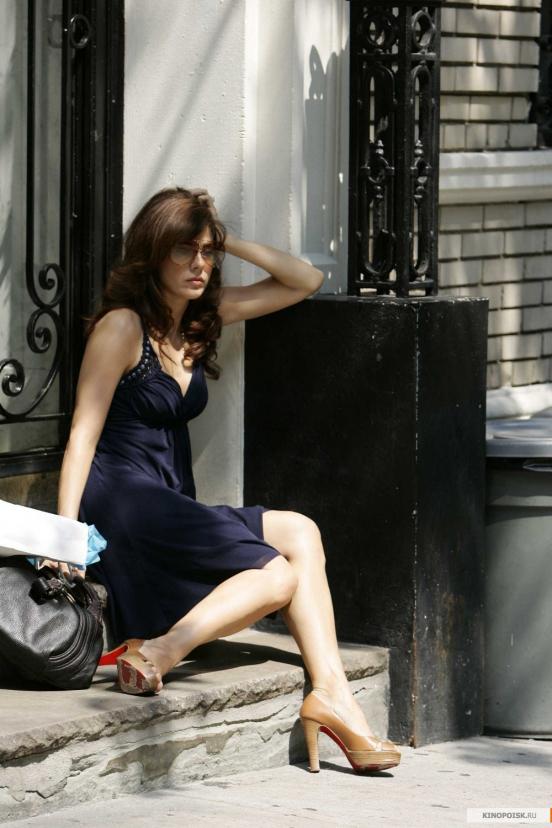 and, finally, «The Wrestler (The Wrestler)" (2008), a film that not only returned to professional life Mickey Rourke and introduced me to this wonderful actress, but also brought her already third nomination for "Oscar" more than deserved.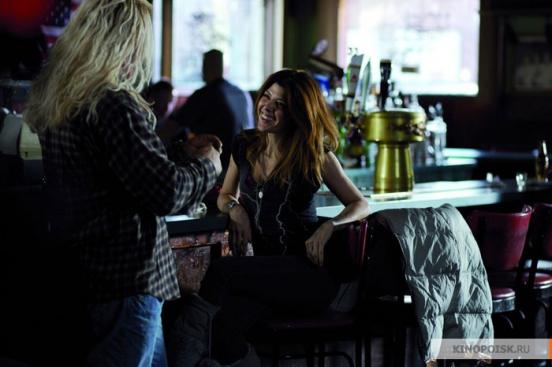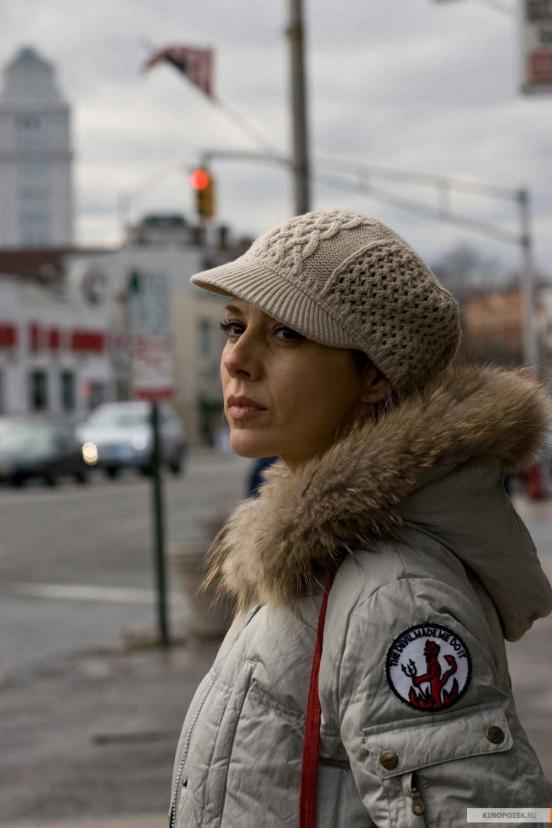 It is possible that I did not hear about Marisa until 2008 because it zealously guards his life from the media and journalists. It has never been a favorite heroine tabloids and paparazzi. For that I respect her even more.
This year, you can see her in four films: "Salvation Boulevard»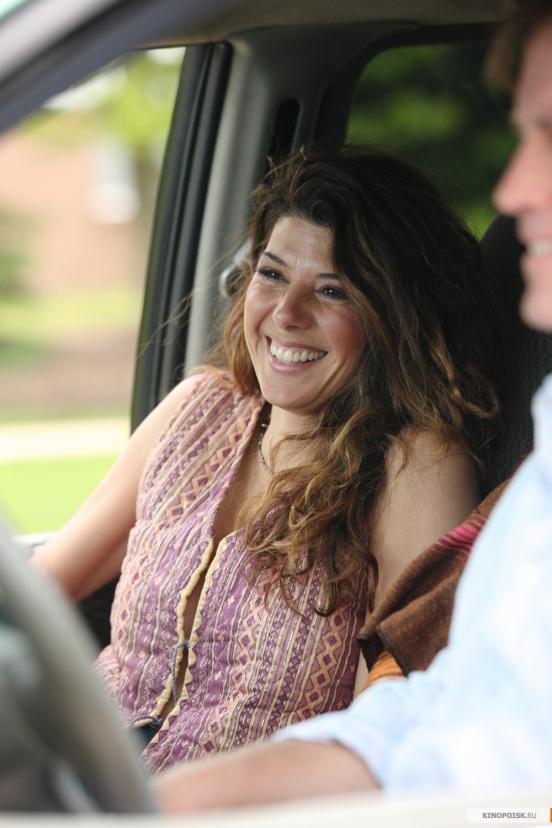 and "The Lincoln Lawyer", which have already emerged in the Russian hire,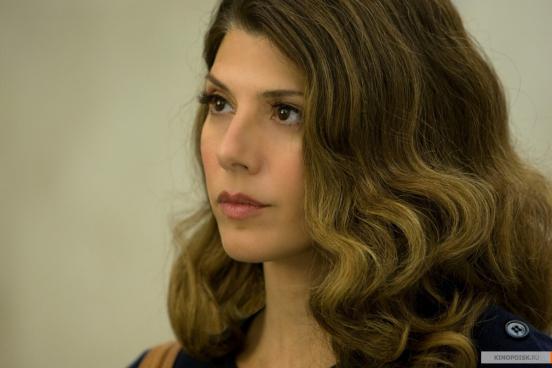 as well as in romkome "This foolish love»
and in the long-awaited political drama "The Ides of March."
At the moment, Marisa 46 years, she has never been married, and it's still a very popular actress. And just a beautiful woman.