This collection is devoted to the actors and actresses who have become known to the public in 2011. Start taken a good, but if they can keep the bar further and removed only worthy project?
Hayley Atwell (30 years). This actress starred in the British TV series in 2006, but it is unlikely we would ever know about it, if she did not get the main female role in the Hollywood blockbuster "The First Avenger»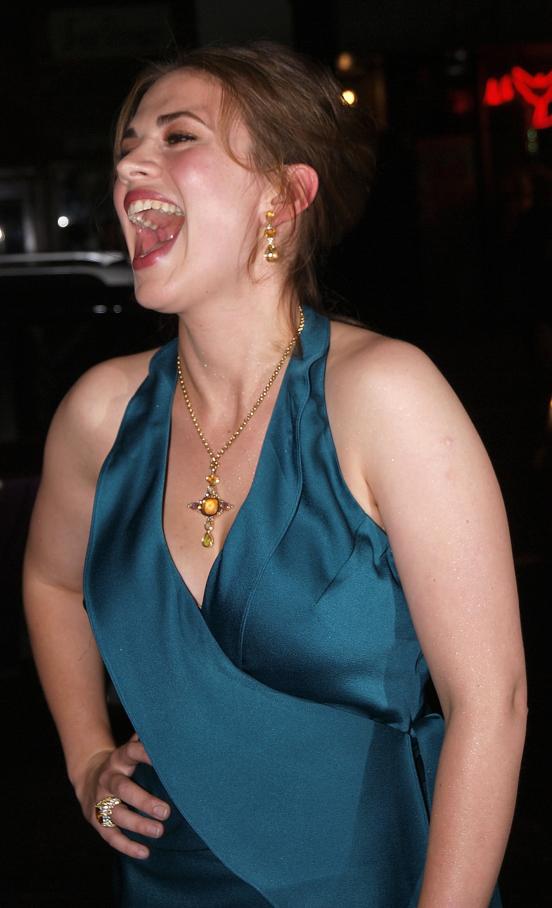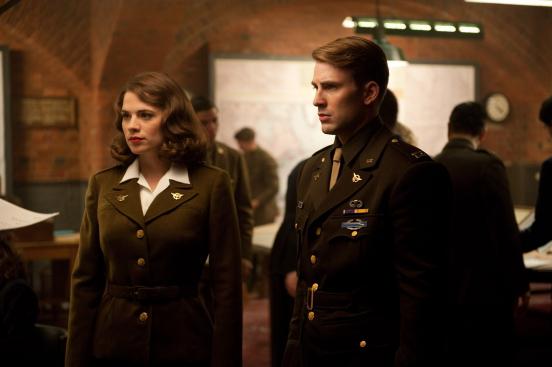 The daughter of a famous musician Phil Collins Lily (22 years) in 2011, starred in two high-profile Hollywood projects - "Priest" with Paul Bettany and "Abduction" with Taylor Lautner, the premiere of which, incidentally, will be held the day after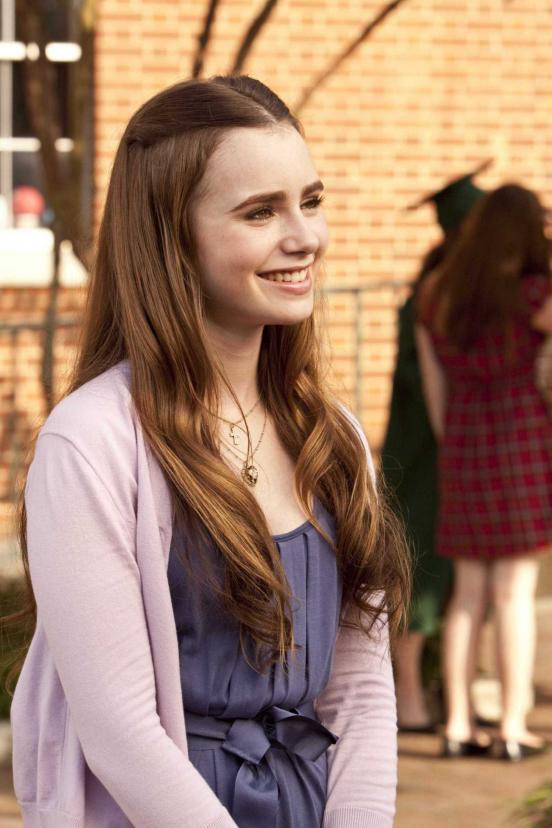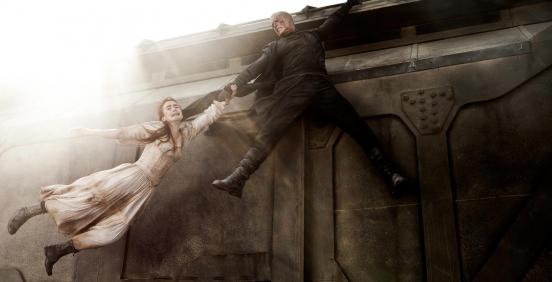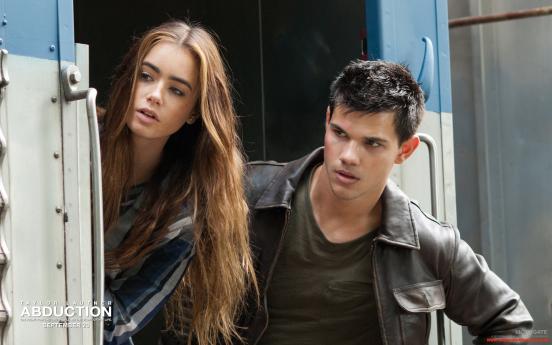 Elizabeth Olsen (22) - cousin of the Olsen twins. This year, we speak about it after the premiere of the drama "Martha Marcy May Marlene," which will be shown in Russia for some reason only in February. Well, then let's see what it so praise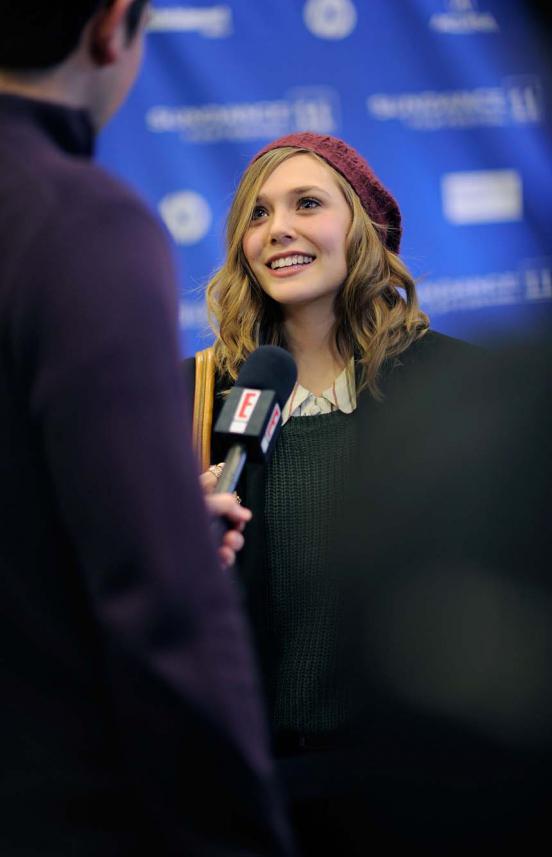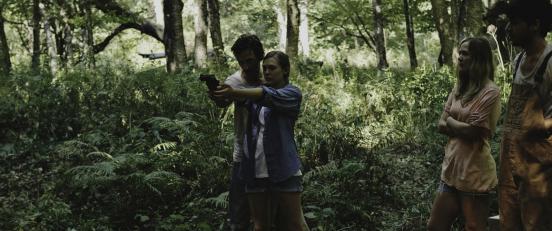 Ezra Miller (19 years). Courageous British boy starred in the thriller "We need to talk about Kevin", where his partner was Tilda Swinton. This guy is the weight of the prerequisites to become a star: talent and non-standard appearance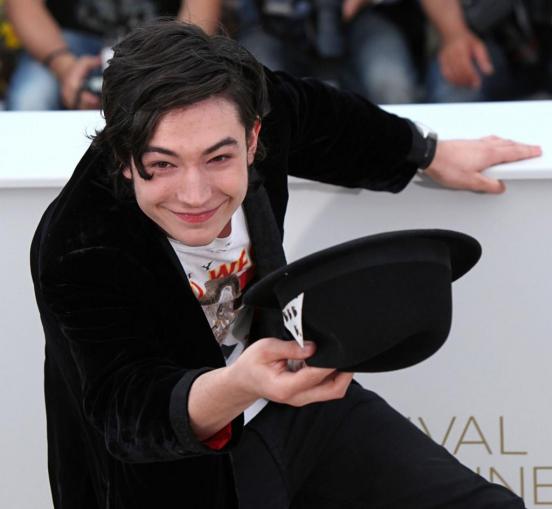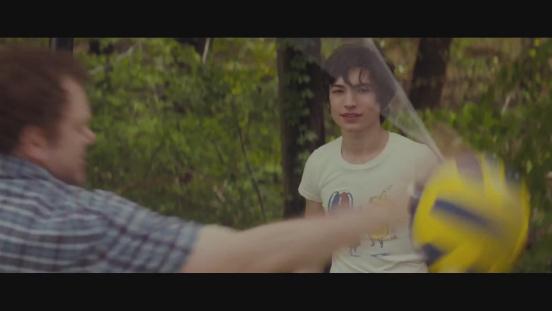 Shiloh Fernandez (26 years). Fate has thrown the guy a lucky ticket in the form of role in the acclaimed film adaptation of "Little Red Riding Hood" with Amanda Seyfried, where he played Peter. It seems that after this film Fernandez will have no shortage of offers from directors like before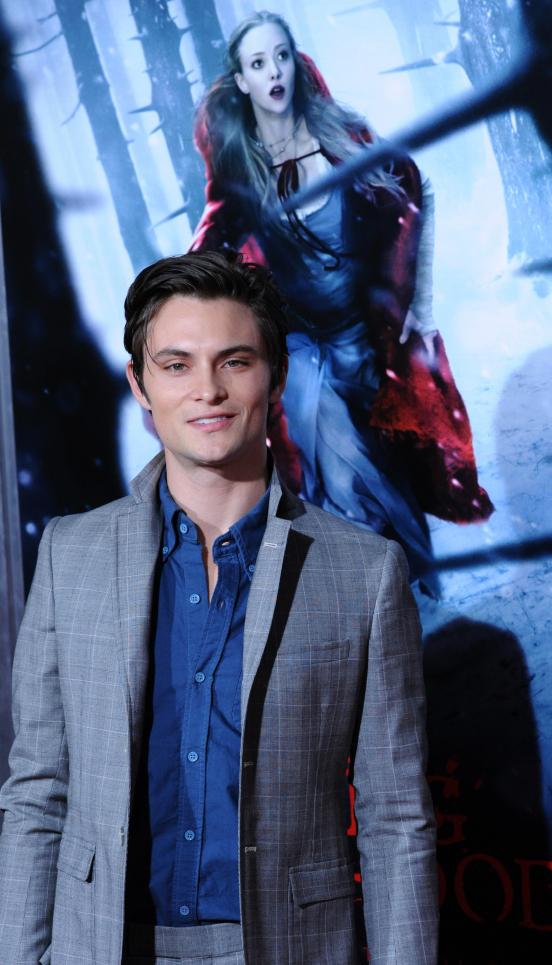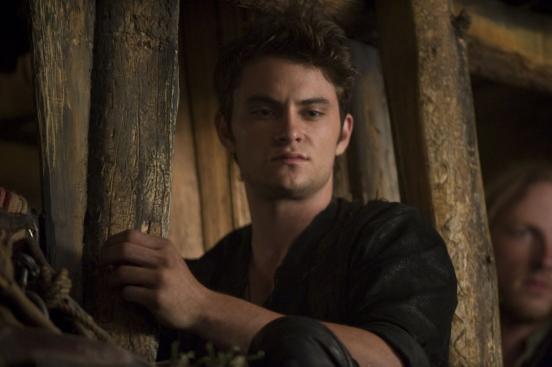 Greta Gerwig (28 years). She starred in a small role in the comedy "No Strings Attached" but promising actress began to call it after the movie "Arthur. Ideal millionaire "with Russell Brand and Helen Mirren. Greta there got the role of romantic interest hero Brenda - beauty Naomi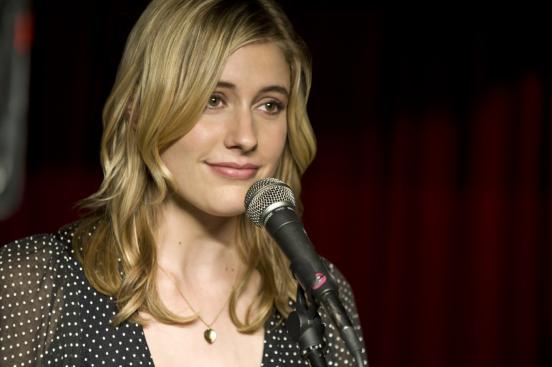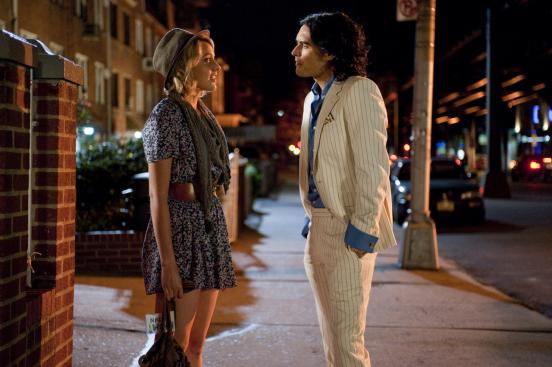 Jay Chou (32 years). This Taiwanese actor became famous in Hollywood after the blockbuster "The Green Hornet." Directed by Michel Gondry hesitant to take on the role of assistant to the hero Rogen obscure Asian actor, but, as we see, he did the right thing
By the way, Chow is also a singer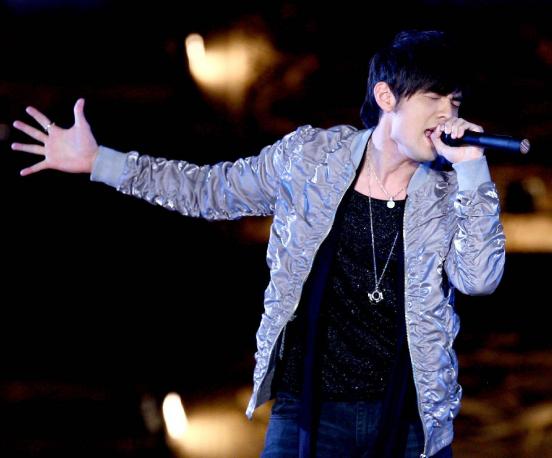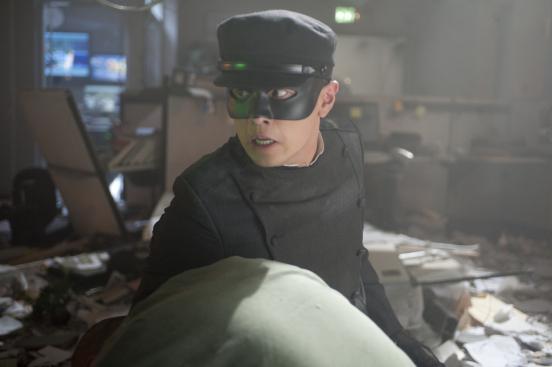 Jessica Chastain (30) starred in the movies since childhood, but from the category of unknown actresses she beat out only this year, starring in the movie "Tree of Life" with Brad Pitt and Sean Penn. The picture won the Palme d'Or at the Cannes Film Festival, and the game Jessica was marked by many authoritative critics positively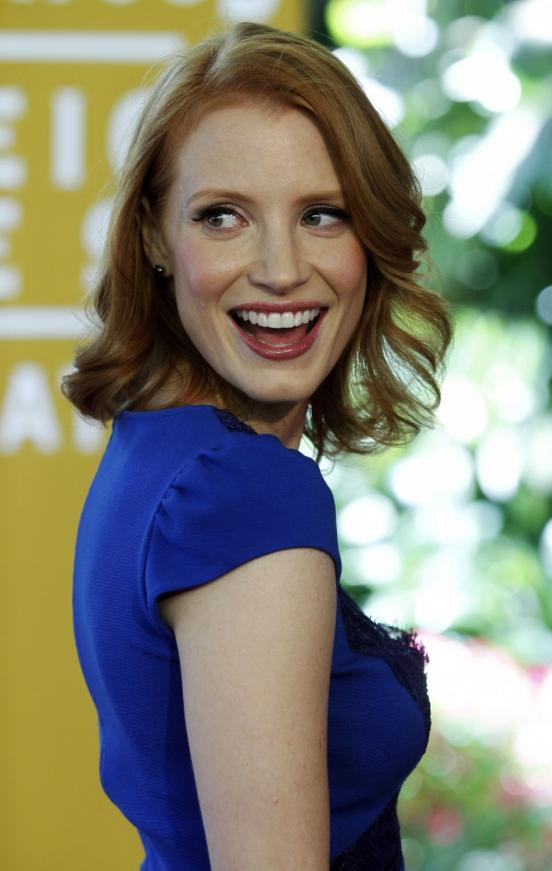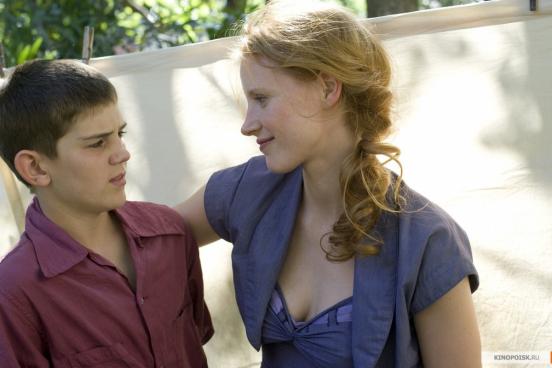 Sam Claflin (25 years). Filmed in a film with Johnny Depp, and even in the fourth part of "Pirates of the Caribbean", but still give a game that you have not failed to notice against the background of the brilliant Johnny - is, I tell you, not two fingers on the asphalt ...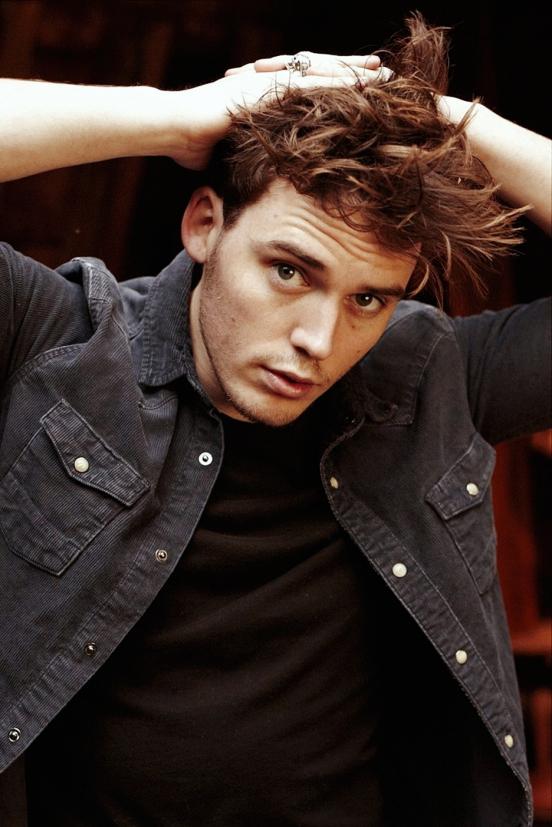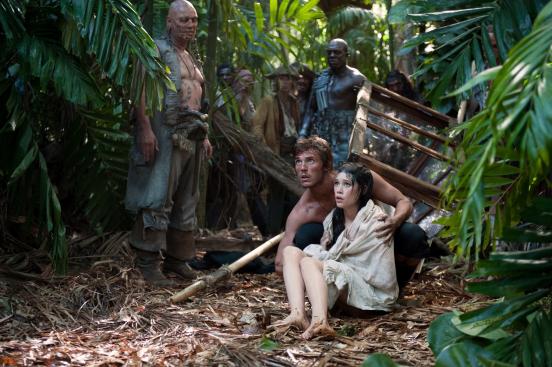 Joel Courtney (15 years). This guy just took the bull by the horns - first film role, and it is also the main, in the science fiction film "Super 8". It's a movie fame and Elle Fanning