Bring to your attention not to the rating, but just my personal selection of actresses from which I, with absolutely traditional orientation, sometimes I can not take my eyes :)
I'll start with Ashley Madekwe of "Secret Diary of a Call Girl."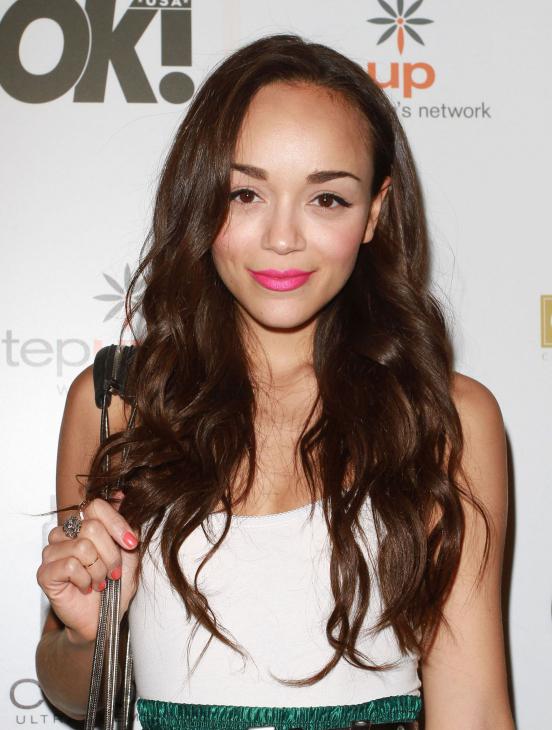 Due to the mixed British-Nigerian origin Ashley has a fairly unusual memorable appearance.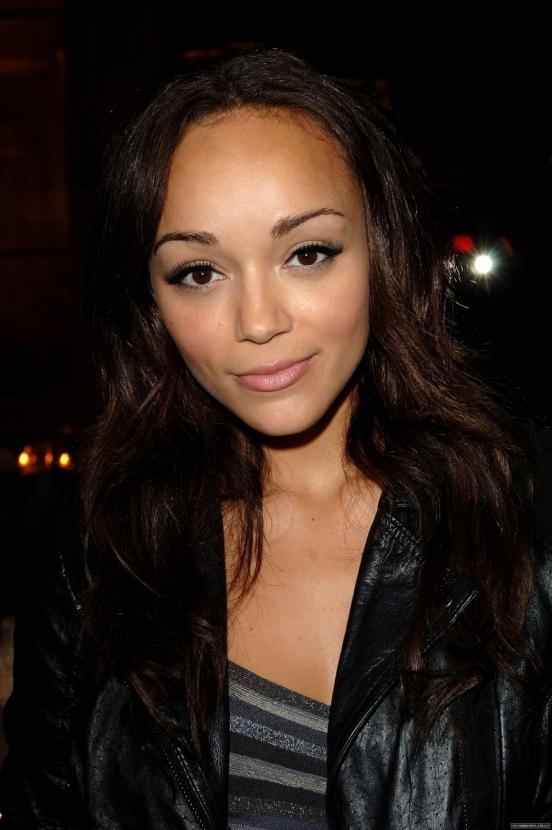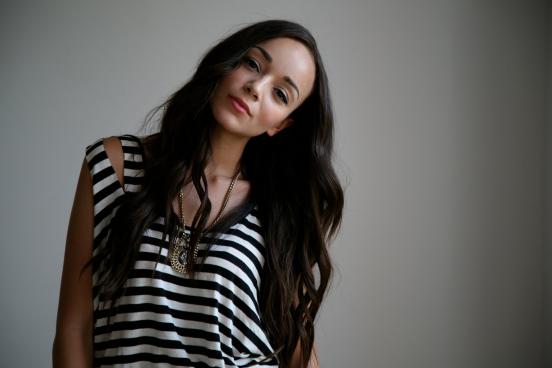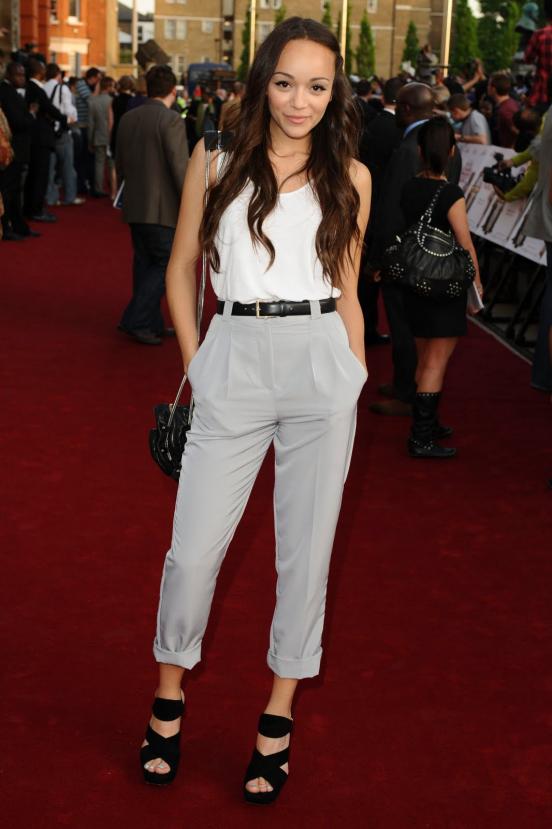 Ashley always been interested in fashion and maintains its own very popular blog. There she regularly publishes its "bows" and other interesting things related to fashion, beauty and just her life. Personally, I can scroll through it endlessly.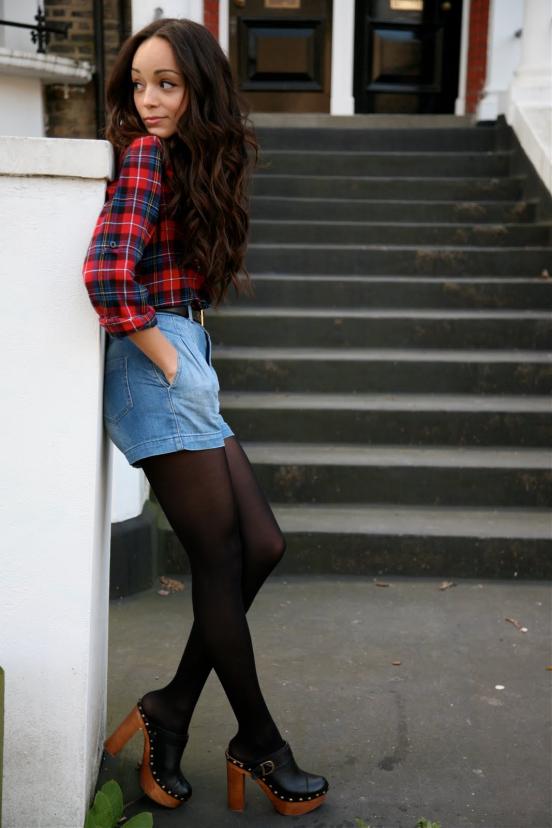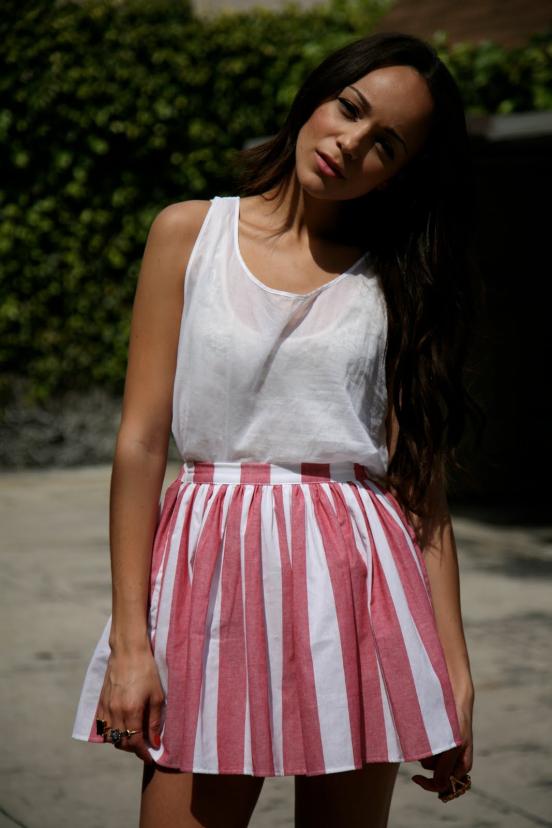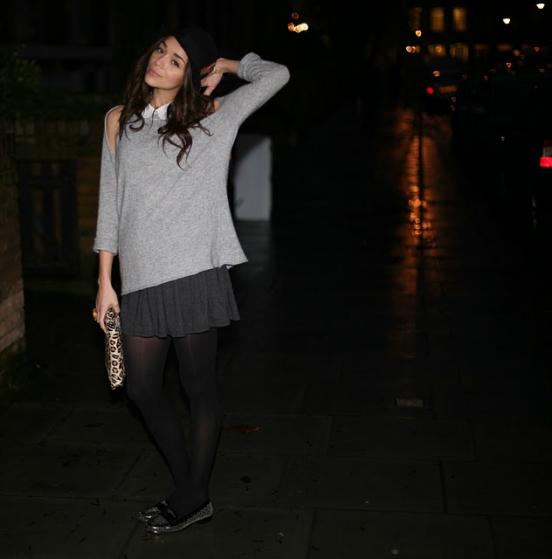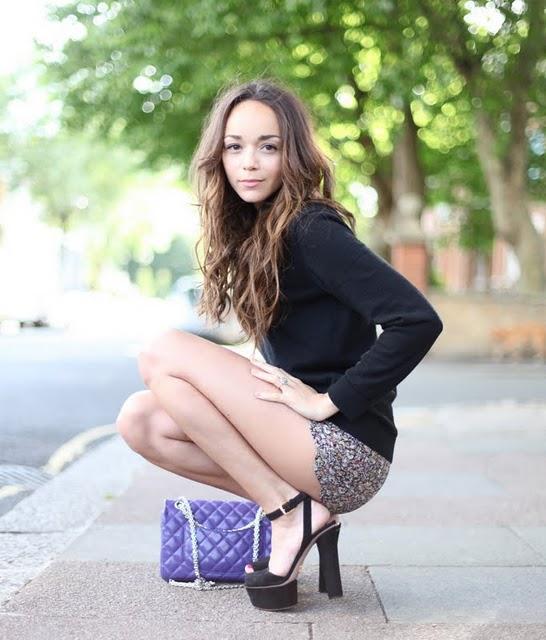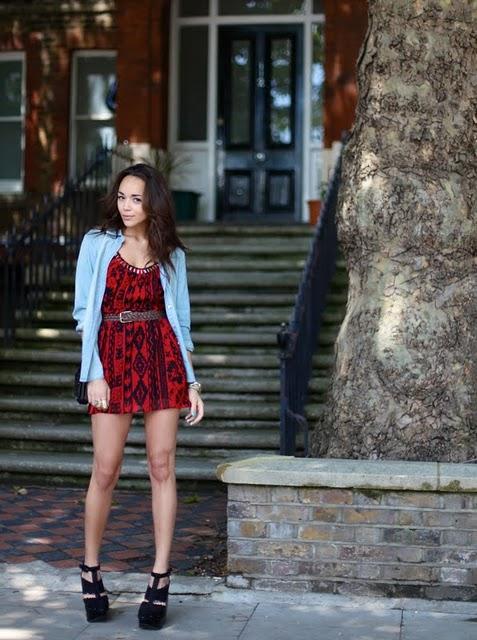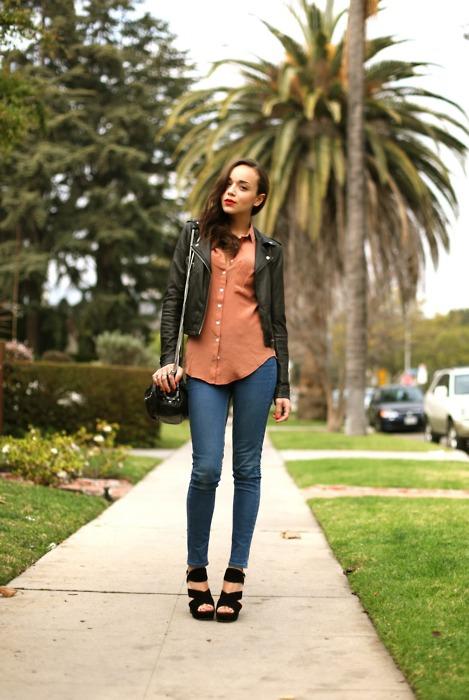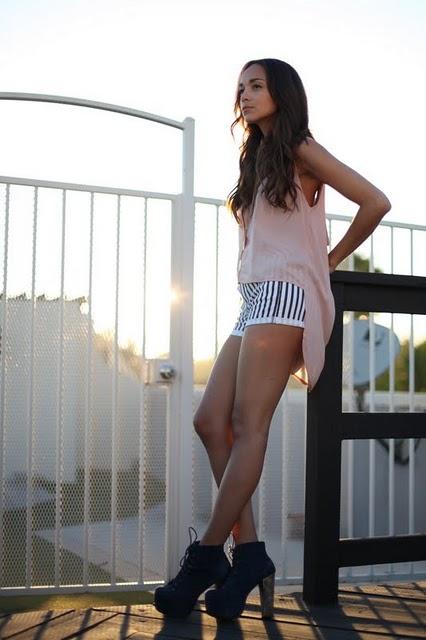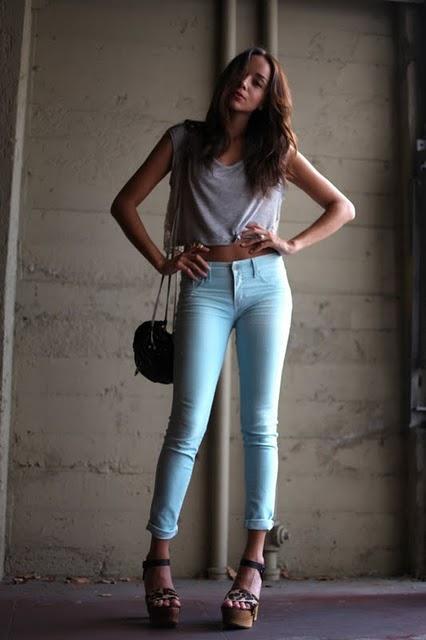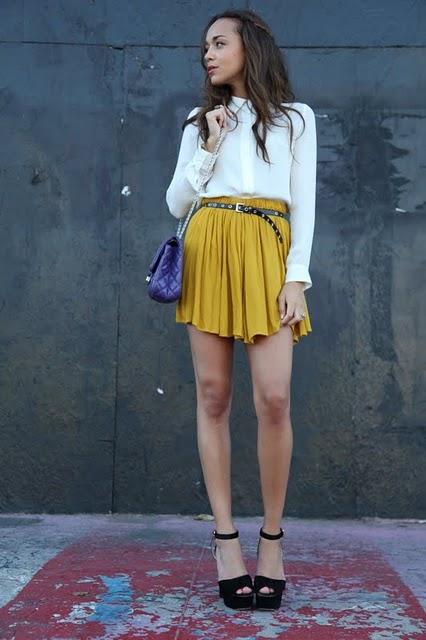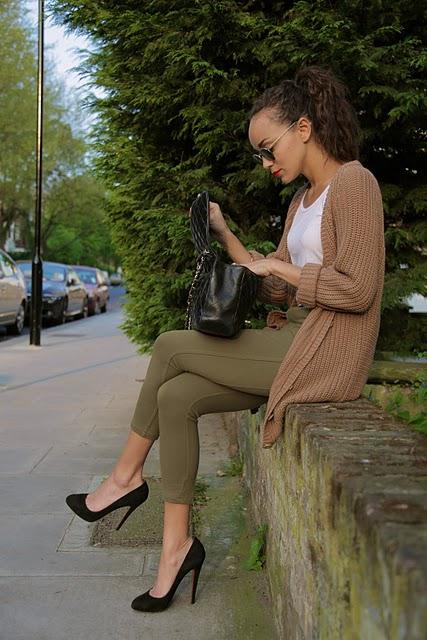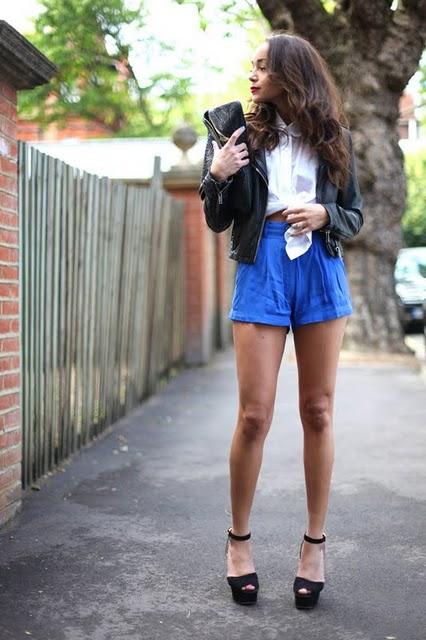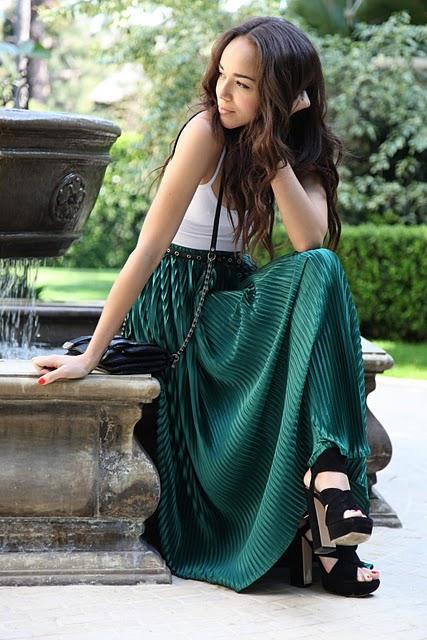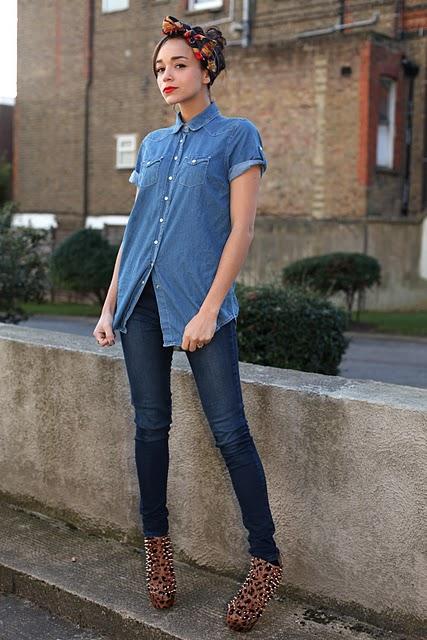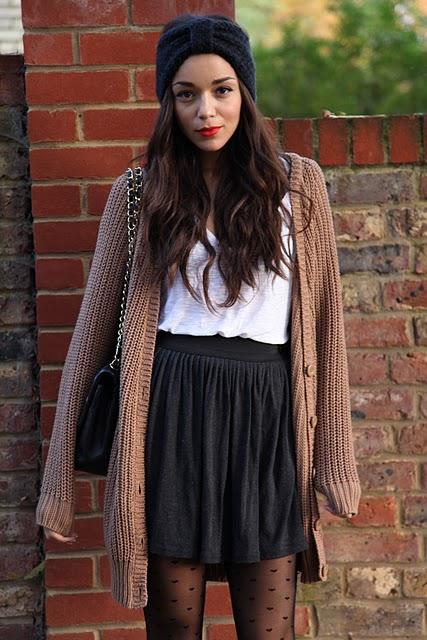 In "Diary" she played less sophisticated, but in any case, a charming, starts call girl Bambi. As far as I can remember in the series her character almost 18, but most have Ashley 30, in that very difficult for me to believe.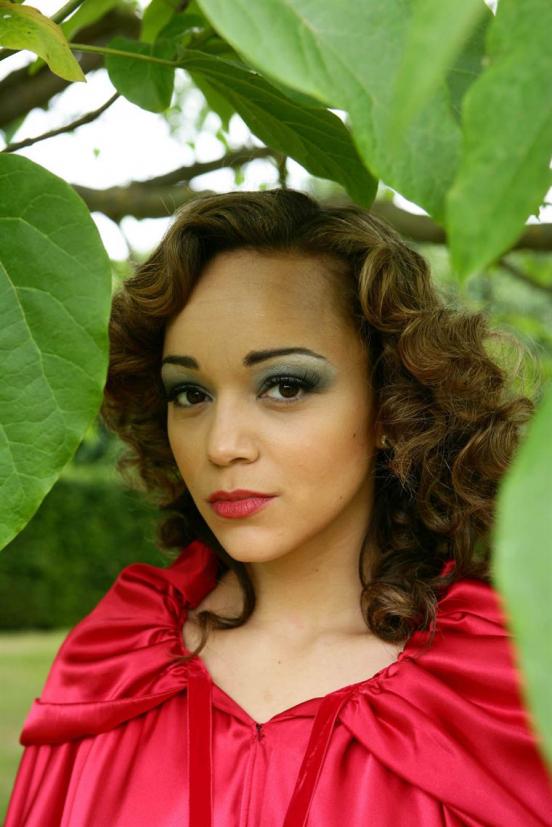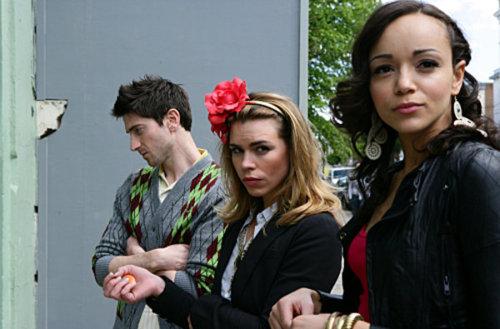 Ashley meets with a colleague on the "Diary" - Iddo Goldberg, who most often is the author of the photos on her blog. She moved from his native England to America and there continues to act in serials.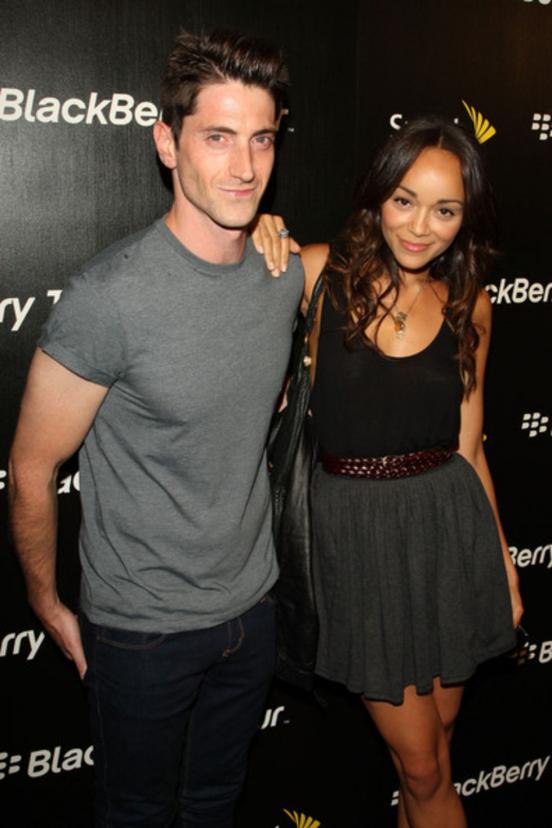 Sarah Hyland from "Modern Family».
Watching the show, could not get enough of that child in it's true children play. Sarah, for example, plays a 16-year-old Haley Dunphy and I did not have the slightest doubt that the actress of the same age.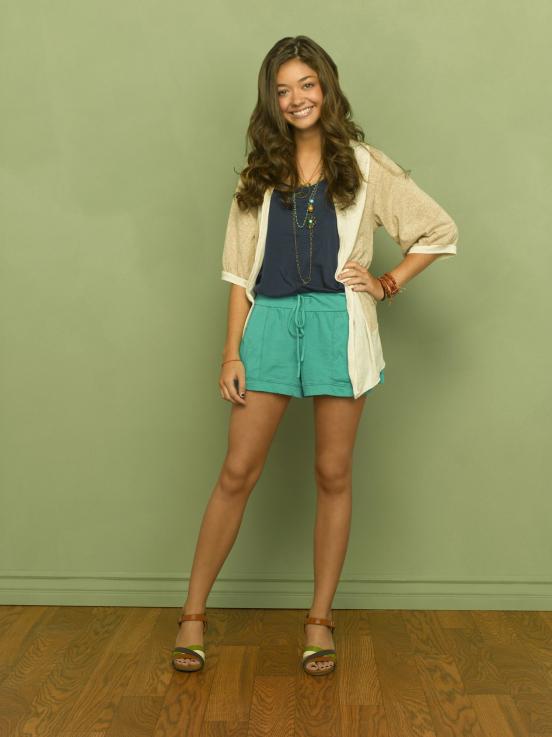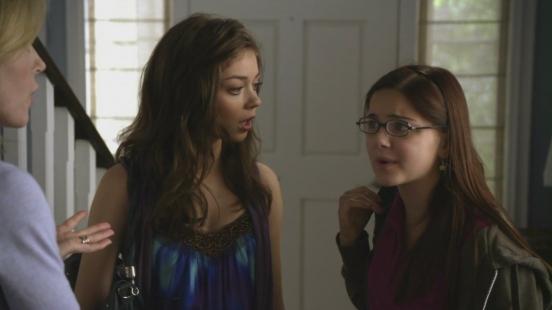 The photos from various events always seemed to me that she is bending over backwards to look older.

Then I saw Sarah's boyfriend -Metta Prokop of High School Musical 3 and found a curious fact that, as in the show and in real life, she meets a young man older than himself.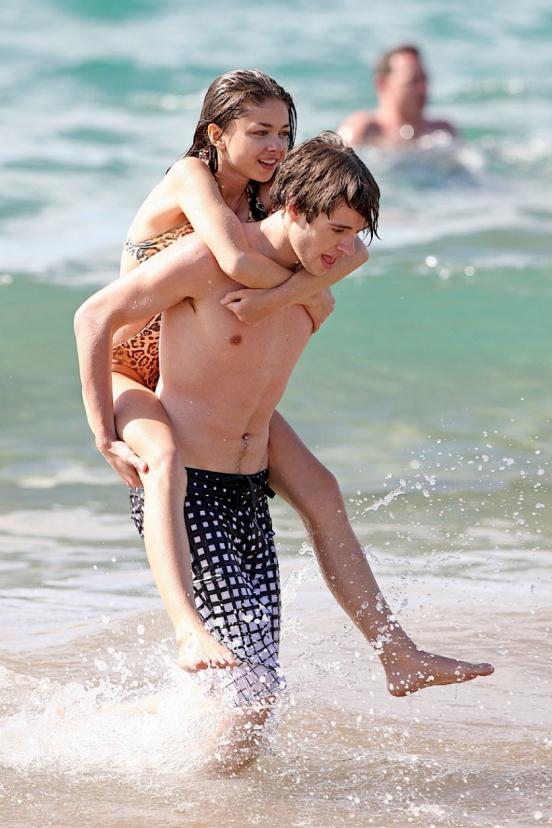 And then everything was full circle when in the preparation of this post, I was surprised to learn that this petite girl for 20 years.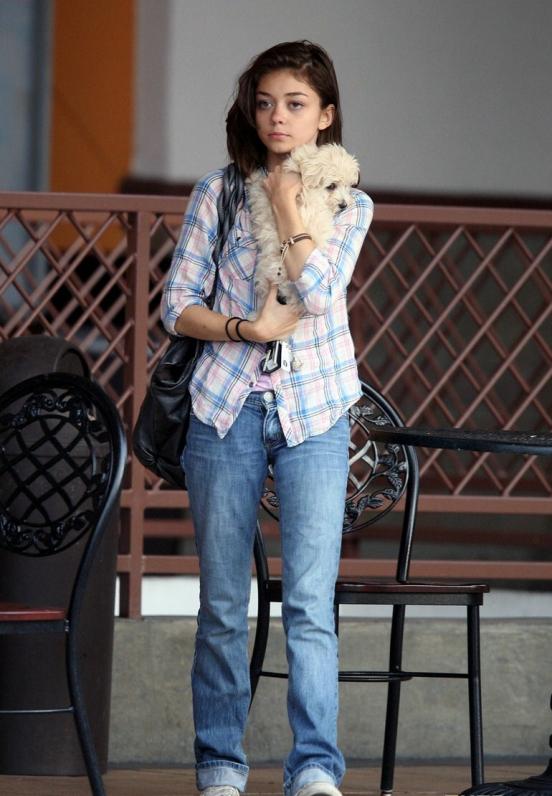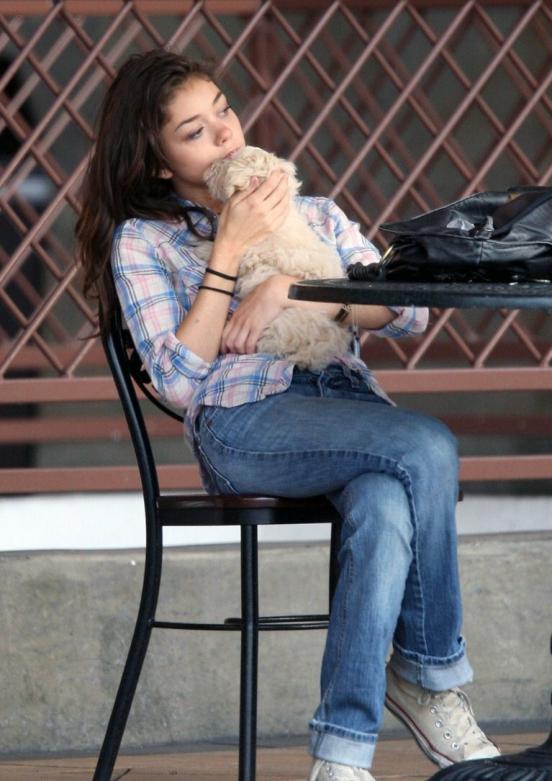 Participation Sarah has always been to play characters younger than her age, and the creators of "Modern Family" would not even talk to her agent, until we saw the pictures of the actress.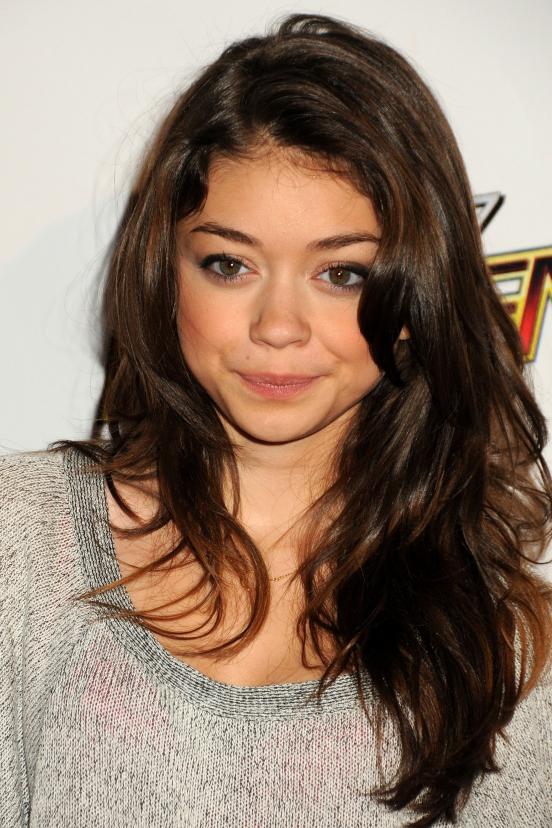 Sarah regularly Mila Kunis for and vice versa.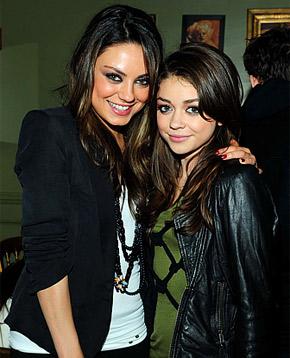 Next on my list - Alison Brie of "Community».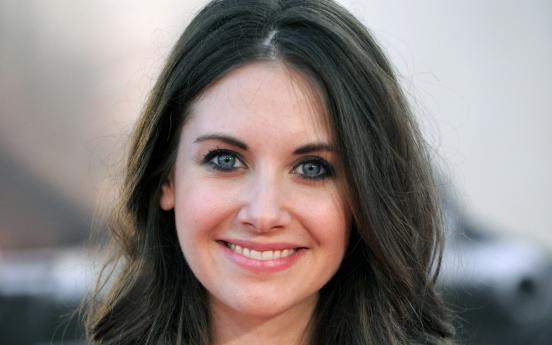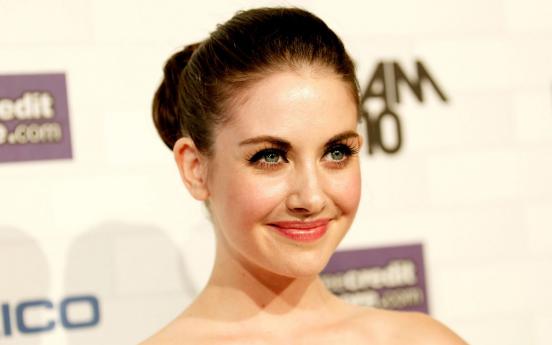 Allison I always evoke the classic American pin-up girls.
In the "Community" she copes with the role of Annie in excellent pupil multicolored kardiganchikah and short skirts.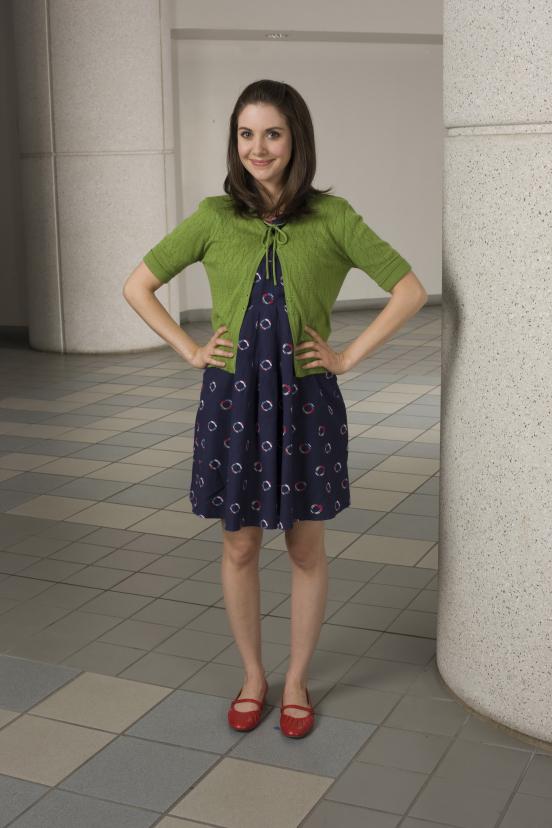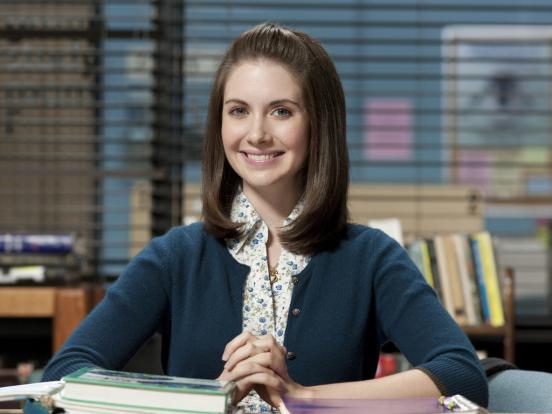 However, in the life of 27-year-old actress is not a good girl.
A little more photos are always radiant Alison.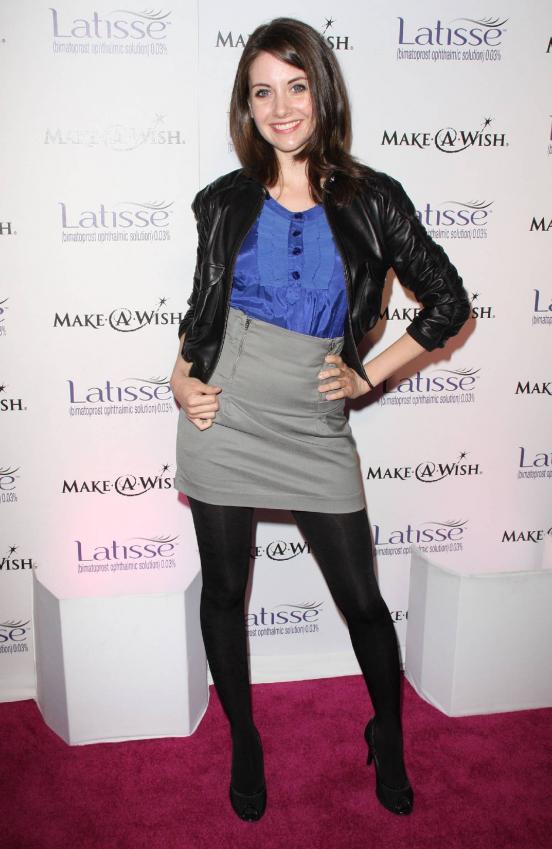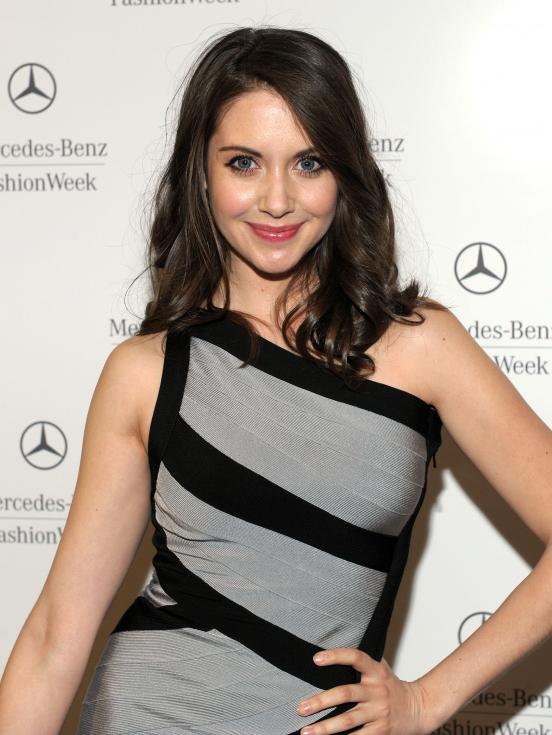 Next comes Emilia Clarke of "Game of Thrones»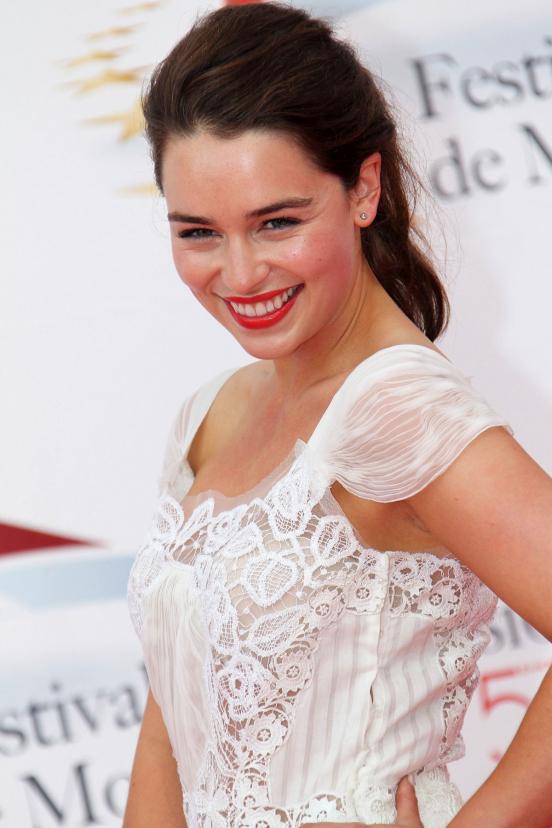 When I saw her for the first time, I was impressed by Emilia Evangeline Lilly improved version, which I always liked.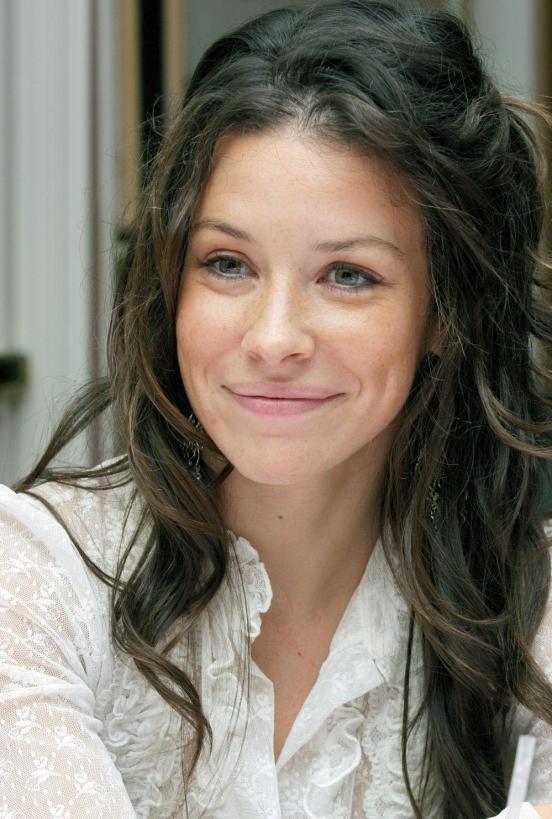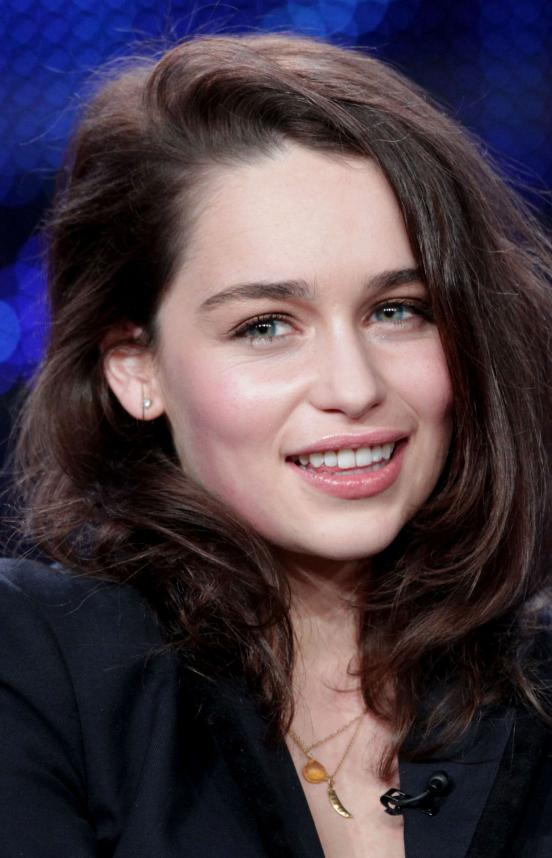 "Game of Thrones" - the first major project of 24 year old British actress, about which there is little that can be told.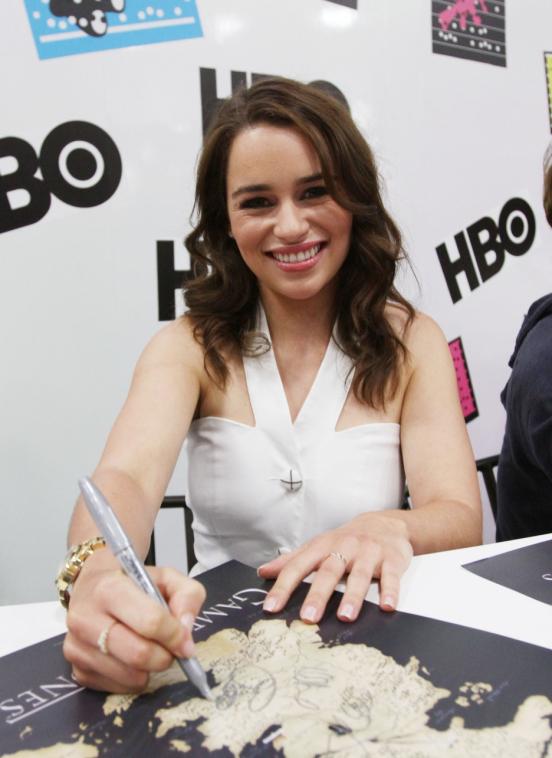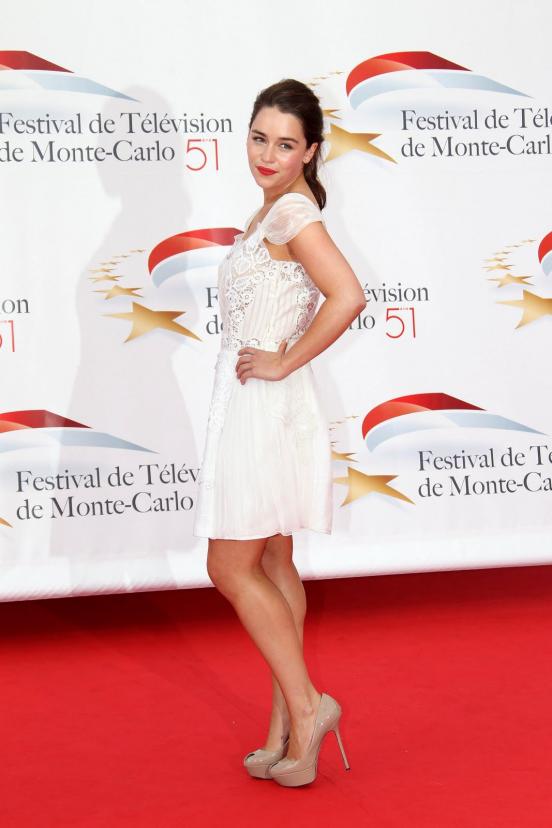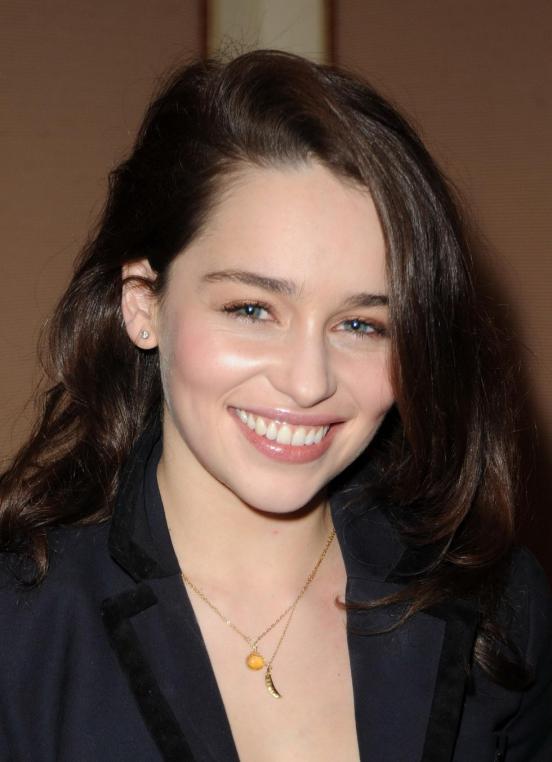 During the filming of the first season of Emilia every day 3:00 spent on something to go from brunette to blonde. She played Daenerys Targaryen, the formidable wife Khal Drogo by no less formidable Jason Momoa.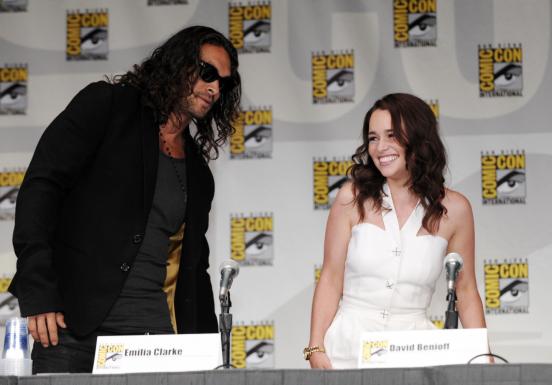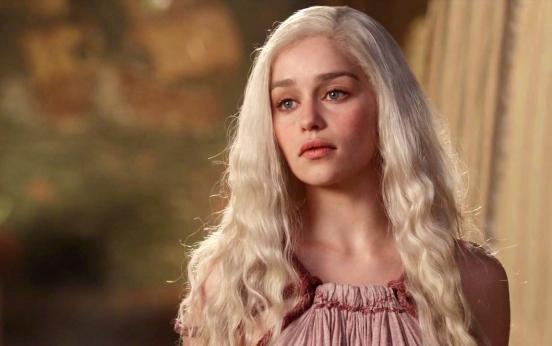 For me, Emilia - just the very definition of "glamor».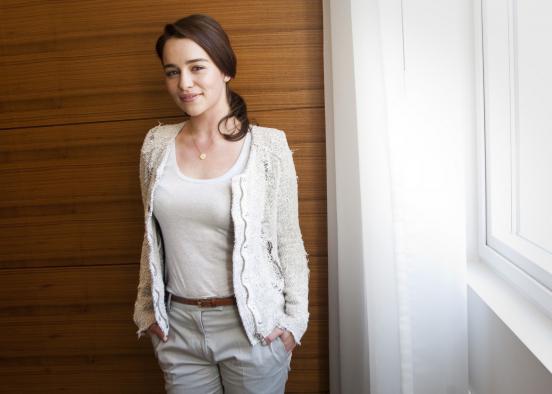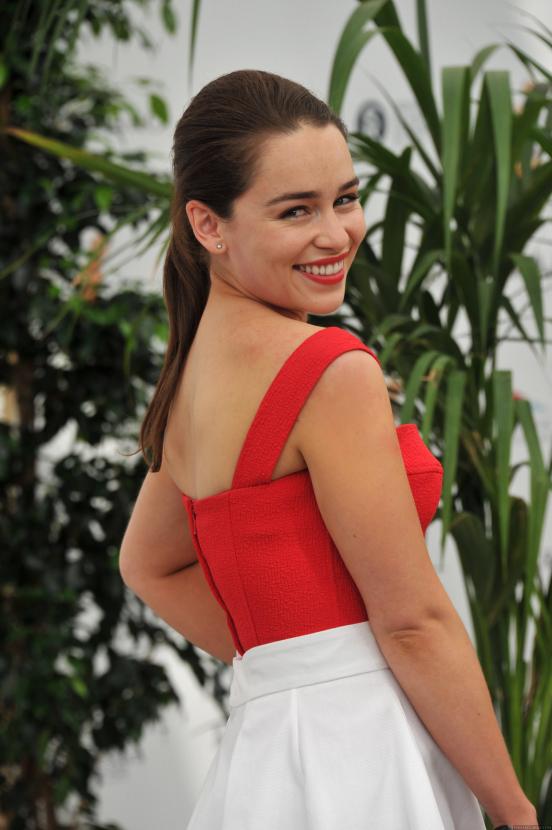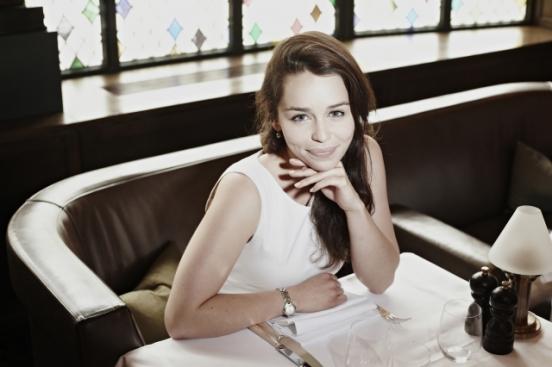 Closes my list Julie Benz from "Dexter».
The chip with Julie that I really like how it looks with modest or no makeup.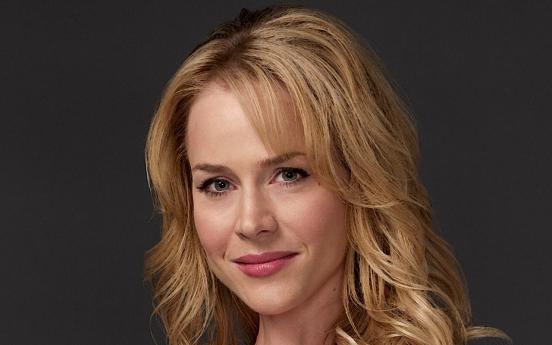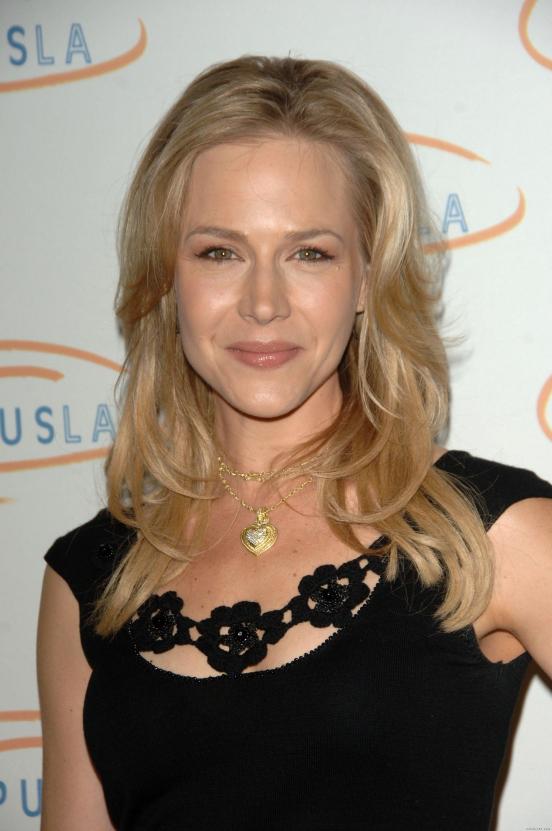 But Julie "in full dress" in my opinion overrides all its beauty and emphasizes age. Actress 39 years.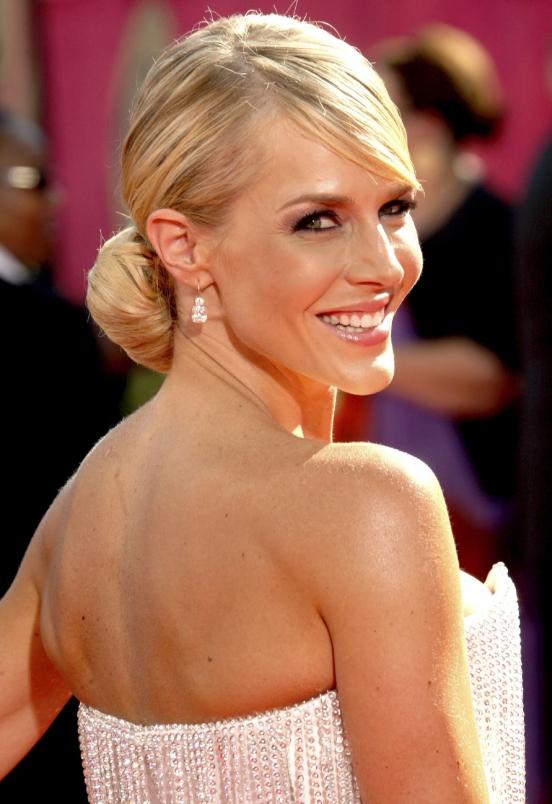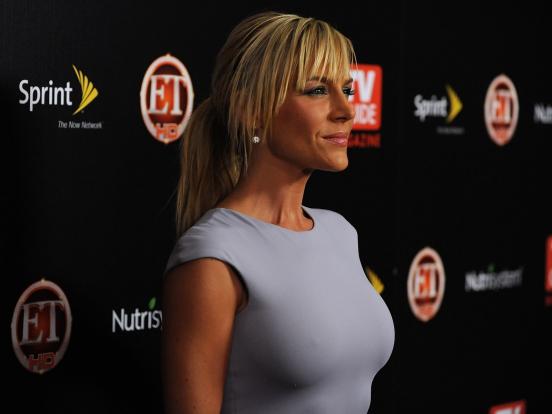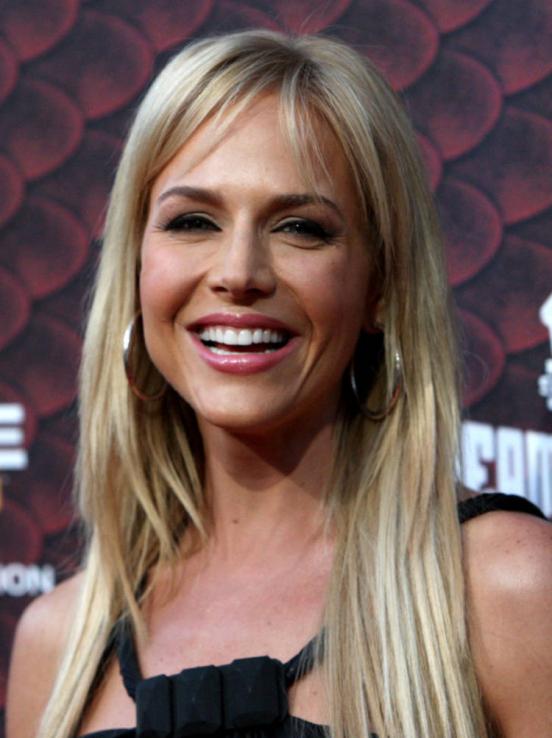 Brunette too is something quite different.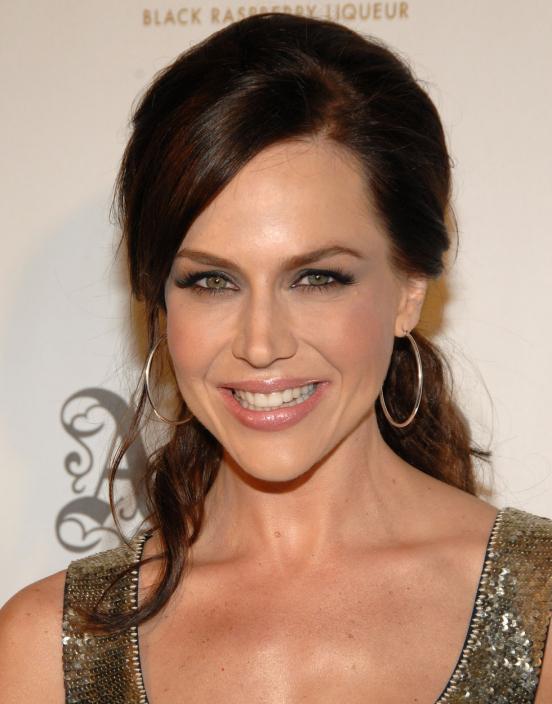 In "Dexter" she looks amazing at the same time. First we see her like this - exhausted after a long arduous years of living together with her husband, a drug addict, start a new life.
Later, getting better and it just blossoms.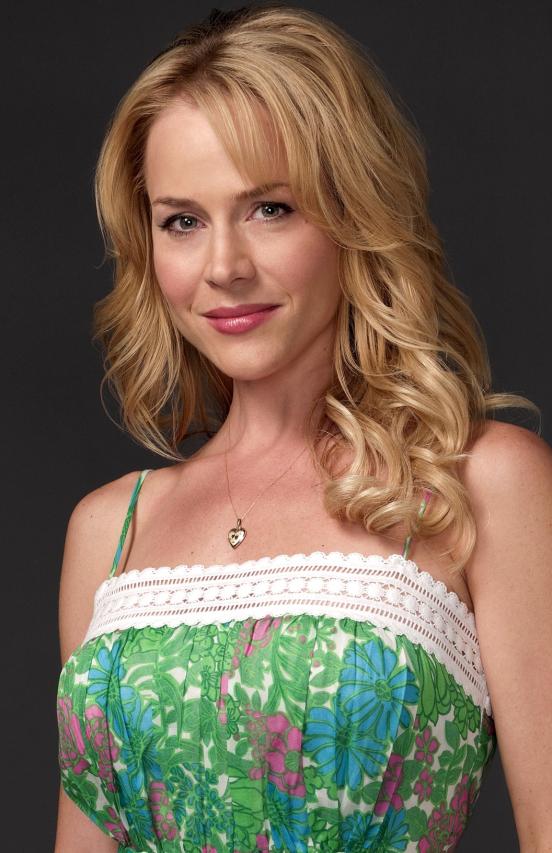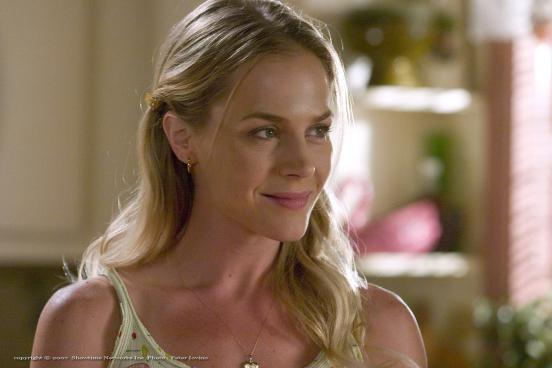 I think this is my list ends. Thank you for your attention :)